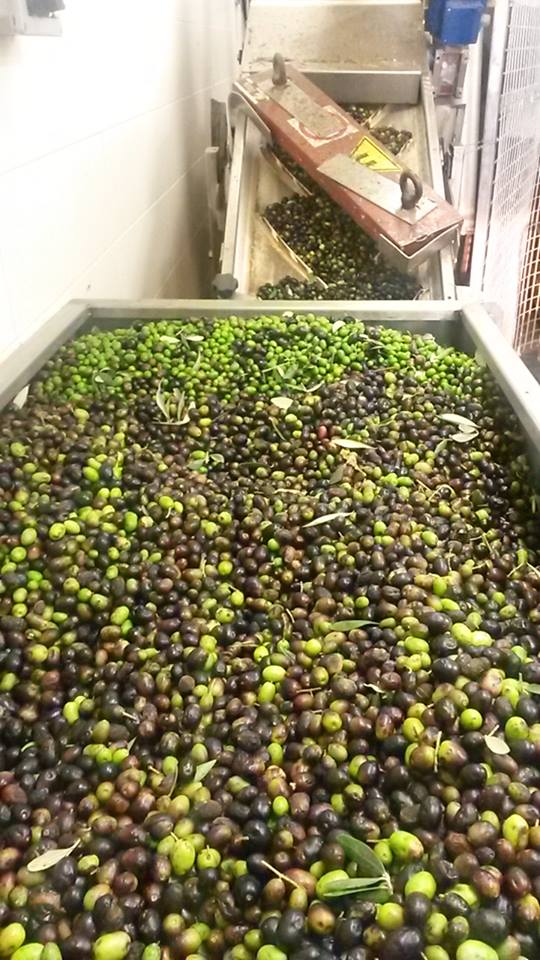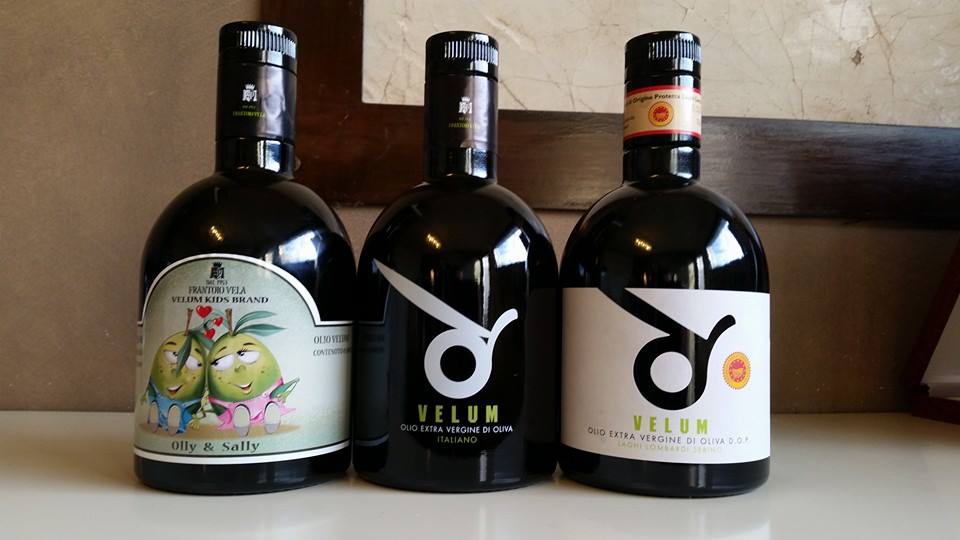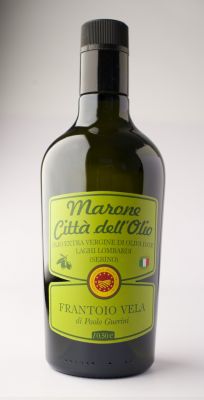 The Vela oil mill in Marone has belonged to the Guerini family since 1953 and it is the oldest oil mill on Lake Iseo. The activity continues with traditional methods, using the ancient Adamello granite millstone.
The flagship of the mill is the DOP extra virgin olive oil with geographical mention "Sebino", with a green-yellow color, a medium-light fruity smell, accompanied by a fruity flavor with a slight bitter and spicy sensation.
In addition to the fine oil, the company produces green, red (with chilli) and black olive paté.
Curiosity: the first extra virgin olive oil candies in Italy were created with oil from the Vela mill.