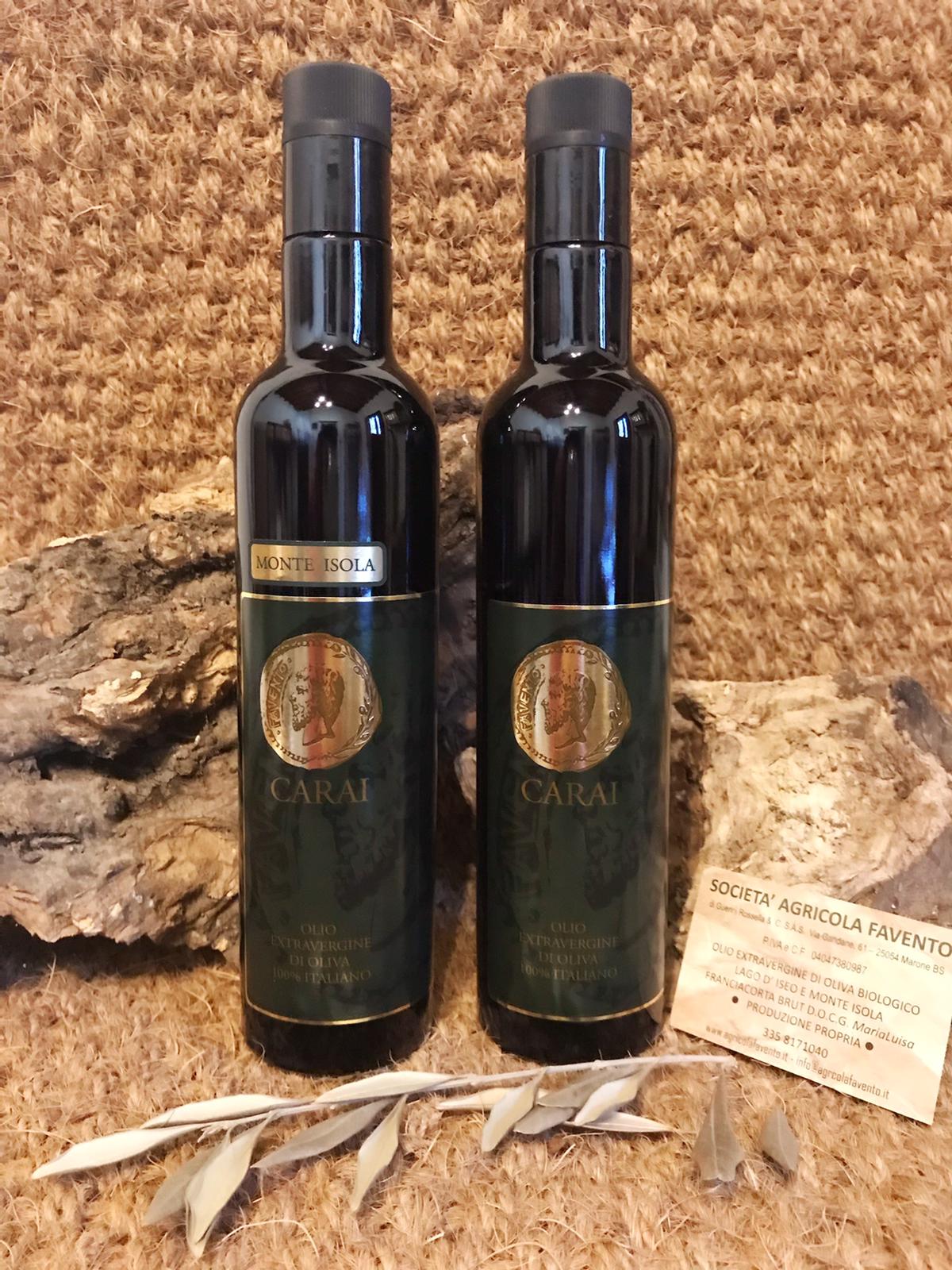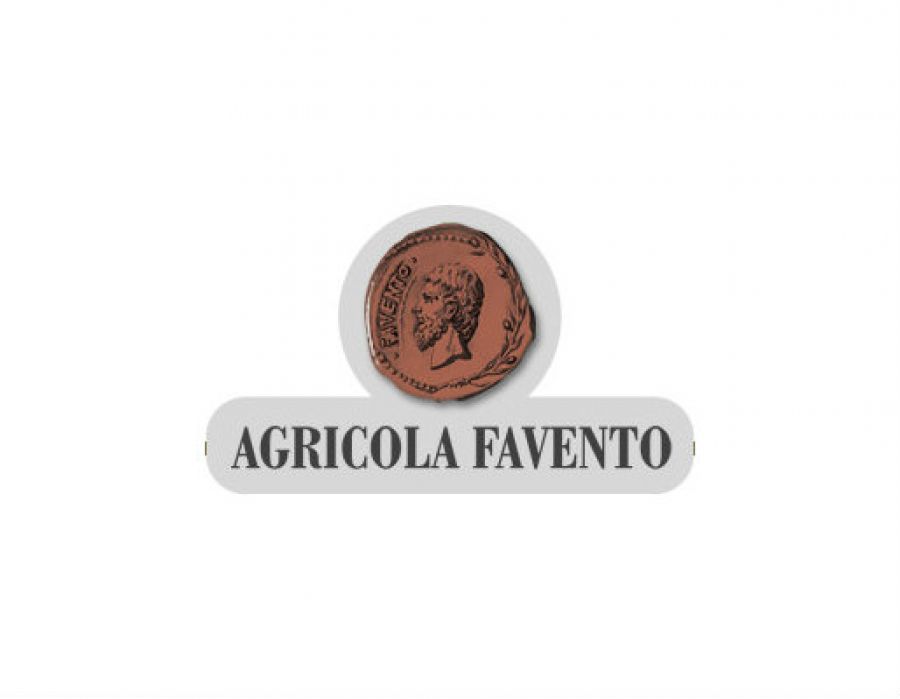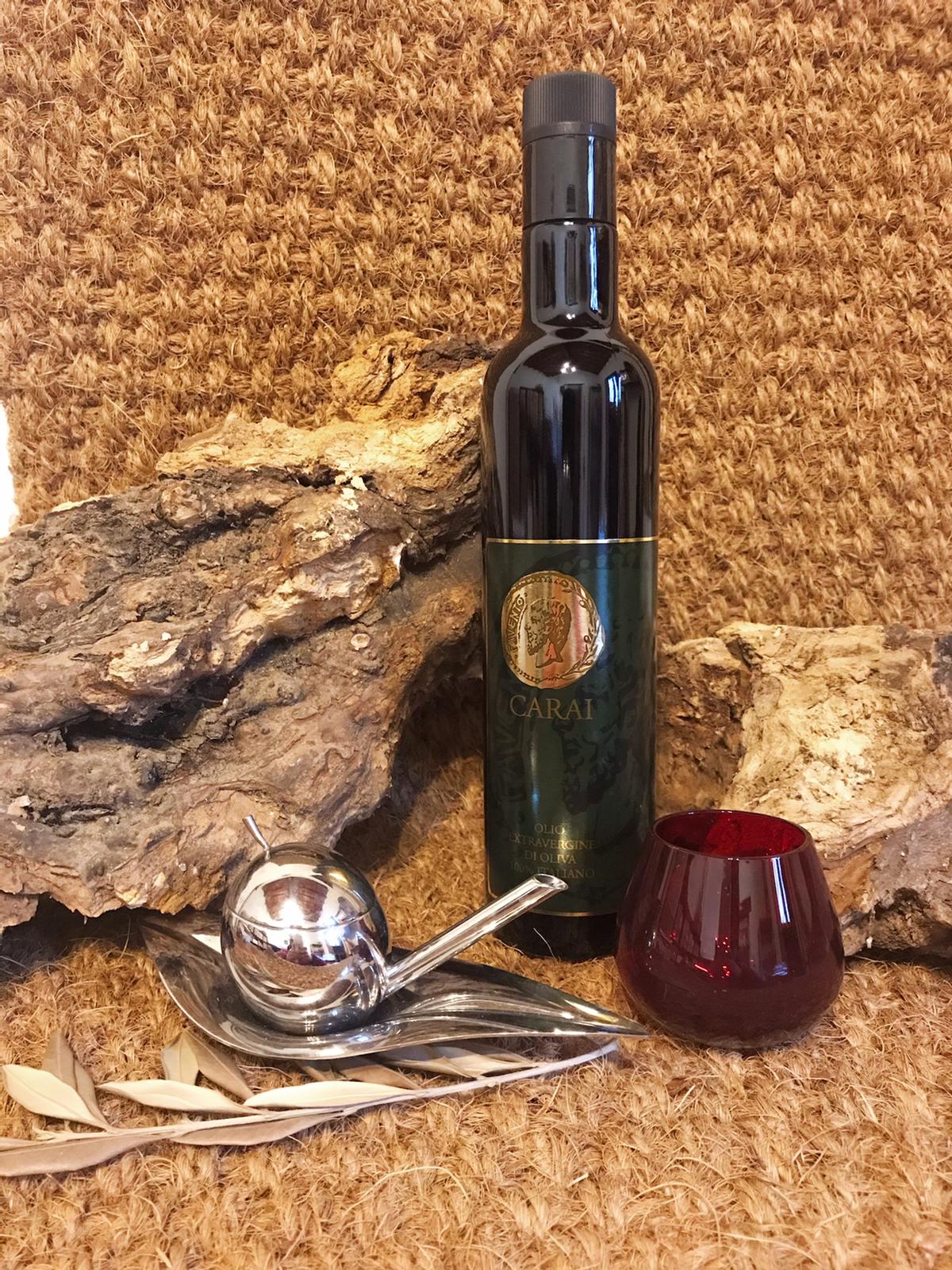 The Favento farm is located in Marone, on Lake Iseo.
The farm, which is a family-run business, was set up in 1993 to continue the grandparental farming tradition in wine and olive growing.
The olive groves, which are developed according to the principles of organic farming, are situated on the shores of Lake Iseo ( Marone, Montisola and Sale Marasino) where the growing of olives goes back to the Roman age.
Production of Extra Virgin Olive Oil.