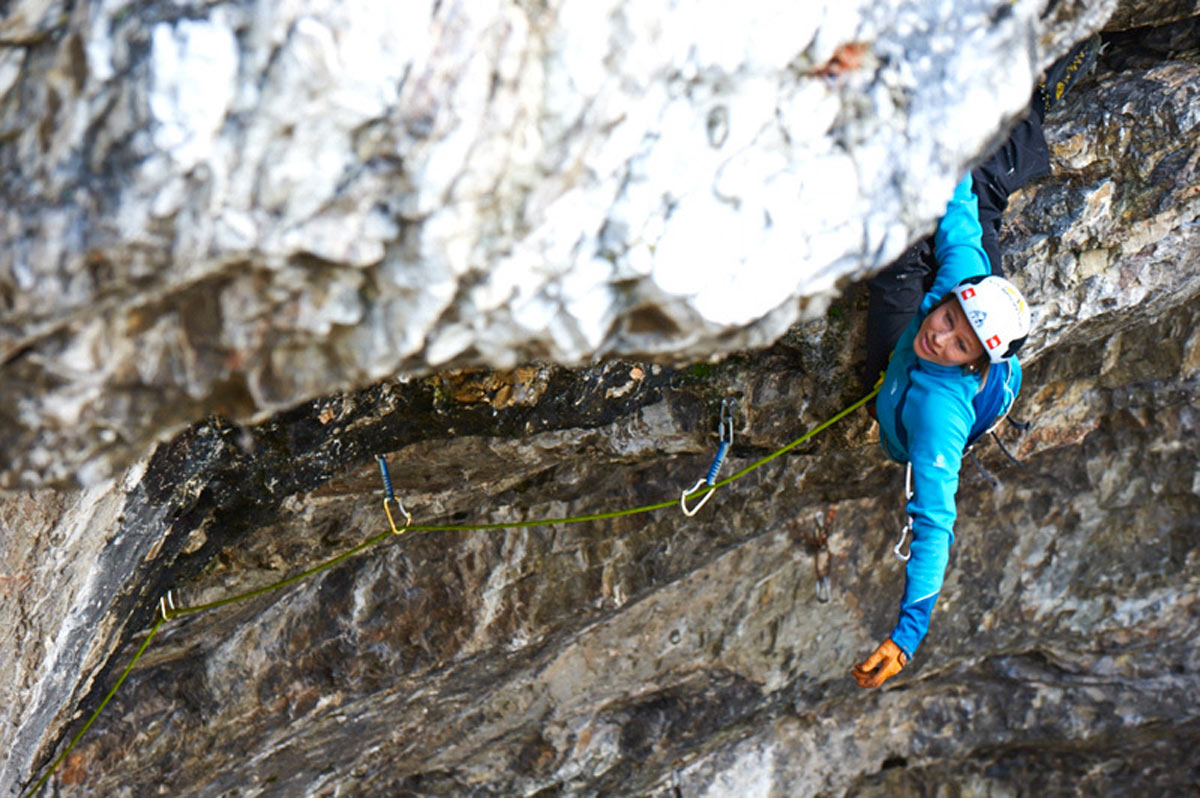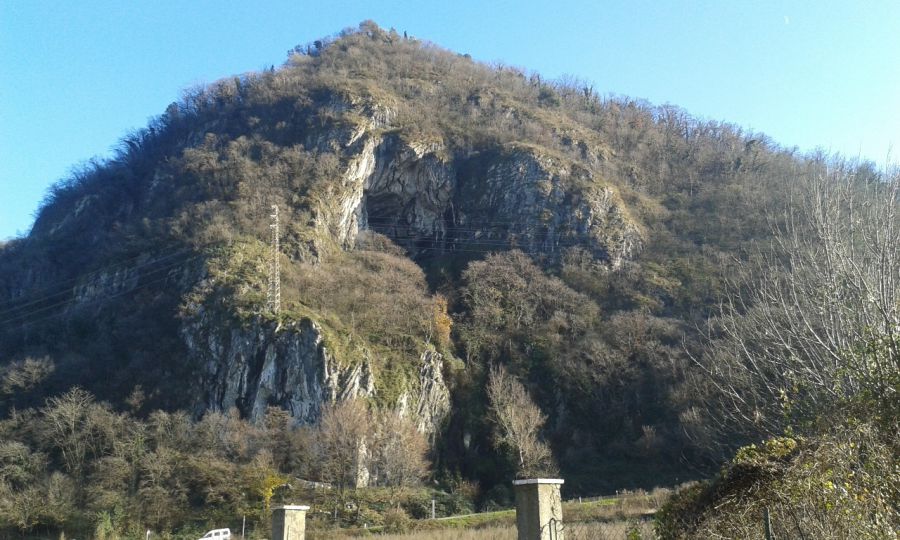 A unique cliff which attracts for its somewhat bleak yet spectacular appearance, located on the right side of "Punto dell'Orto" mountain in Covelo locality at the junction for the tangenziale (bypass) for Brescia. The lower section is composed of a low wall of limestone blocks where unstable parts have been removed (difficulty 5c-6b).
The upper part instead consists of an enormous cave (grottone) that has been properly fix-bolted, ideal for sultry summer days, where itineraries of remarkable difficulty have been marked out and carved out of the rock. (5c-8b).
Difficulty: Lower sector: from 5c to 6b – Upper sector: from 5c to 8b.
Weather: SW exposure and 200 m.a.s.l.
Lower sector: rock is not ideal in summer
Upper sector: can be climbed even in the rain and is ideal on sultry summer days.
Access and parking: Brescia-Darfo PR 510, Iseo exit, drive down to the lake (remarkable panorama) and once you reach the intersection with the coastal road, you can make out the cavern to the right of the Covelo roundabout looking up. Park under the cliff where the Covelo roundabout and the PR 510 road junction for Brescia are found, just steps away from the lower sector and ten minutes from the upper one.
Go to http://www.climbingsebino.com/ to find out more and for technical information on the itineraries.
Trust the experience of: