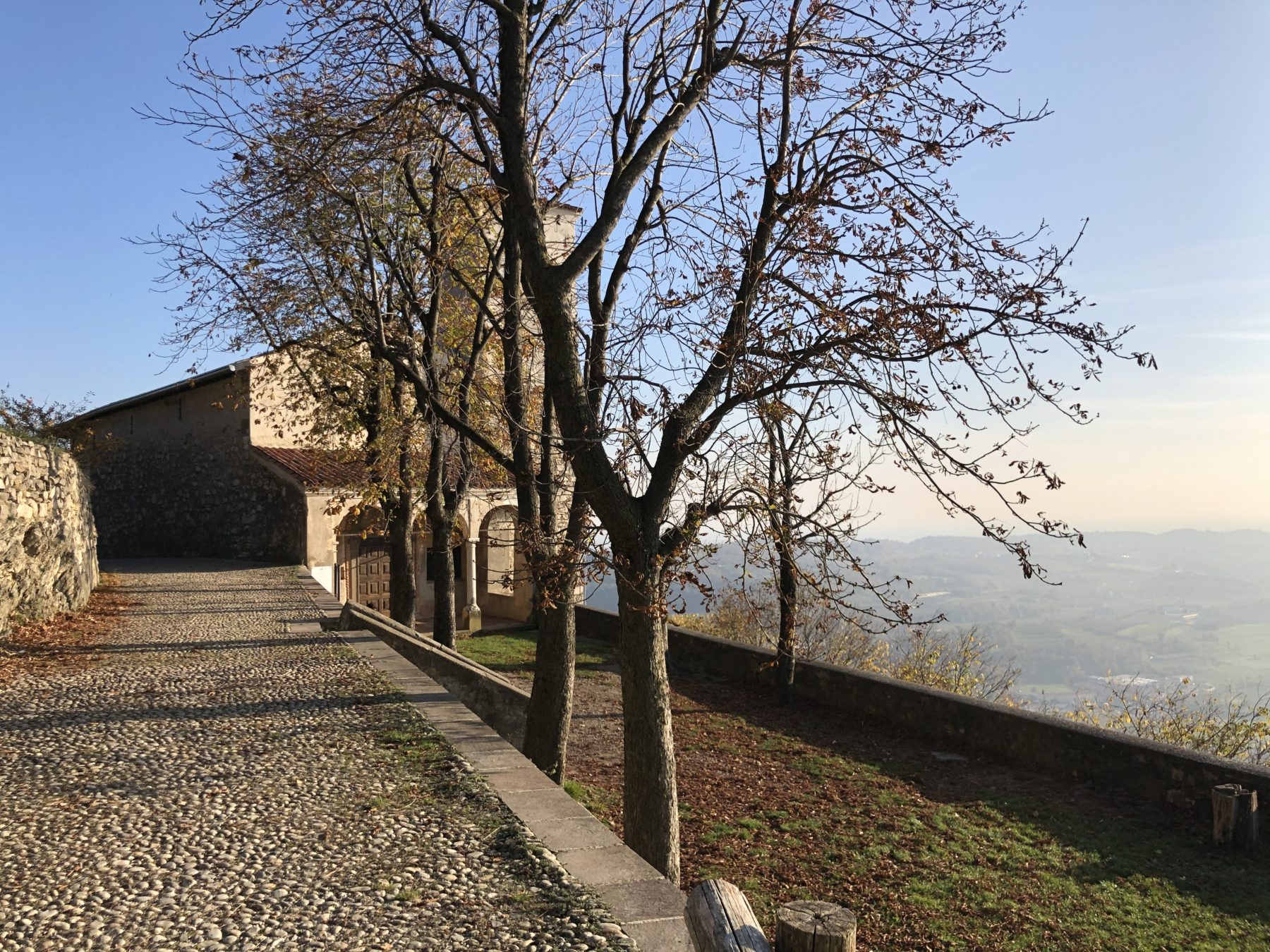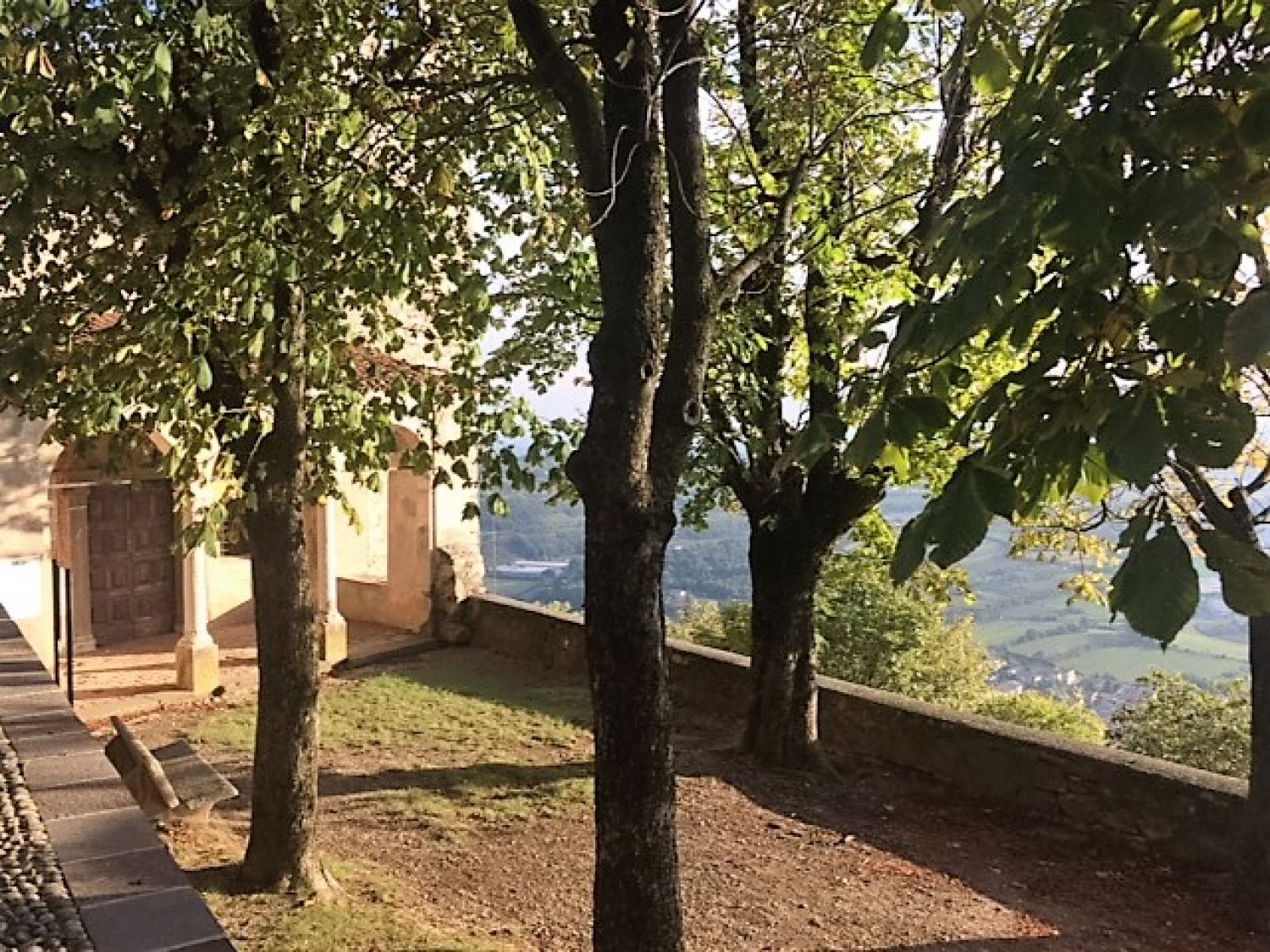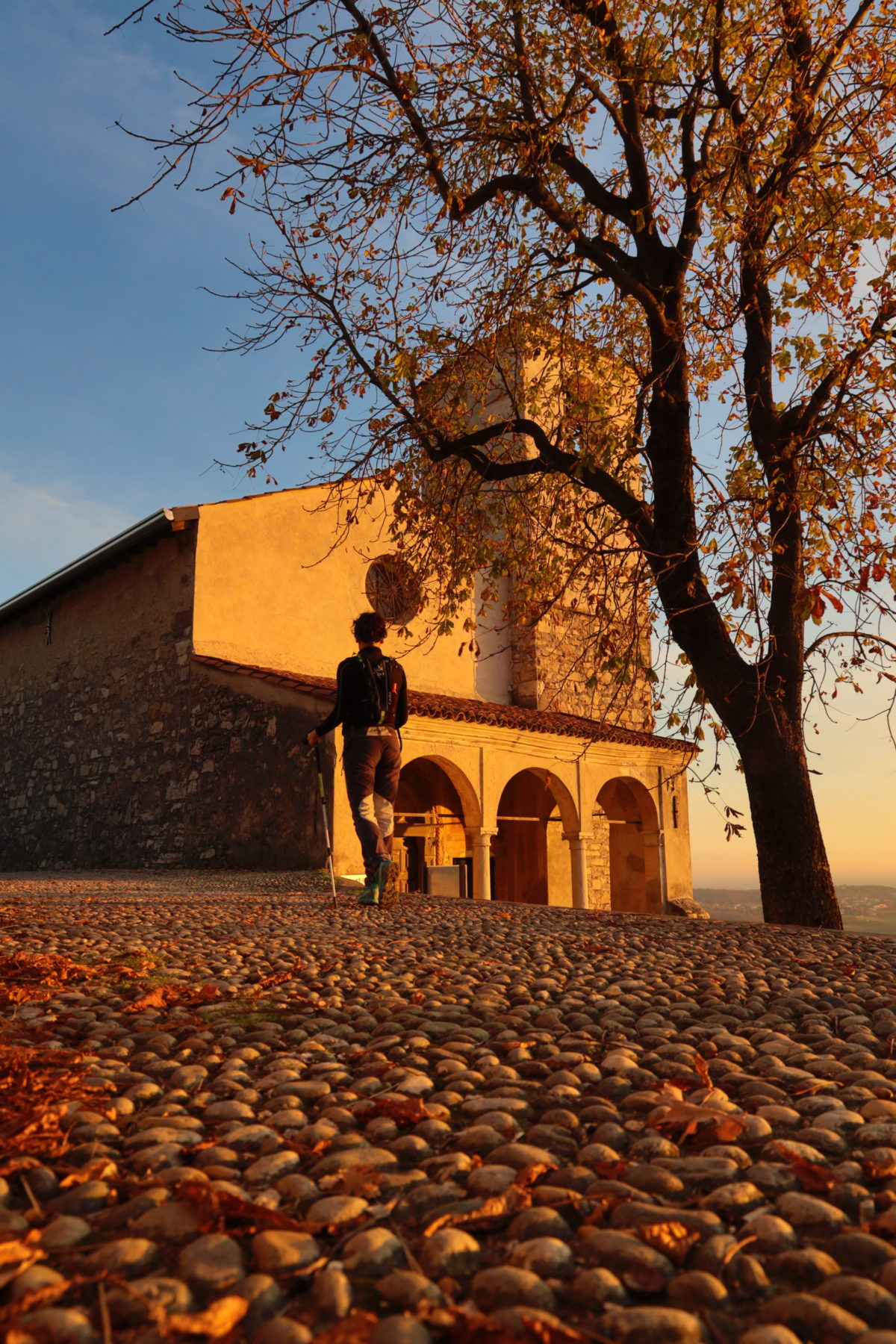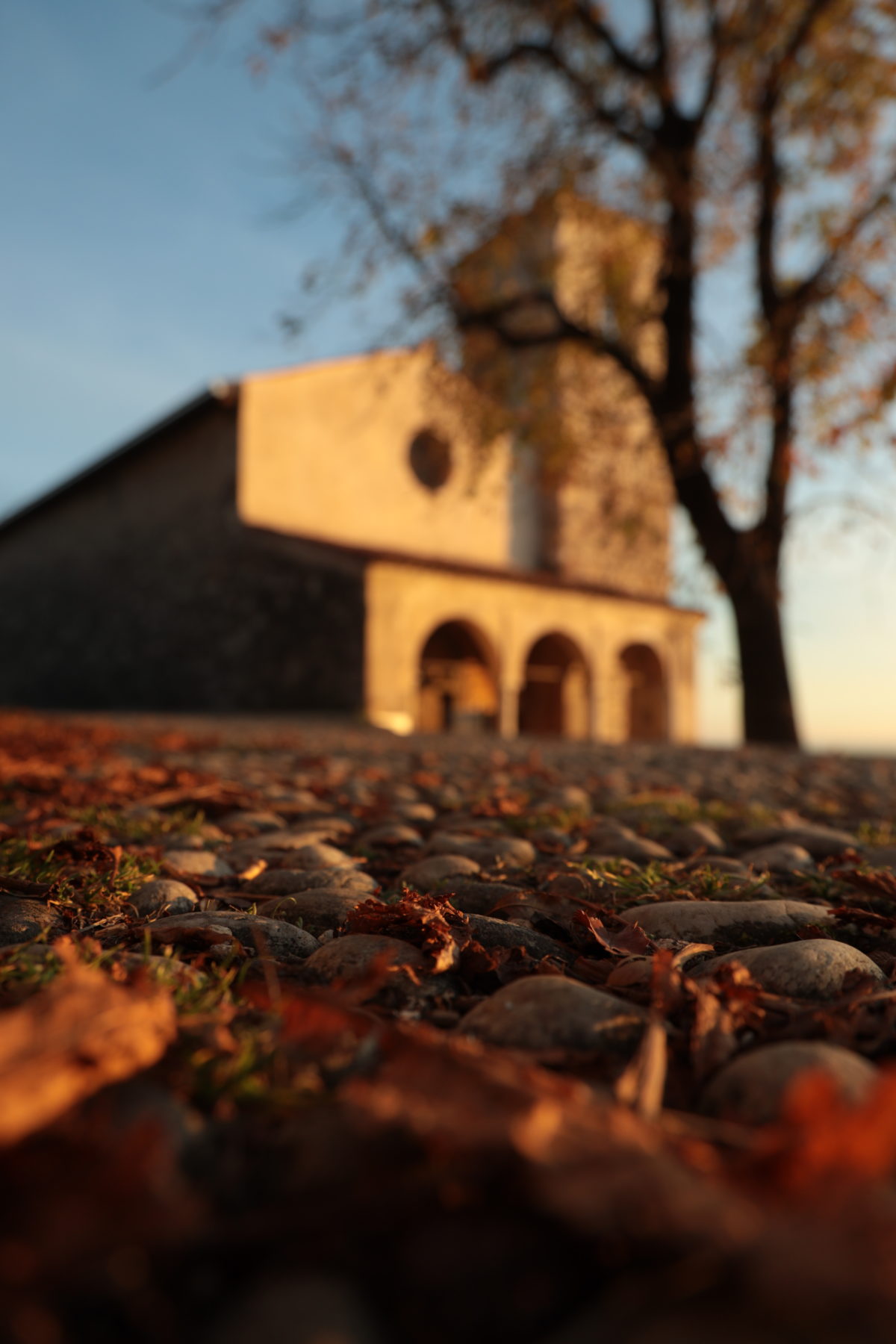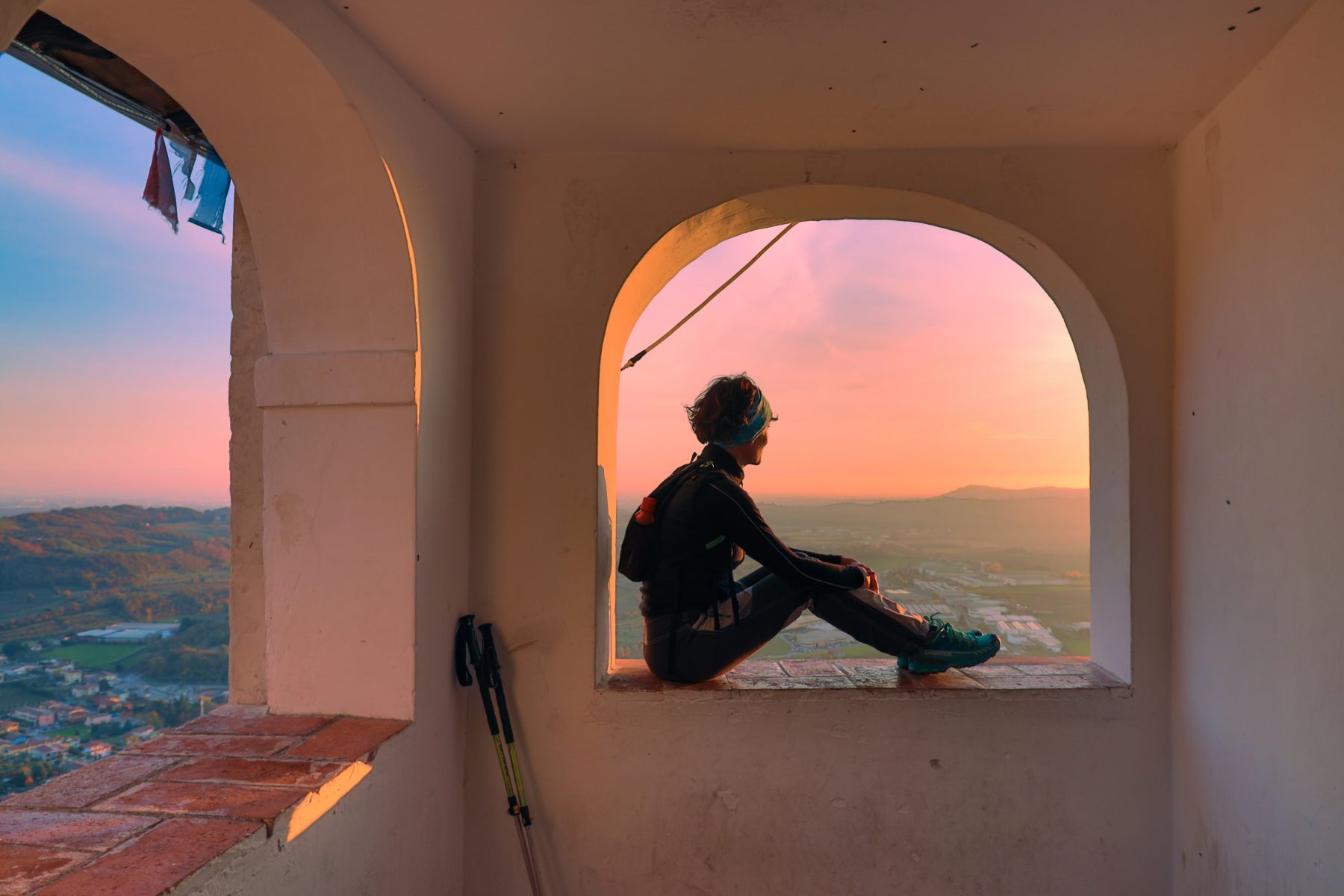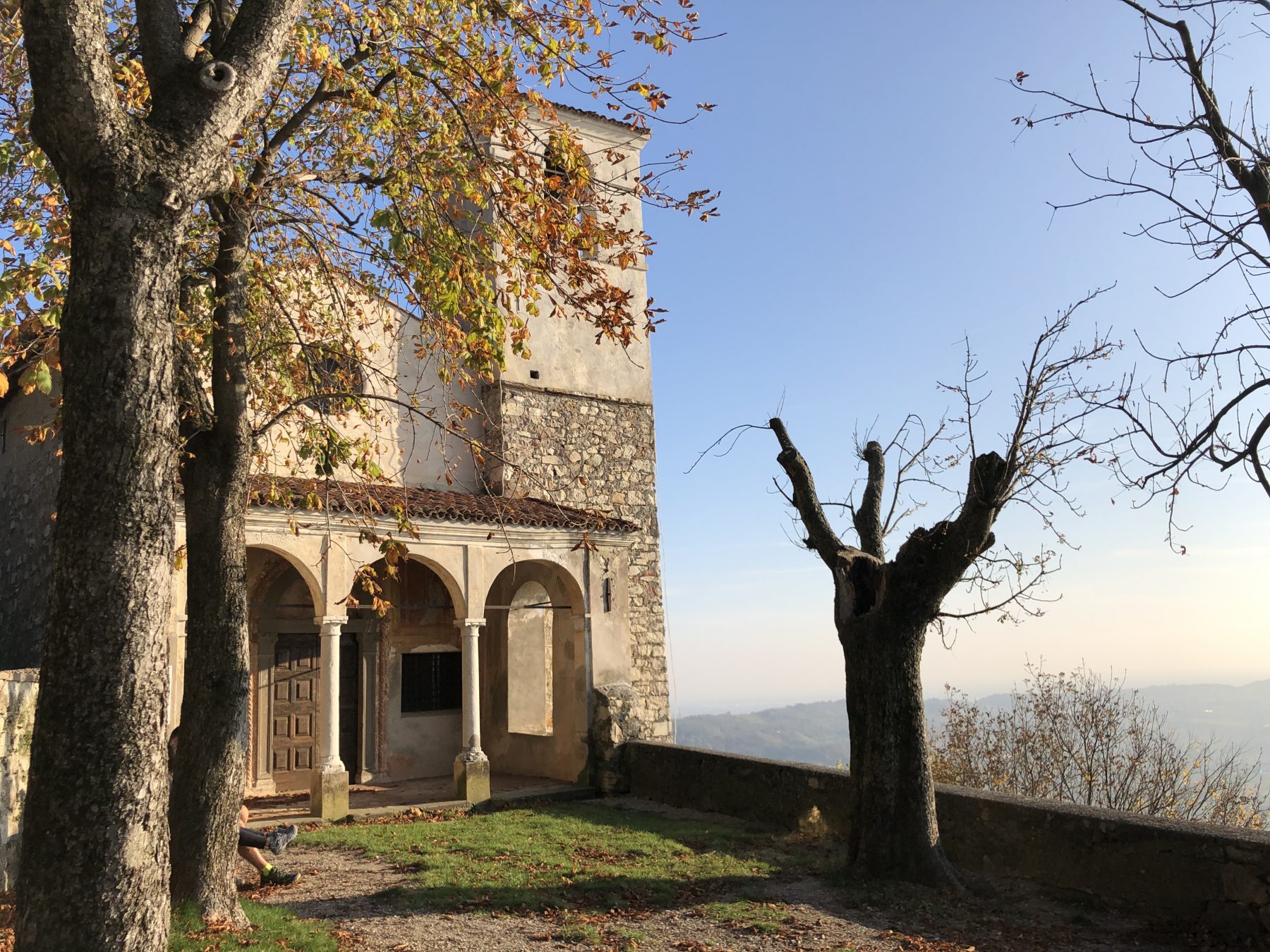 Church of Madonna del Corno
Erected, presumably in the 1500s, according to legend after the apparition of the Madonna to a soldier tired of fighting, the sanctuary is placed at the height of the southern rocky part of Monte Cognolo and can be reached on foot, with a nice walk in the hills , both from Iseo and Provaglio.
Wonderful view of the peat bogs and the entire moraine amphitheater and adjacent picnic area to be booked at: 338 9656433
The church can be visited on Sundays thanks to the volunteers of the Italian Alpine Club, Provaglio d'Iseo section. Admission is free.