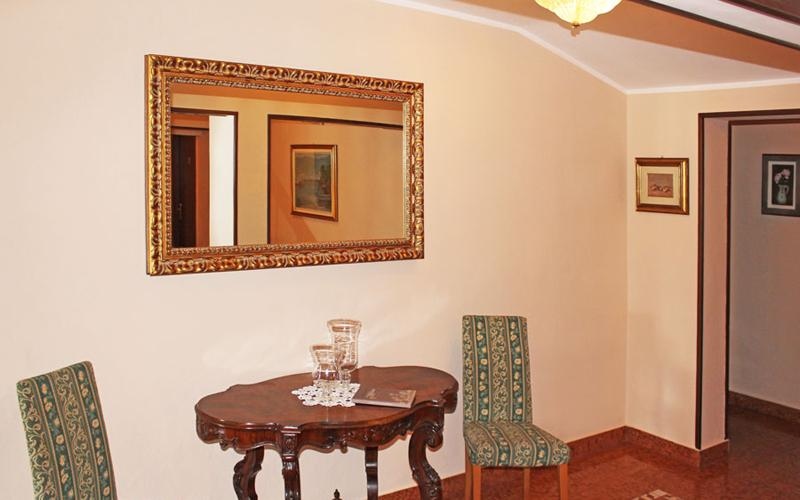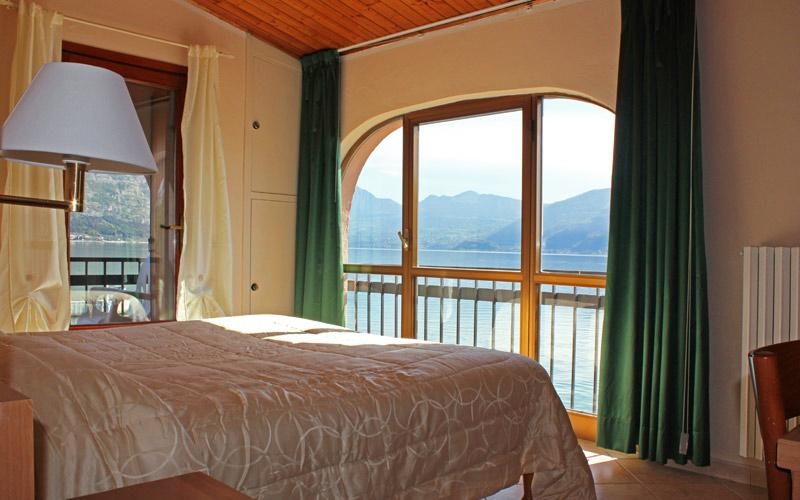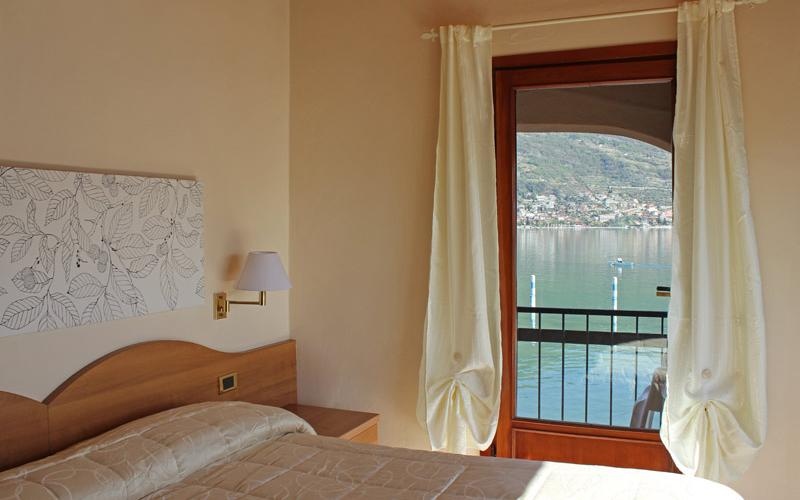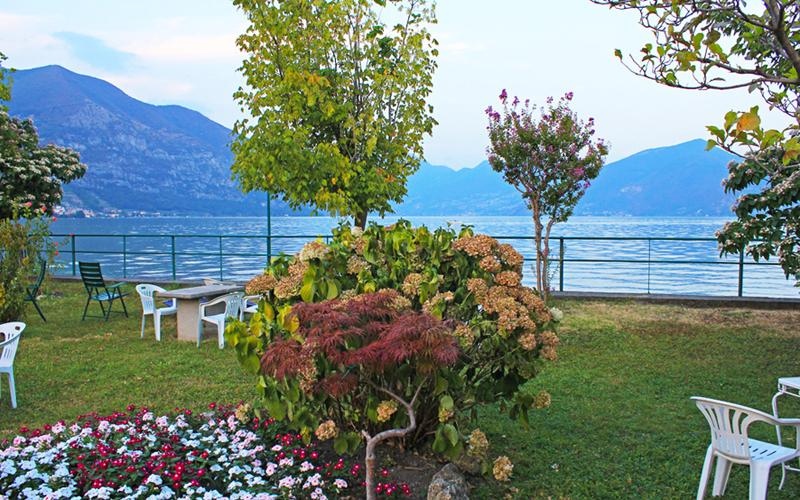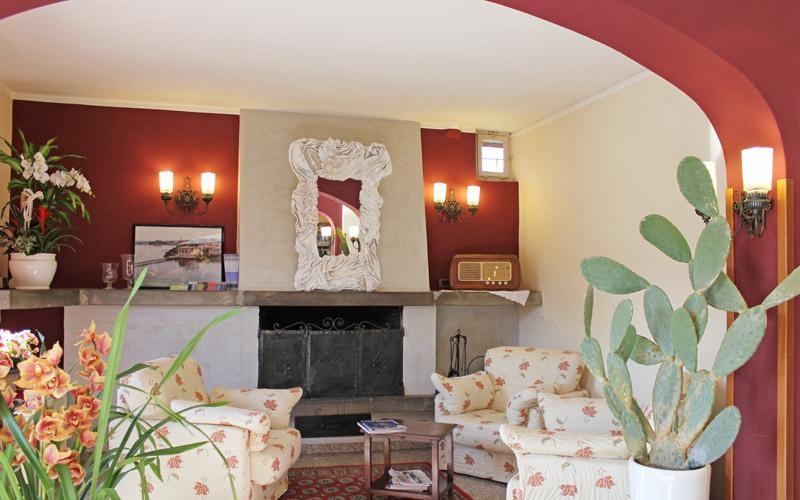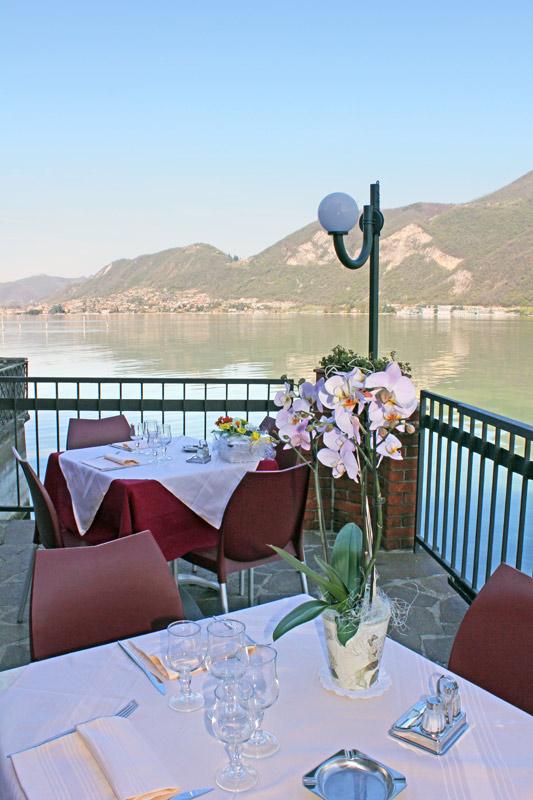 Closed from January 7th to January 31st, 2022
This hotel is situated in a unique position: directly on the lake shore and close both to the town centre of Clusane and the vineyard region of Franciacorta.
Hotel Punta dell'Est is a suggestive place where guests can spend a relaxing holiday, combining a taste experience with the regional products, such as the famous baked tench with polenta.
The hotel has 12 recently restored rooms, a large private parking area, a relaxing garden and an in-house restaurant. The bedrooms are furnished with telephone, TV-sat and Wi-Fi.
Photos and translation by Hotel Punta dell'Est