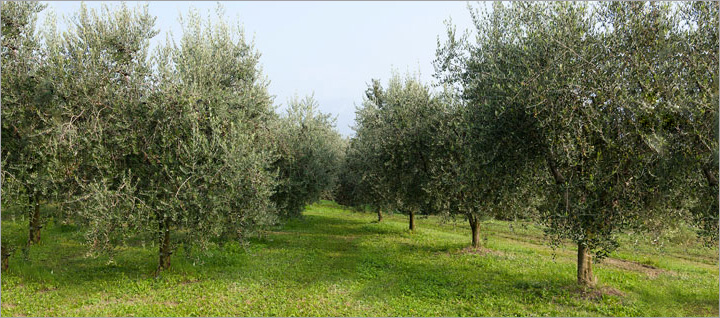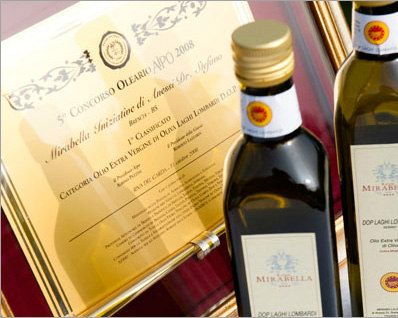 Frantoio La Collina Mirabella
The farm is used in the production of extra virgin olive oil which has obtained the DOP Laghi Lombardi designation for three consecutive seasons.
The company's commitment is to amplify production while always maintaining a high quality and its own production chain and to sell the processed oil directly.
At the sight the Mirabella oil has a beautiful deep yellow color with green reflections, to the nose it is fresh and pleasantly in which notes of fresh artichoke and wild herbs stand out while, to the taste it is exuberant with a nice spicy in harmony with bitter notes. All these senses are an excellent combination to taste this excellent sebino oil.