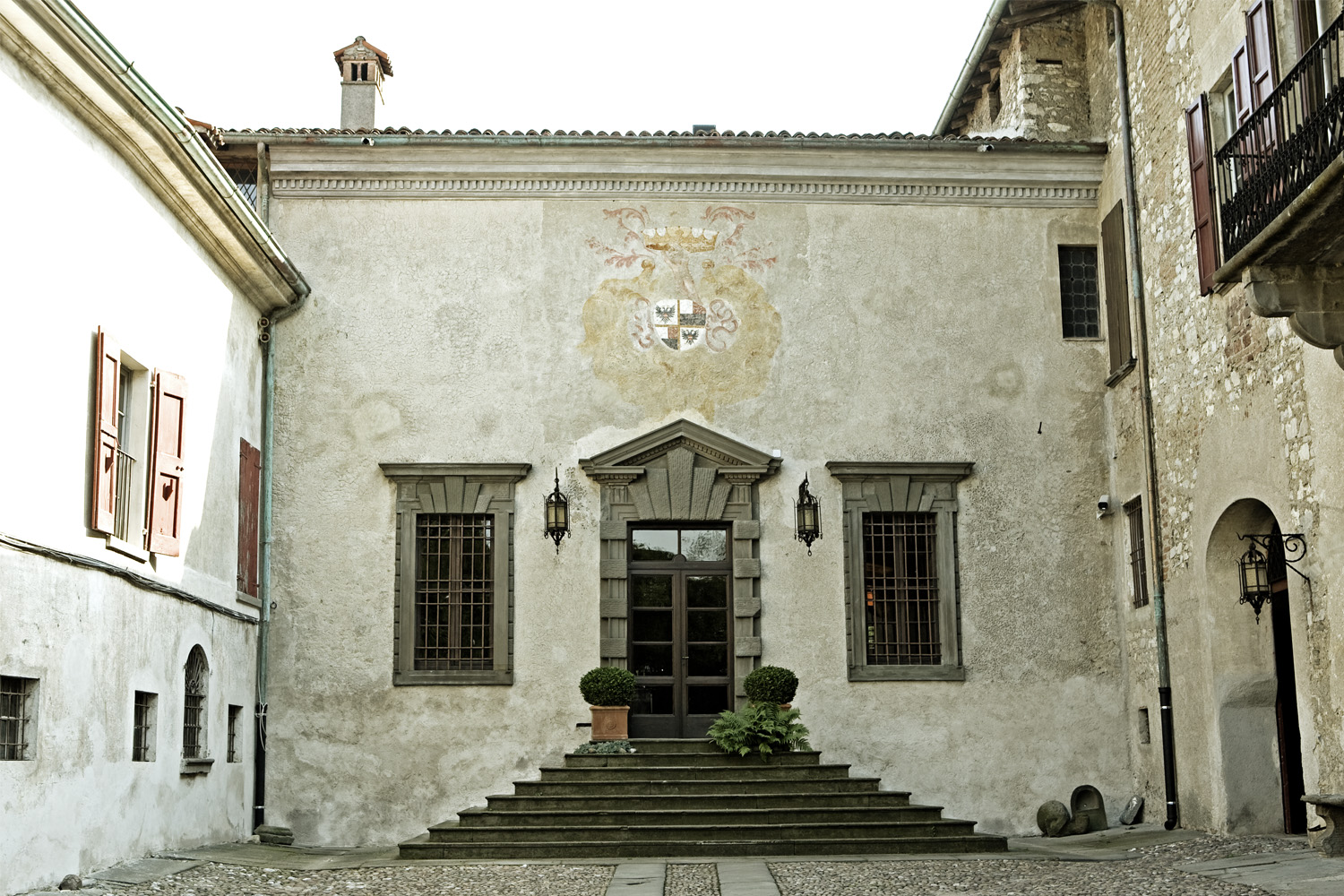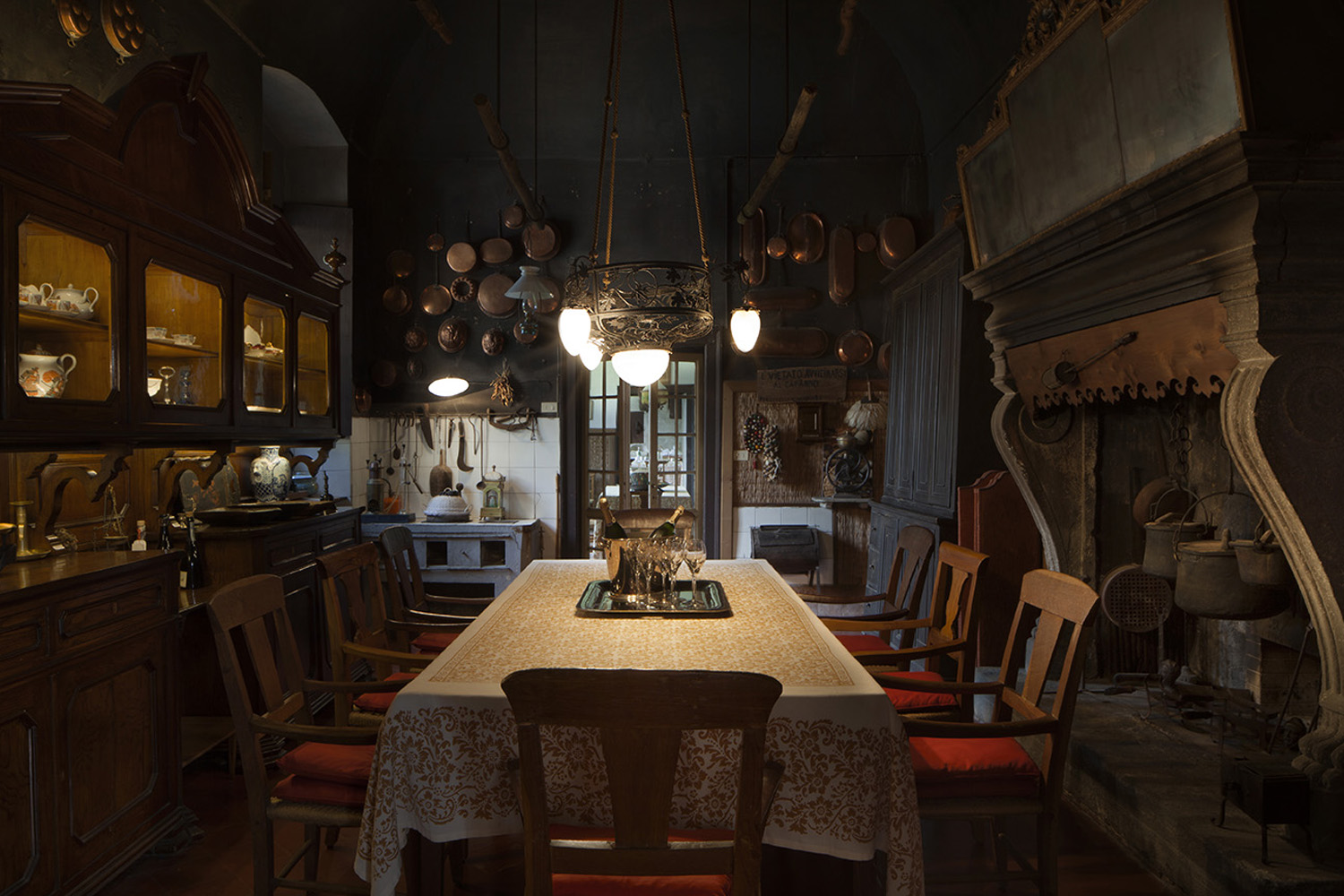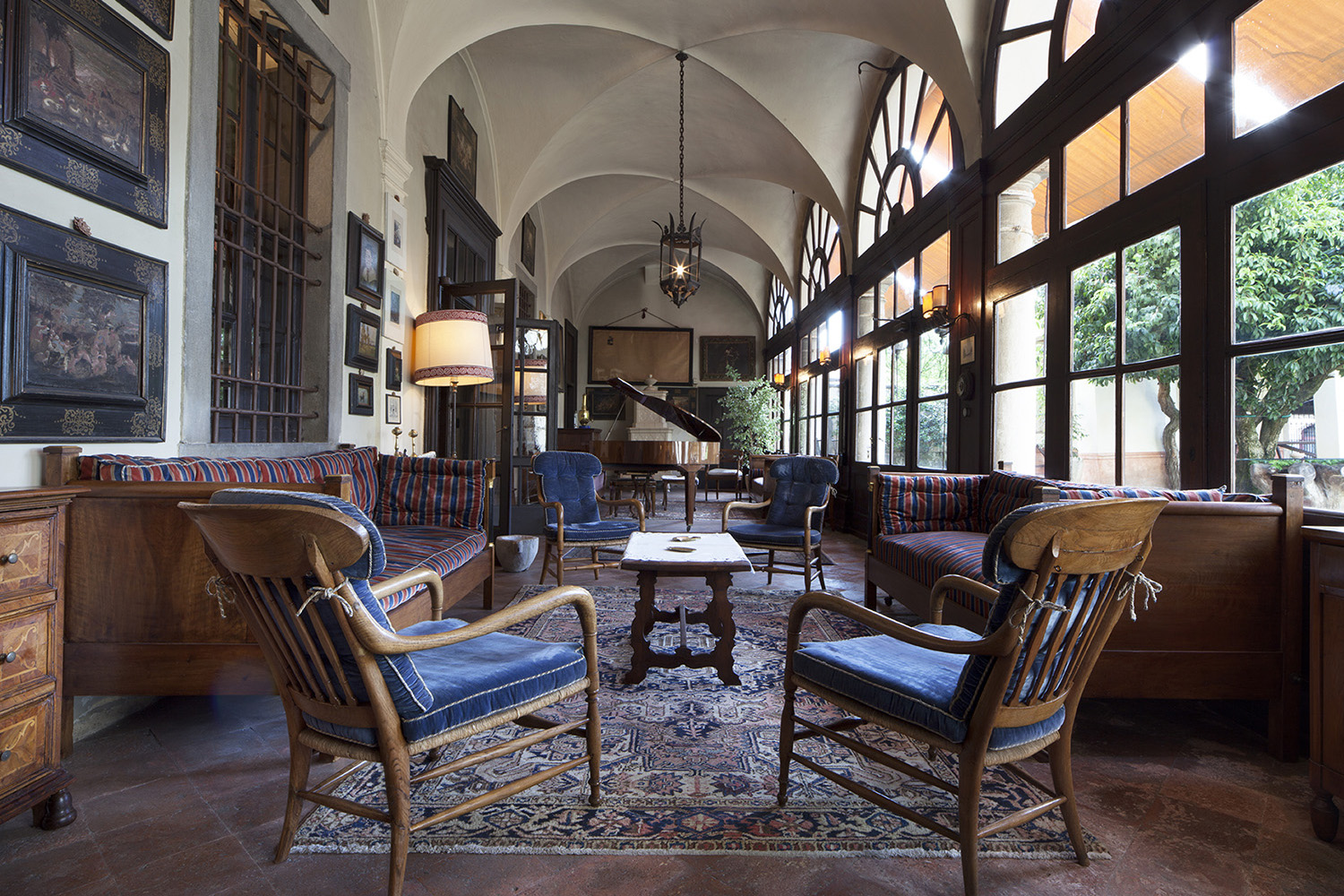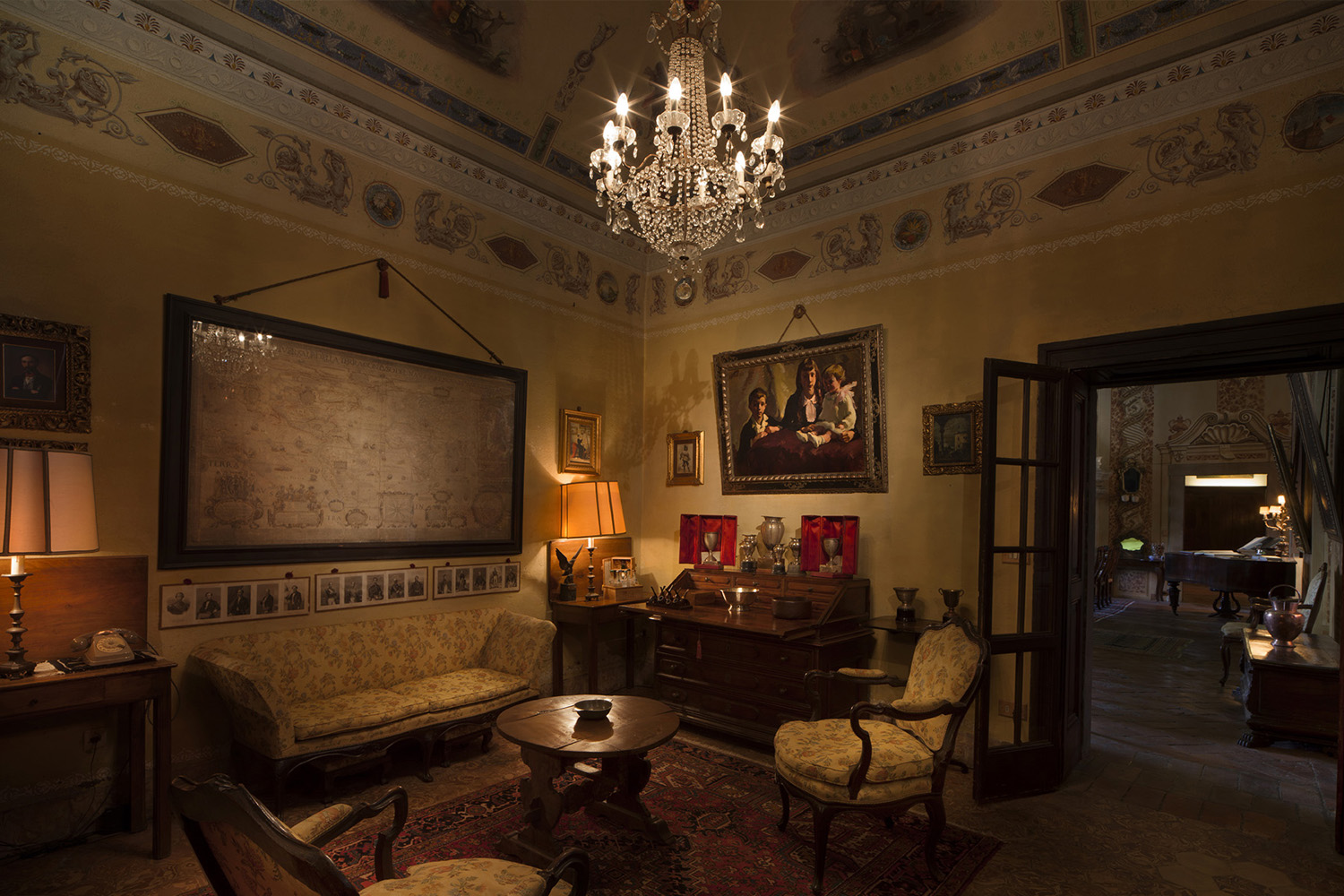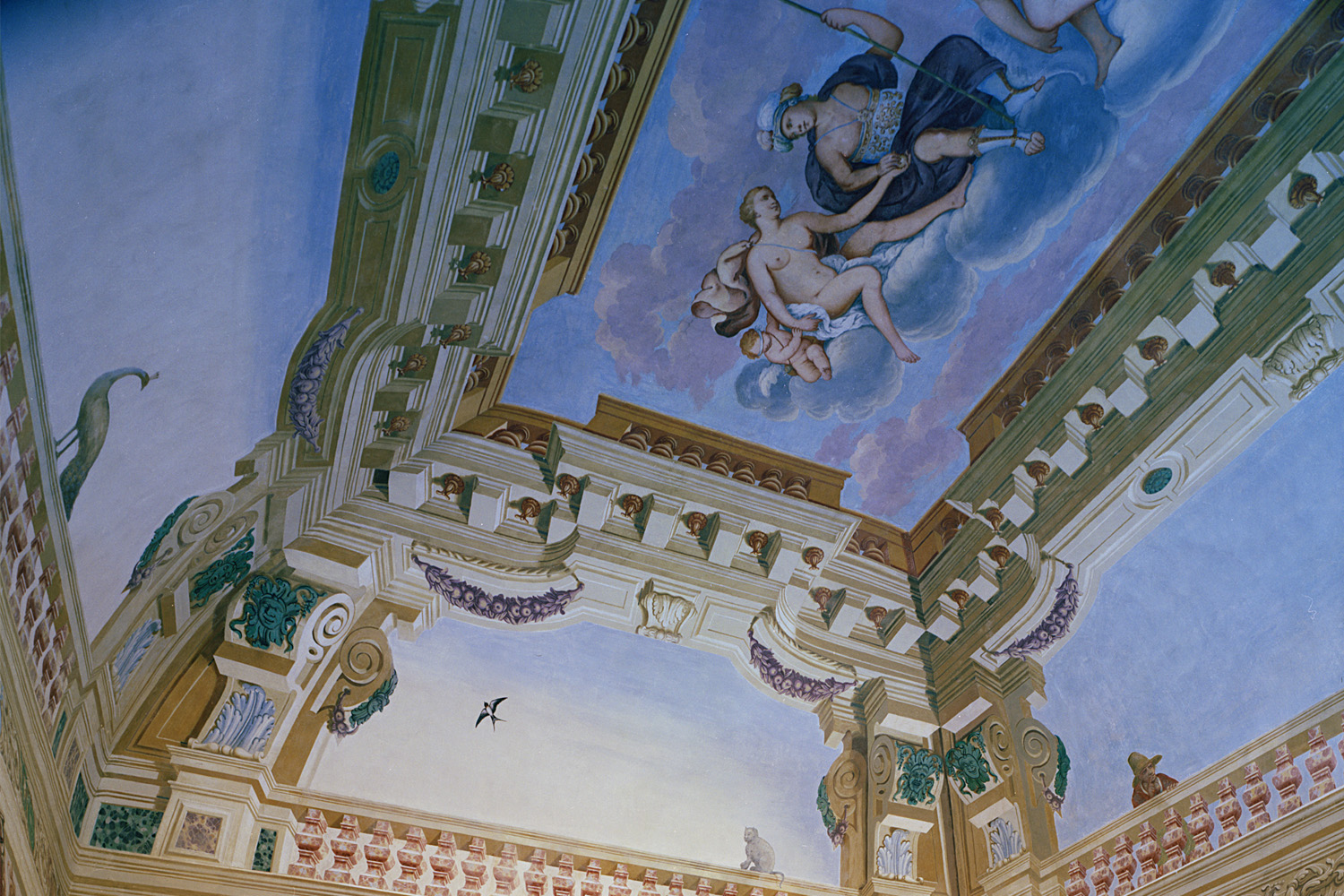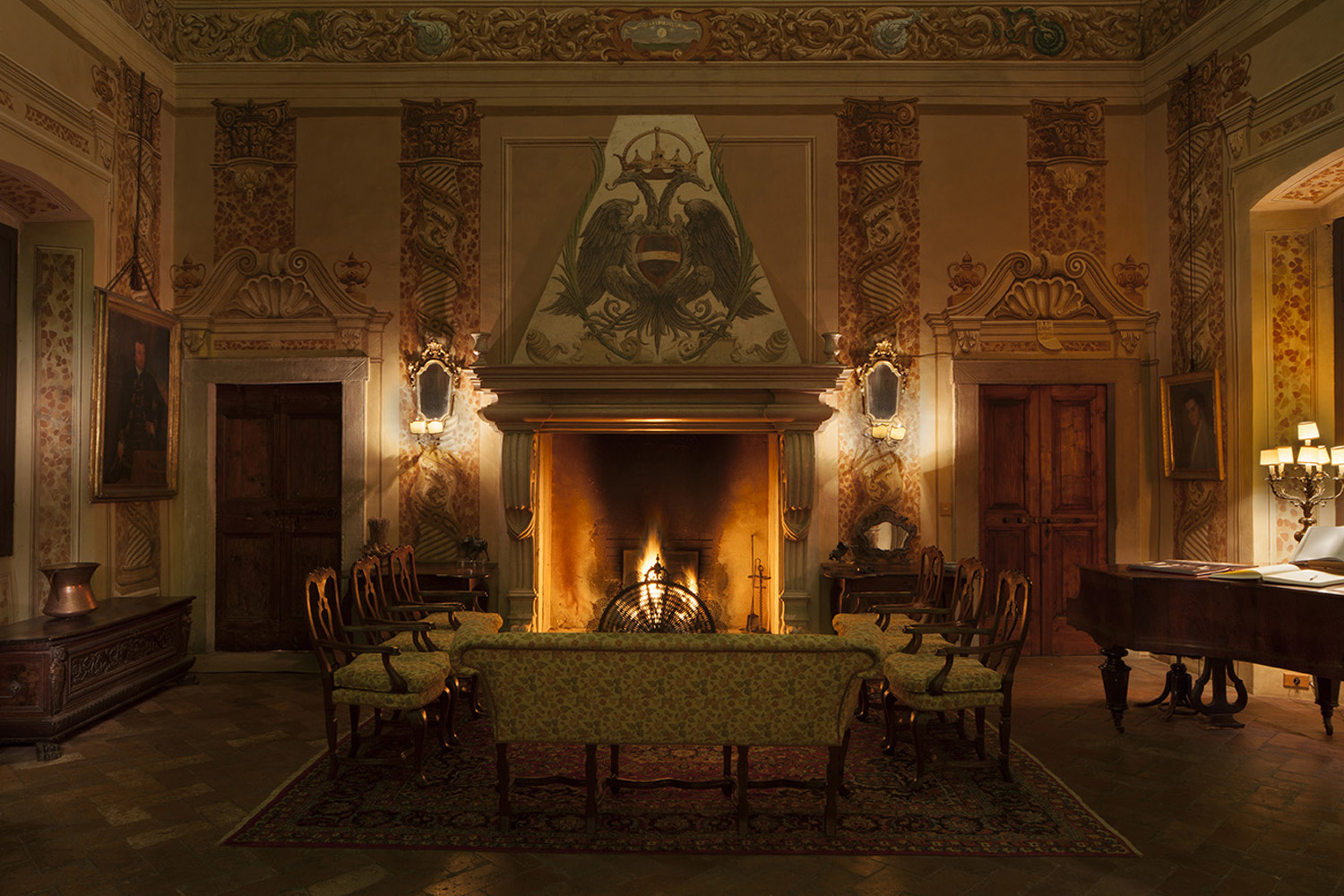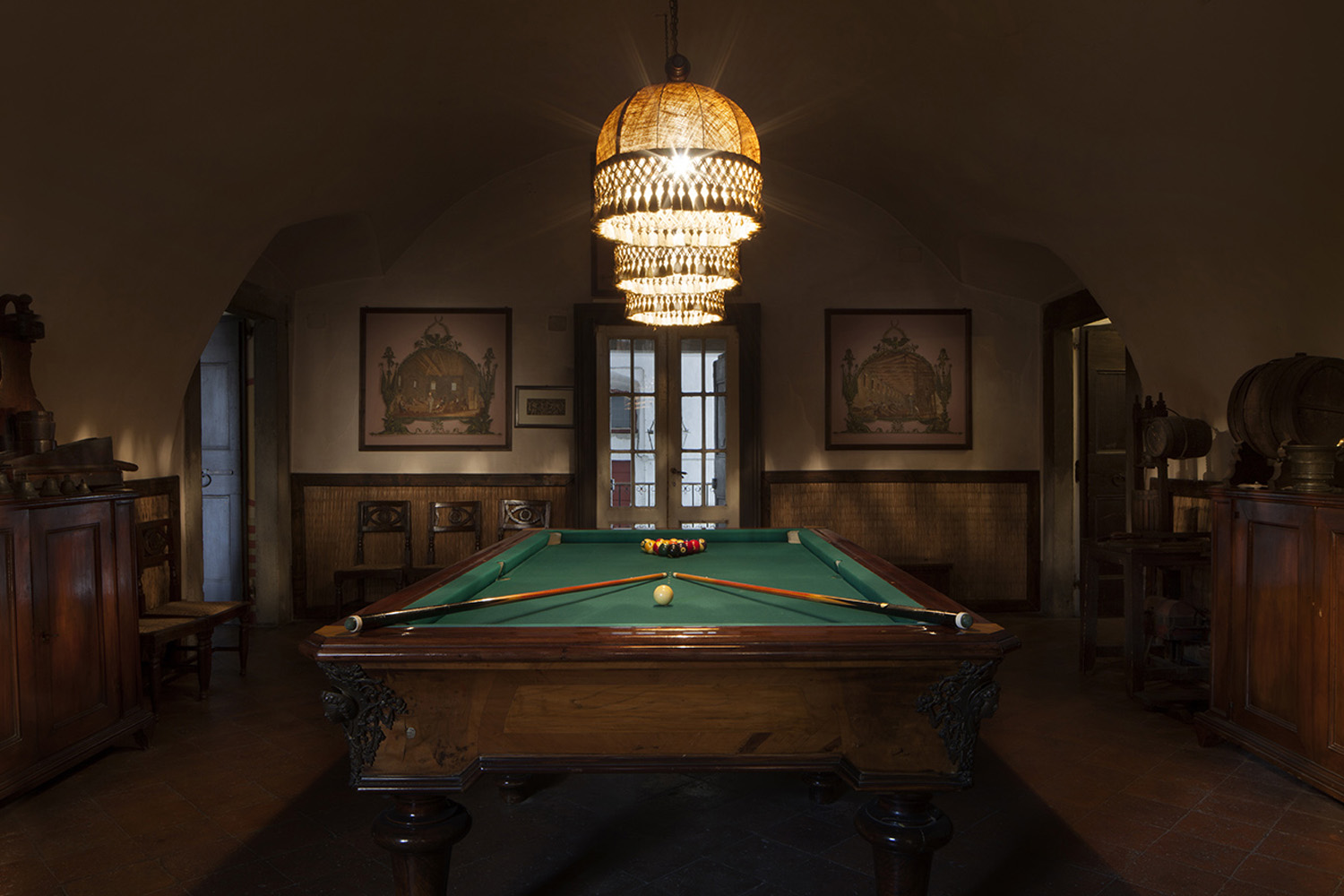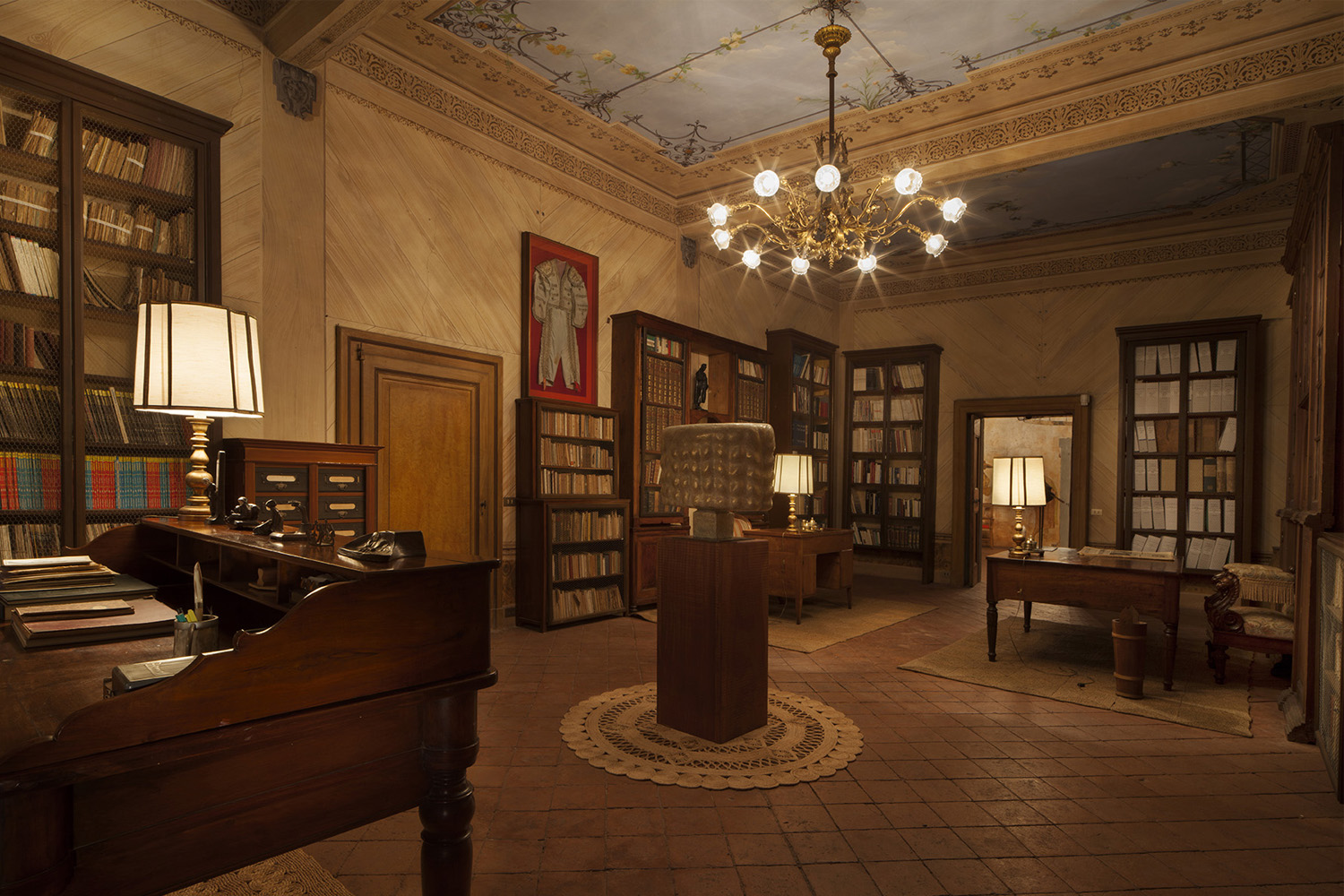 Palazzo Lana Berlucchi, which stands next to the historic wine cellars, is a place with a potent and inspiring charm: in fact it was the elegance of its rooms that spurred Franco Ziliani to propose to Guido Berlucchi the challenge to produce the first sparkling wine "in the manner of the French" in Franciacorta.
The residence was built in the sixteenth century on pre-existing medieval structures by the Lana de' Terzi family, a noble family originally from Bergamo – whose name probably derives from its activity of trading or producing wool ('lana' in Italian). These were the ancestors of Guido Berlucchi.
The building took on its current appearance in the seventeenth century and exhibits an overlapping of diverse but perfectly blended architectural styles. This place was a symbol of Franciacorta entrepreneurship, of which the Lana de' Terzi family was a prominent exponent. In fact, it was a destination for illustrious guests such as Caterina Cornaro, Queen of Cyprus and patron of the arts, whose portrait dating from 1495 dominates the fireplace room; and more recently, Maestro Arturo Benedetti Michelangeli, a friend of the Berlucchi family, with whom he took refuge in September 1943 to escape the German raids.
The general appearance of the Palazzo is sober; the main façade consists of a door with a Sarnico stone jamb and pediment accessed by a high staircase, surmounted by a fresco that bears the family coat of arms. From here you can directly access the sumptuous "Caminadù" Room – so called for its precious fireplace ('cammino') in light-coloured marble.
Proceeding to the first floor of the main building, at the top of a steep staircase you reach the "salone dei cavalli", so called because the walls hold paintings on equestrian themes.
Next to the proud horses, strange figures in oriental clothes decorate the walls; there is fine workmanship in the detailed painting of the castle of Brescia, dating back to 1600, seen from the San Giovanni contrada, where the Lana de' Terzi resided when they chose the vibrancy of the city over bucolic tranquility.
Palazzo Lana Berlucchi was the residence of Guido Berlucchi until his passing in October 2000. The fine structure and precious furnishings are now jealously guarded by the Ziliani family and are once again on show to the public after the recent meticulous restoration.
The Palazzo can be visited only during special events or through the Gli Esclusivi package.
Photos and translations by Berlucchi Franciacorta.