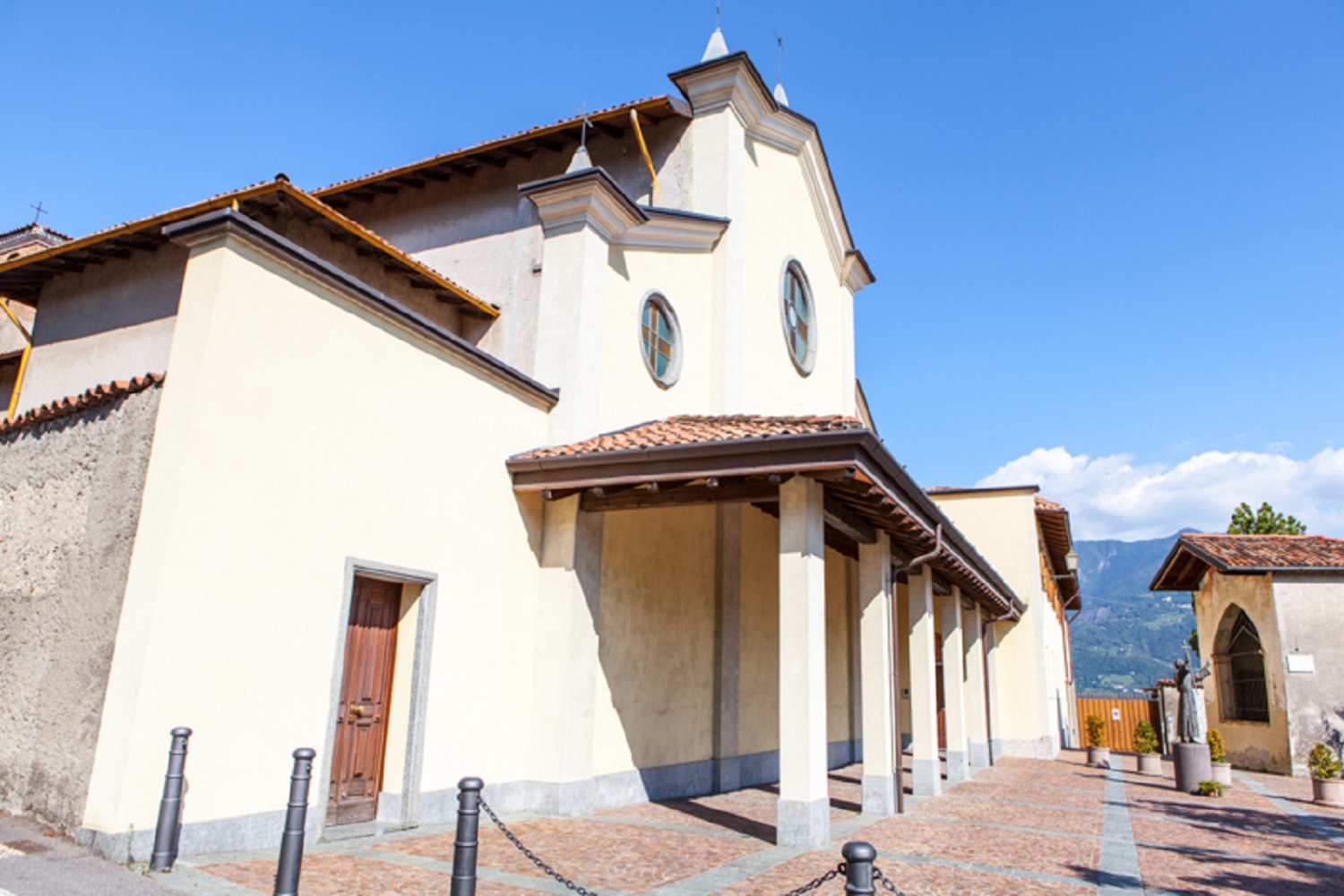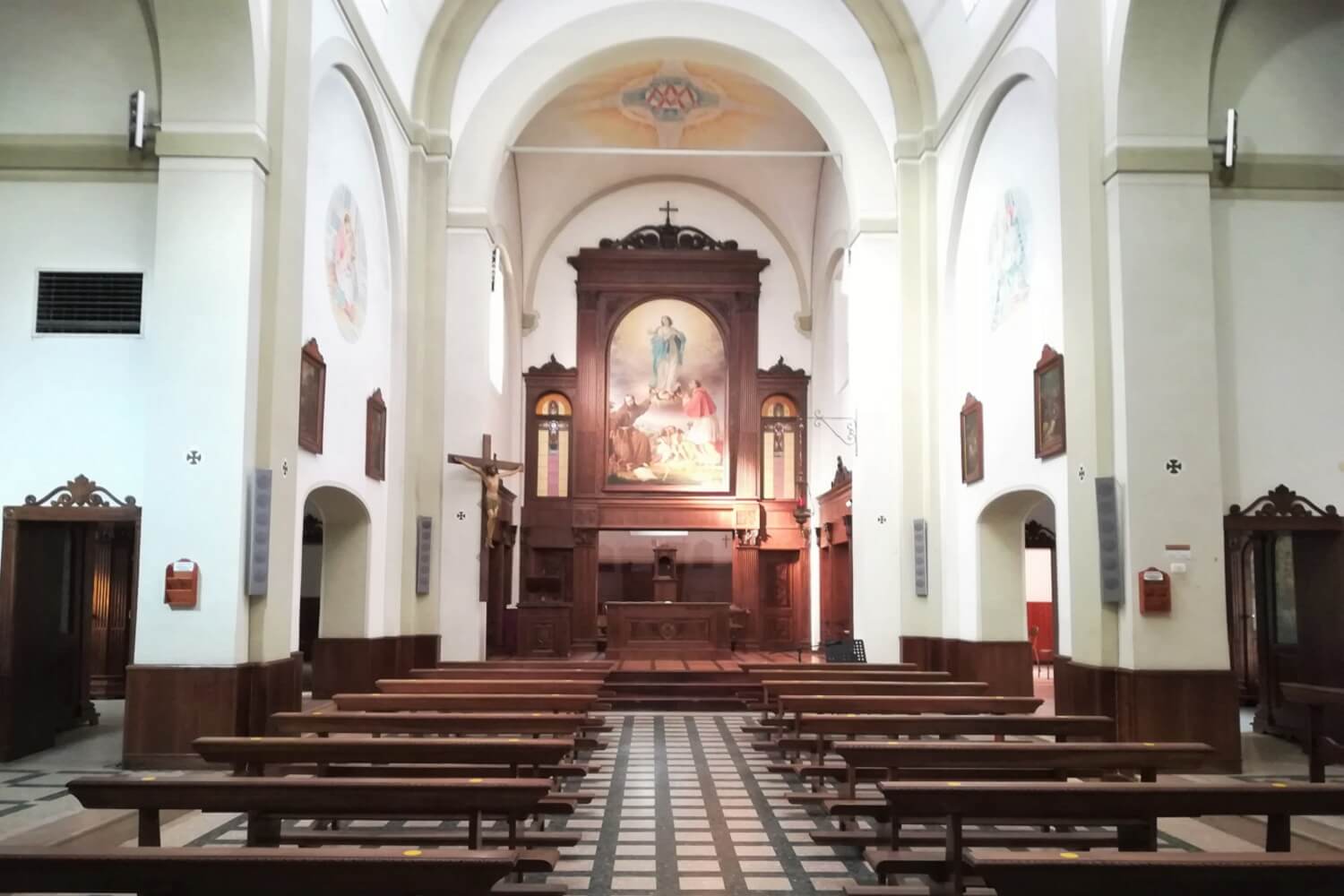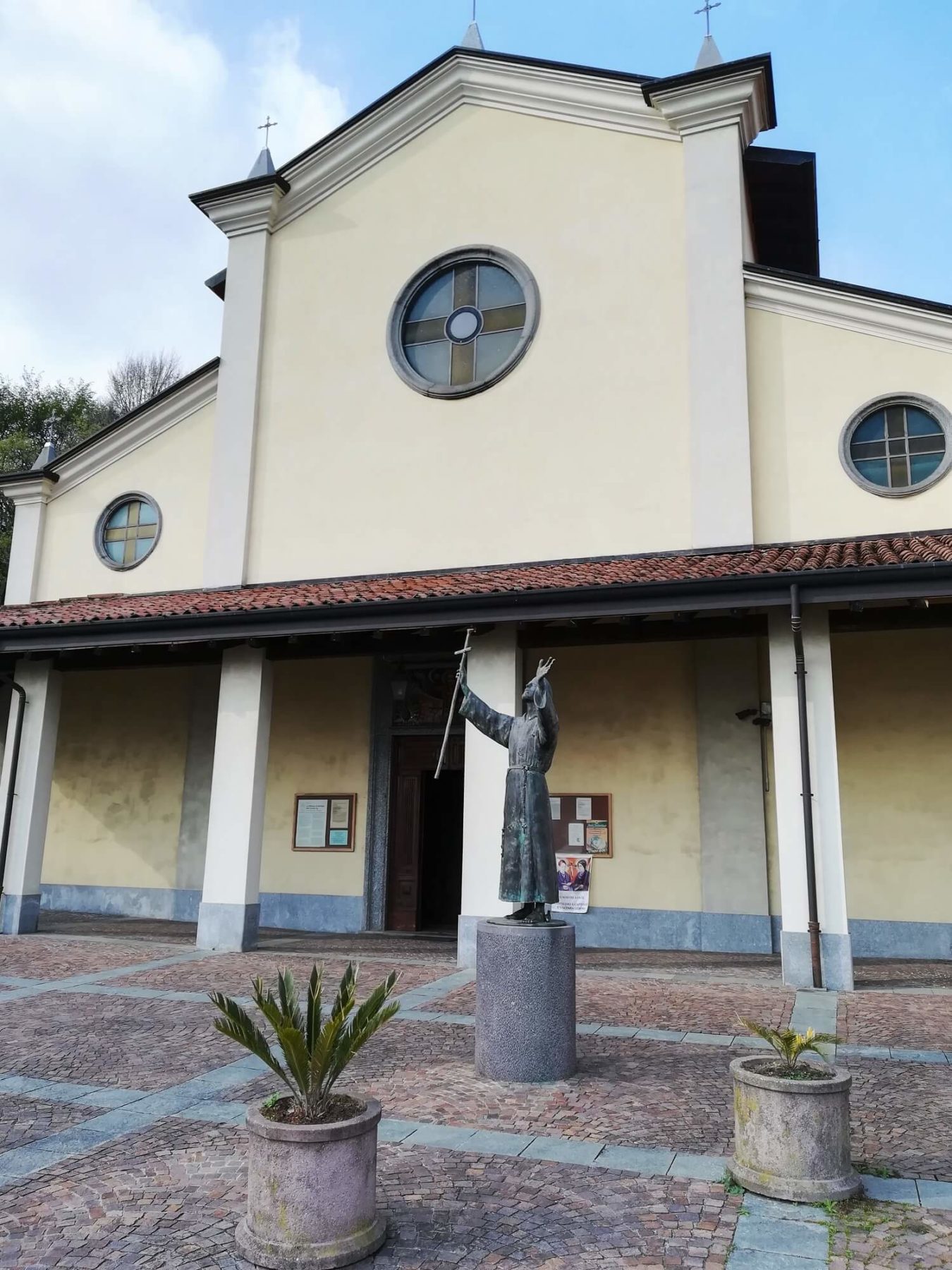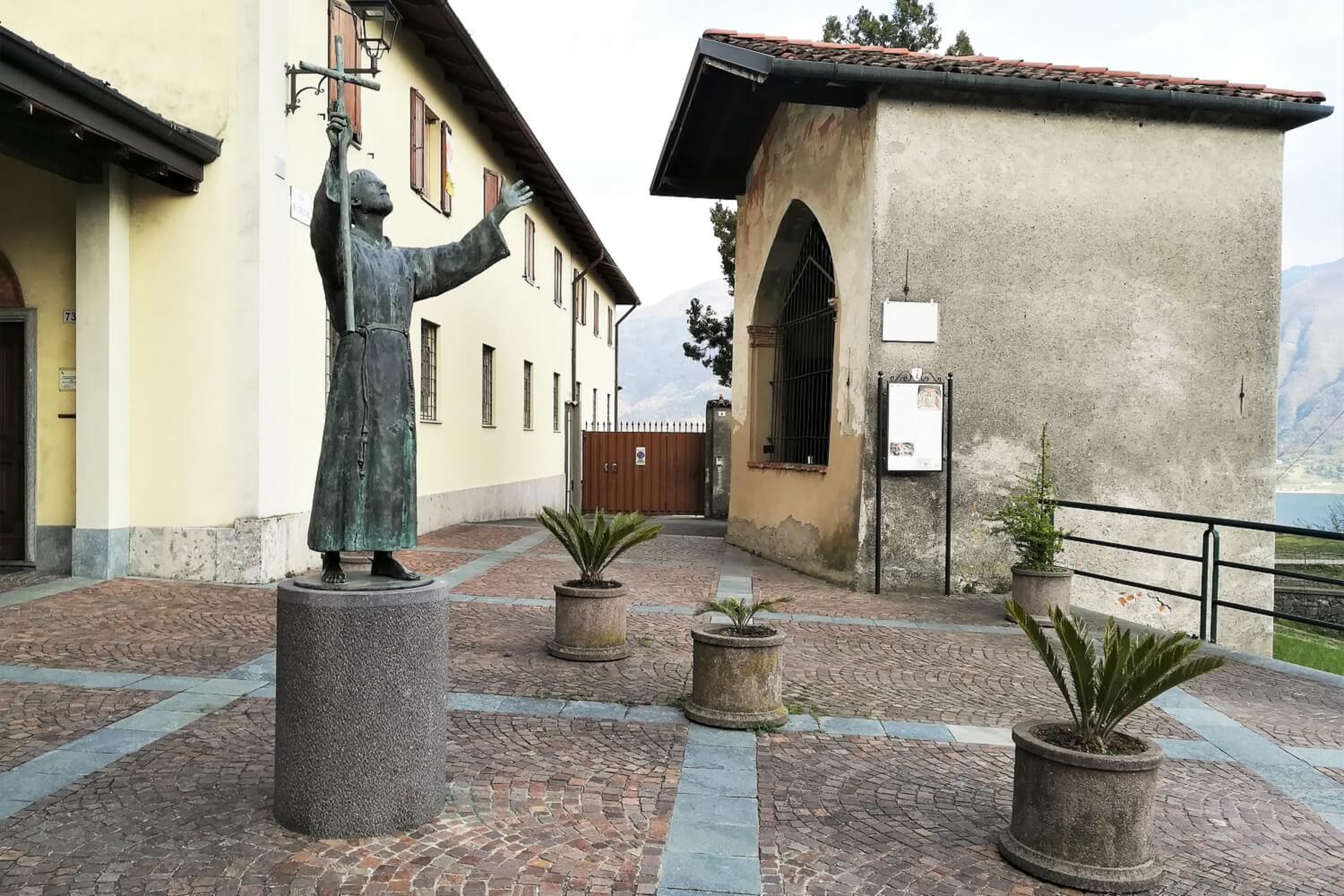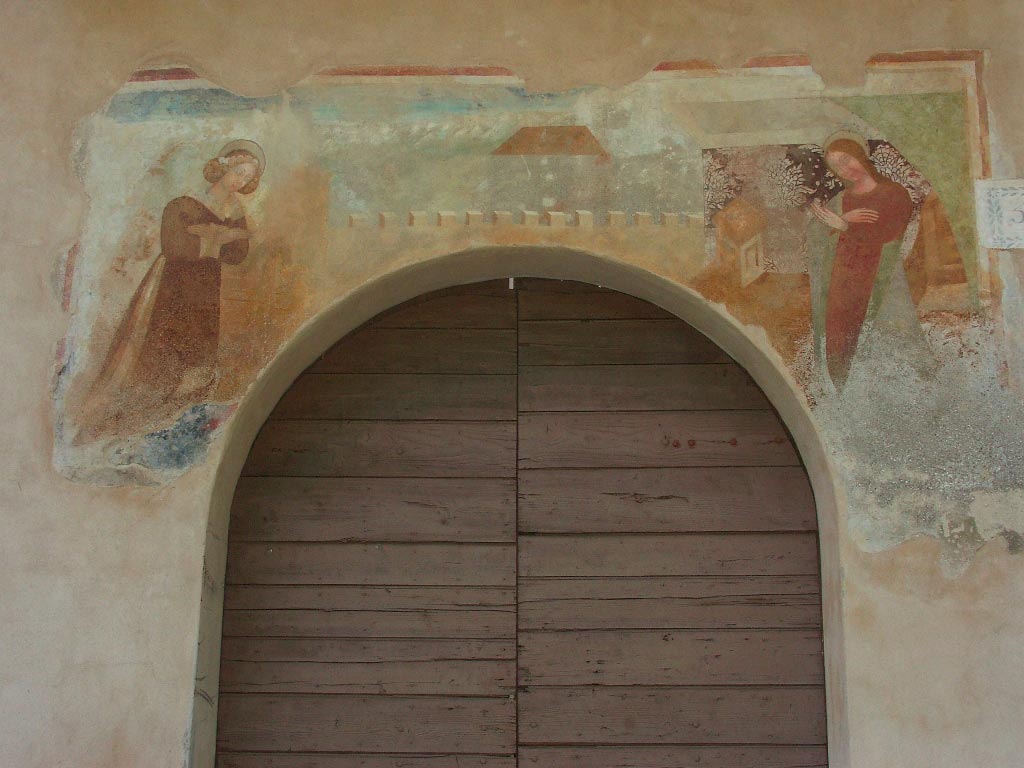 Convent of the Capuchin Friars
A church dedicated to St Maurizio was present on the hill of the same name in the 12th century. The monastery was founded in 1447 at a moment when the religious village of Lovere was changing into a Franciscan town: the passing visit by St Bernardino of Siena (1380-1444) caused great interest in the evangelical ideals of St Francis. The Observing Friars of the Franciscan Order remained here until 1601, when the Reformed Friars (another branch of the Order) took over, and expanded the building. In 1805 Napoleon ordered the suppression of the church, and this took place in 1810.
The building was put up for auction and the family that bought it had both the church and the monastery demolished. The external walls were saved, as was a small building inside and the Chapel of St Peter which had a 15th century fresco of the Virgin Mary with Child on the throne. The chapel, consisting of a single rectangular space on a square plan with a Gothic cross vault, is covered by a roof with two skews and a fixed altar to celebrate Mass. The vault is decorated with the figures of four Franciscan saints: Bernardino of Siena, Anthony of Padua, Bonaventura of Bagnoregio and Ludovica of Toulouse. The Monastery was reconstructed starting in 1875, and the first community of Franciscan Cappuccins settled there in 1879. Today the Monastery is the seat of the Order of the Noviciate, and it is a point of spiritual reference for the whole area. Thanks to its enviable position, the visitor can enjoy a splendid view of the whole Sebino area.
Cover photo credits: linoolmostudio.it