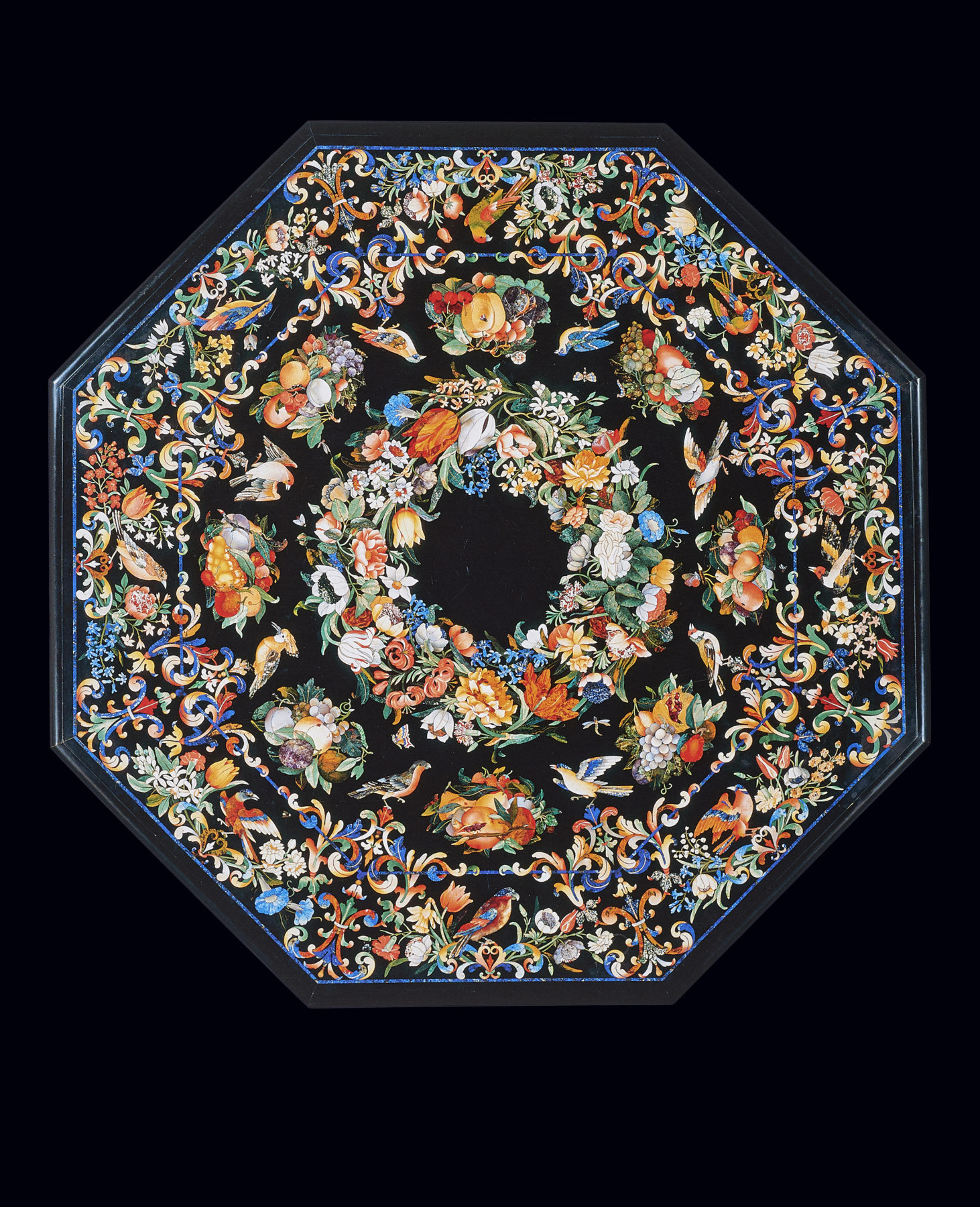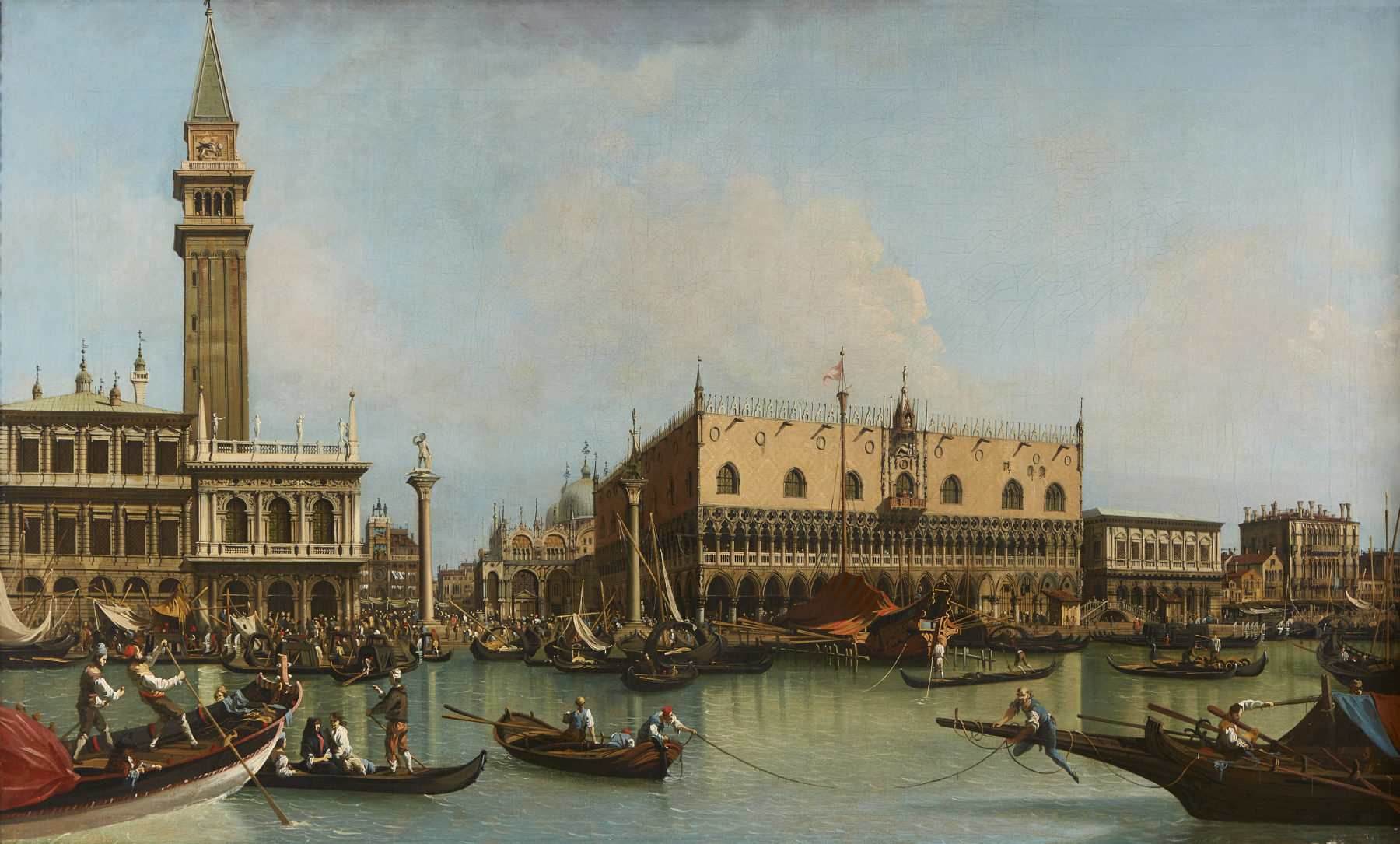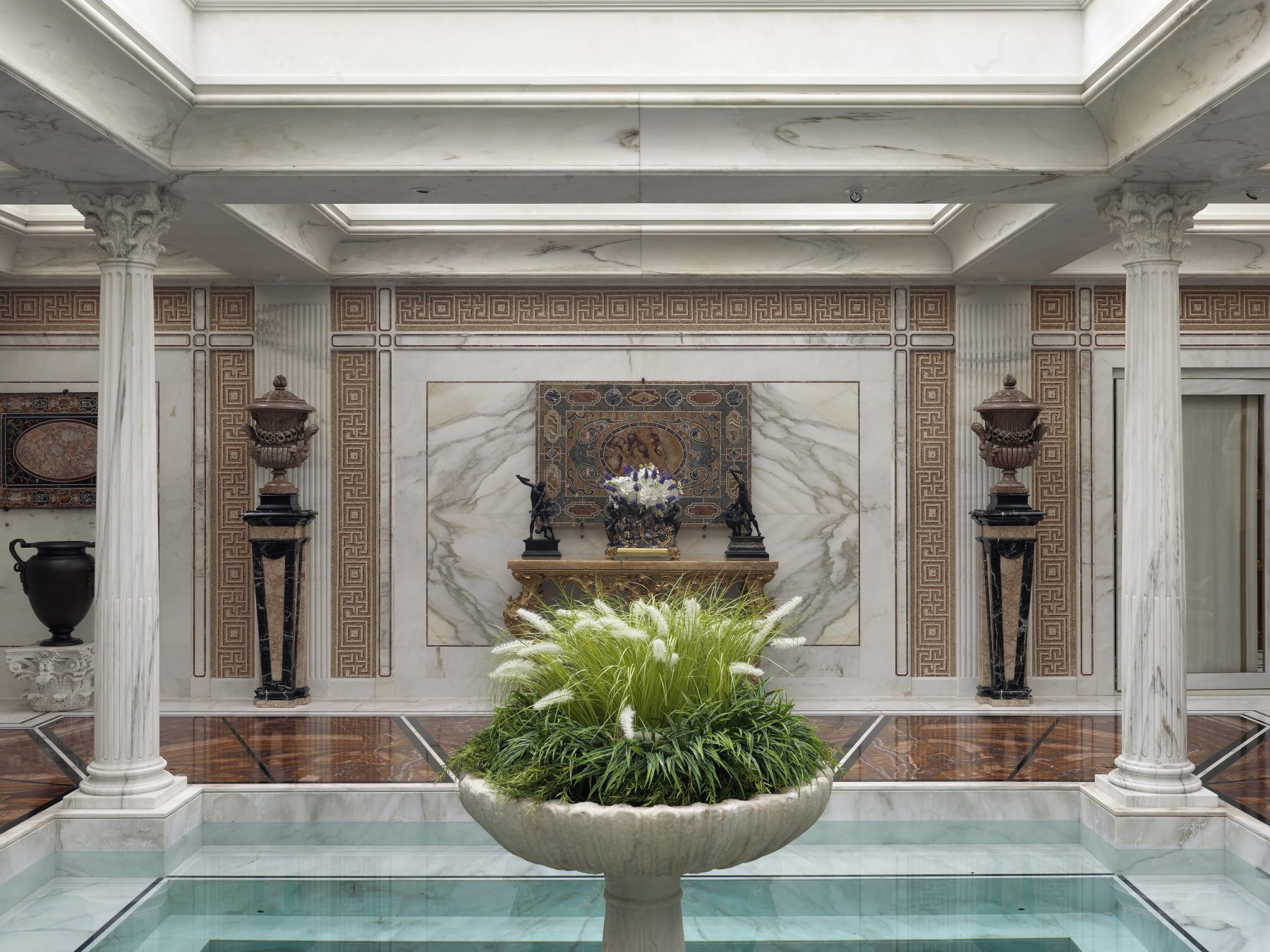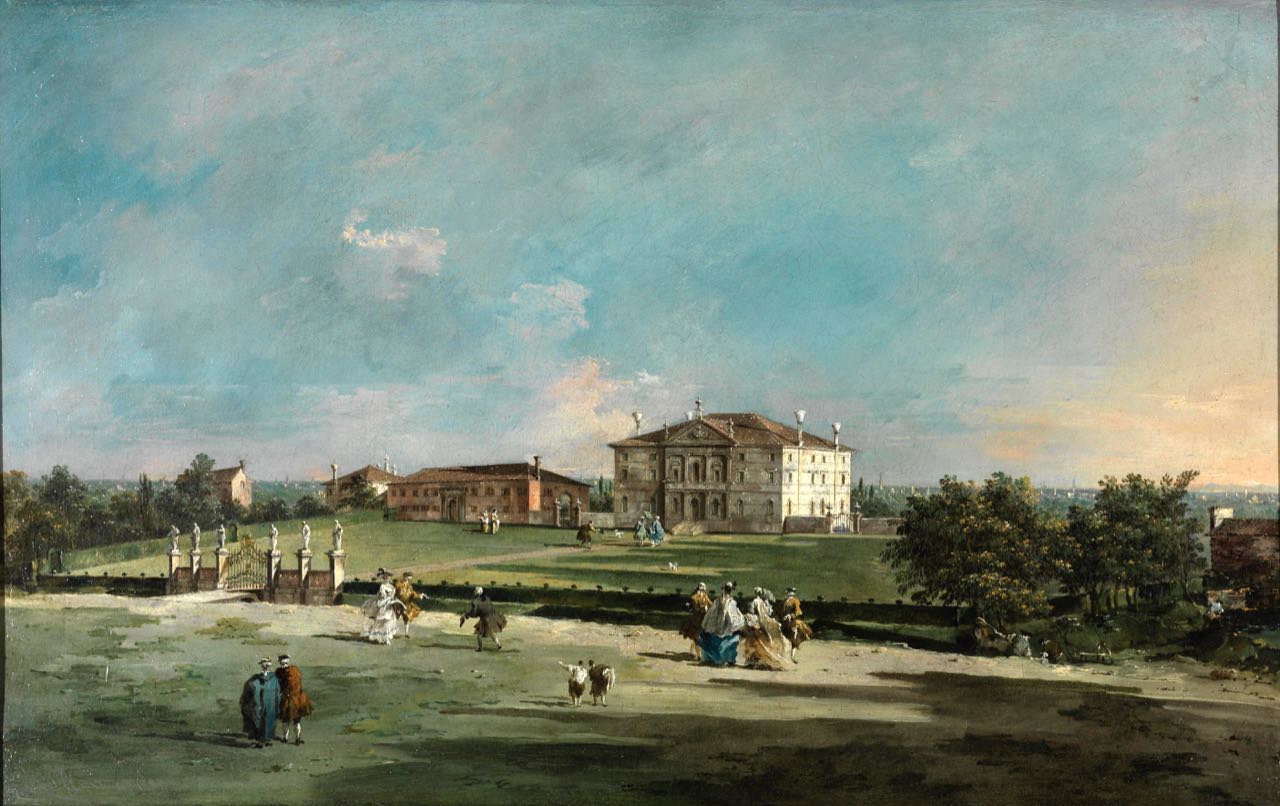 Paolo and Carolina Zani Foundation for Arts and Culture
Institutional seat and cultural center of the Paolo and Carolina Zani Foundation, the museum-house contains over 800 works including paintings by Canaletto, Tiepolo, Guardi, Longhi, Boucher, sculptures by the Genoese Filippo Parodi and Roman by the Della Porta, alongside precious baroque furnishings and mainly French and Venetian rococo and extraordinary objects of applied art of the seventeenth and eighteenth centuries, collected in over thirty years of intense research by the entrepreneur and collector Paolo Zani.
Absolute masterpieces are the 1789 Commodes couple by Giuseppe Maggiolini with inlays by Andrea Appiani and the octagonal table in hard stones made between the end of the seventeenth and the beginning of the eighteenth century in the Gallery of Works in Florence.
The visit to the museum-house is allowed only by reservation and is always a guided tour.
Photos provided by Fondazione Paolo e Carolina Zani per l'Arte e la Cultura