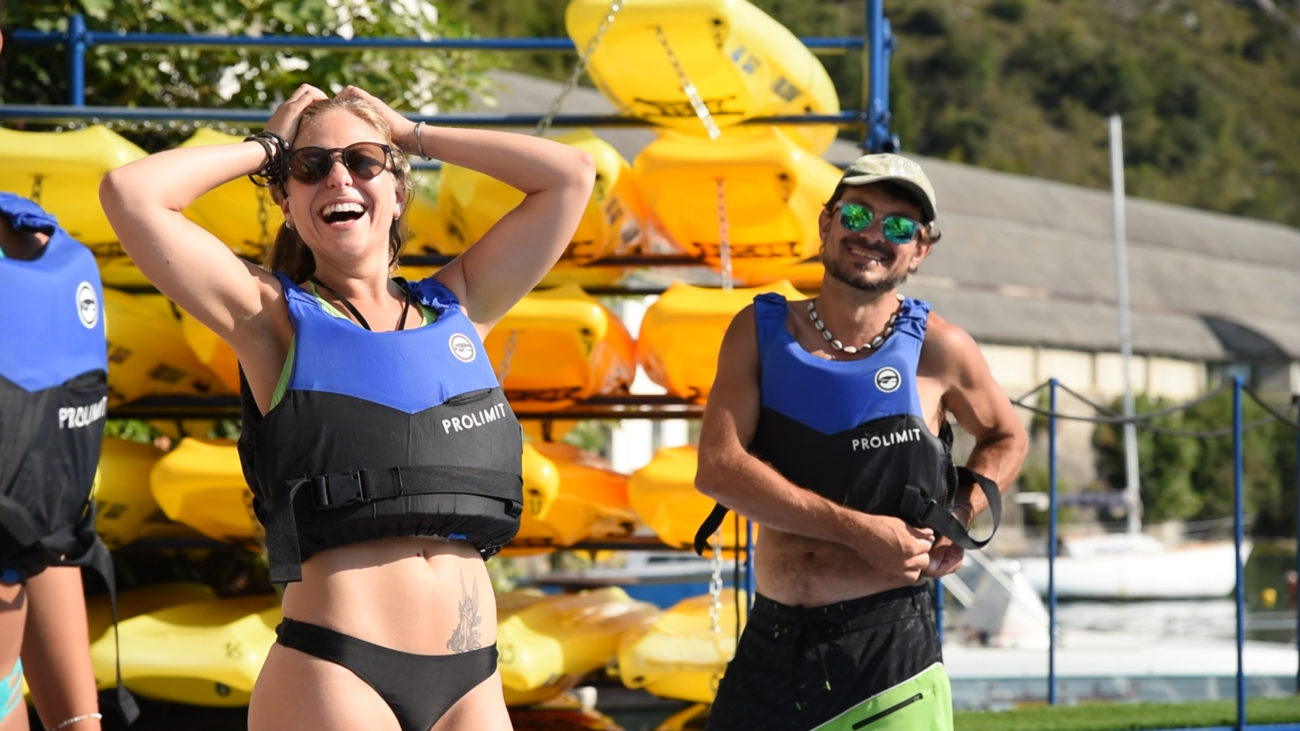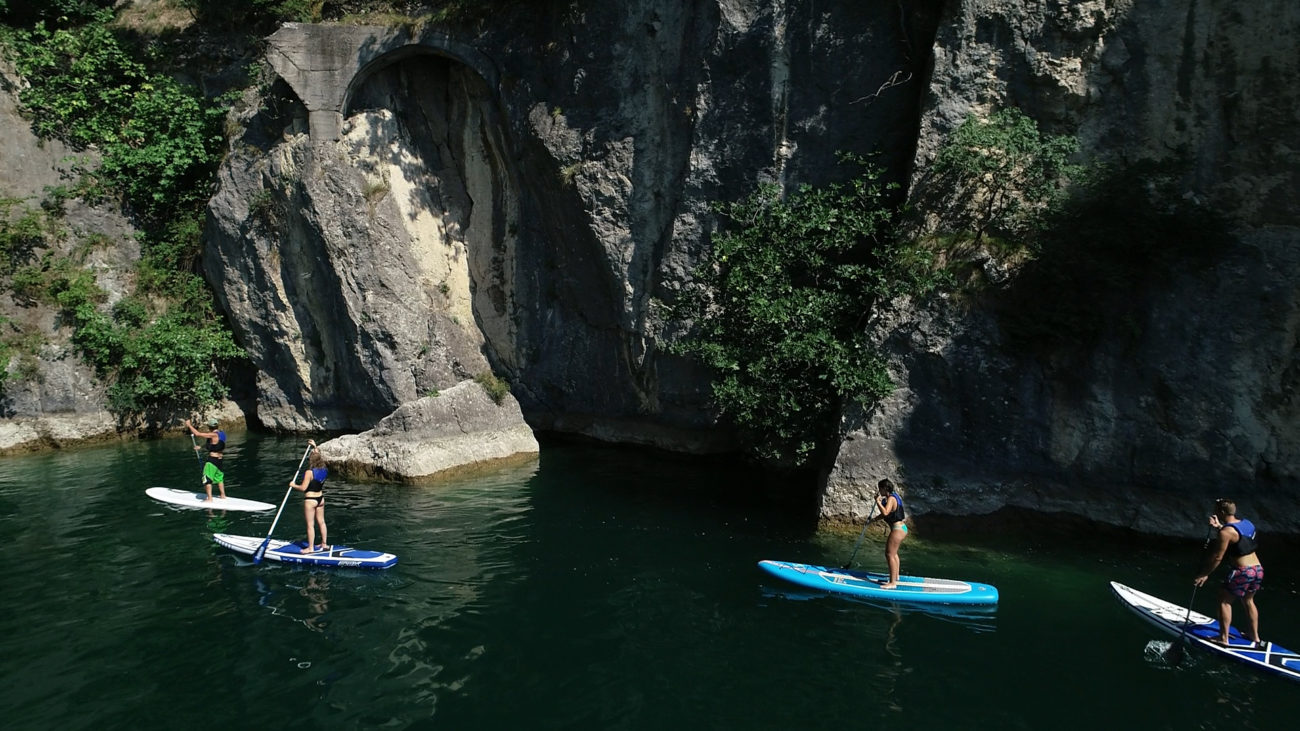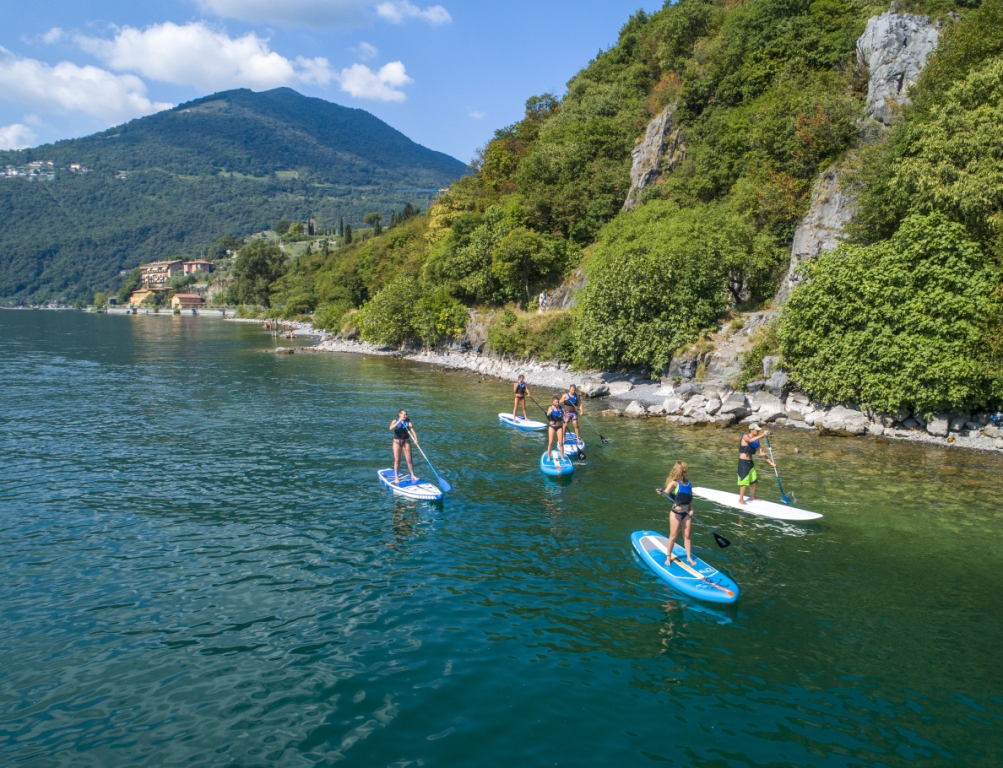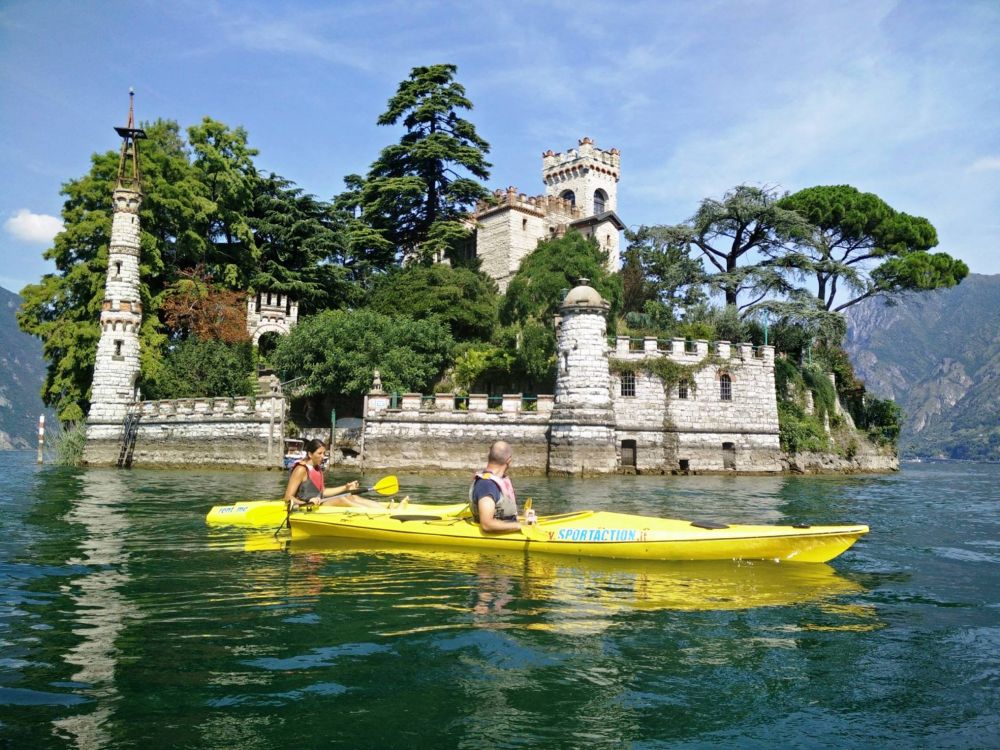 Sportaction rents canoe and SUP equipment, giving you the opportunity to experience the breathtaking scenery of Lake Iseo.
A rescue service with inflatable boat is available in case of emergency.
Useful information
Price:
Single canoe rental 1 hour 10€;
Double canoe rental 1 hour 15€;
SUP rental 1 hour 10€.
Availability:
To be agreed with Sportaction.
Time:
To be agreed with Sportaction.
Place:
S.S.D. Sportaction a.r.l. - Località Gré, Solto Collina (BG), on thecoastal road between Castro and Riva di Solto.
Duration:
One hour.
Reservations:
By making a reservation, you will purchase a voucher that can be spent within 12 months, even as a gift.
You can then contact Sportaction to choose the date, you will find the contact details in the confirmation e-mail.
Reservations are accepted up to 3 hours before the experience.
Terms of payment:
Total amount to be paid in advance by credit card.
Cancellation policy:
If the reservation is canceled 24 hours before the activity or in the event of actual bad weather conditions, it is possible to enjoy the experience on another date.
What is included
Canoe or SUP equipment rental.
To know:
Minors can rent a canoe or SUP only if accompanied by an adult.
What is not included
Anything not specifically indicated in the "What is included" section.