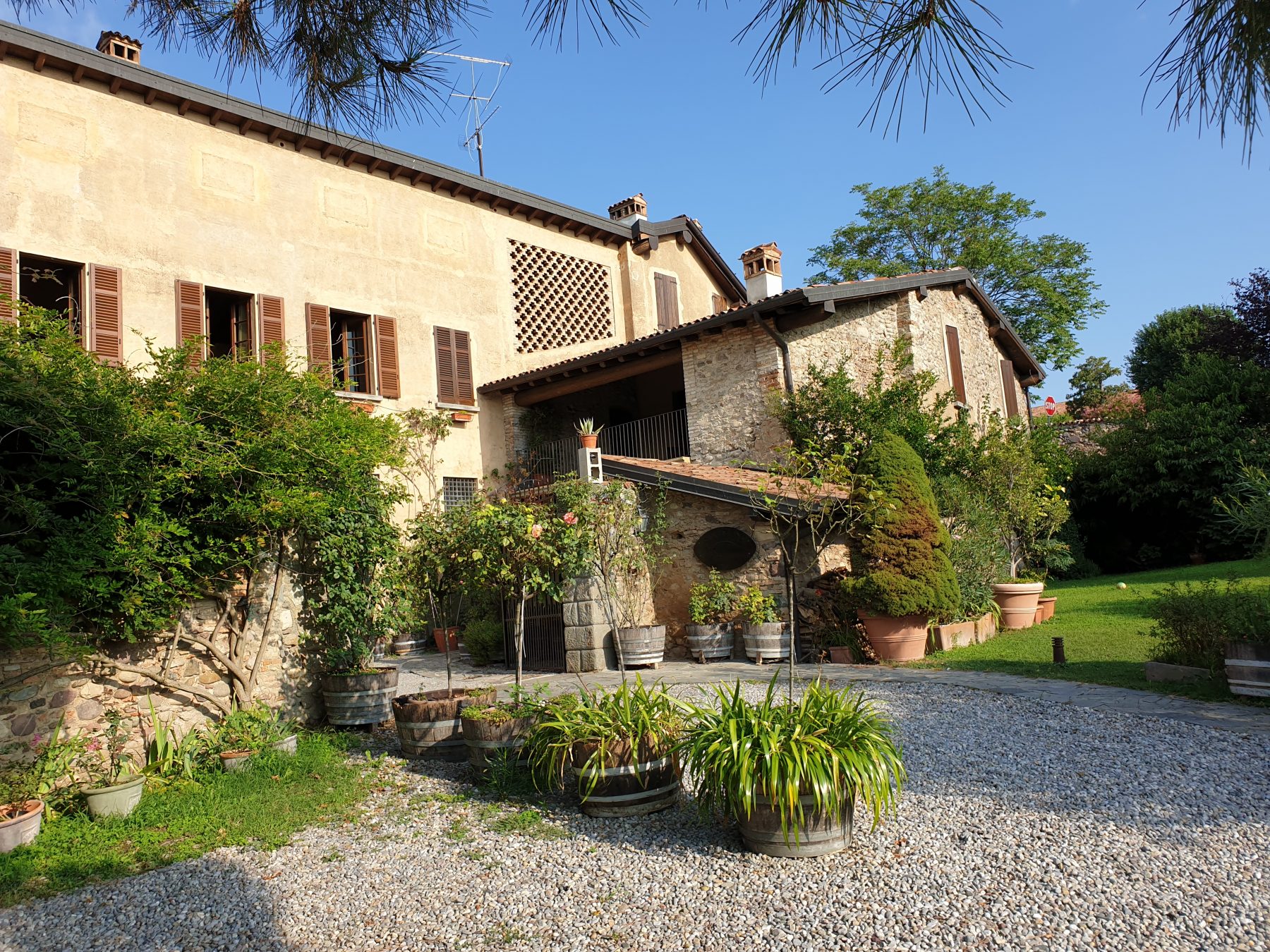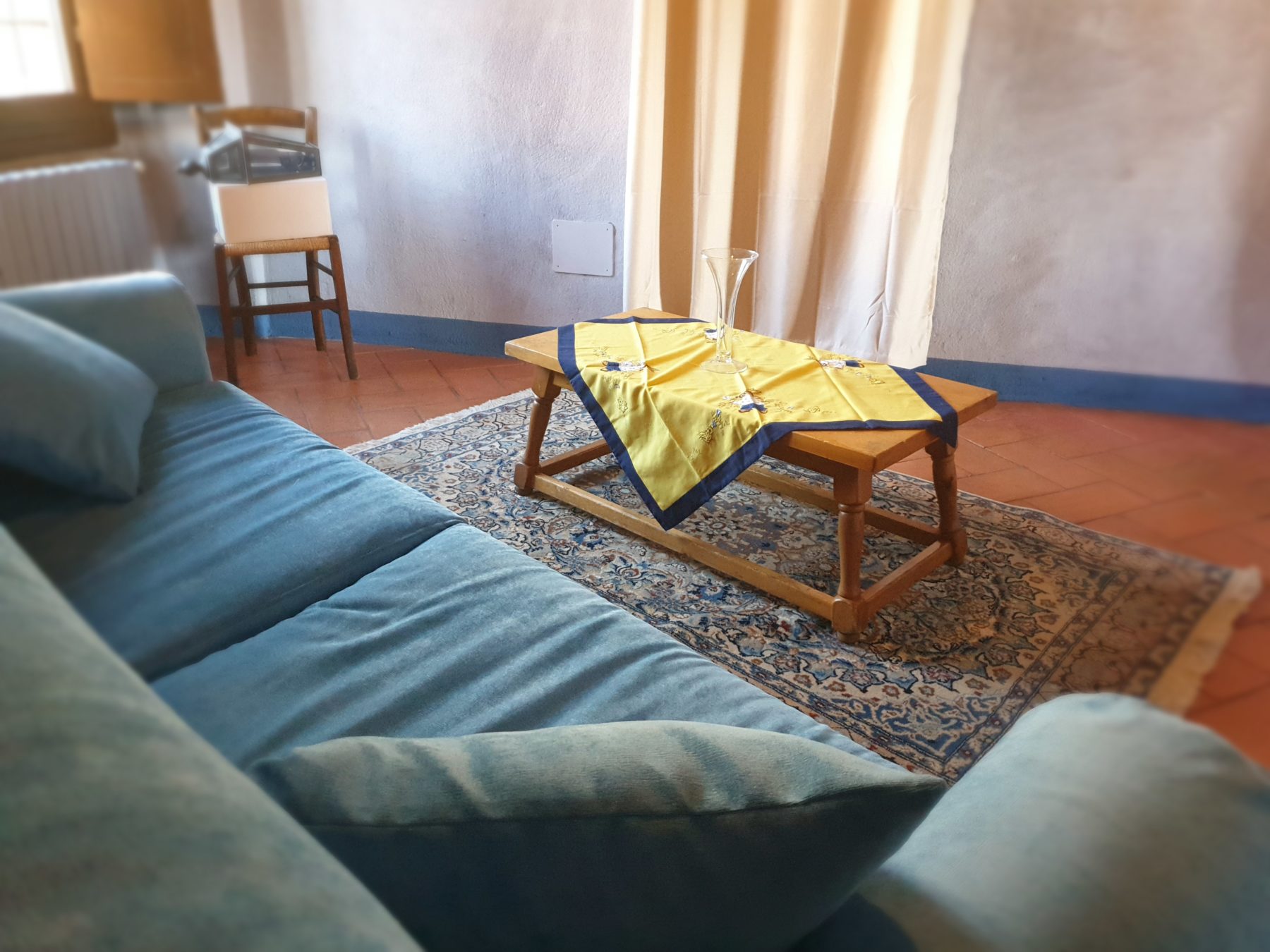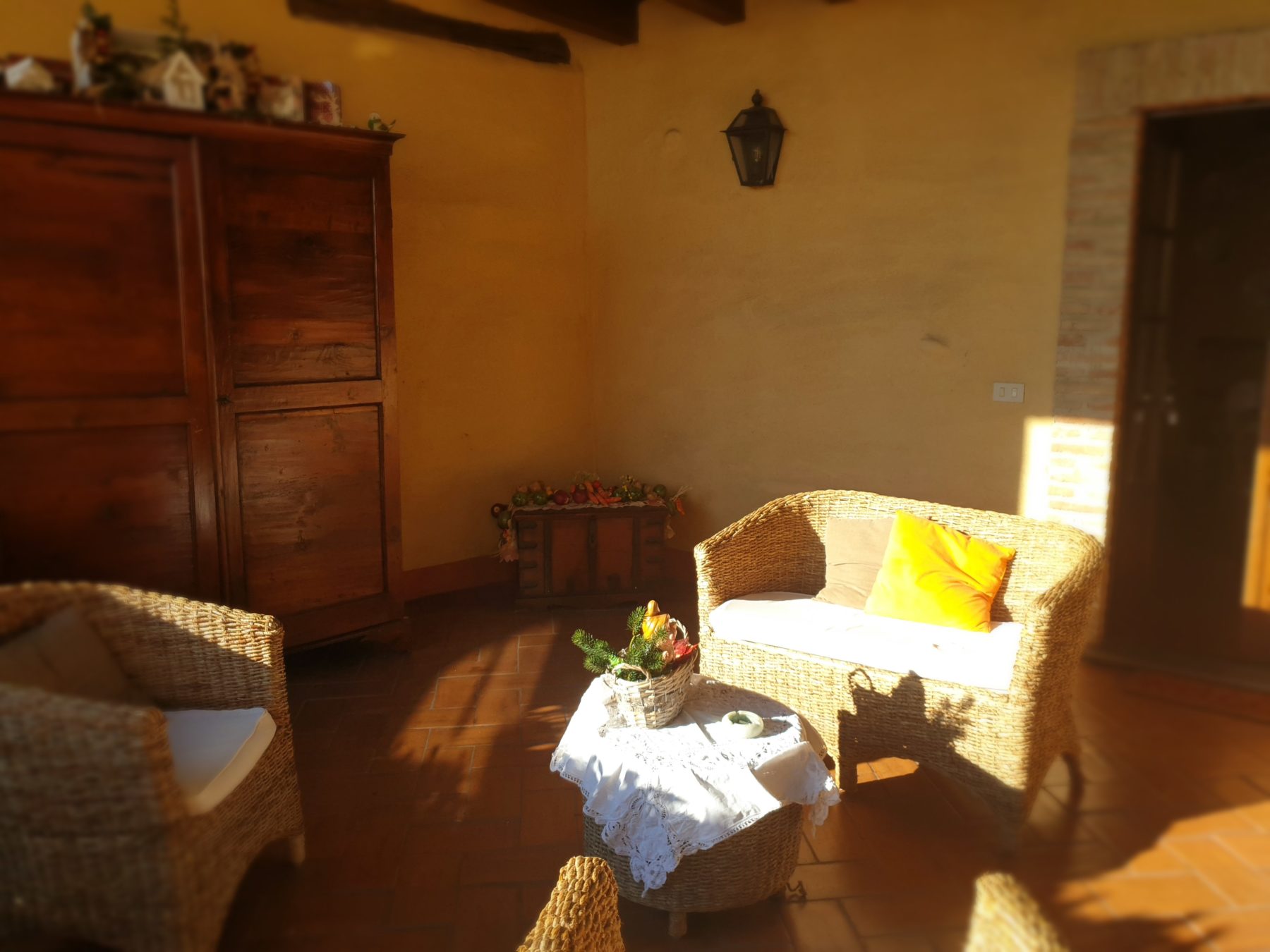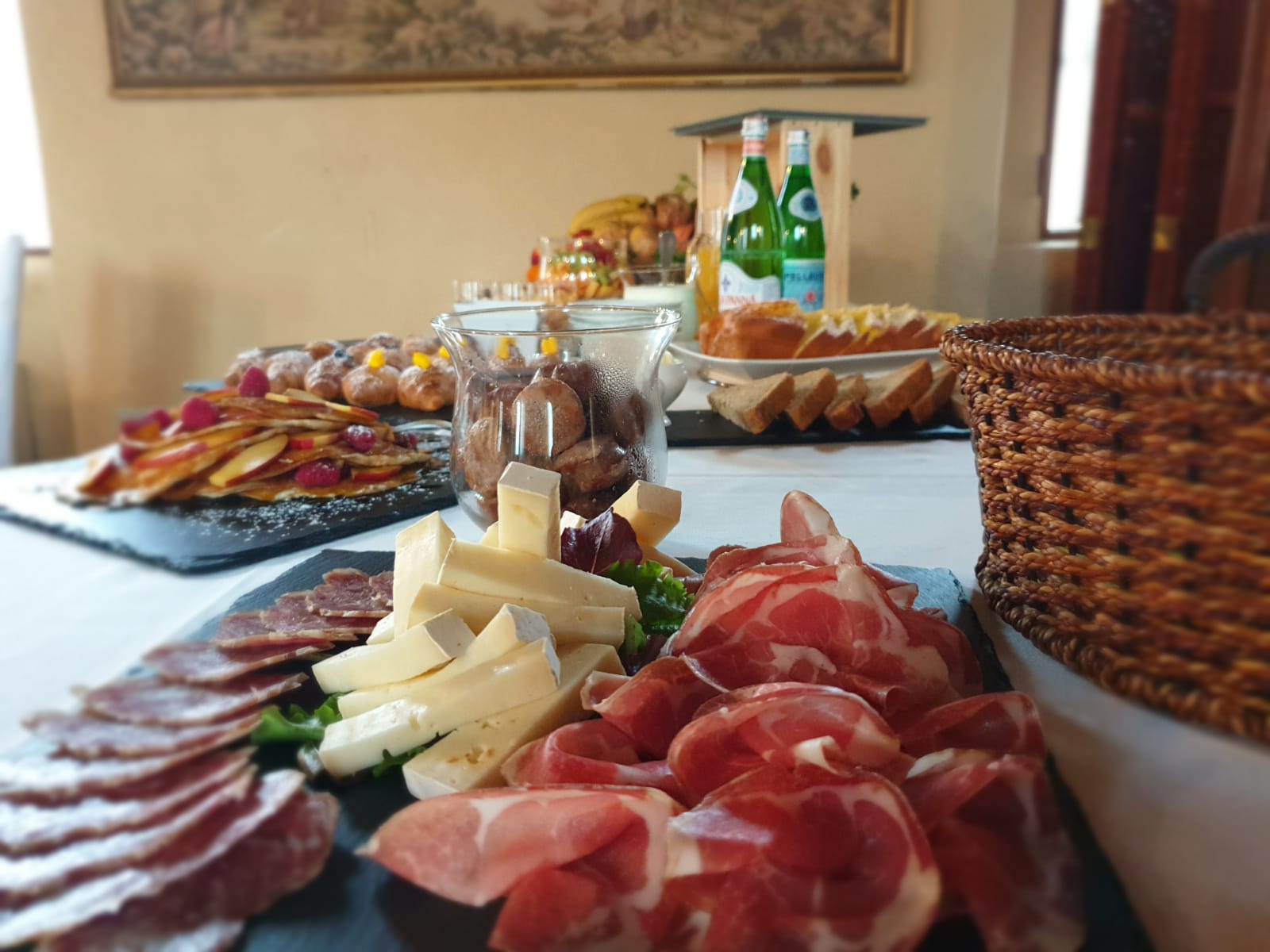 Franciacorta Country Lodges Farmhouse
Ancient farmhouse dating back to 1200, Franciacorta Country Lodges was for centuries the seat of the servants of the kings of the Bornato Castle, who took care of the stables. The Cascina was a center of agricultural production performing, in the ancient feudal lands, the function of operational center, gravitating around the feud.
Today, Franciacorta Country Lodges a Farmhouse echoes every single aspect of the rural beauty of the past, thanks to a breathtaking scenery given by the immense expanses of vineyards that surround the entire structure. The location is strategic: at the foot of the Bornato Castle and a stone's throw from the major attractions of Franciacorta.
The structure houses 5 large apartments of great charm, expertly restored while maintaining the original structure, materials and details of the time: stone and brick fireplace, terracotta floors, exposed beams, furnished with care and in style with the environment and equipped with kitchenette.
Each apartment is identified with the name of the centuries-old trees in the gardens of the Bornato Castle (Suite Tiglio, Two Superior Lodges Cedro and Leccio and two Standard Apartments Cipresso and Ginko Biloba). Franciacorta Country Lodges and its restaurant represent the "Hospitality" showcase of the castle, for experiential stays to remember in Franciacorta.
Photos and translation by Franciacorta Country Lodges Farmhouse