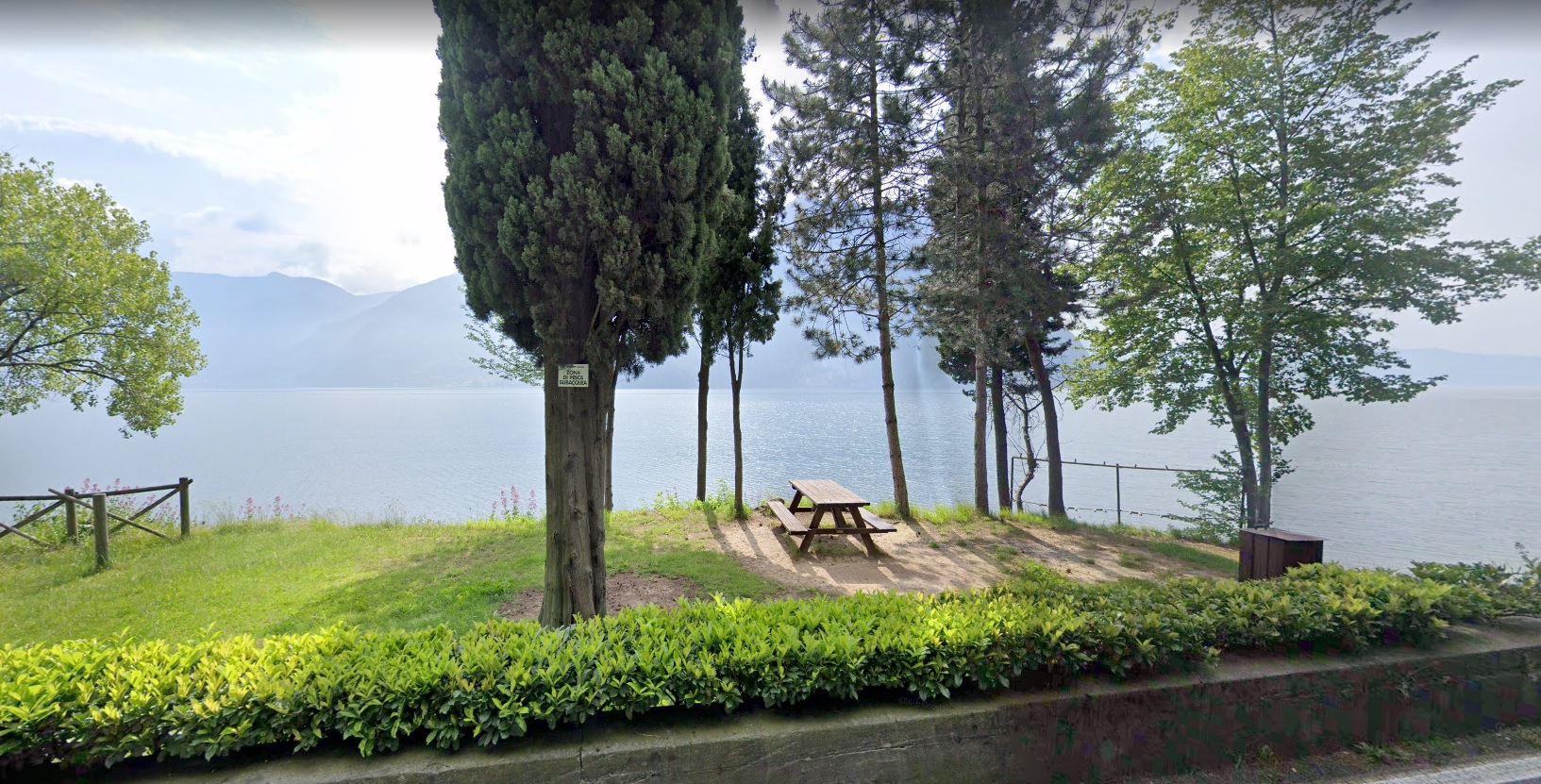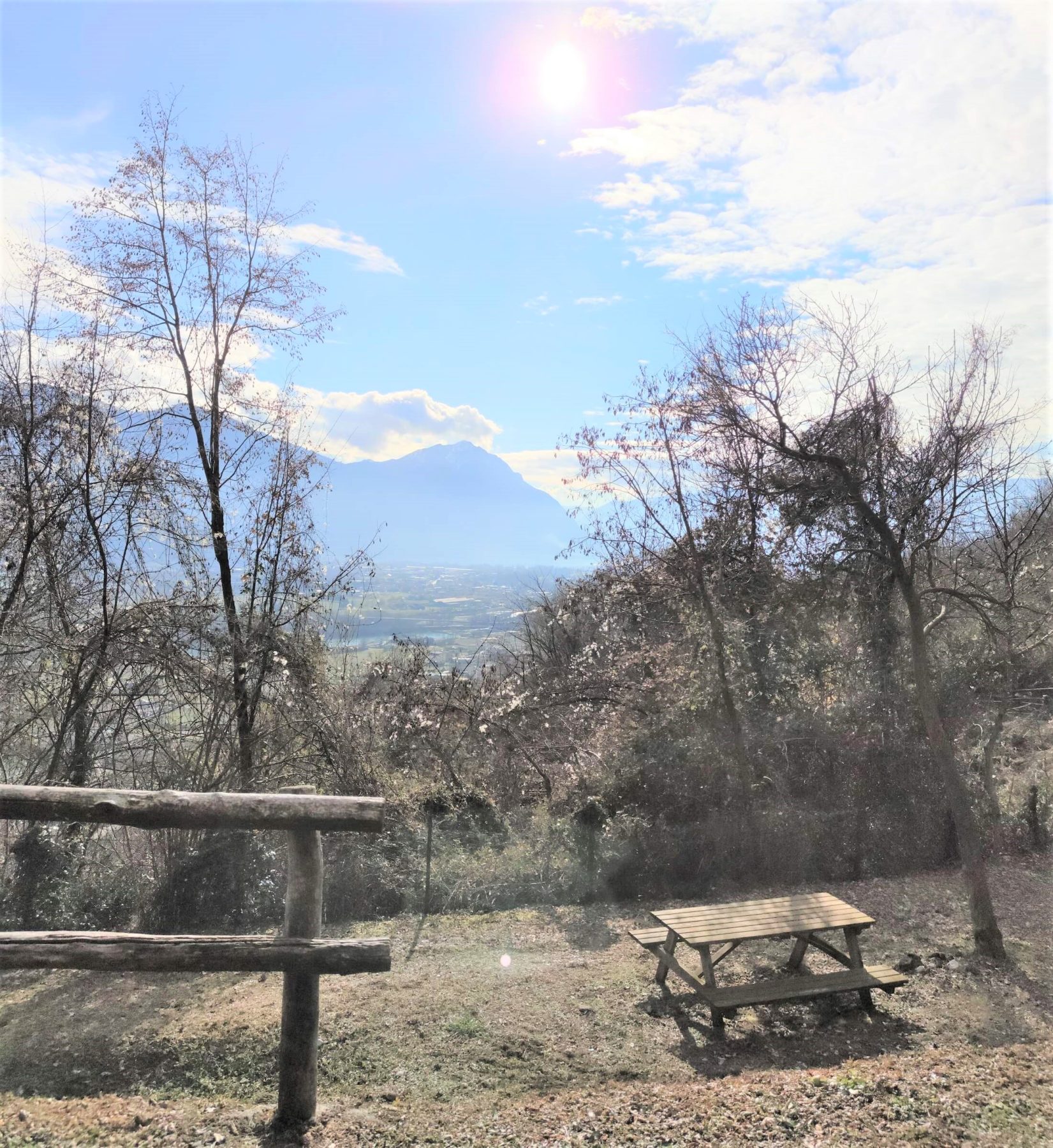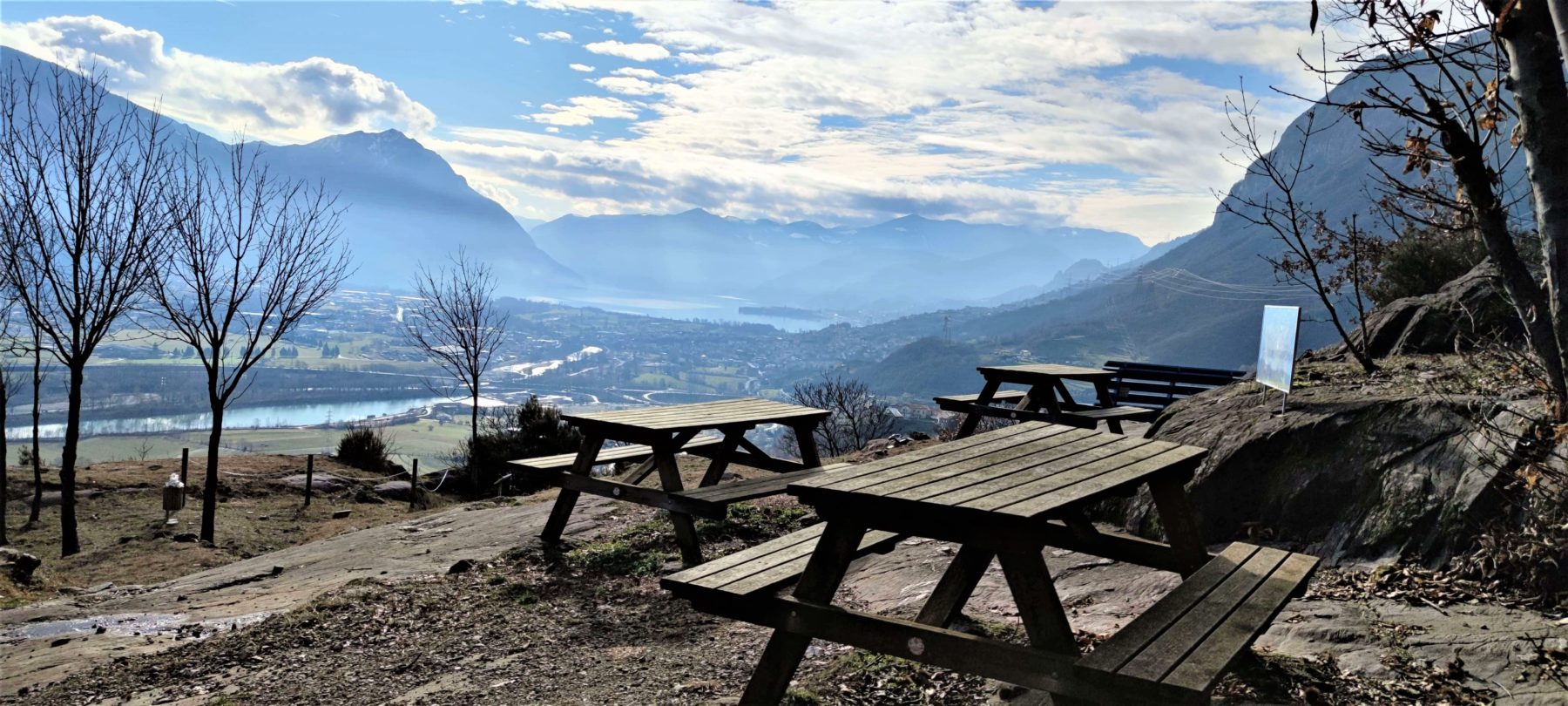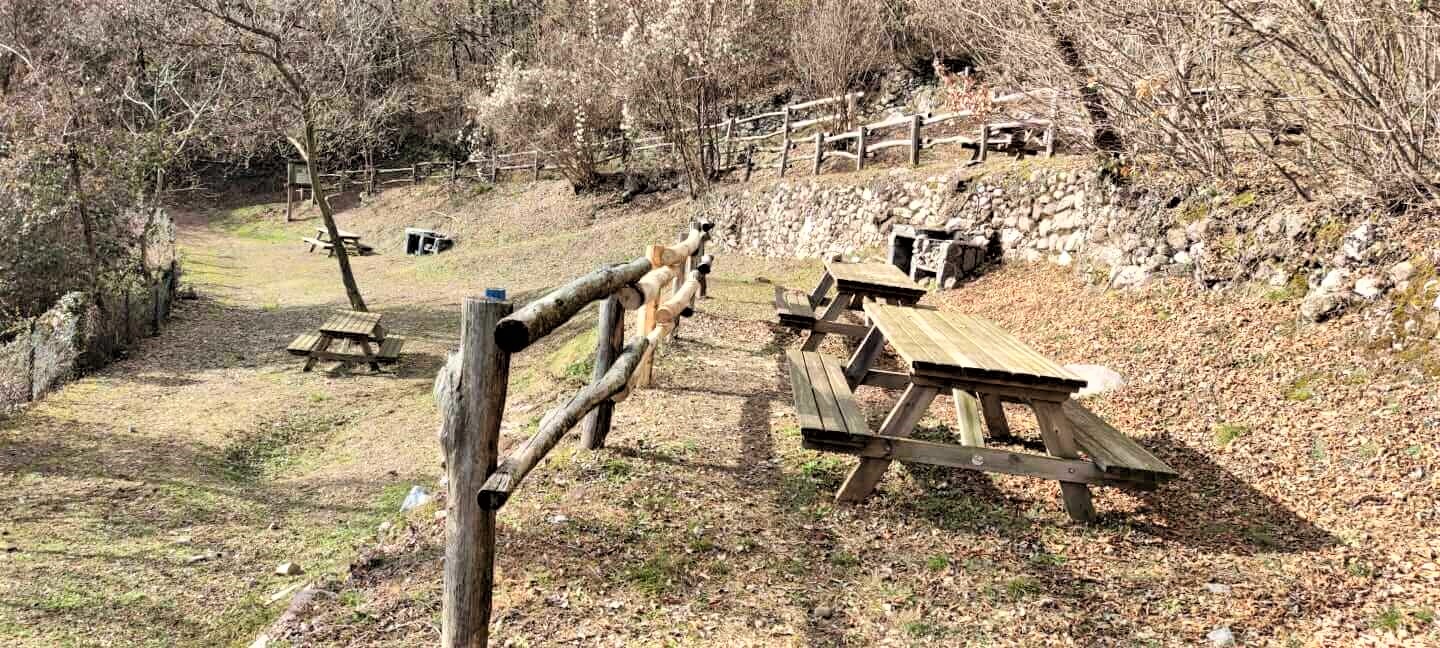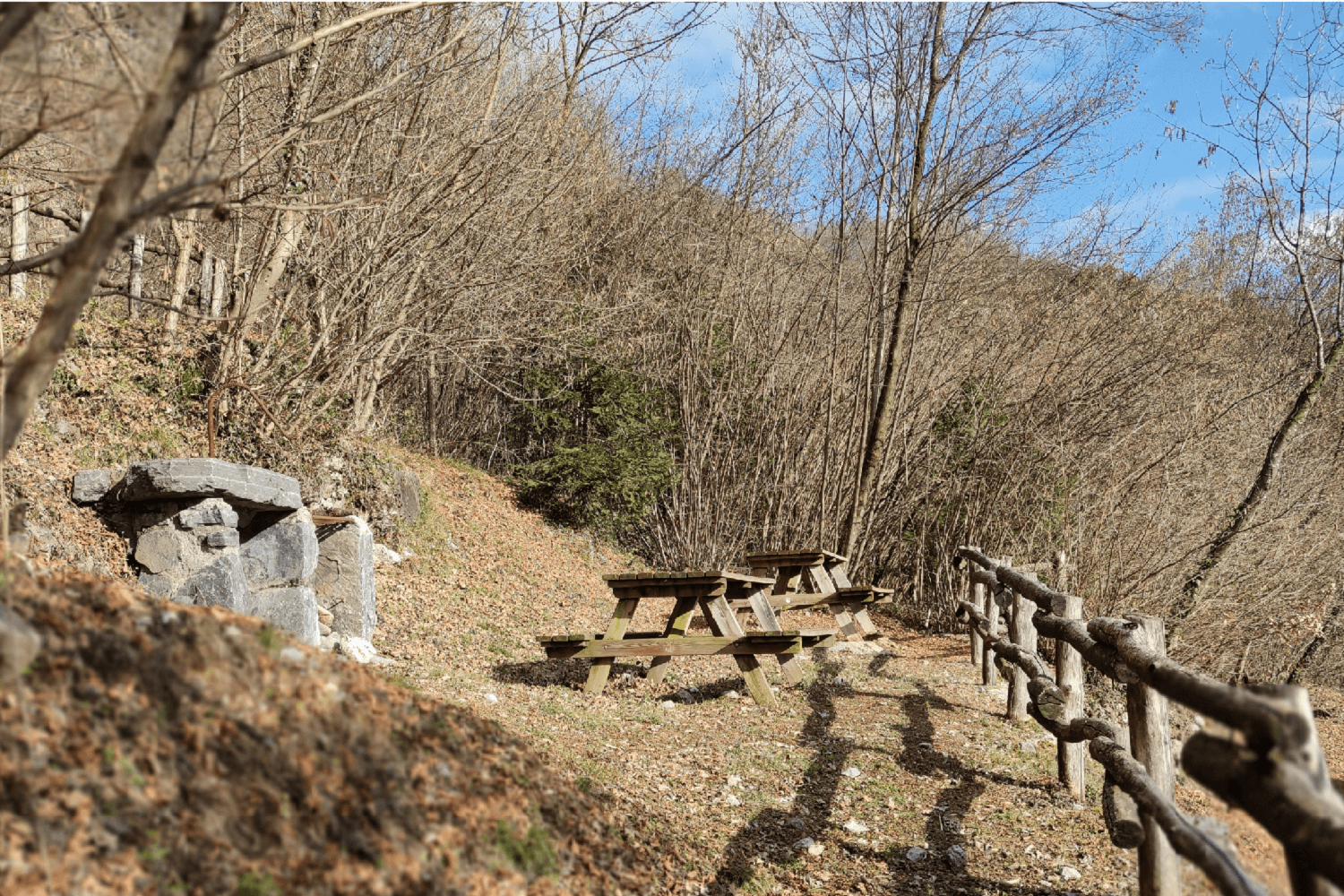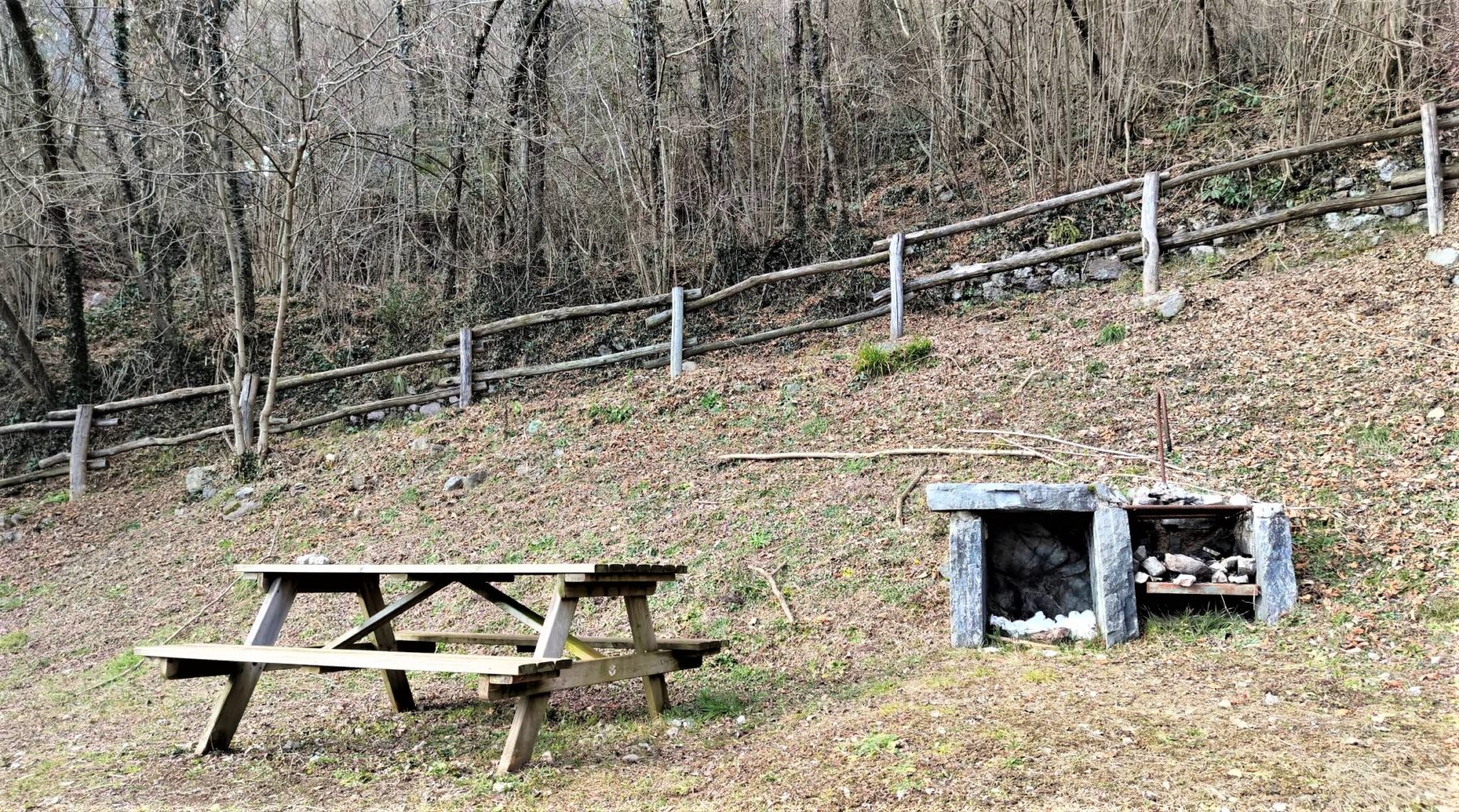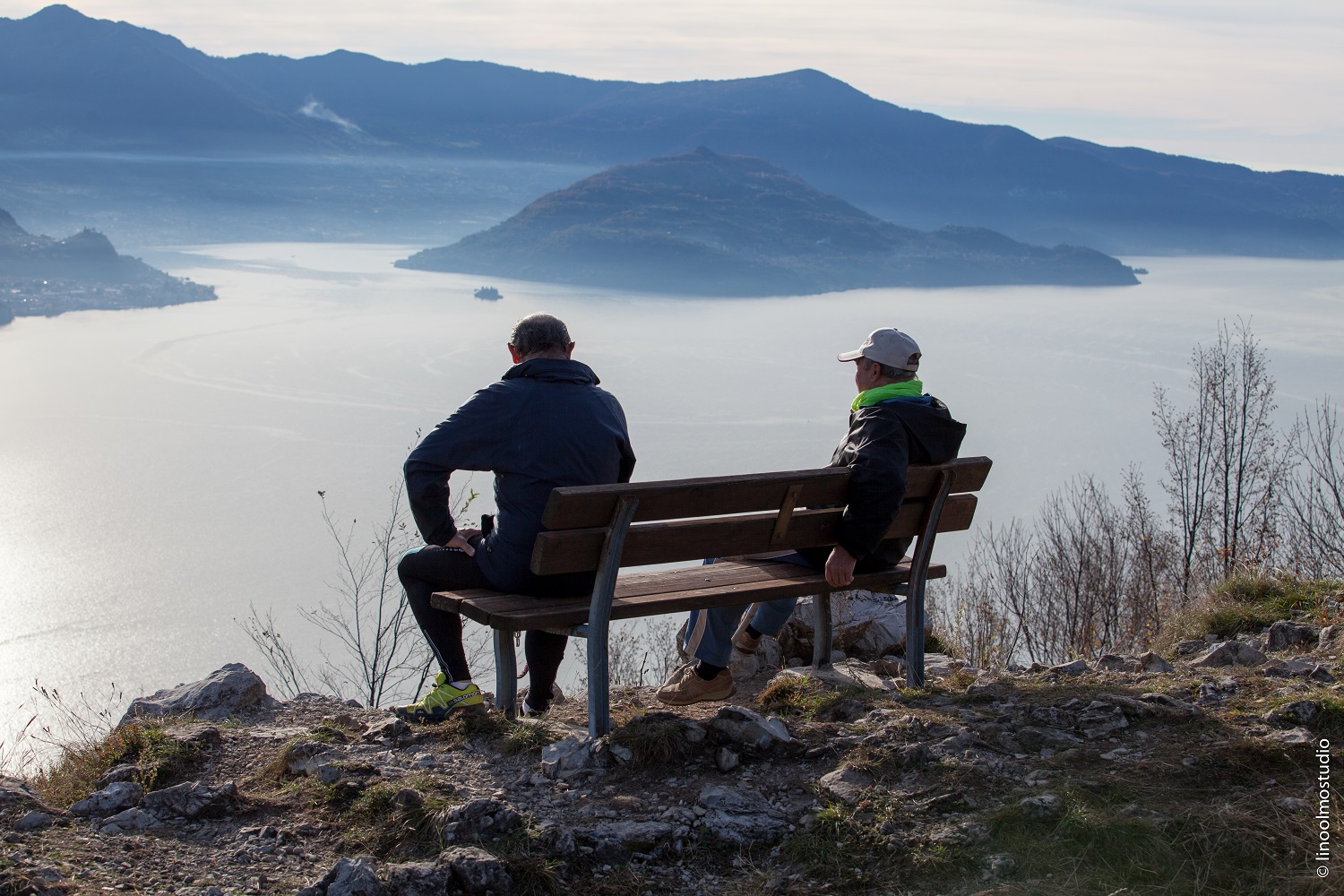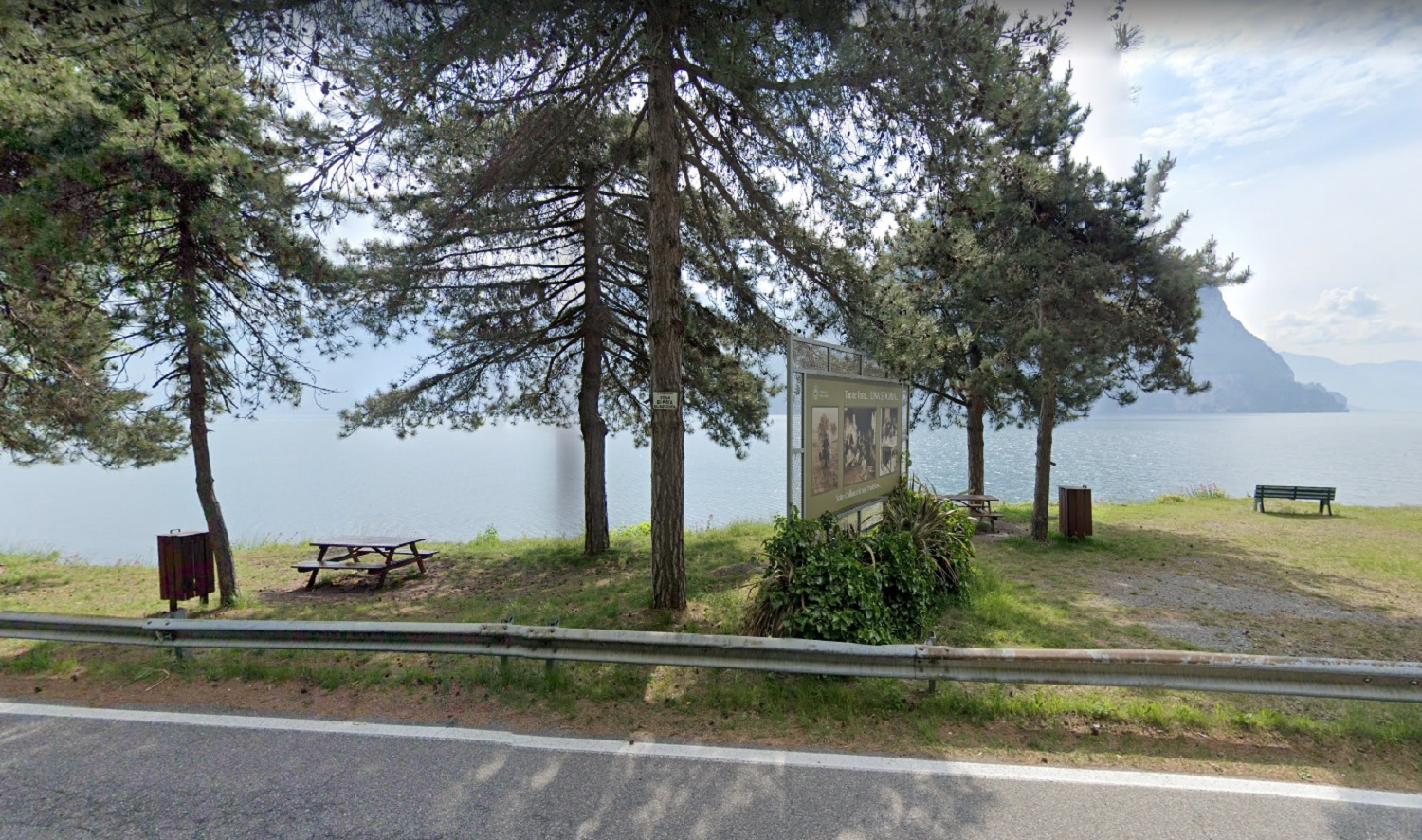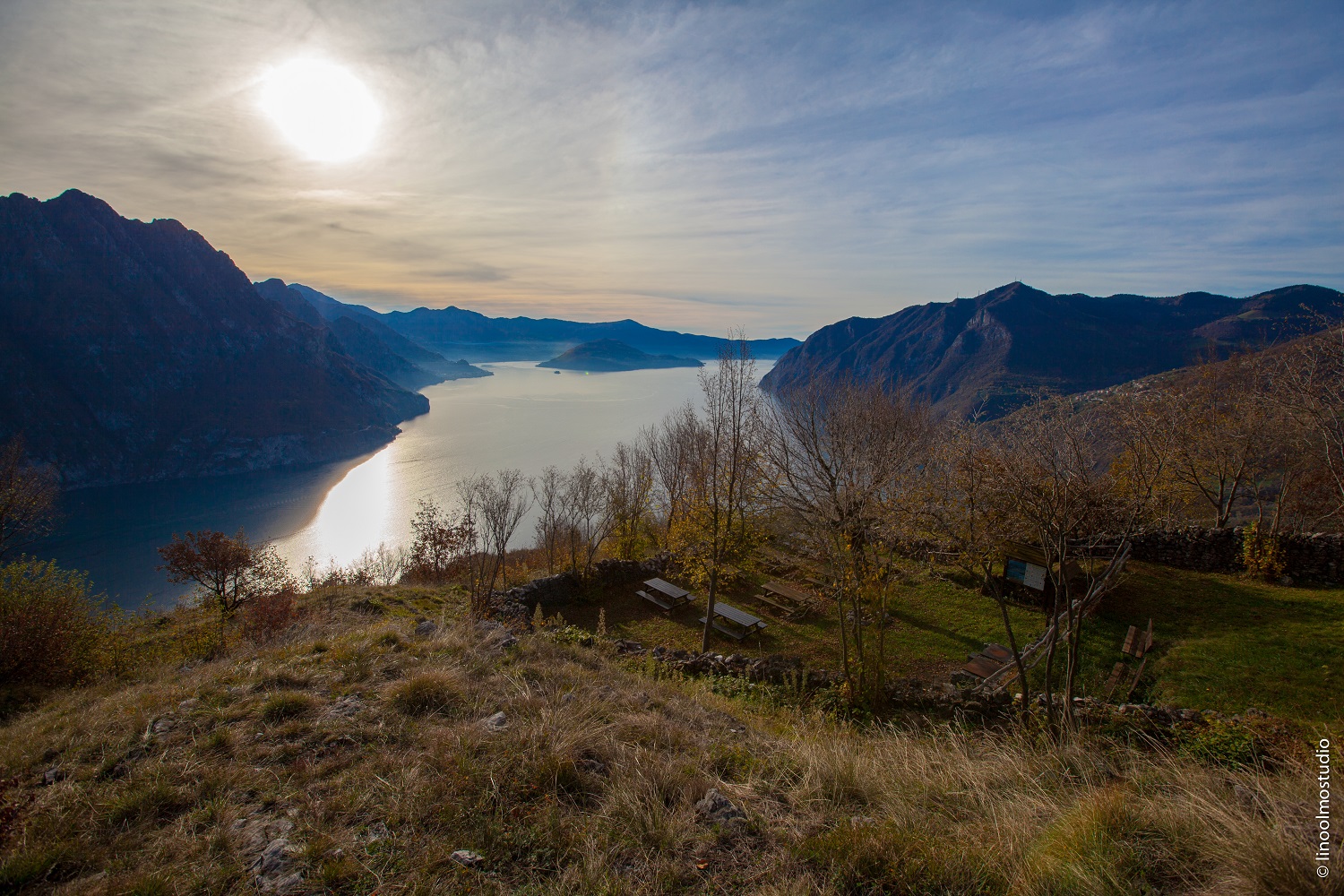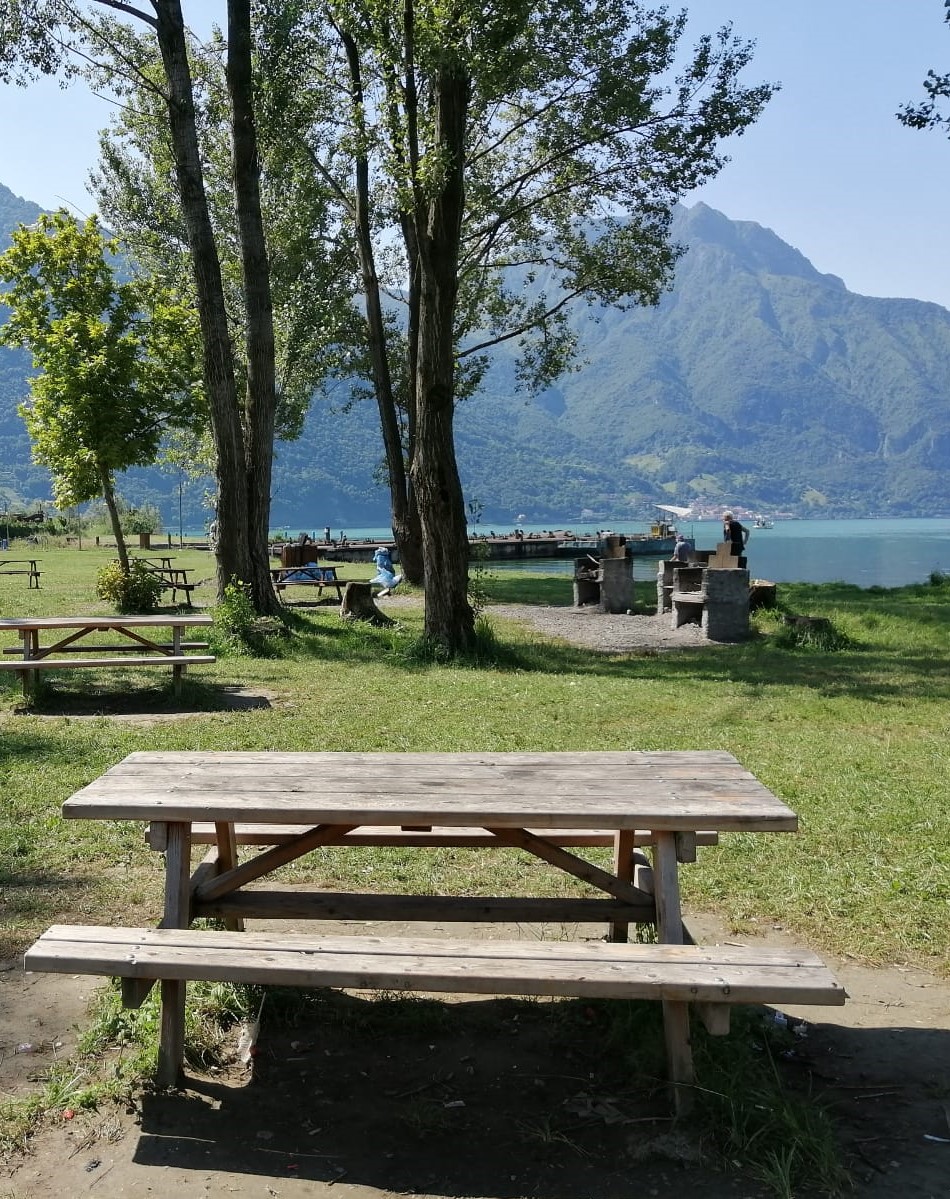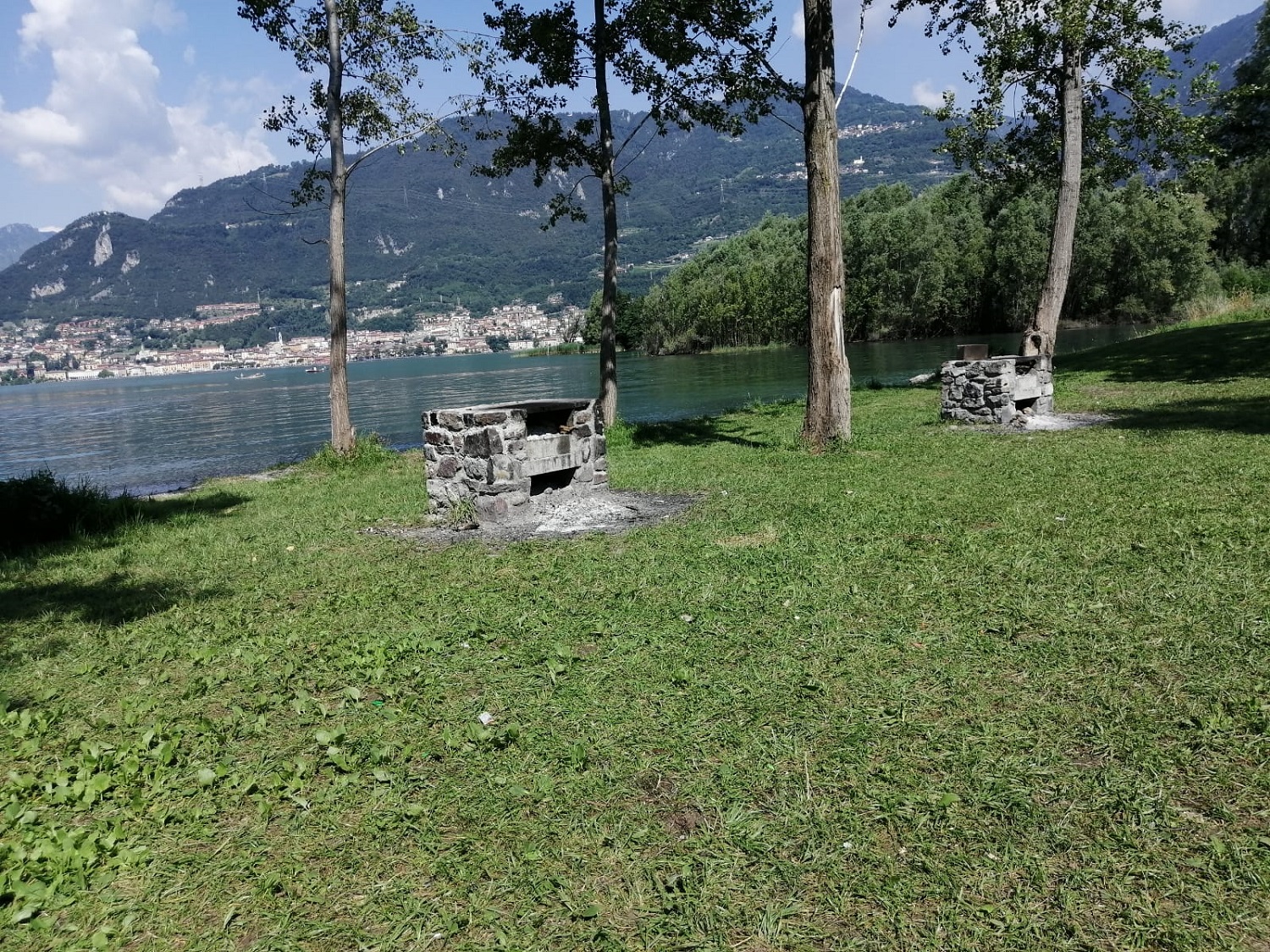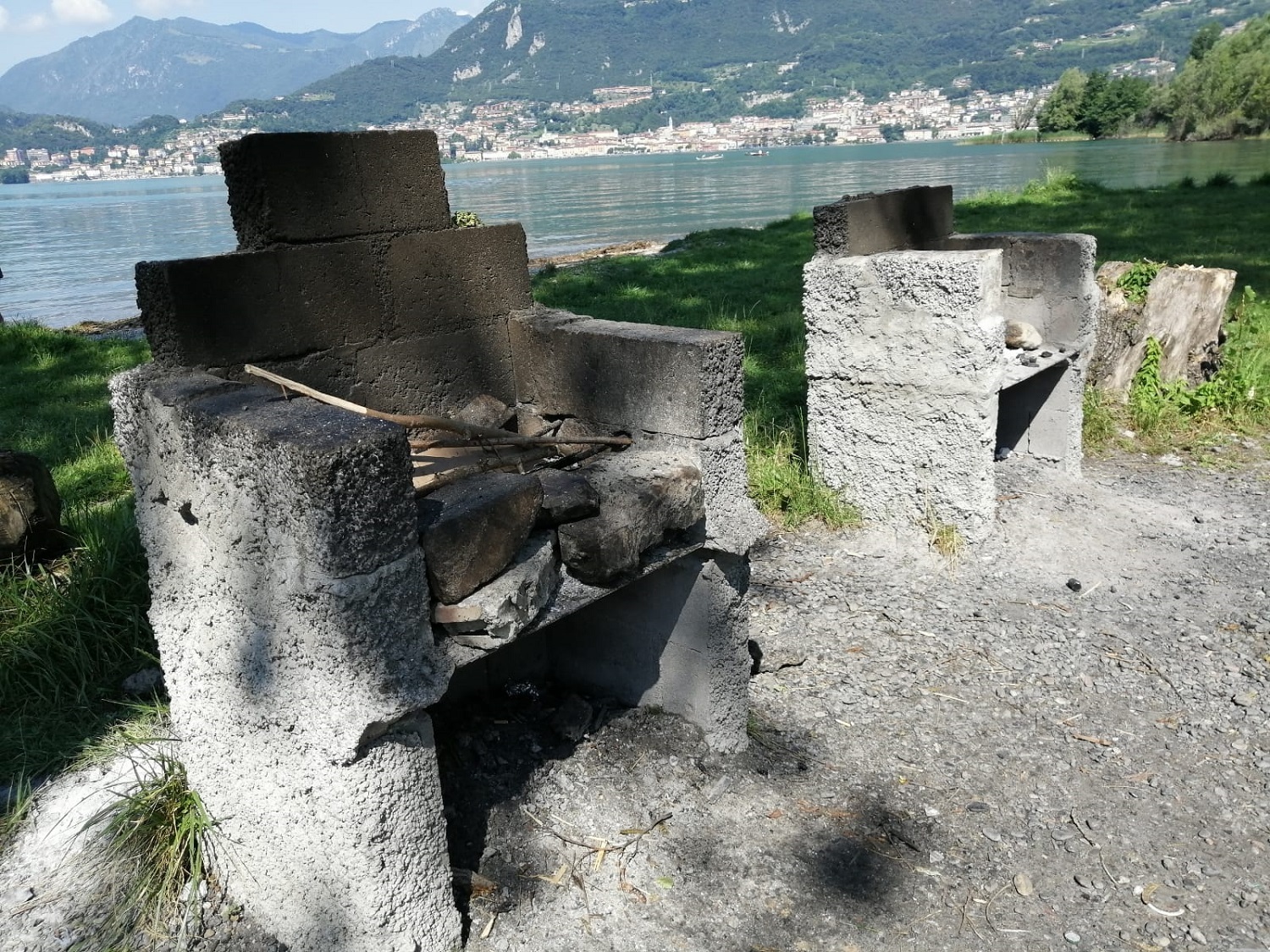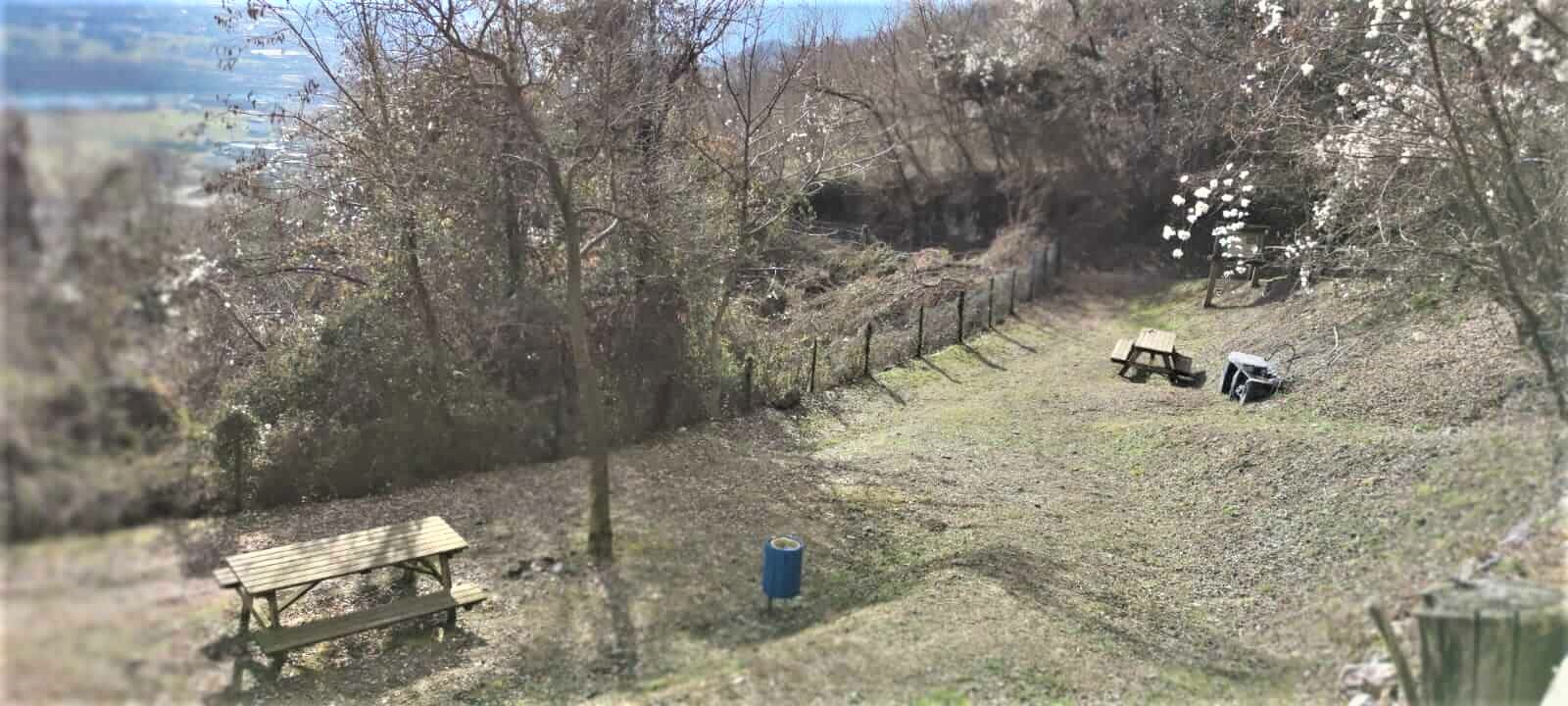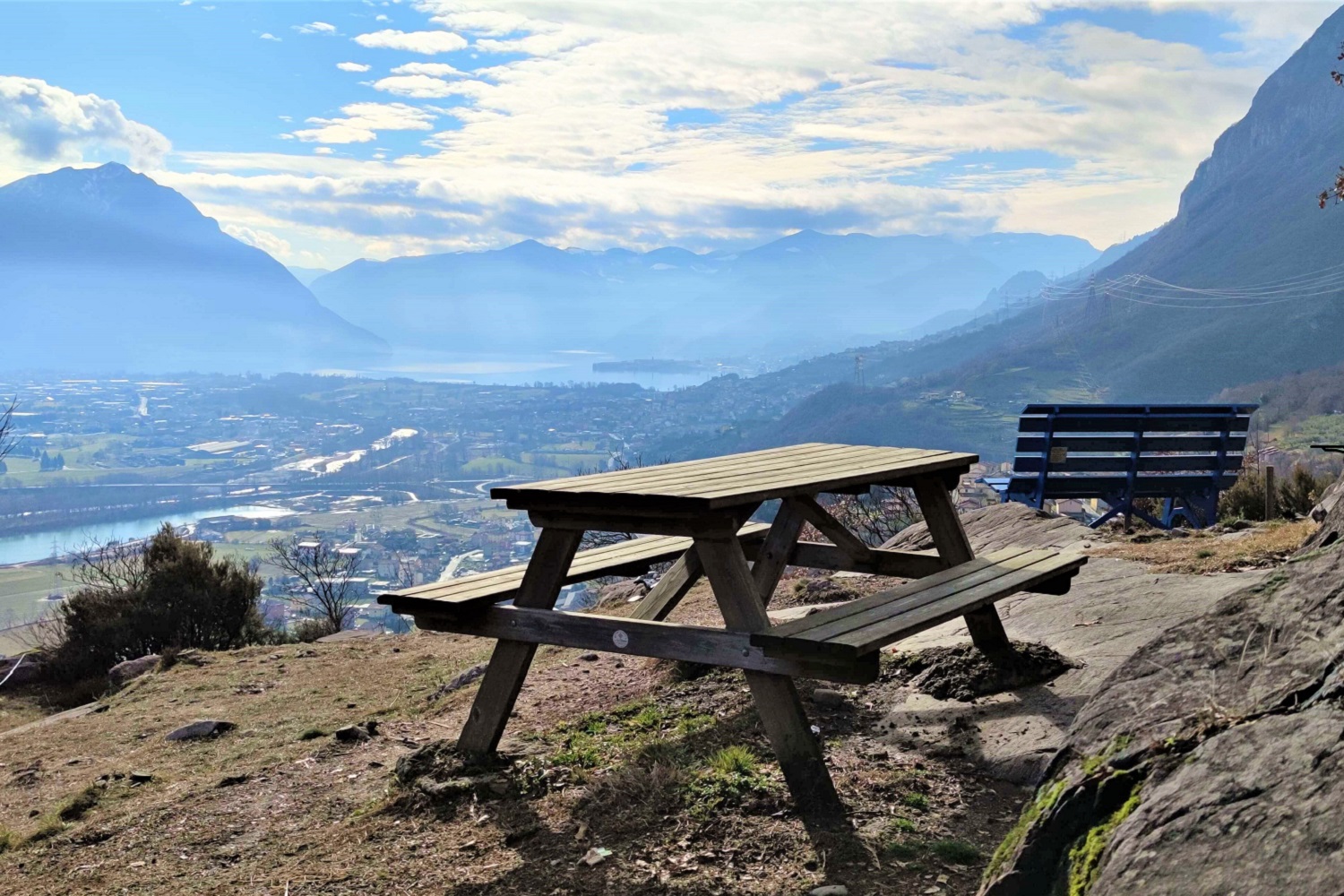 Picnic and/or barbecue area in the upper Lake Iseo
List of picnic and/or barbecue areas in the upper Lake Iseo.
CASTELFRANCO – hamlet of Rogno
Park the car near the cemetery in the hamlet Piazze di Rogno and take the small, paved road in front of the cemetery. The road leads to the Big Bench (about 15 min.). Along the way there are two picnic areas with views of the lower Valle Camonica and upper Iseo Lake.
The first picnic area is equipped with barbecue.
PLEASE NOTE: NO public toilets
In GRE '- Solto Collina
Driving along the lakeside road, between Castro and Riva di Solto, there is a small picnic area with a wonderful lake view in the GRE' area.
Parking available
PLEASE NOTE: NO fires. No barbecue. NO public toilets
PIZZO – hamlet of Costa Volpino
Drive along the SP55 in the Costa Volpino village until you reach the roundabout at the supermarket LIDL. Take the exit that leads to the small harbour of Pizzo and you'll find the picnic area by the lake side.
Parking available, barbecue area
PLEASE NOTE: NO public toilets
DEFENDENTE DI ESMATE – hamlet of Solto Collina
Drive through the village of Esmate and park at the football field in Via Monte Clemo or near the cemetery in Via Cerrete.
Further along Via Monte Clemo, turn into Via Clisano and go on along the dirt road for about 40 minutes. The road, with regular slope, leads to S. Defendente Church (674 meters).
Near the church there is a picnic area as well as benches from which you can enjoy breathtaking views over the Iseo lake as far as the Valcamonica valley.
Barbecue area.
PLEASE NOTE: NO public toilets
DUADELL – in Val Palot – PISOGNE
There is a large, shaded picnic area equipped with tables, benches and seven barbecue plates. Public toilets are only available in summertime.
Other facilities: parking, Duadell Pizzeria Restaurant
MEDELET – Passabocche area at Medelet refuge – PISOGNE
The picnic area is equipped with tables, benches and 2 barbecue plates
Other facilities: Medelet Refuge. It can be reached on foot (CAI path 201) or by off-road vehicles with a permit issued by the city hall
PLEASE NOTE: NO public toilets
DOSSELLO – PISOGNE
The picnic area is equipped with tables, benches and 2 barbecue plates
PLEASE NOTE: NO public toilets
Croce Marino – PISOGNE
The picnic area is equipped with tables, benches and 2 barbecue plates
PLEASE NOTE: NO public toilets
Casarole –in Casarole-Passabocche – PISOGNE
The picnic area is equipped with tables, benches and 2 barbecue plates
PLEASE NOTE: NO public toilets
In Preda – PISOGNE
On the road to Val Palot and Passabocche, there is a picnic area equipped with tables and benches
PLEASE NOTE: NO fires. No barbecues, NO public toilets