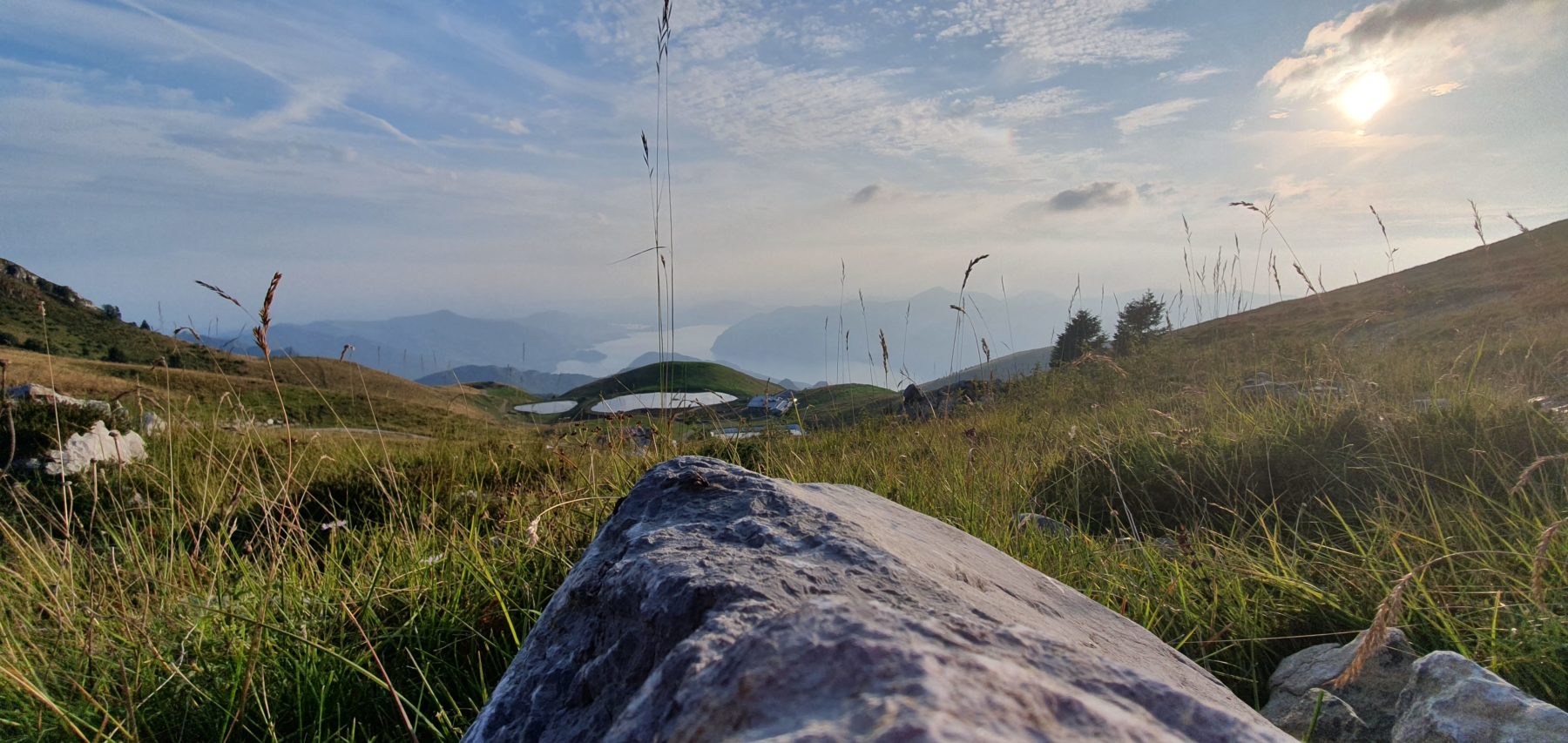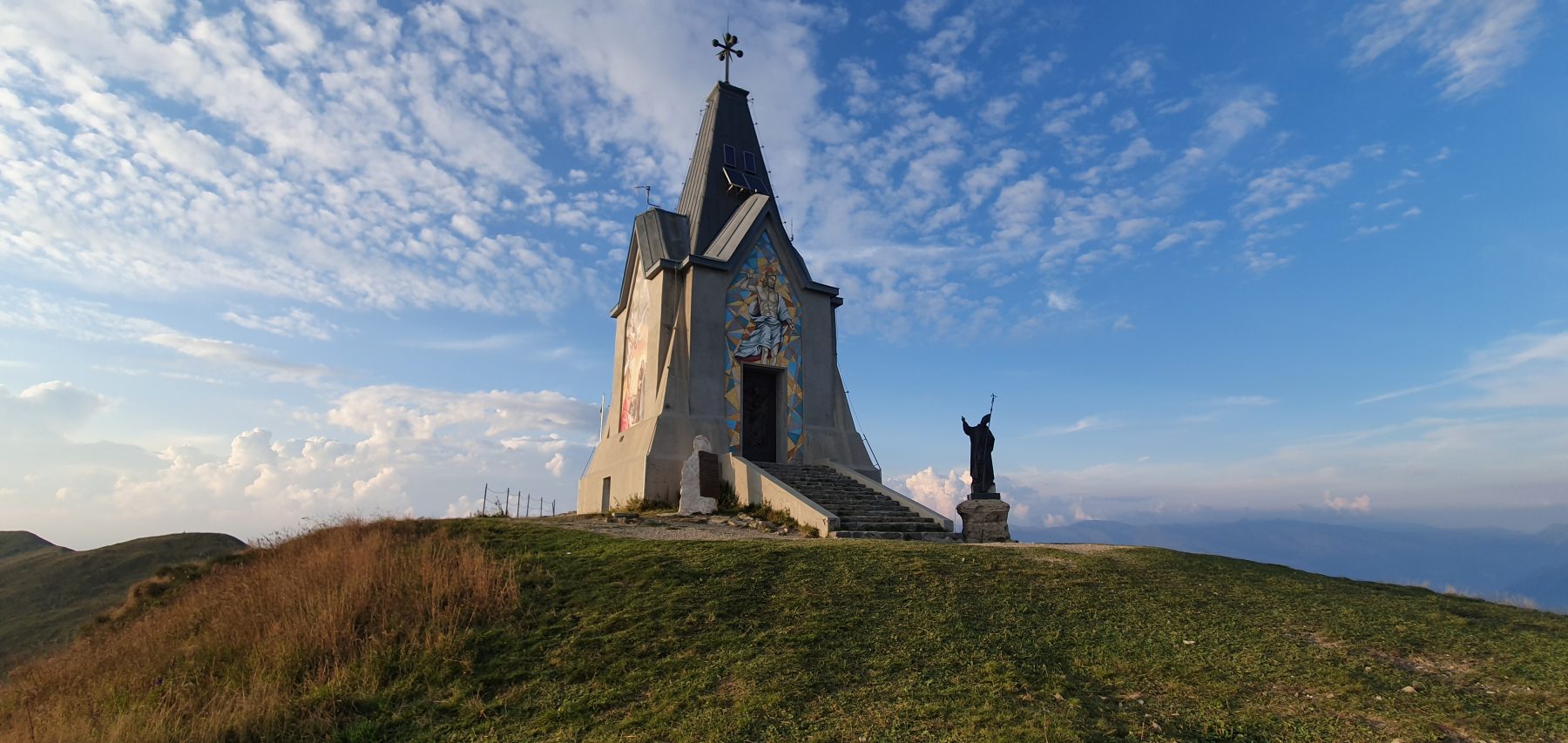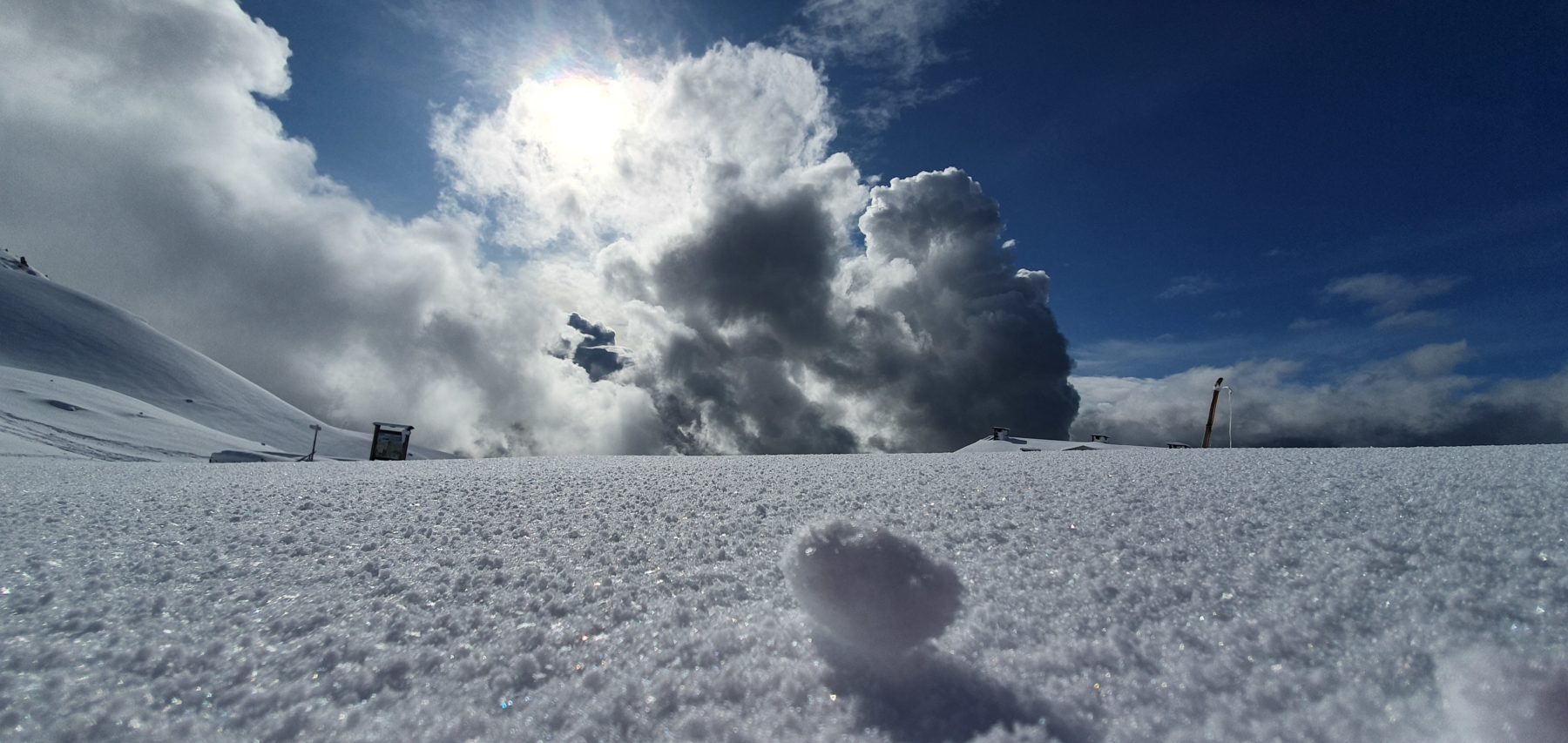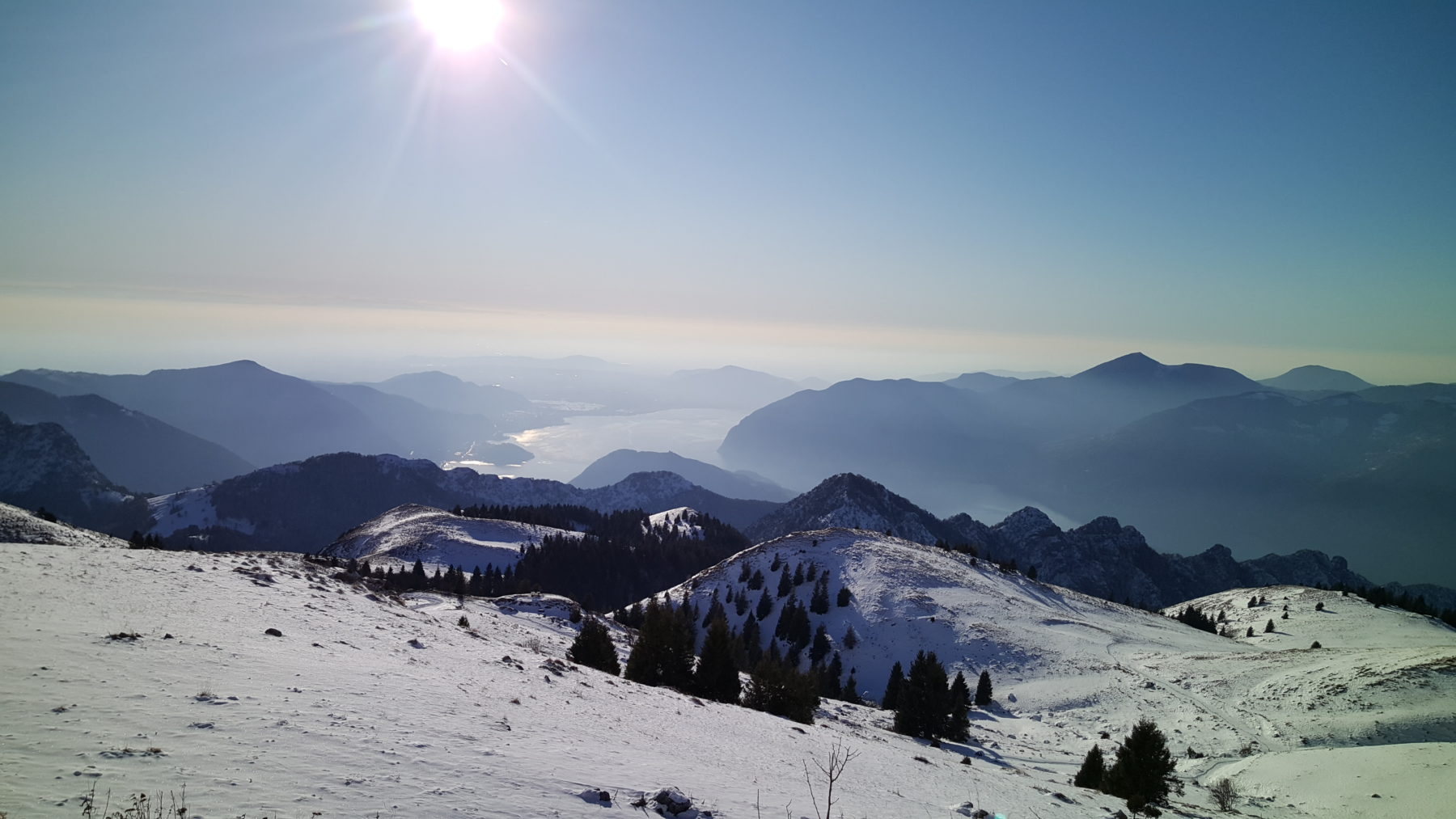 Trekking from Pisogne to Monte Guglielmo
From Pisogne you set off following the road to Grignaghe up to the locality Ronchi, just beyond the Pieve, where, turning right, you take the small road that leads to Pressó between huge and centuries-old chestnut trees. You then follow a stretch of the road to Terzana up to the locality Giacche, where you turn left on the mule track that takes you to Pontasio (m. 670 – 1.30 hours). After crossing the hamlet, you pass through the sanctuary of death (just above the church of S. Vittore) and take the carriage road for Zoncone, where at the second bend, you leave to follow the mule track that quickly leads you to Grignaghe (875 m – 0.30-2am). On reaching the parish church dedicated to S. Rocco, turn right and go up to the church of S. Michele, where you take the mule track to Passabocche. Continue on the paved road crossing the asphalted road several times; touch the localities of Canali, Sommo, take the mule track that leads to Ceto Superiore and proceed to Crocemarino, where following the carriage road you reach the Passabocche pass (1297 m – 1.30-3.30 hours). At the Passabocche pass, take the easy road for a short stretch and then follow the mule track to the left that takes you to the Passate. Then continue on the path that leads to Rifugio Medelet (1566 m) and which then climbs up the steep north side of the Pedalta, reaching the ridge in Punta Caravina at m. 1847 (1.15-4.45 hours). From Punta Caravina it is possible to admire the vast panorama towards Lake Iseo, Valcamonica and the Orobie Alps. The path then continues flat among the Pedalta pastures, passing through Malga Palmarusso di sopra and reaching the Rifugio Almici (m. 1861); then a short climb and you reach the summit of Mount Guglielmo at m. 1948 (0.45-5.30 hours). Here stands the grandiose monument dedicated to the Redeemer, inaugurated on 24 August 1902.
Text provided by CAI Pisogne.
Book now:
Trust the experience of: