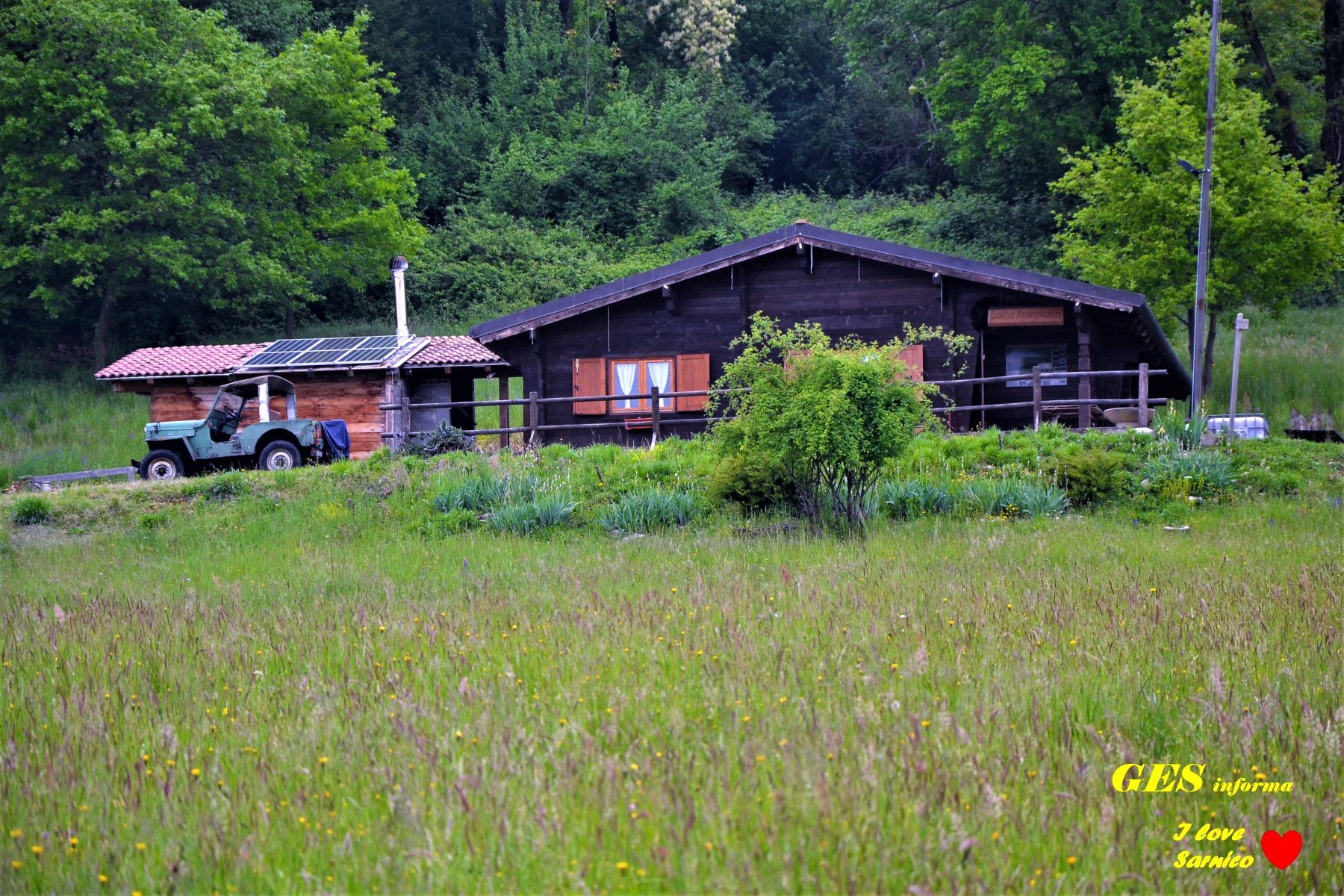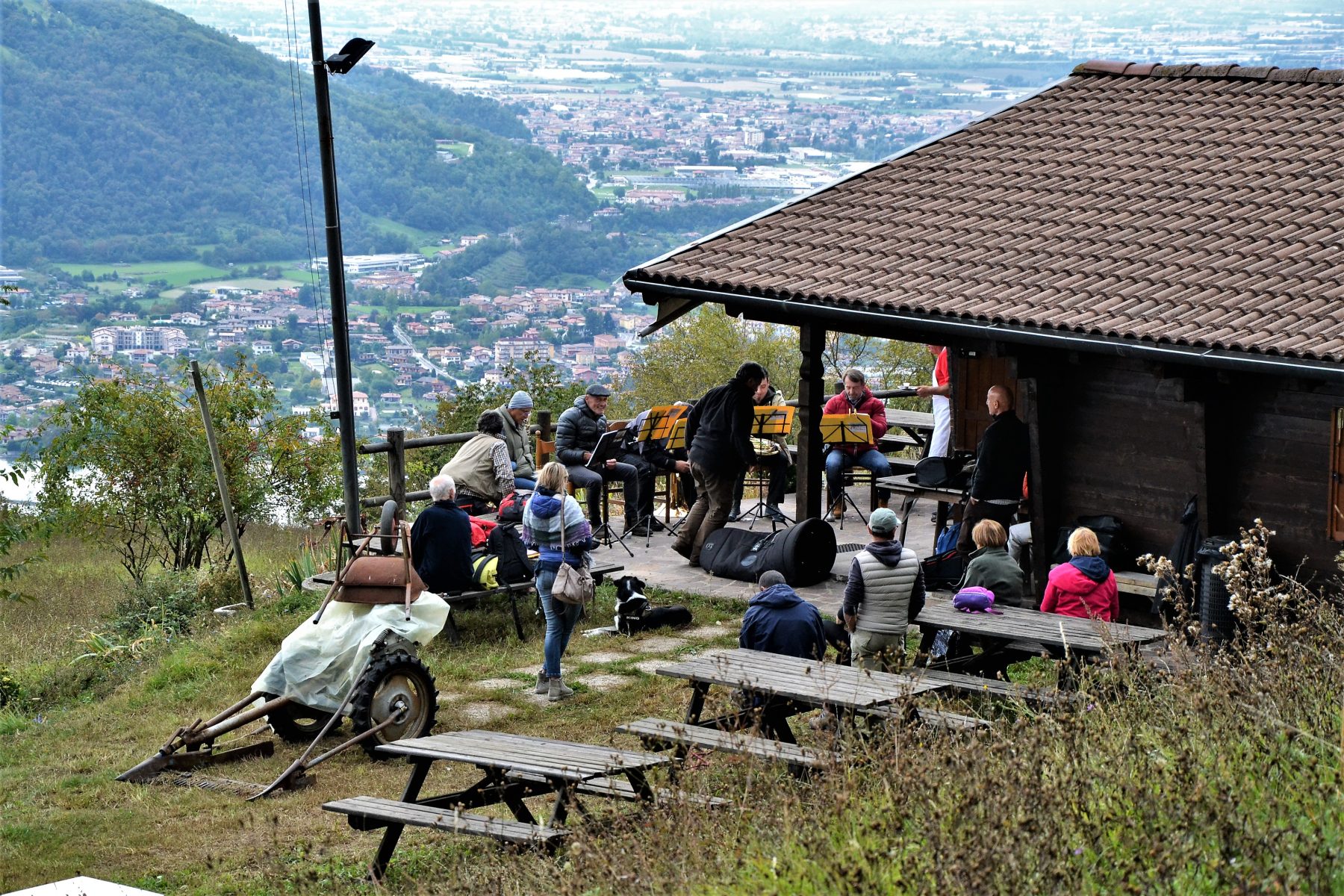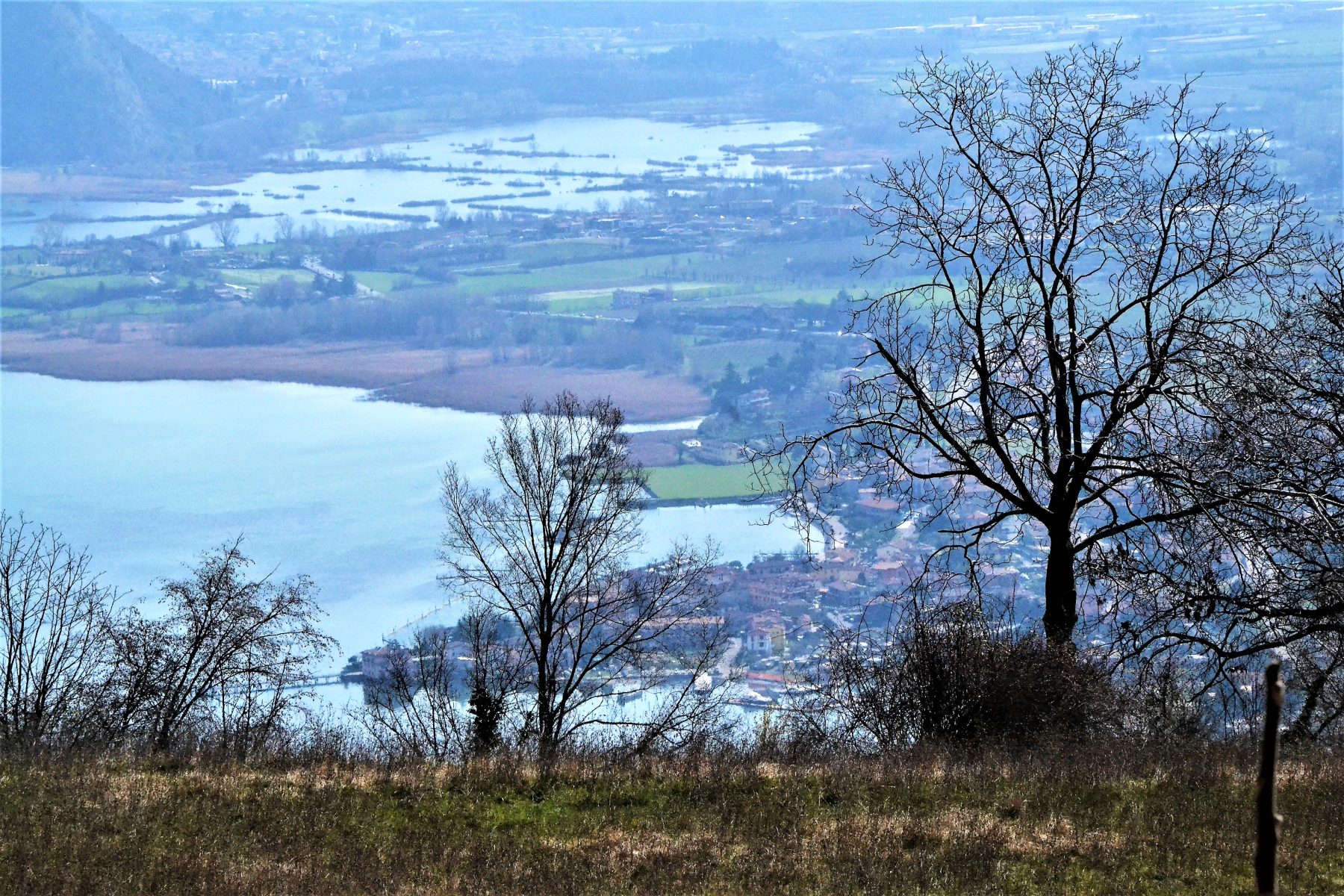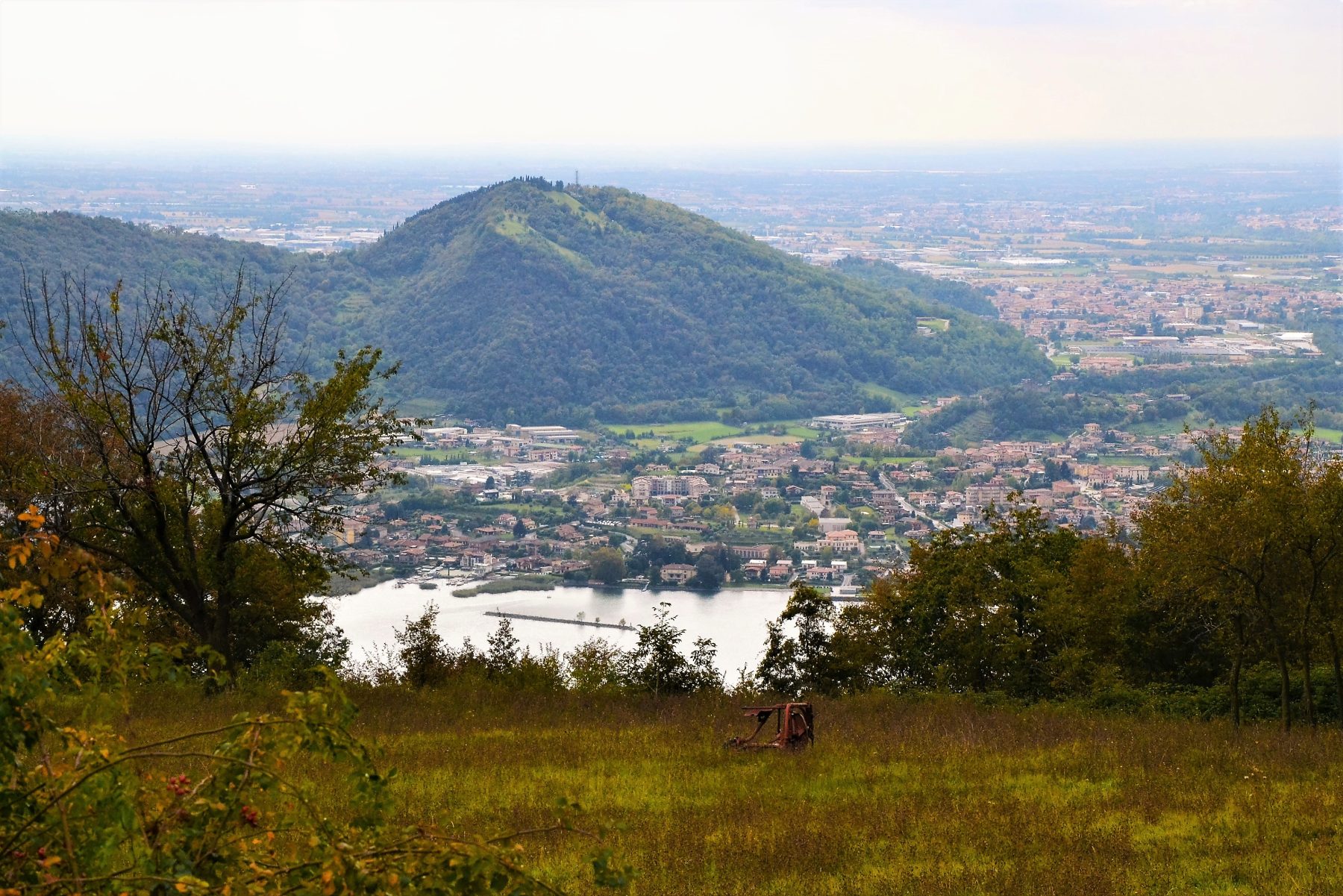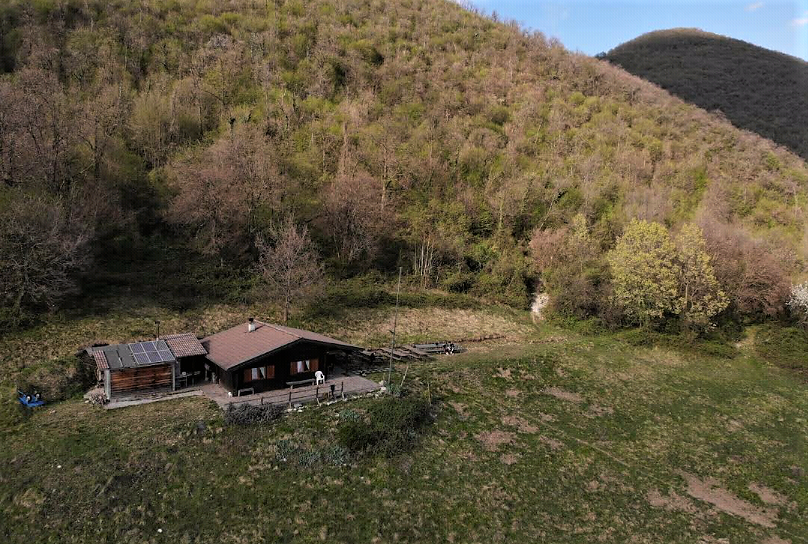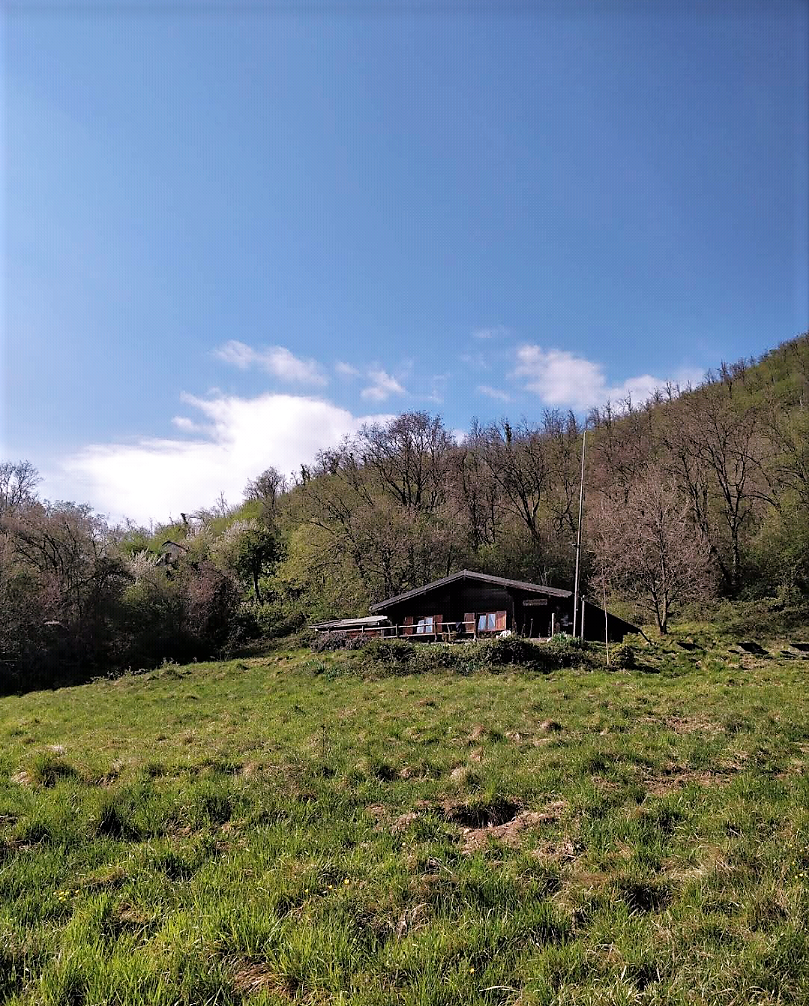 Trekking from Forcella di Sarnico to Pompiano
DETAILS
Difficulty:
Escursionistico (E)
Duration:
35 min
Distance:
1,3 km
Elevation gain:
+180 m
Starting point:
Località Forcella, Sarnico
Arrival point:
Baita Pompiano, Sarnico
Trail number:
TCP/701
Easy path that leads to the Pompiano Hut, with a view of the lower Lake Iseo.
DE – Einfacher Weg, der zur Pompiano-Hütte mit Blick auf den unteren Iseosee führt.
The trail / der Weg
The path starts from the B&B La Forcella, where it is possible to park.
Take path 701 which goes into the woods, on the left of the B&B. The first section is uphill, but after 15 minutes you reach the crossroads for the Pompiano / Monte Bronzone Hut and the trauk flattens out. At the crossroads, keep right and after a 20-minute path in the woods you will reach the Hut, on a large clearing with a panoramic view of the lower Lake Iseo.
The hut is open only at weekends and it is managed by volunteers.
Alternative for families with children: Once you reach the first crossroads, continue to the left uphill along the path. After a few hairpin bends, the path becomes flat, and near a wooden notice board, turn right downhill until you reach the hut. This track is wider and therefore easier for children to ride.
DE – Der Weg beginnt am B&B La Forcella, wo man parken kann.
Man nimmt dann den Weg 701, der links vom B&B in den Wald führt. Der erste Abschnitt ist bergauf, aber nach 15 Minuten erreicht man die Abzweigung zur Pompiano / Monte Bronzone Hütte und der Weg flacht ab. An der Kreuzung hält man sich rechts und nach einem 20-minütigen Waldweg erreicht man die Hütte, die sich auf einer großen Lichtung mit Panoramablick auf den unteren Iseosee befindet.
Die Hütte wird nur am Wochenende geöffnet und ehrenamtlich bewirtschaftet.
Variante für Familien mit Kindern: An der ersten Wegkreuzung links den Weg bergauf gehen. Nach ein paar Haarnadelkurven wird der Weg flach und in der Nähe einer hölzernen Hinweistafel biegen Sie rechts bergab ab, bis Sie die Hütte erreichen. Diese Strecke ist breiter und daher für Kinder einfacher zu gehen.
How to arrive and where to park / Anreise und Parkplätze
Follow the directions to Lake Iseo and Sarnico. From Sarnico continue towards Villongo and then Viadanica.
Before entering the village of Viadanica, turn right along Via Pirone until you reach the dirt car park in the locality La Forcella.
DE – Man muss der Beschilderung zum Iseosee und Sarnico folgen. Von Sarnico aus fährt man weiter in Richtung Villongo und dann Viadanica.
Bevor man in die Stadt Viadanica einfährt, biegt man rechts in die Via Pirone ein, bis man den unbefestigten Parkplatz im Ortsteil La Forcella erreicht.
Useful info / nützliche Info
Click here for info about the Hut and its opening hours: Baita Pompiano.
DE – Klicken Sie hier für Infos und Öffnungszeiten der Hütte: Baita Pompiano
---
Credits: GES Sarnico
Book now:
---
Trust the experience of:
---