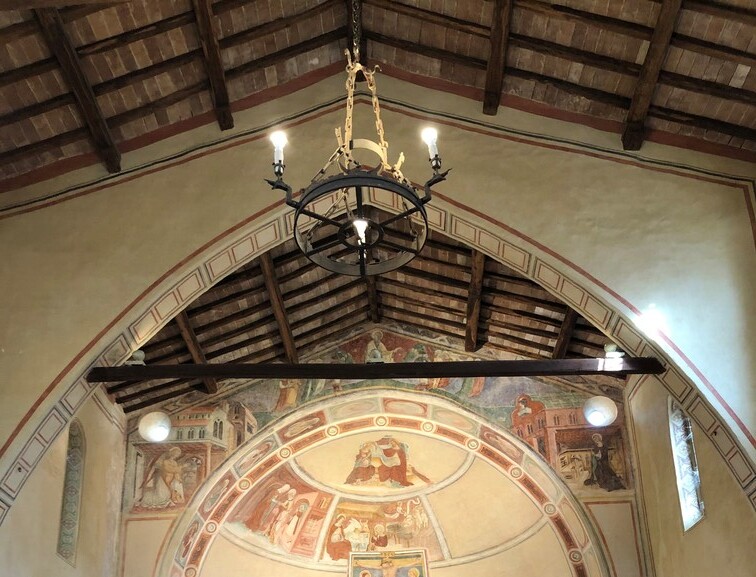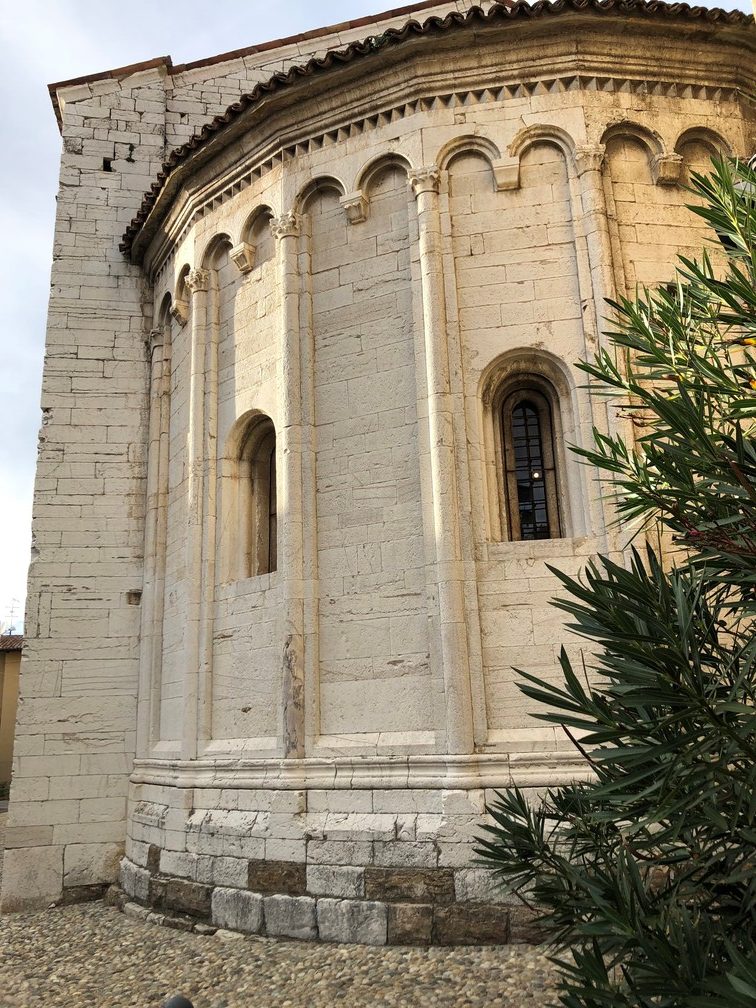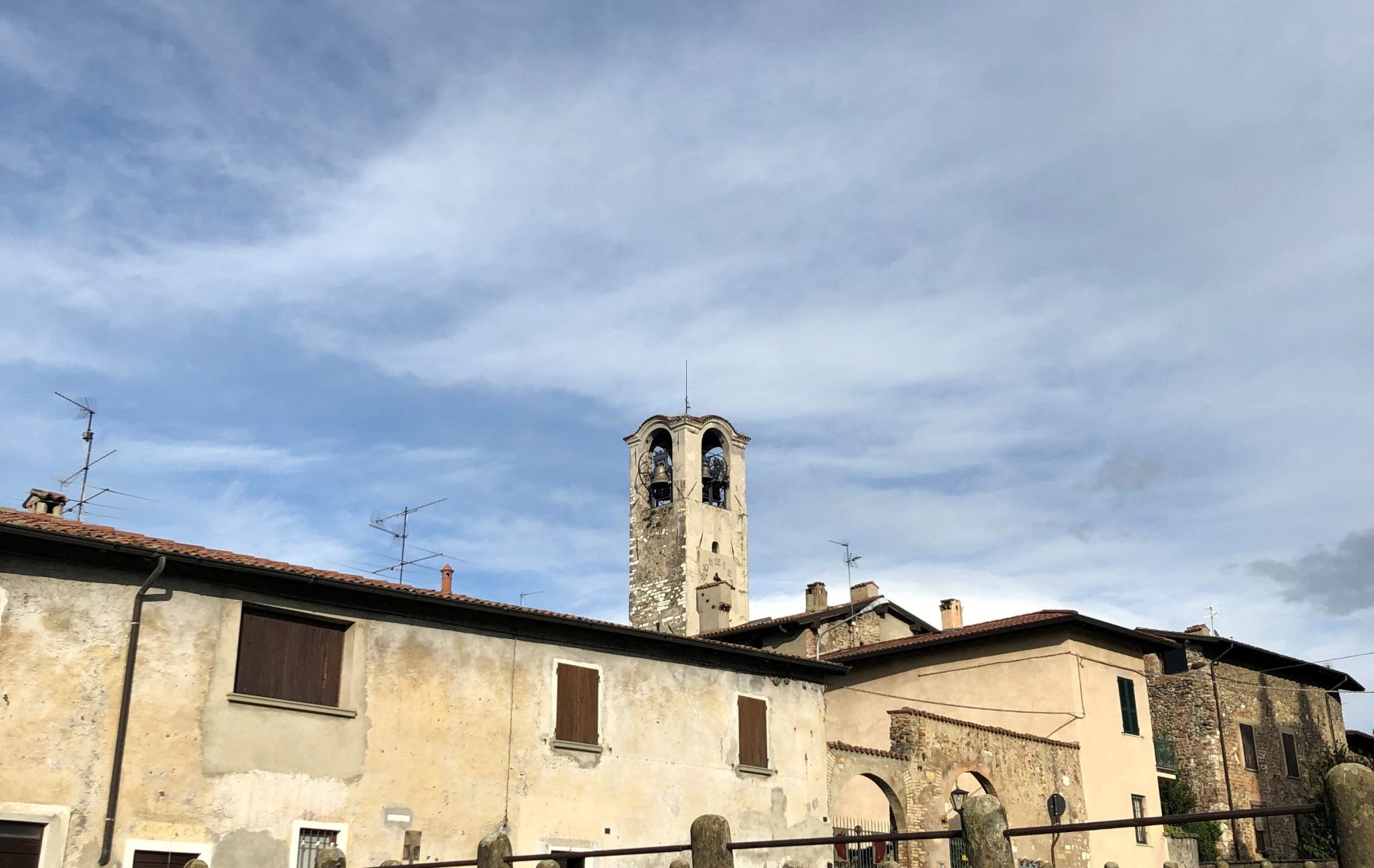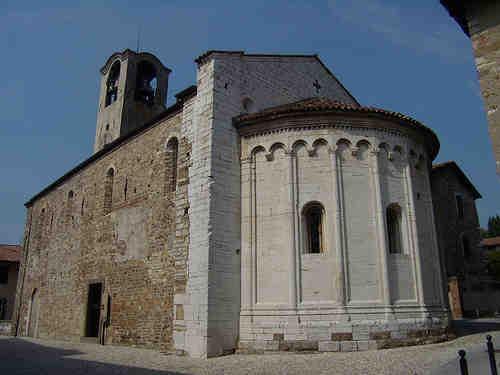 Romanesque Church of Santa Maria Maggiore
Rebuilt in the 13th century in Romanesque-Gothic style, the Pieve di Santa Maria Maggiore in Erbusco has a polygonal apse in white stone on the outside, built around the semicircular internal one.
Some fragments of a gray sandstone pluteus, with floral motifs and two pre-Romanesque animals testify to the ancient origin of the parish church, while the capitals recall the Gothic style.
Of considerable importance are the frescoes "Madonna with child" and "The Annunciation" which, for the elegance of the line and the refinement of the details, are attributed to painters with evident influences by Gentile da Fabriano, called to Brescia by Pandolfo Malatesta in 1414 to work in the Broletto chapel.
Text franciacorta.net
Photo Province of Brescia Archive