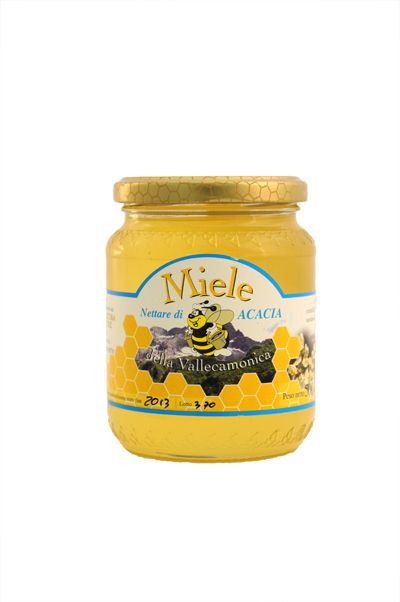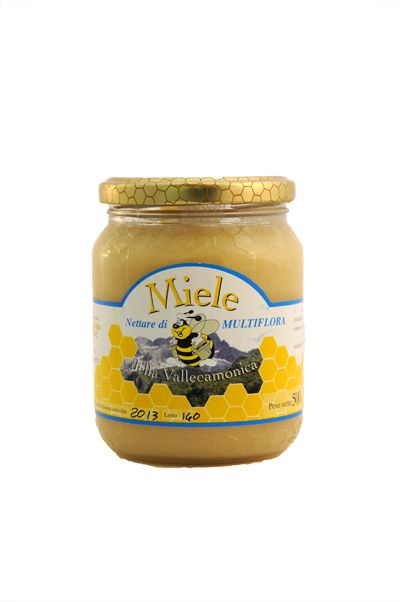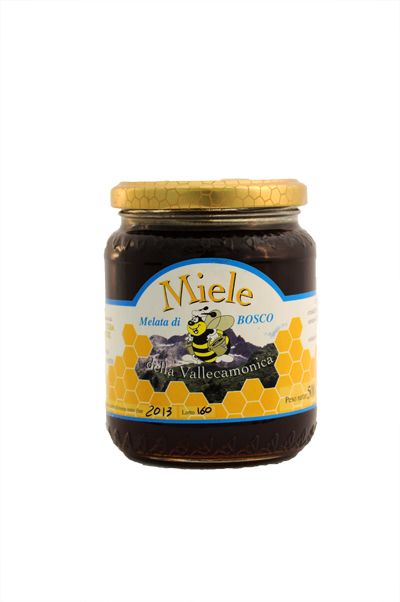 With years of experience behind, Apicoltura Faustini manages to exploit the various blooms at different heights to offer a wider choice of products.
The honey is collected and packaged according to traditional methods with the utmost attention to hygiene and quality, it is not subjected to any heat preservation treatment, thus maintaining all its natural nutritional properties.
Crystallization is a natural process and occurs at different times depending on the type of honey.