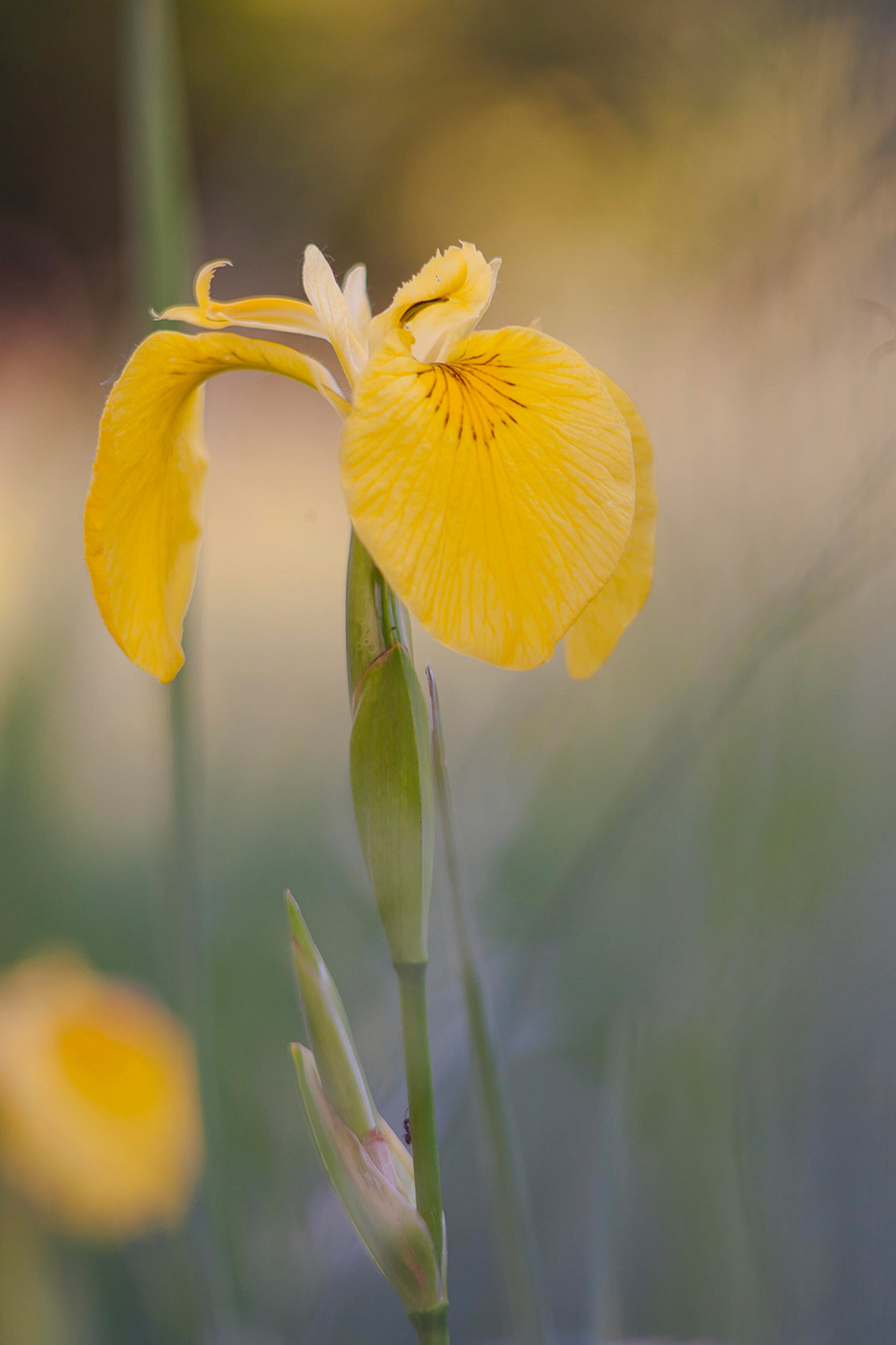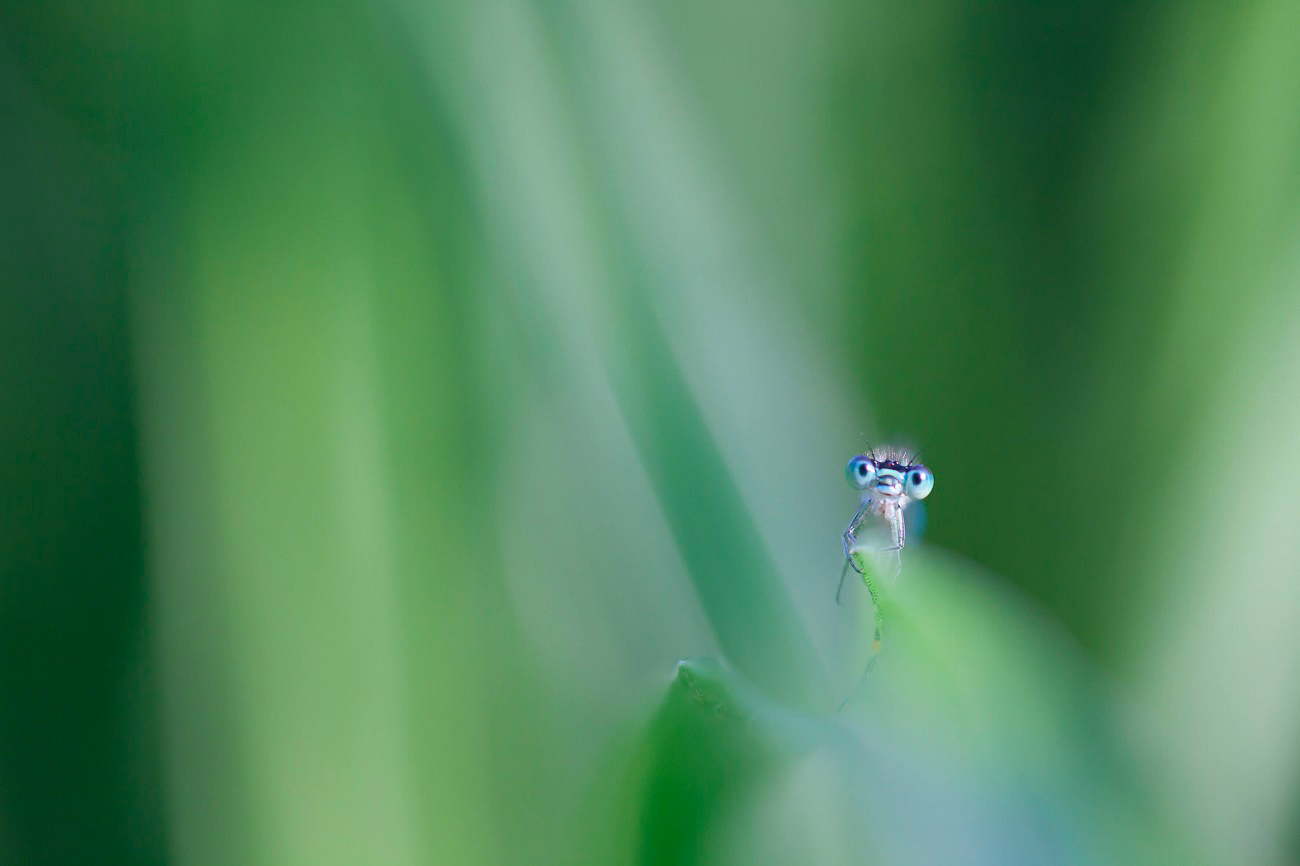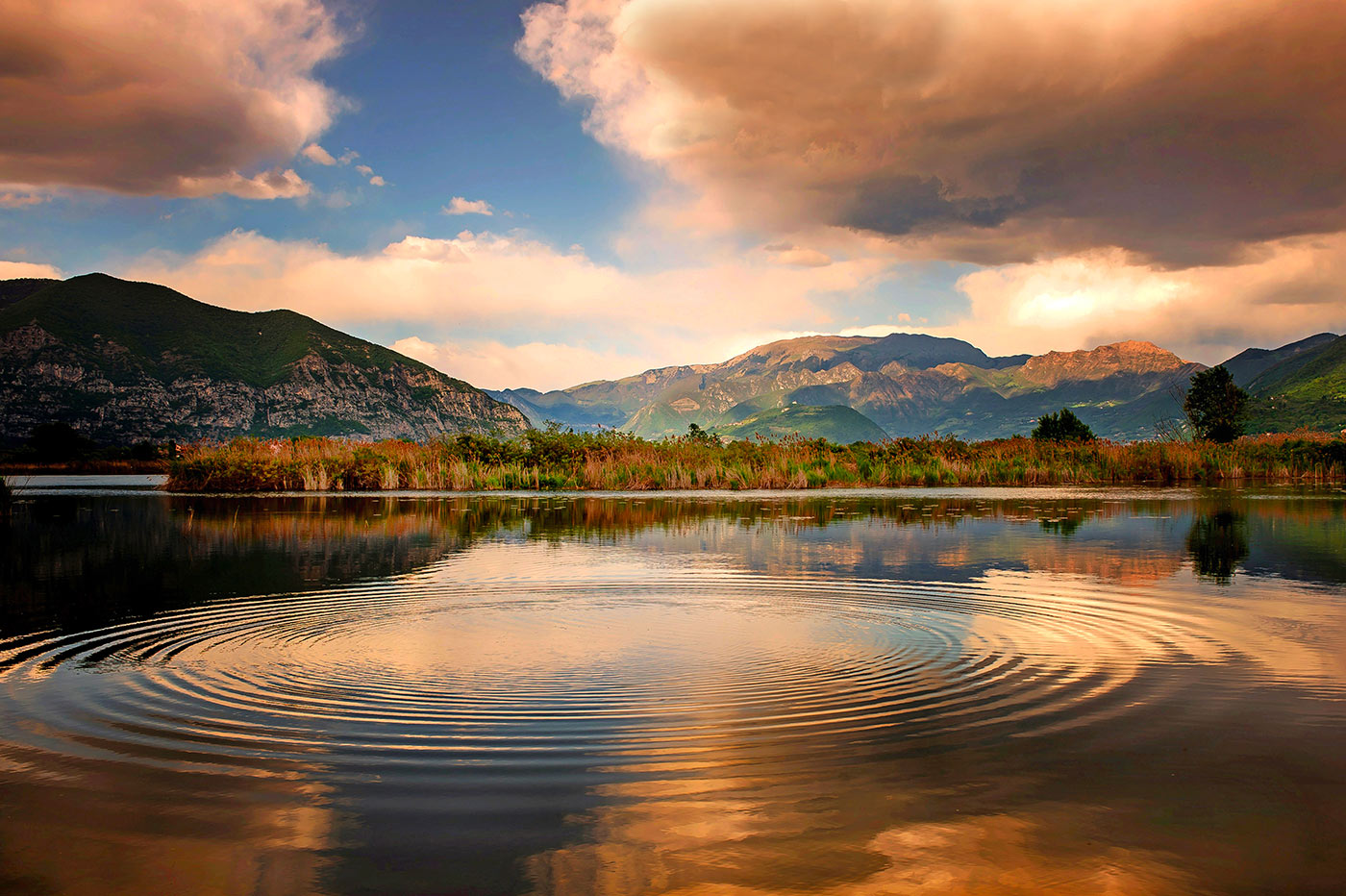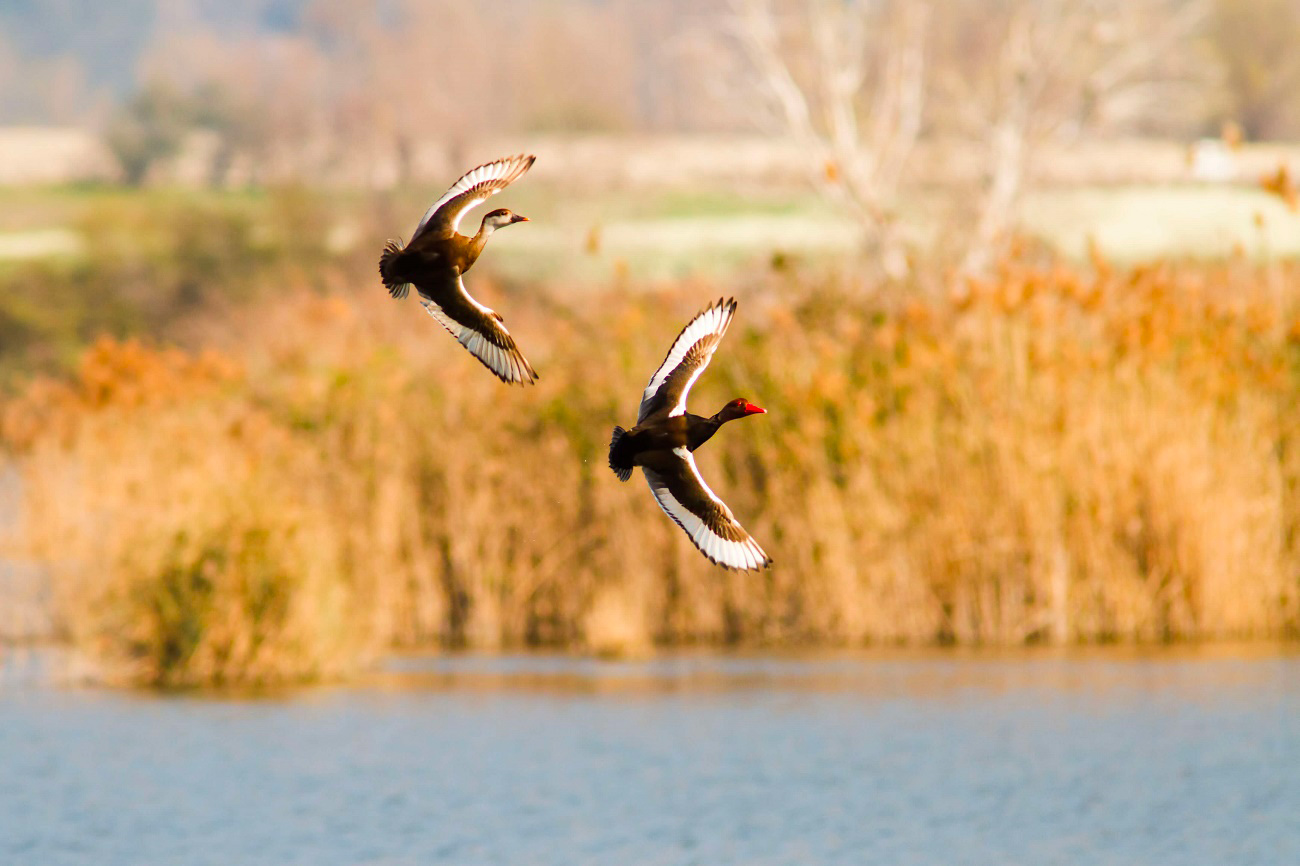 Torbiere del Sebino Nature Reserve
The "Torbiere del Sebino" Nature Reserve is a Lombardy Region Reserve located on the south shore of Lake Iseo and is the most significant wetland in size and ecological importance in the province of Brescia.
It covers an area of 360 hectares, mainly composed of reed beds and ponds surrounded by cultivated fields, roads and houses.
It includes: the "Lame" (wide areas of water features profiled by banks following the excavation of a peat deposit), the Small "Lame" (a type of peat lagoon north of the lake), some basins to the south and west (result of excavation of clay deposits, reaching depths of up to 10-15 meters, with a much clearer appearance and where it is still possible to fish), some meadows and cultivated fields.
The reserve is protected and any form of disturbance to wildlife and damage to vegetation is prohibited; it is also prohibited to enter with animals, throw garbage in the area and leave the indicated trails.
The use of walking shoes is highly recommended.
Click here to look at the videoclip about the nature reserve
Photo by: Sergio Di Giacomo, Emanuele Forlani, Alessandro Gaudenzi