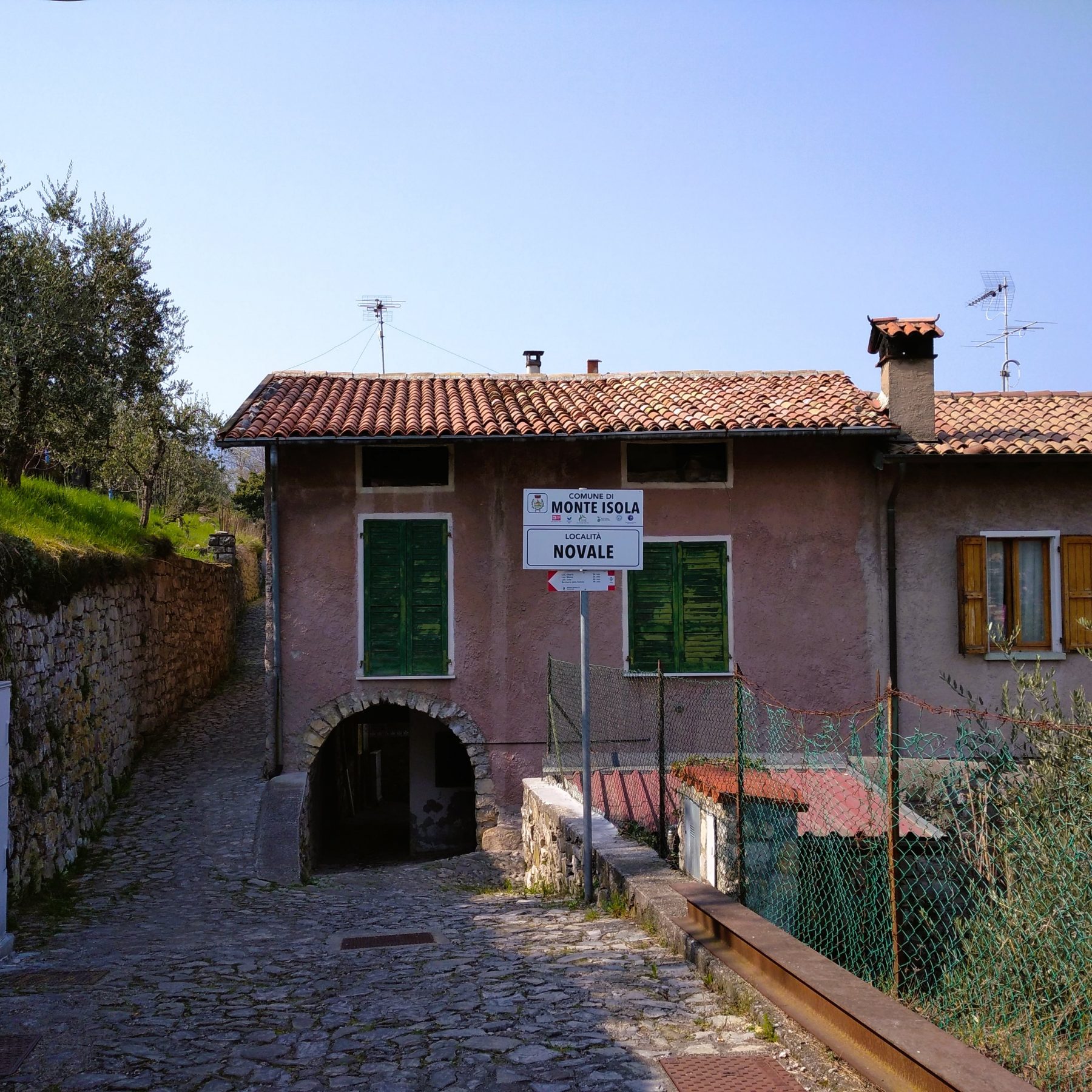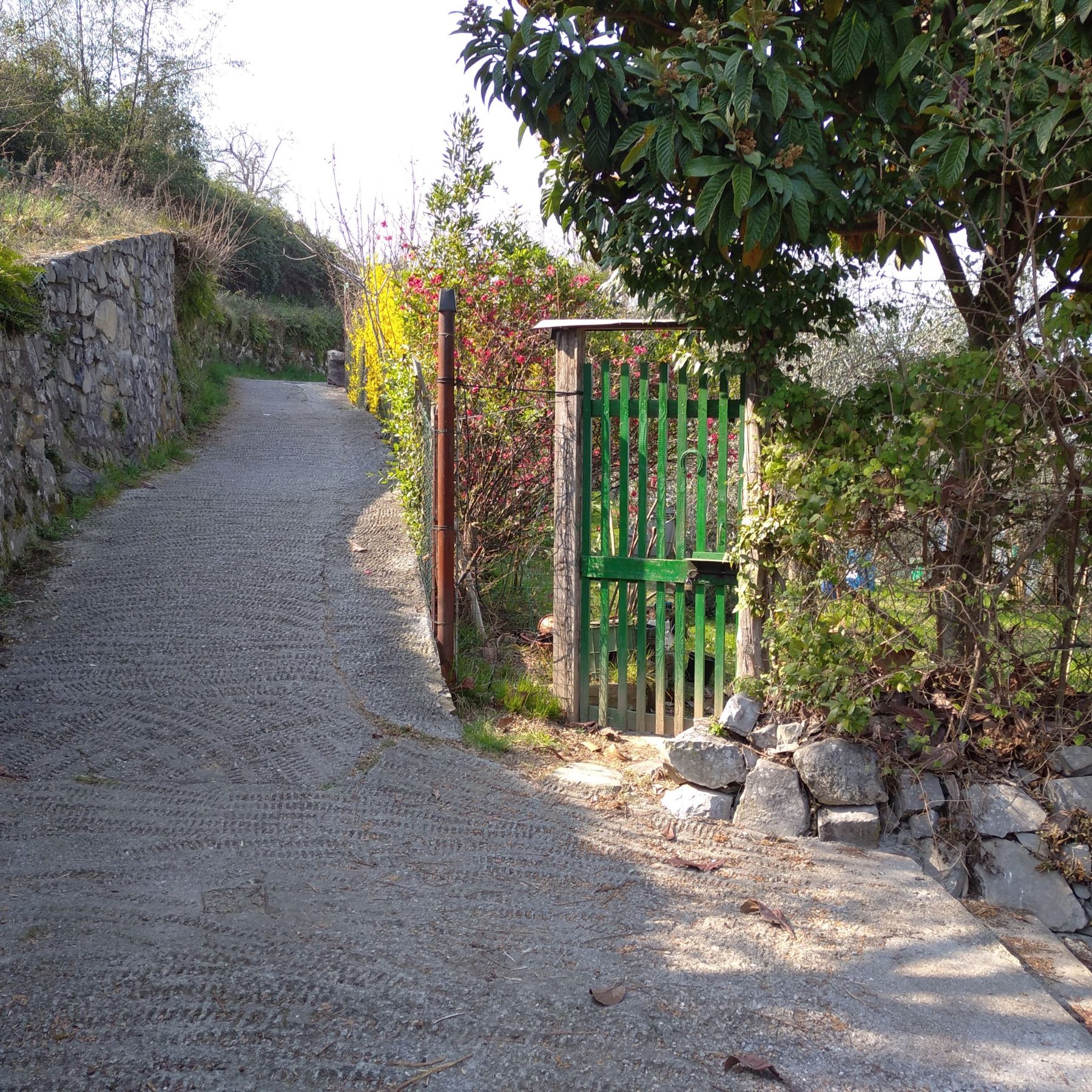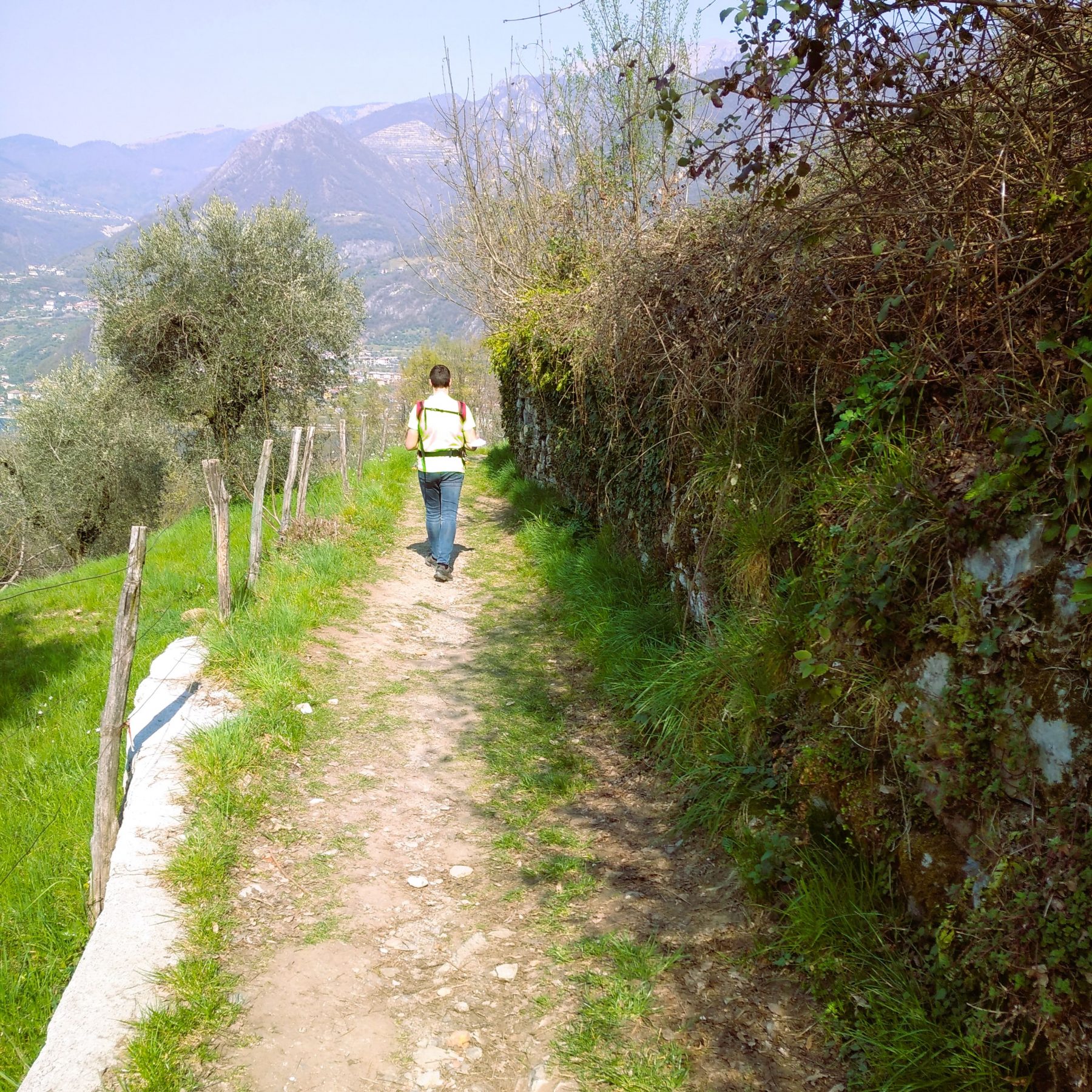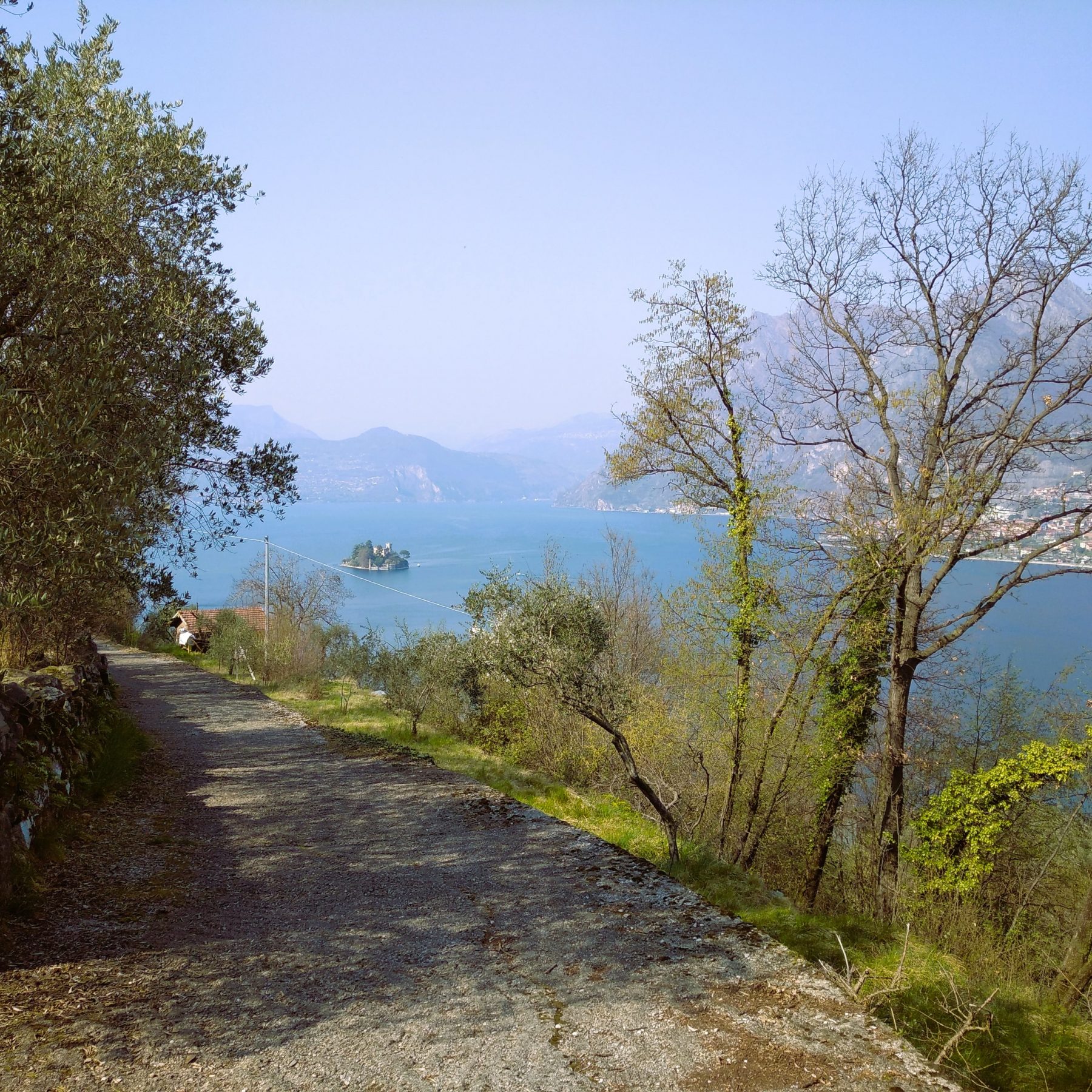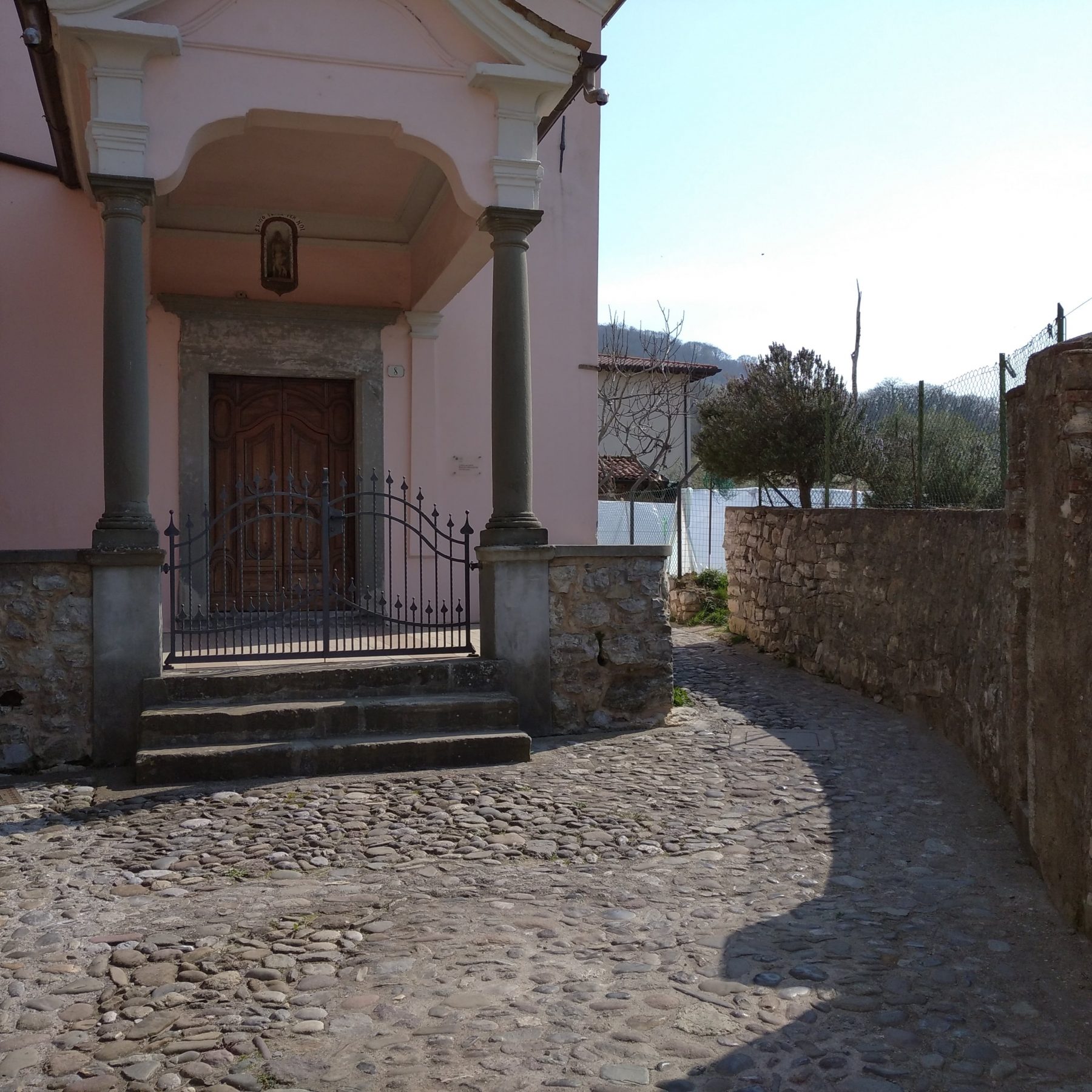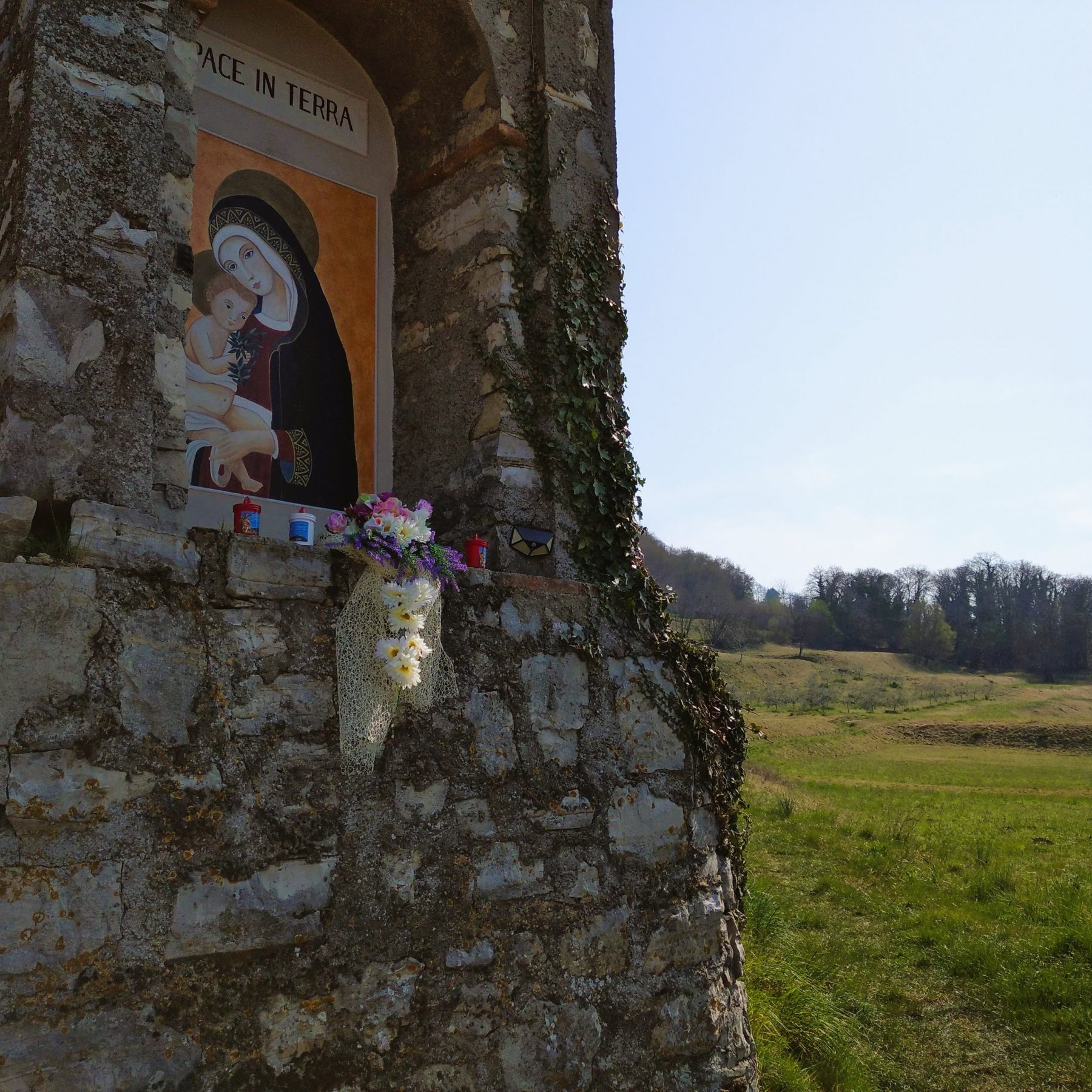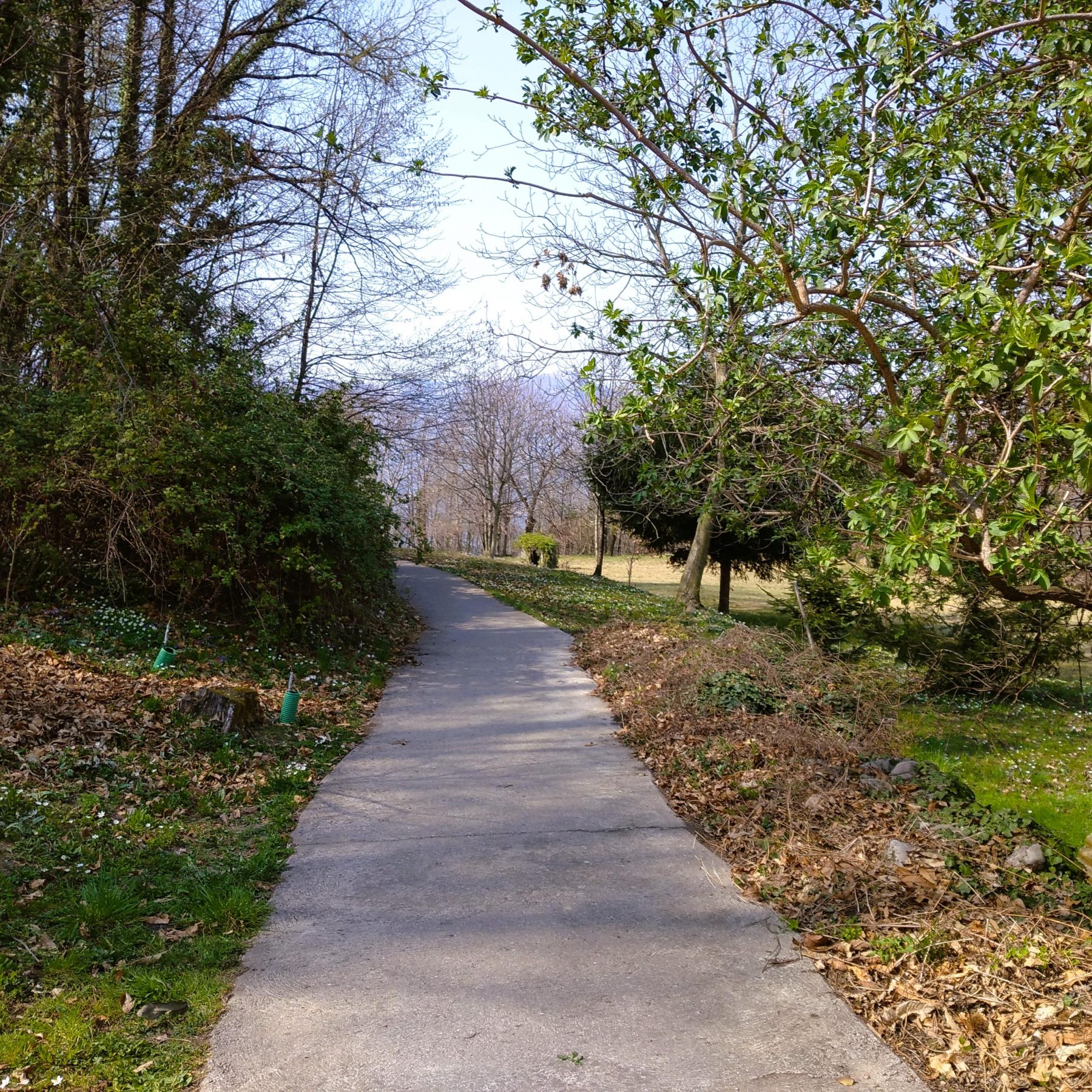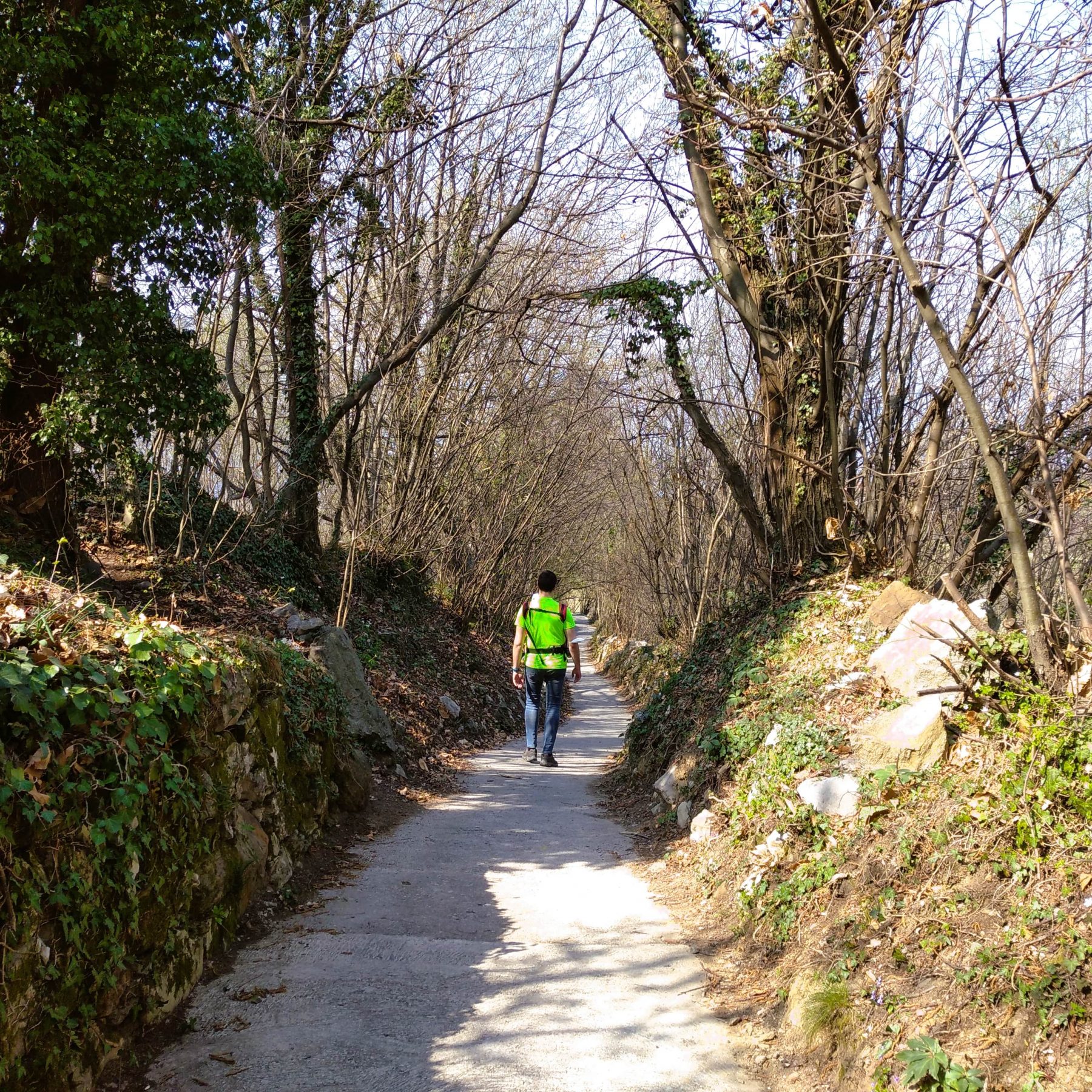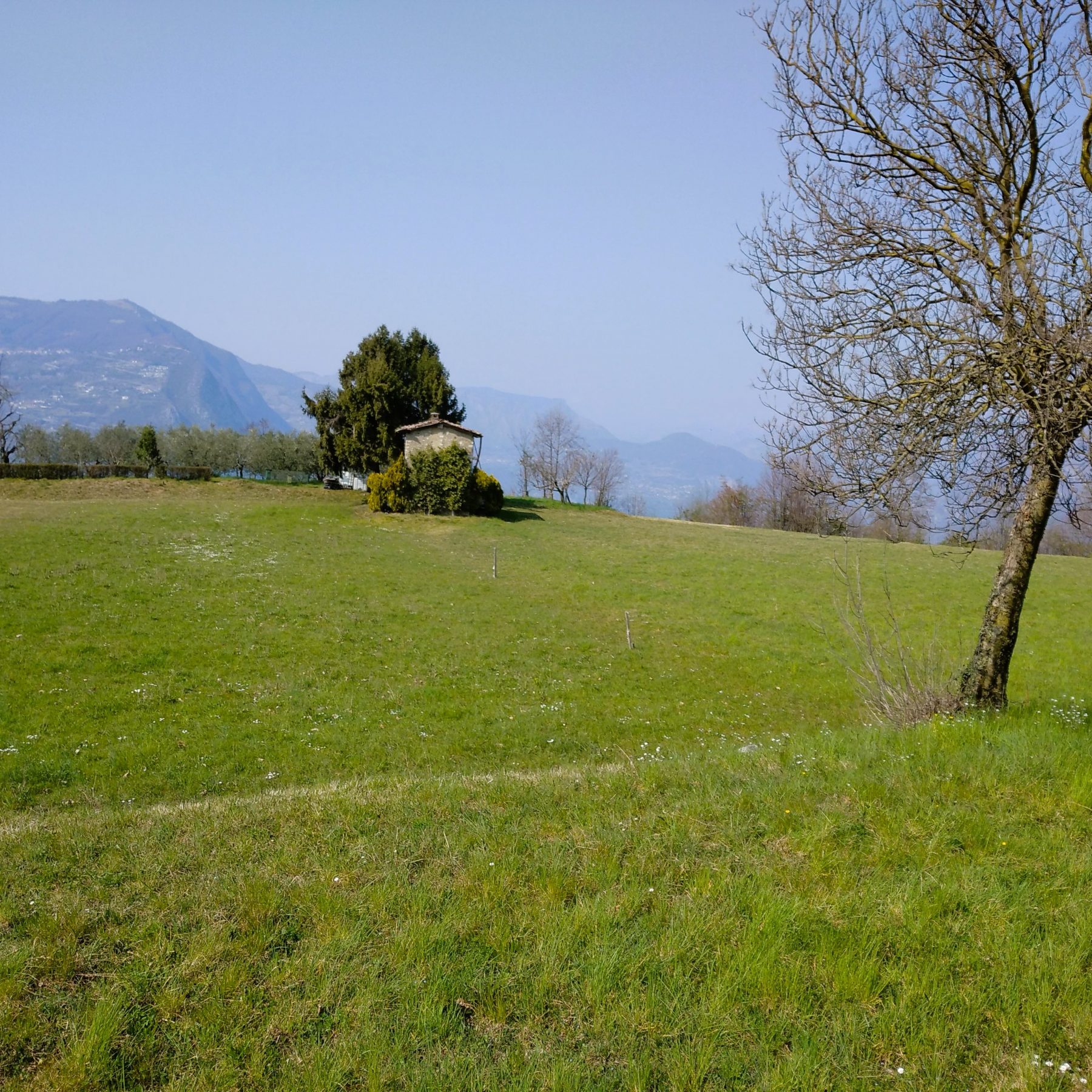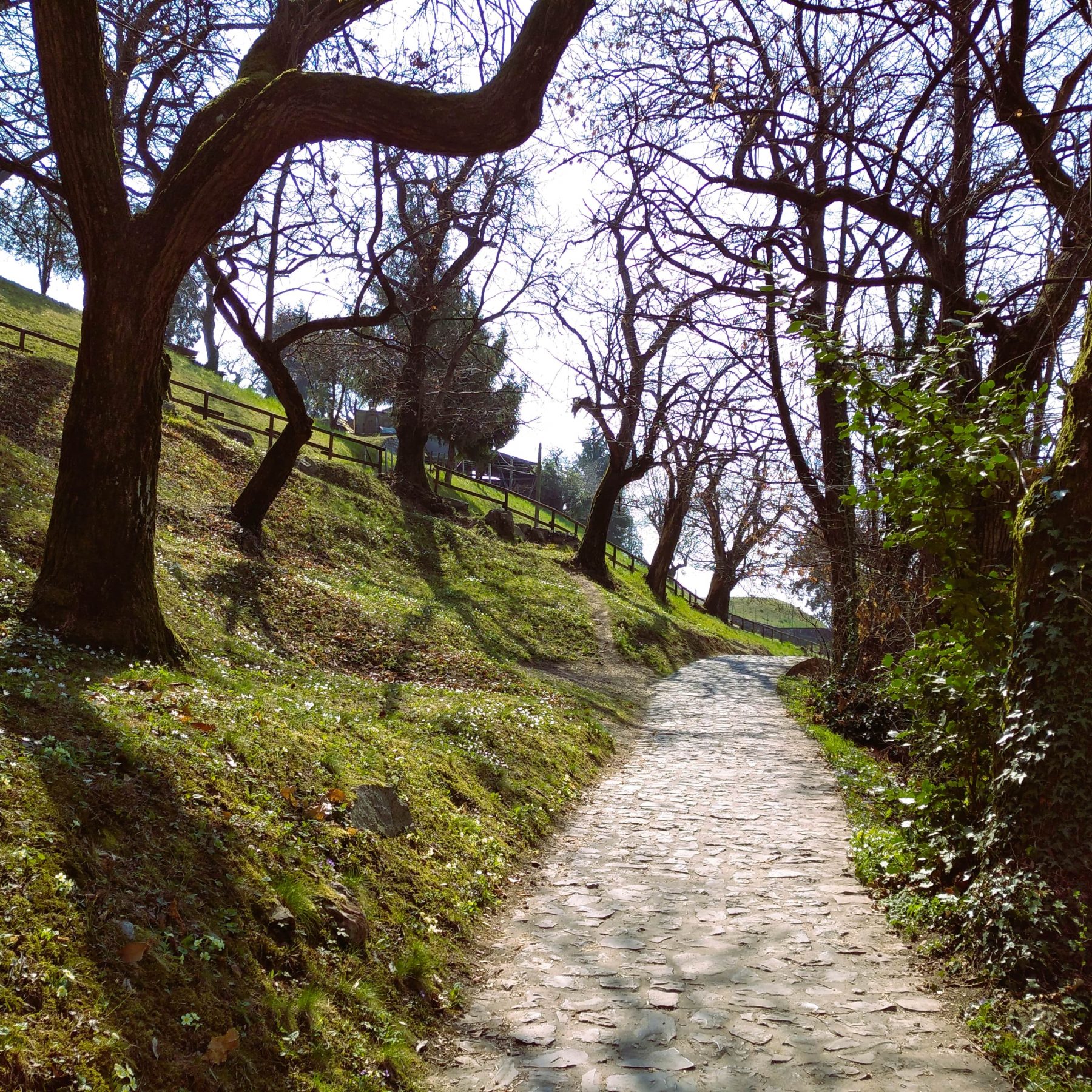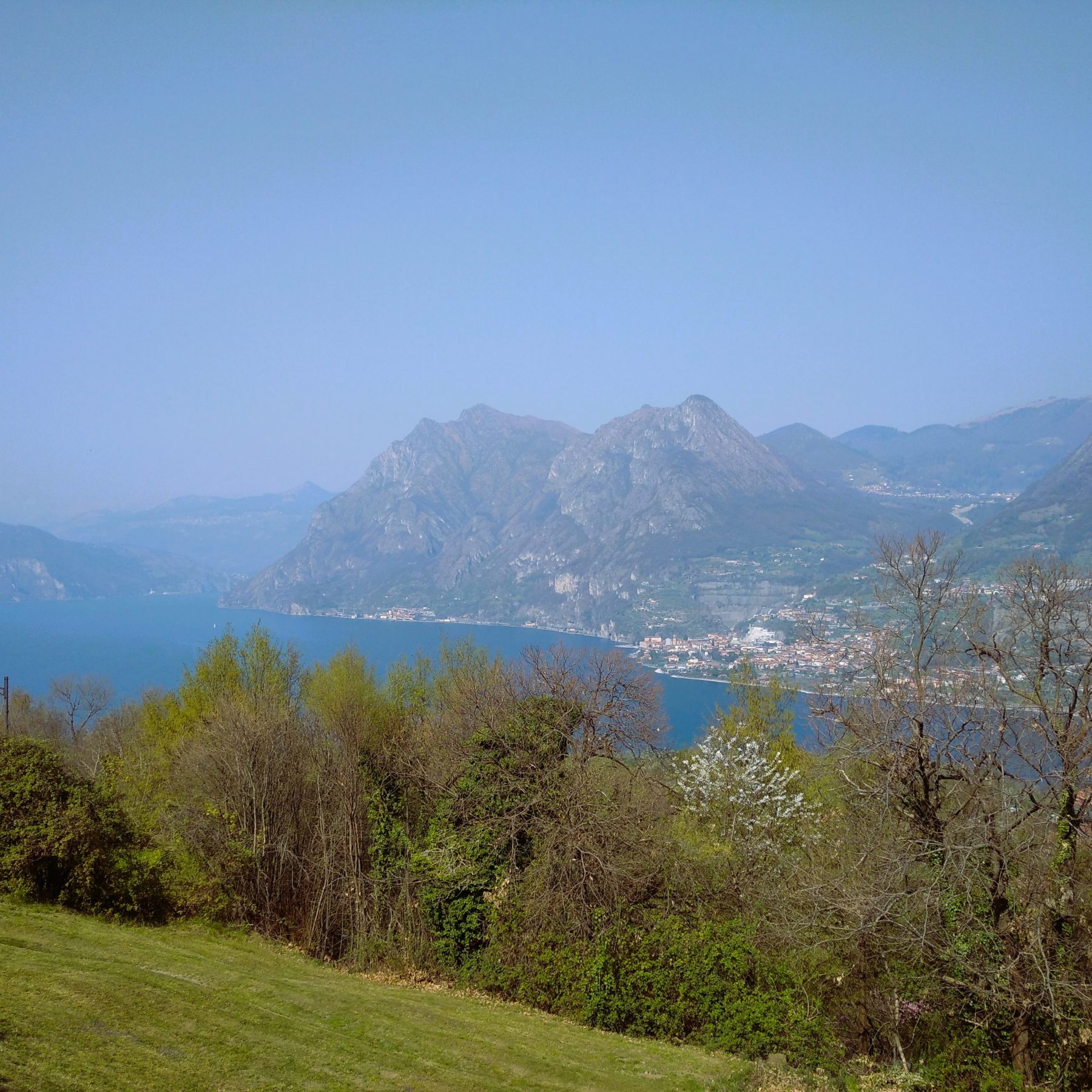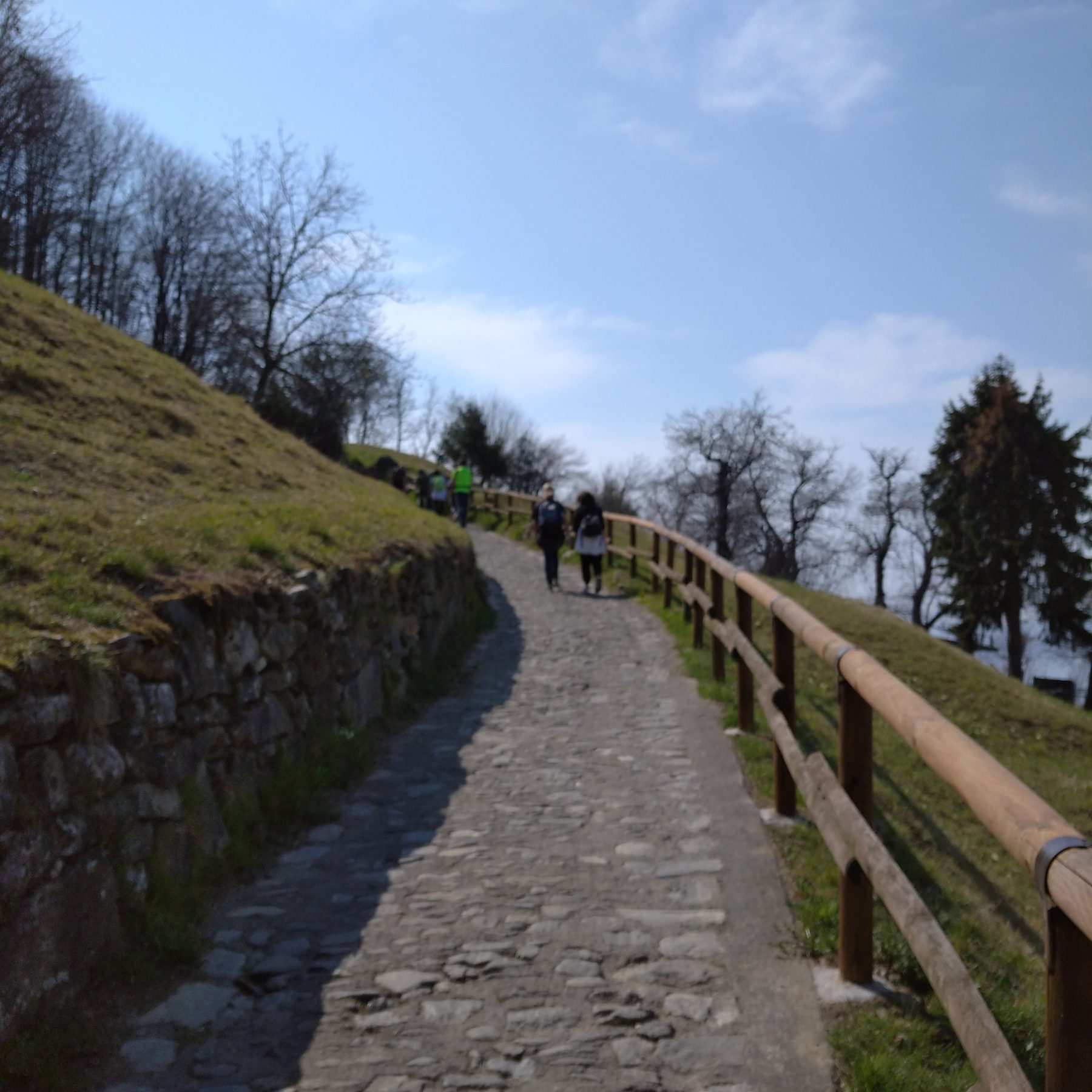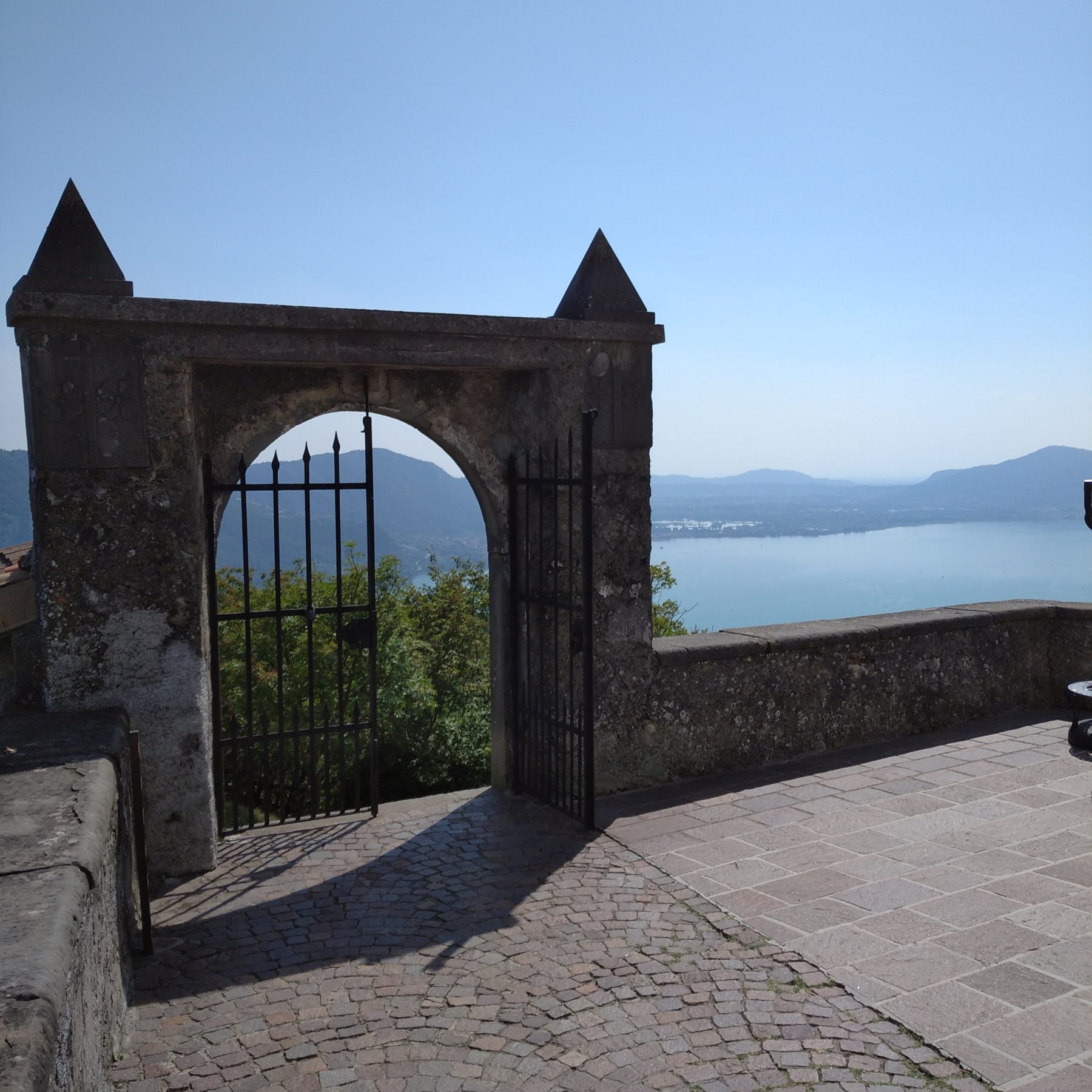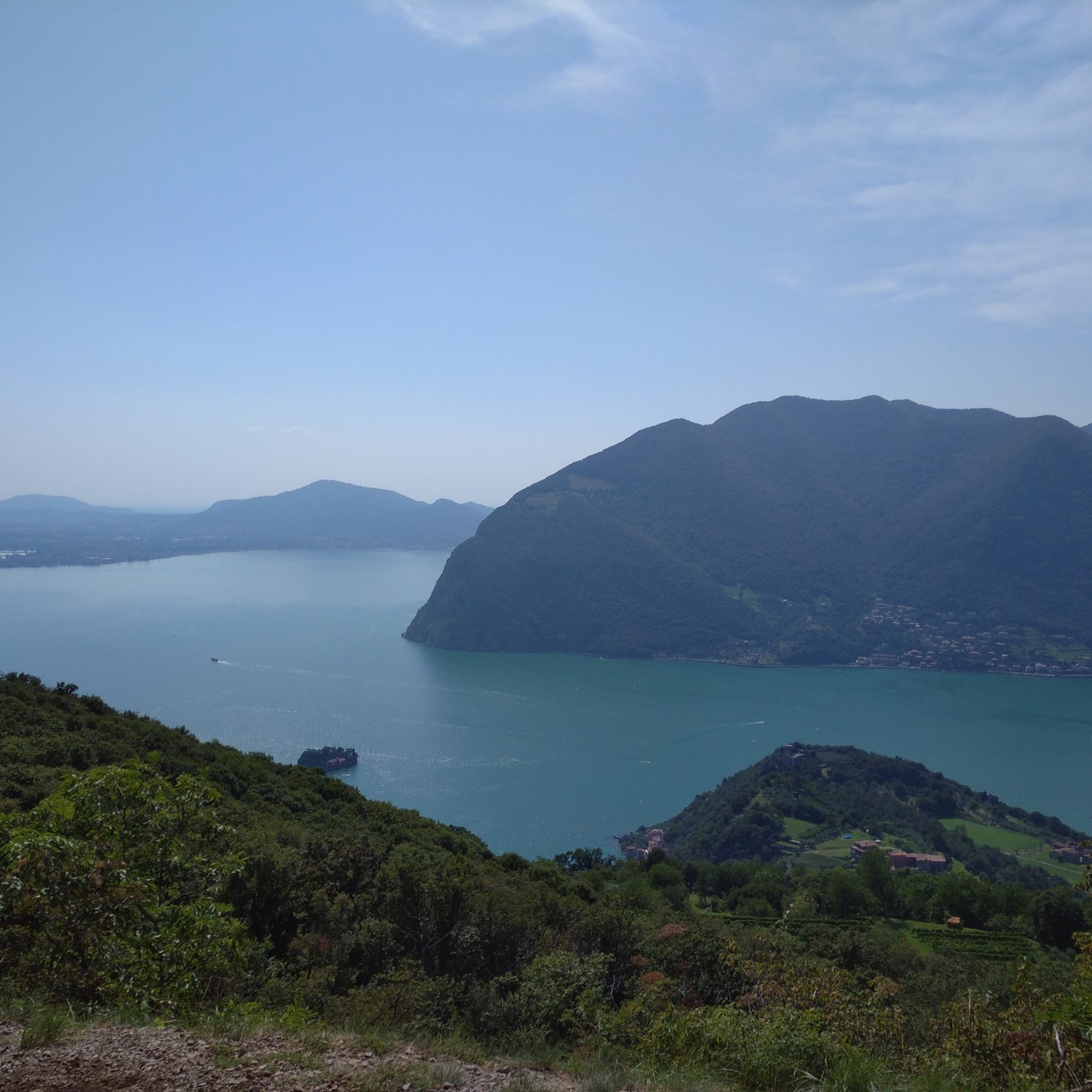 Trekking from Carzano to the Ceriola Shrine
DETAILS
Difficulty:
Turistico (T)
Duration:
1h 15 min
Distance:
3,5 km
Elevation gain:
+400m
Starting point:
Village of Carzano
Arrival point:
Madonna della Ceriola Shrine
Trail number:
Path nr. 3
Fascinating itinerary to discover Monte Isola's upland, passing through Carzano, Novale, Olzano, Masse and Cure towards the Ceriola Shrine.
The path
Once reached the village of Carzano, take the main street of the village following the signs for path no. 3 and for the Borgo di Novale. The old, well-paved and sometimes steep road leads in a few minutes to the the medival village of Novale. From here the mule track becomes a path at times and winds through olive groves and breathtaking views of the island of Loreto and the upper Lake Iseo. Once reached Olzano continue along the road that turns left uphill and, shortly after, near the bus stop, it becomes a path in the woods up to Masse. Cross the loittle village and the route continues on the side of the Church of San Rocco. The mule track that continues between hill views and wonderful green meadows, leads in a short time just outside the village of Cure. From here, turning uphill on the mule track, you can reach the Sanctuary of the Madonna della Ceriola, from which you can enjoy a breathtaking view of the lake and the surrounding area.
Useful info
The path that from Carzano reaches the Sanctuary of the Madonna della Ceriola is very pleasant, it offers picturesque views and glimpses. It is particularly suitable for families with children and for those seeking quiet and peace; the bottom of the path is comfortable and well cared for, therefore it does not present many difficulties.
How to arrive and where to park
Once reached Lake Iseo follow the lakeside coast road to Sale Marasino, where it is possible to park the car and get on board to Monte Isola.
To pay the parking in Sale Marasino use the "Gratta e sosta ticket" or the App "MyCicero".
From Sale Marasino it is possible to reach Carzano on Monte Isola by ferry. The service is available every 20 minutes. Check on Navigazione Lago d'Iseo
Book now:
---
Trust the experience of:
---