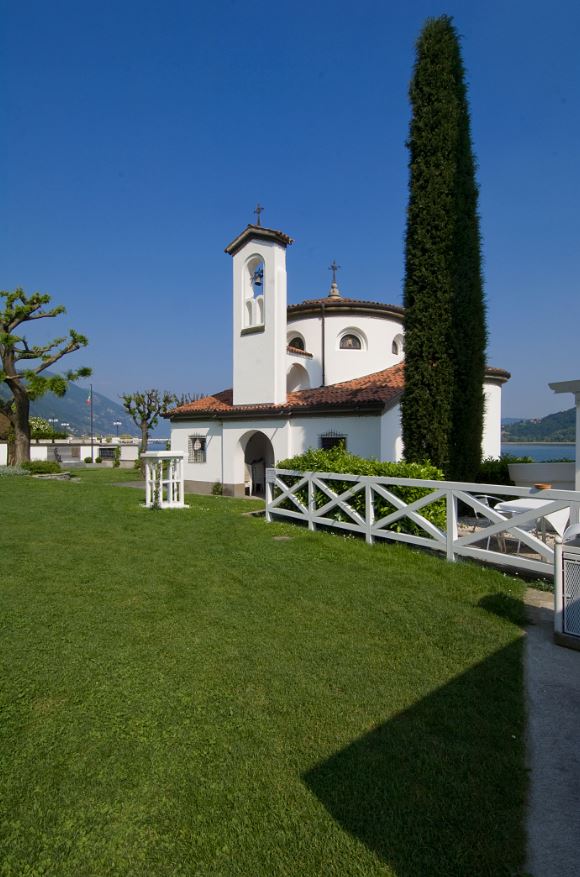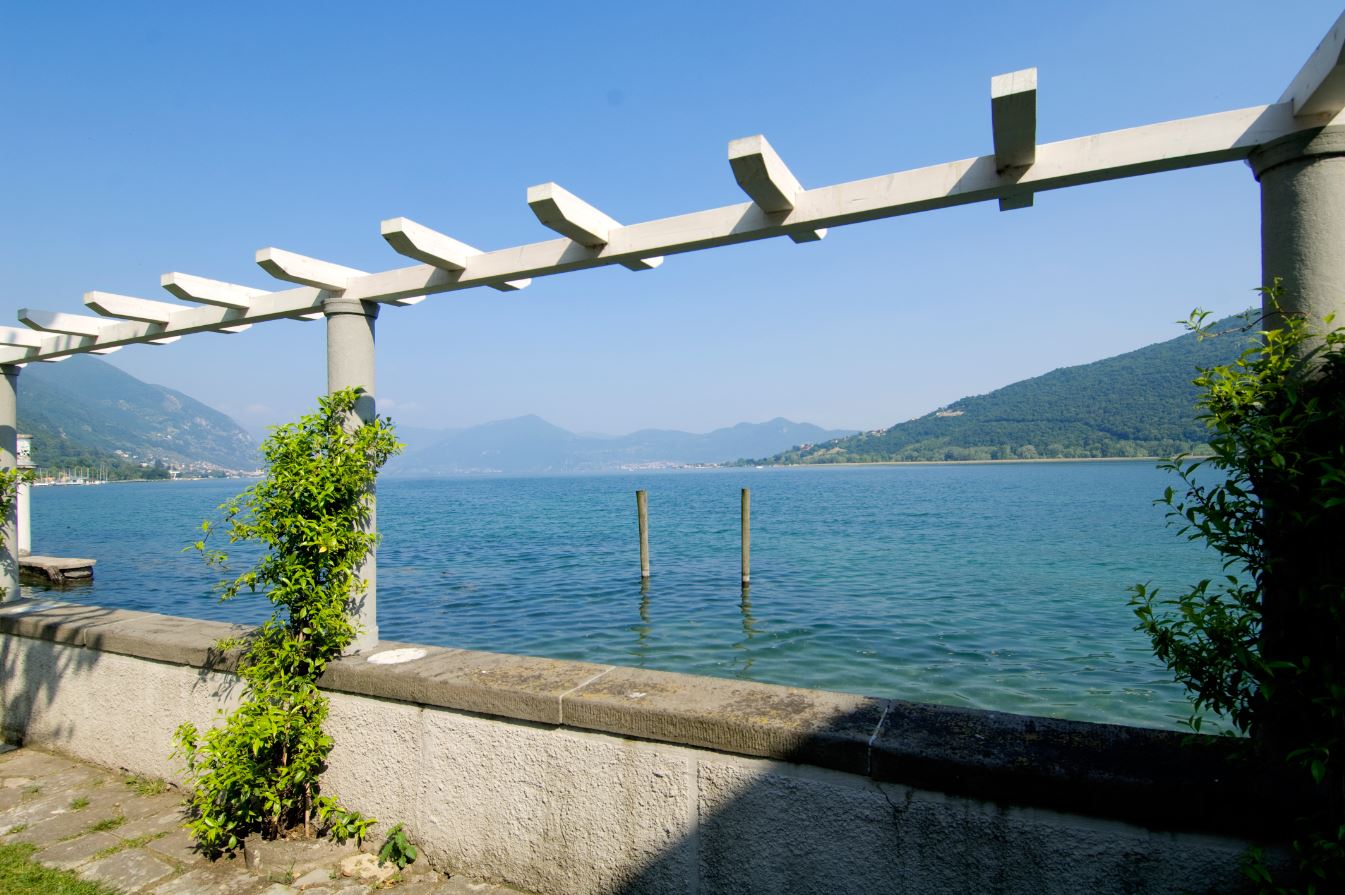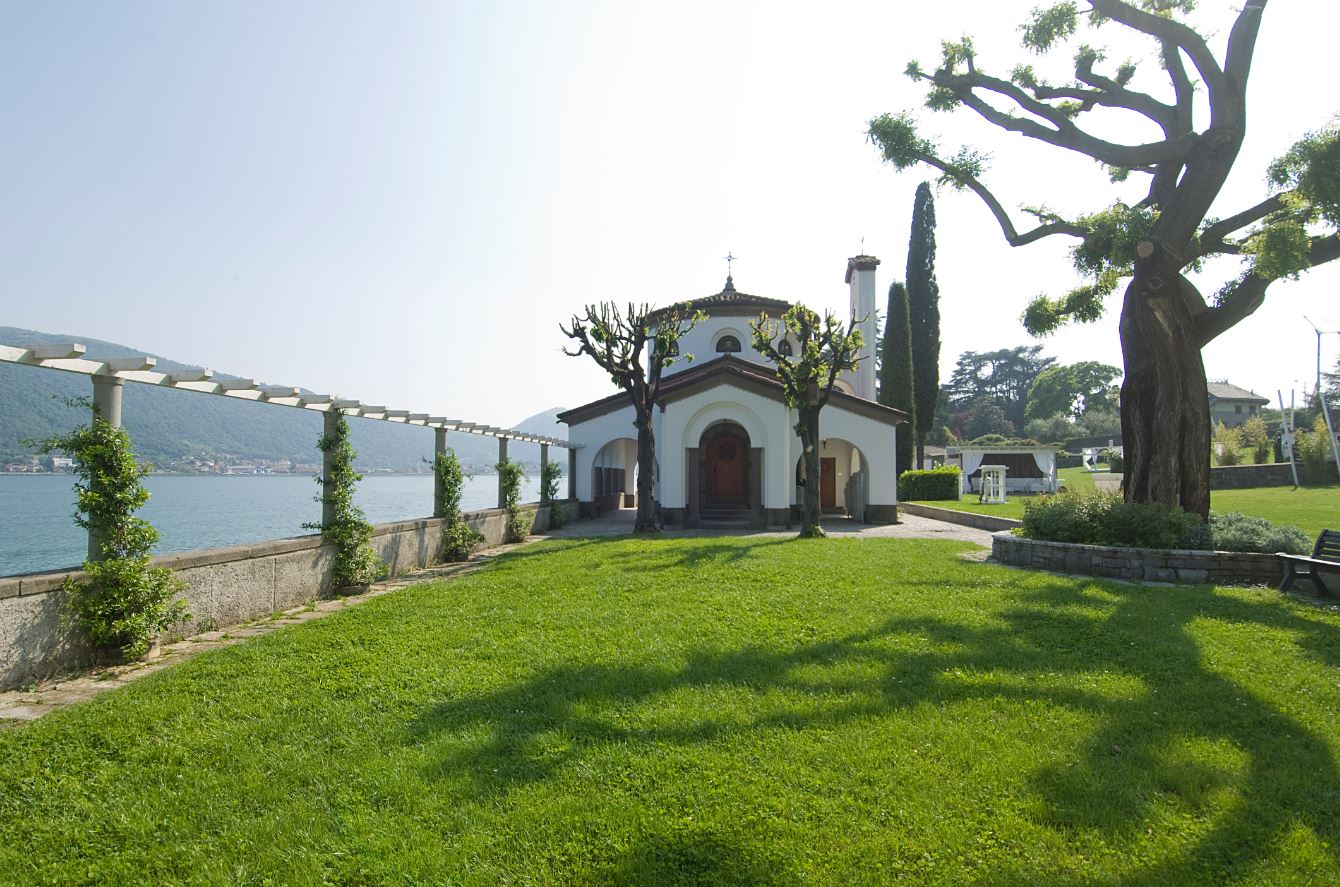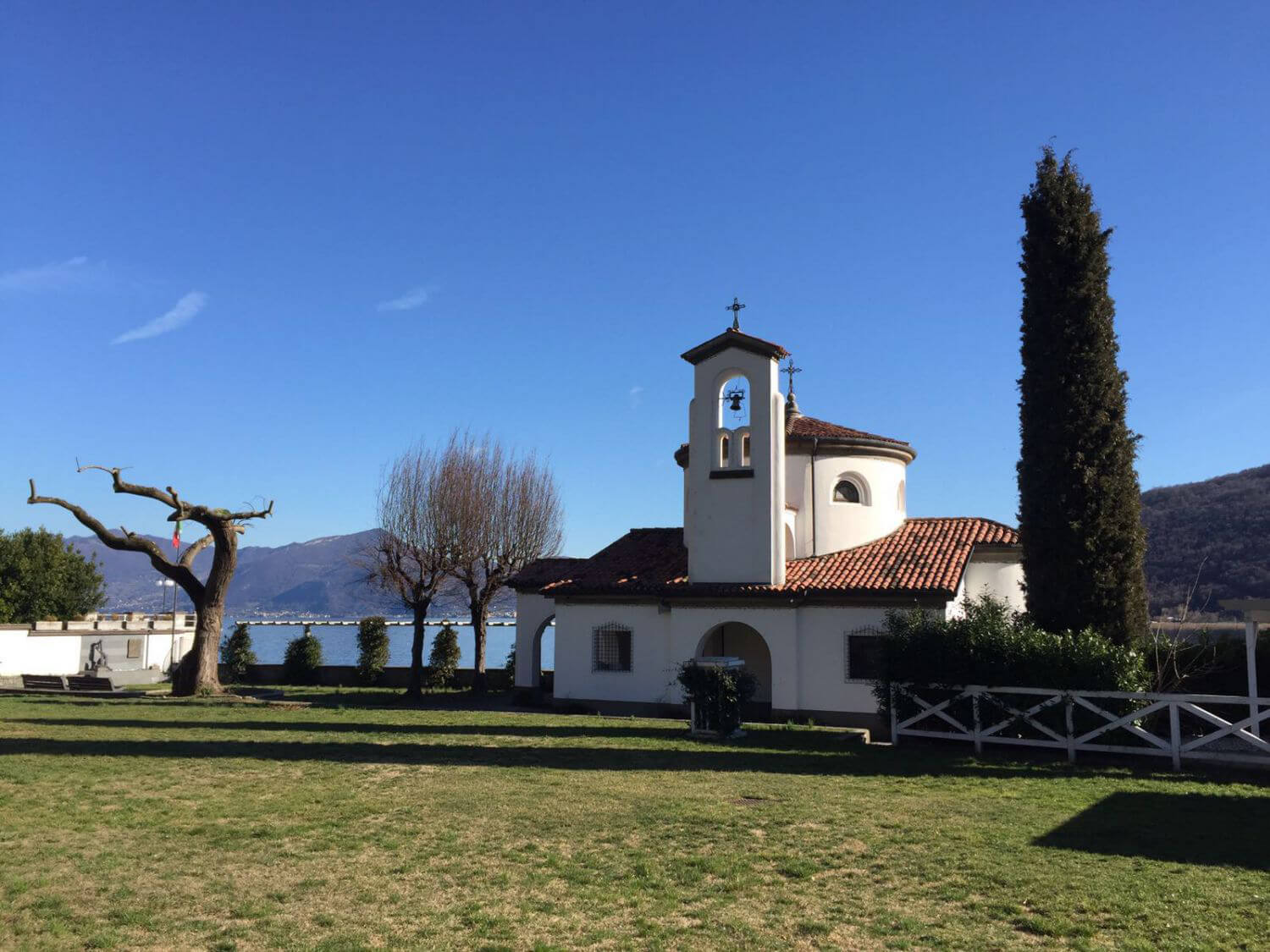 Little Church of Stella Maris
The little church of Stella Maris stands in a picturesque position on the lakefront; it was built in 1935 and commissioned by Senator Antonio Pesenti.
A statue by Manzù of Our Lady, Star of the Sea, Protectress of Fishermen, can be admired inside. It is now the property of the Municipality of Sarnico.