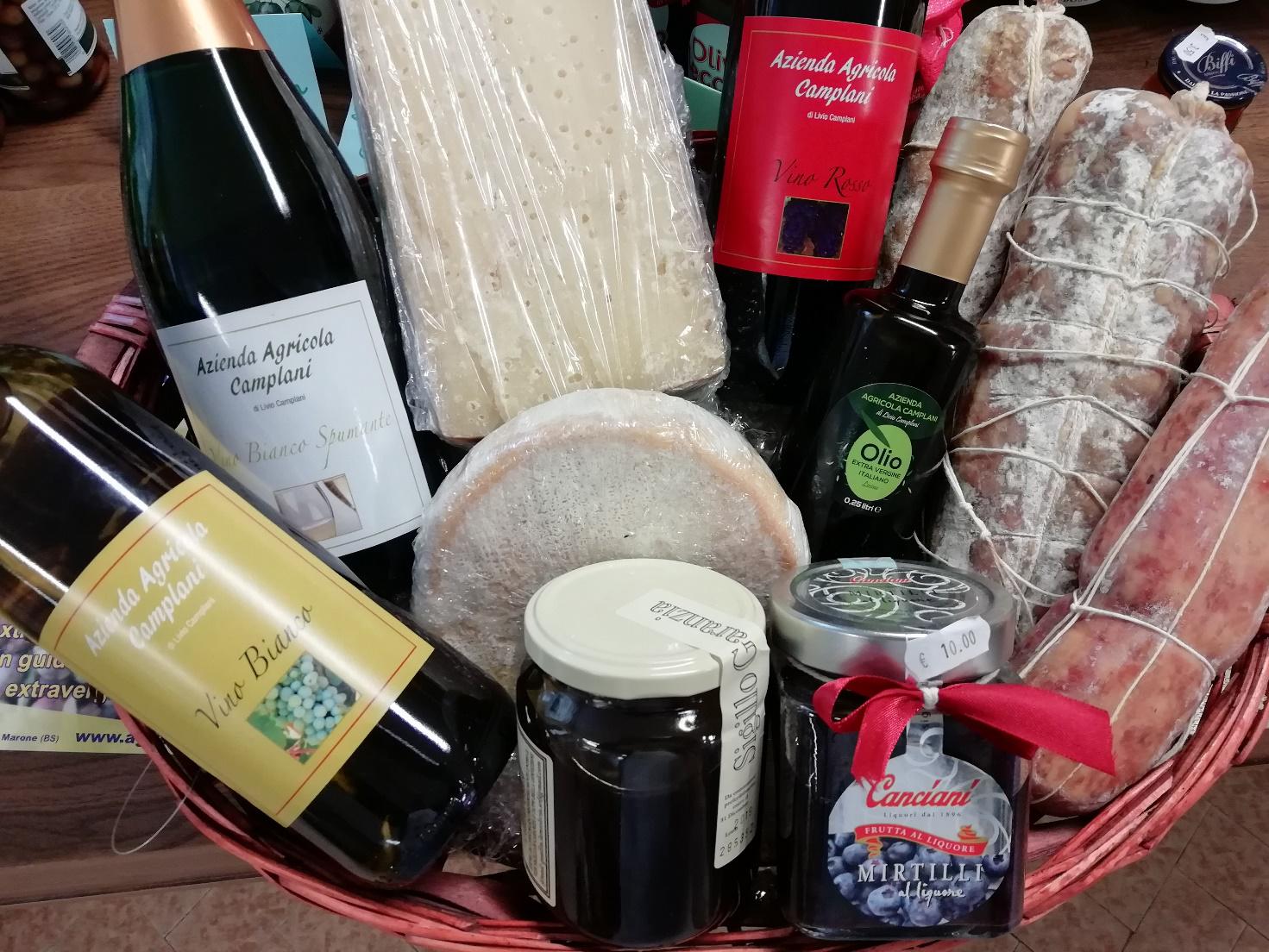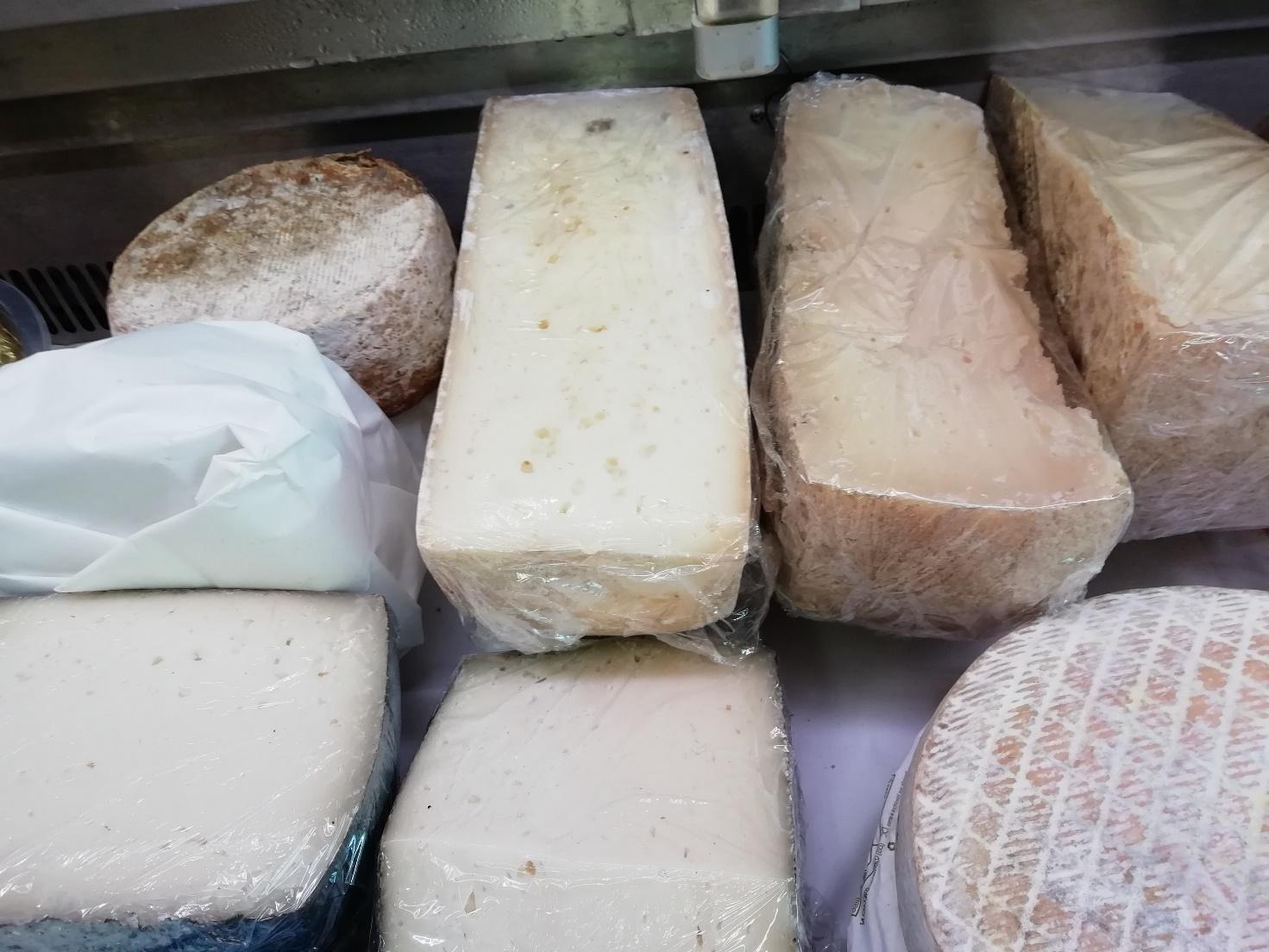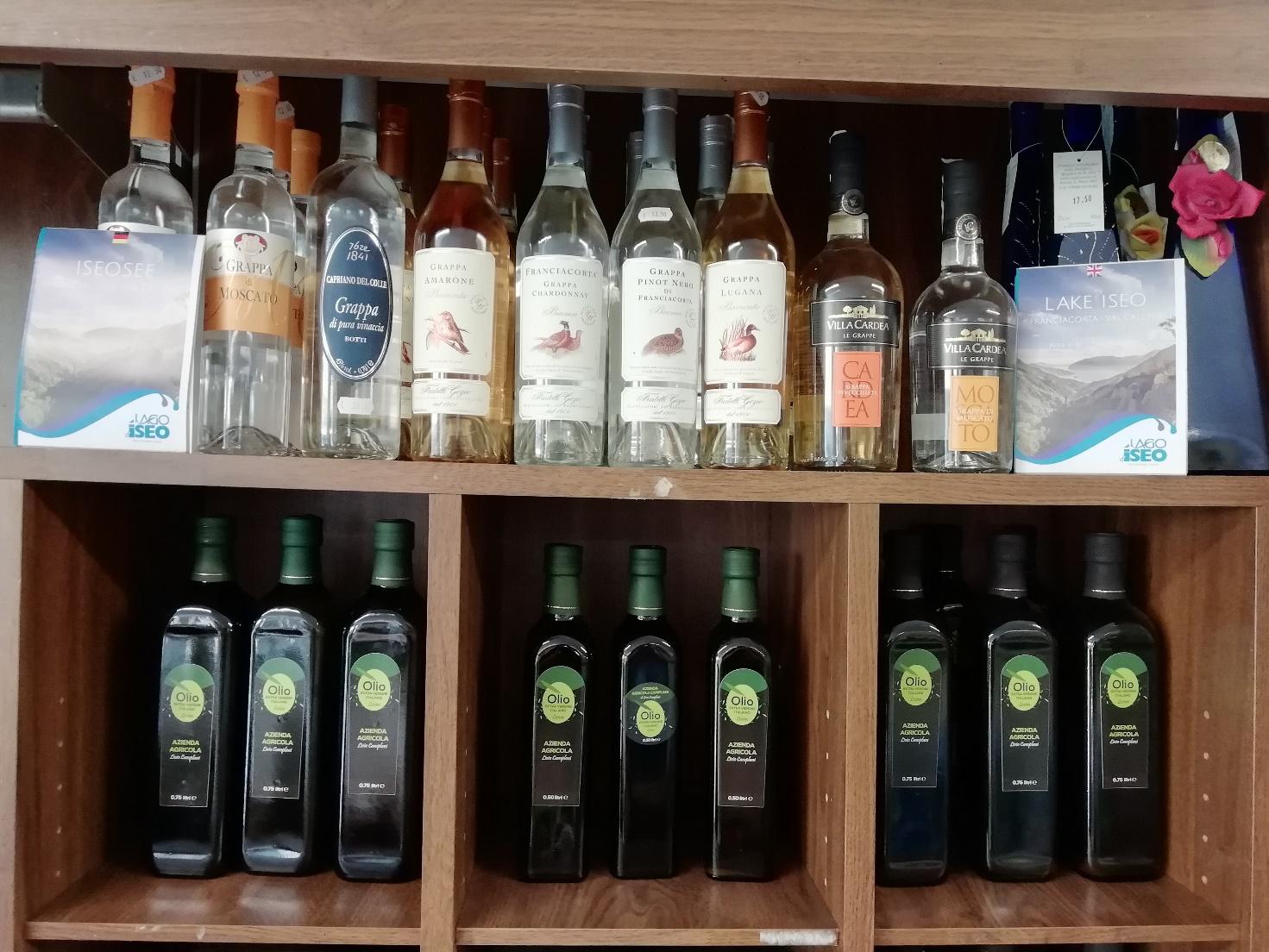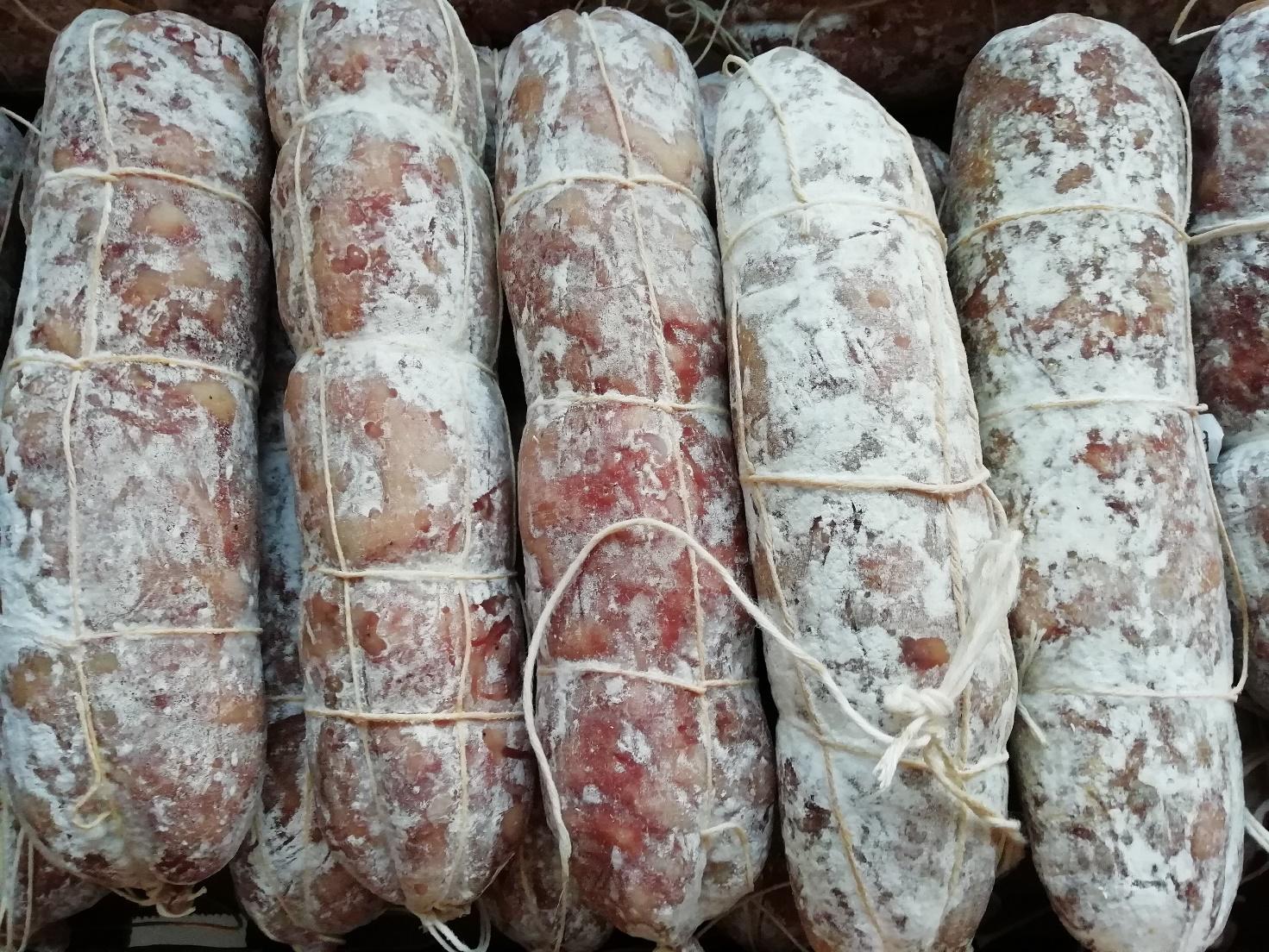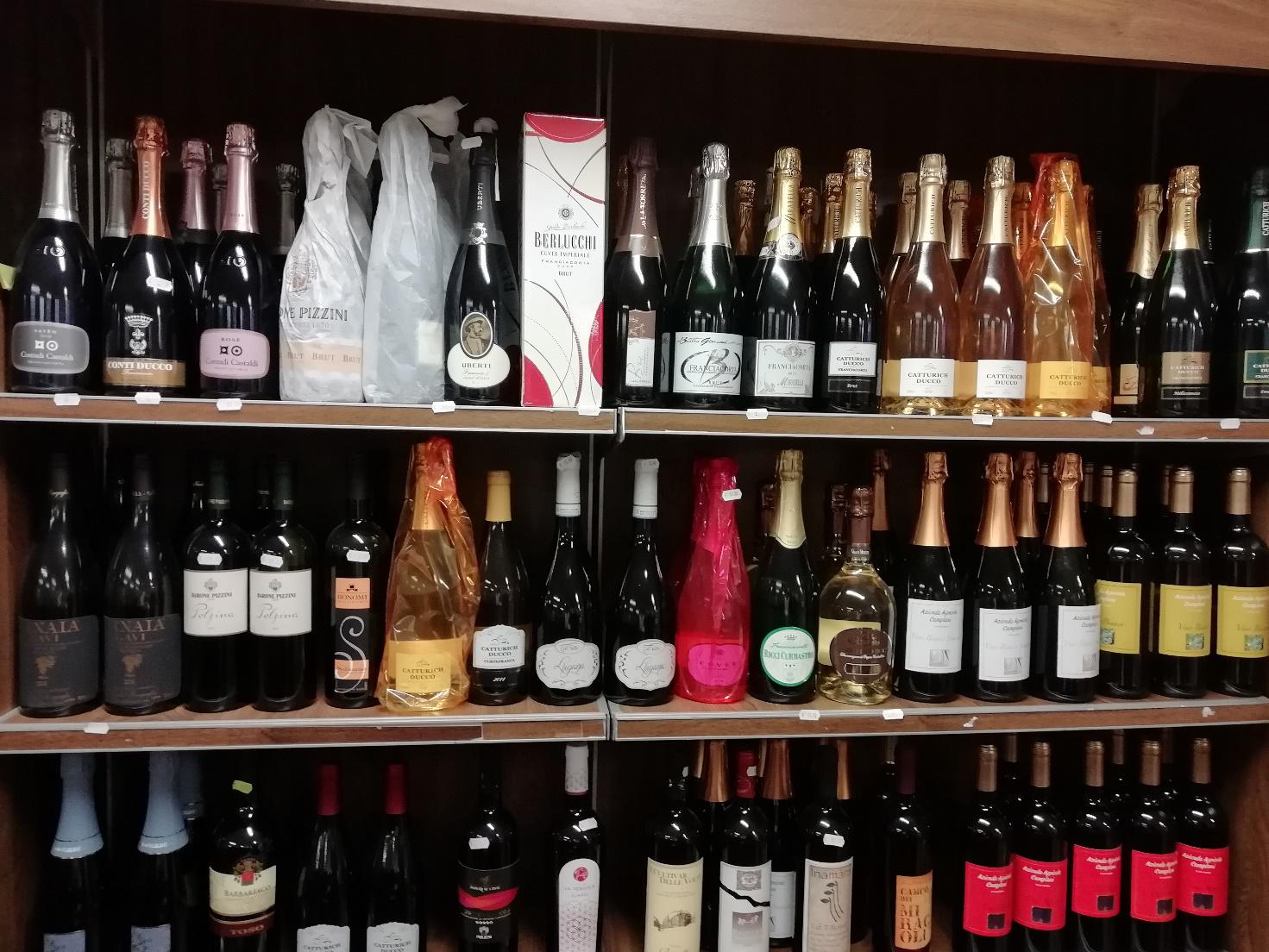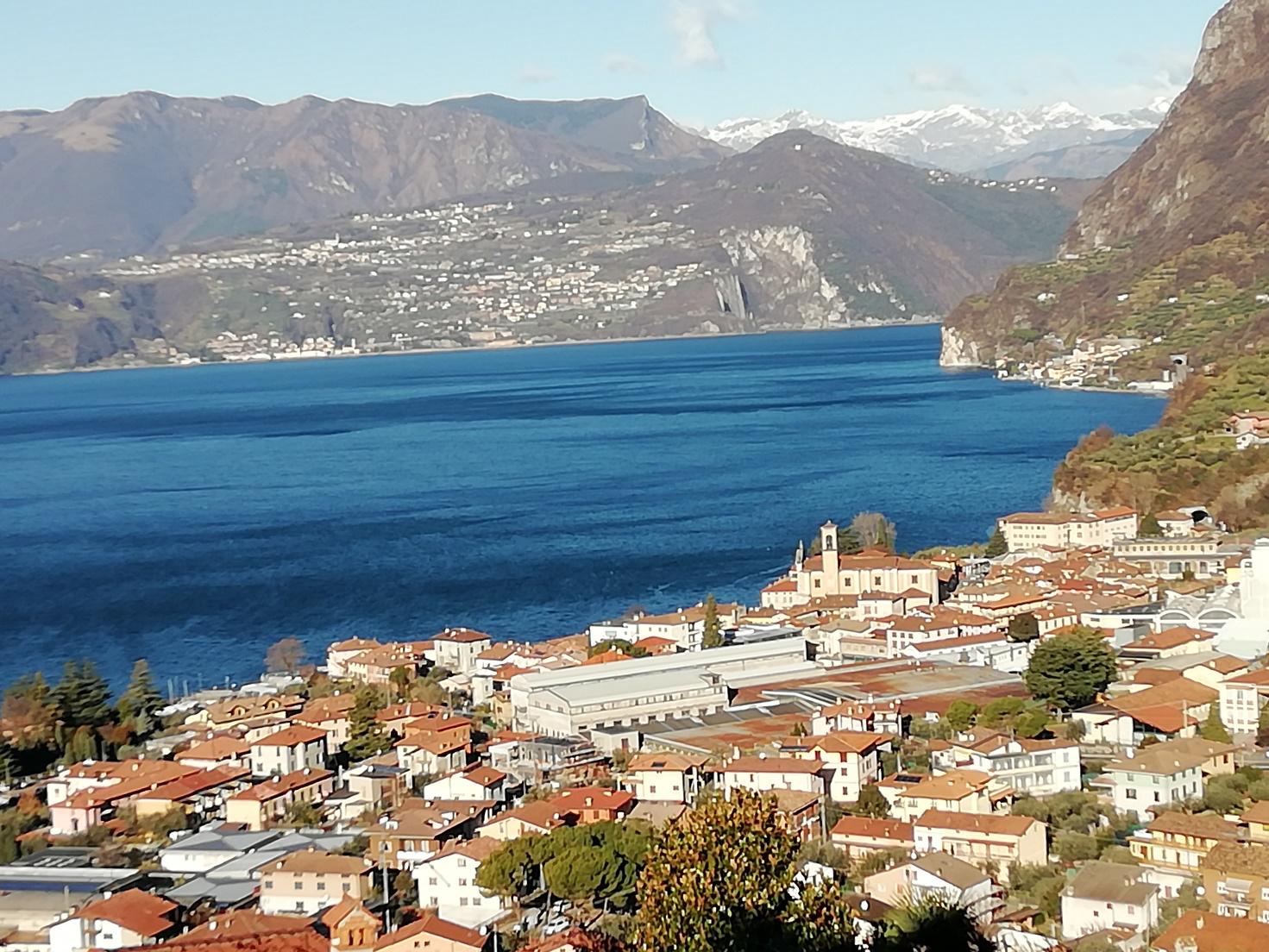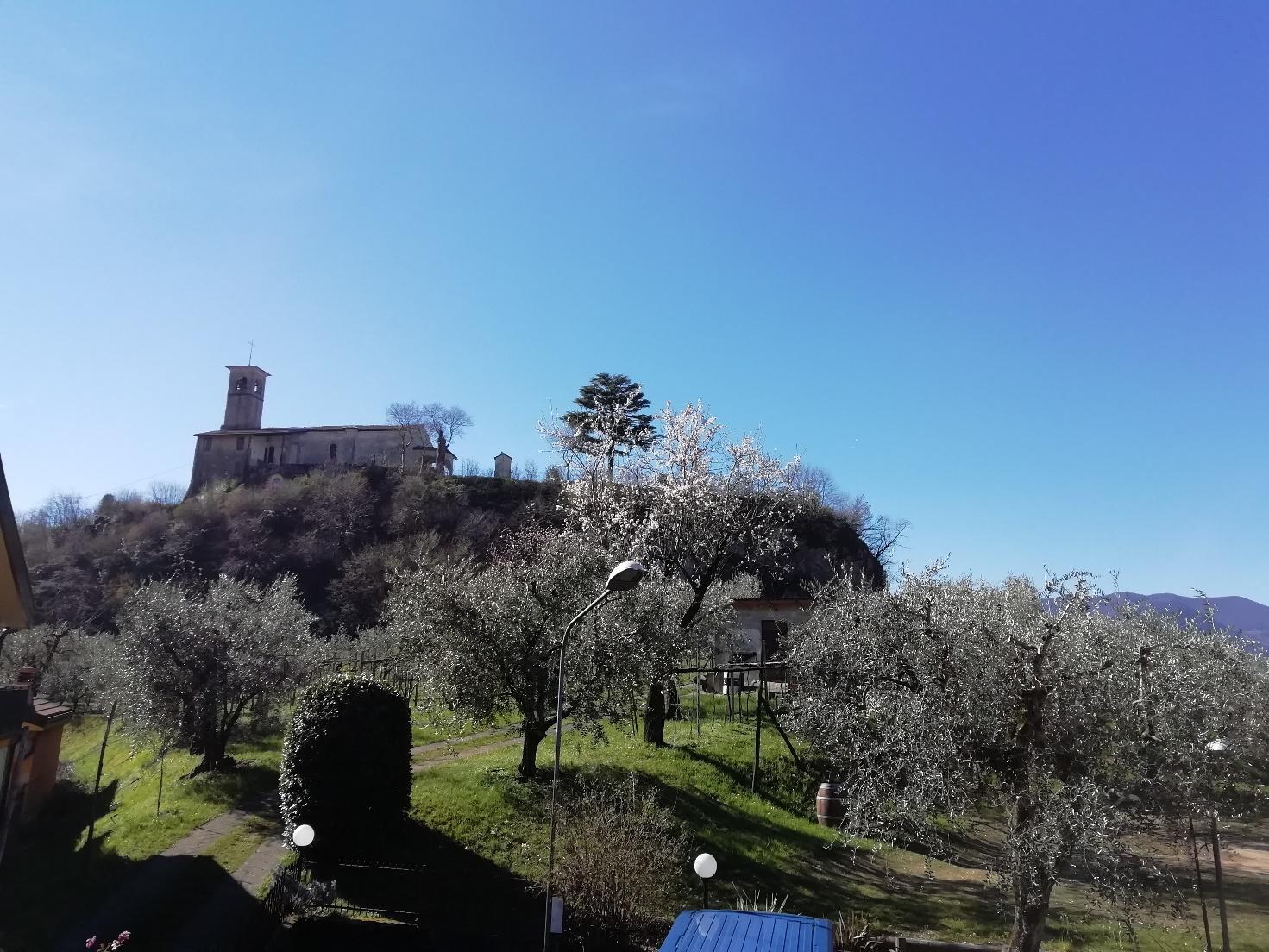 Az. Agricola Livio Camplani
Our activity is located in a fantastic hilly zone at the foot of the hermitage of San Pietro, along the Antica Via Valeriana, in the municipality of Marone, in the province of Brescia. The locality is called Pregasso and it affords a wonderful view of Lake Iseo.
During the years we have focused on the promotion and sale of typical products from Marone, the area of Brescia and Lombardy such as extra virgin olive oil, cheeses made of cow's, sheep's and goat's milk, red, white and sparkling wines, cured meat and sausages of various kinds such as salami, cotechino, pancetta, soppressa, sausage, slinsega (similar to bresaola), bresaola and other sausages or special cured meat according to the current season.
We offer grappa and several distillates, diverse types of jams, wildflower, acacia, chestnut and rhododendron honey. Upon request, we provide customers with zero kilometer fruits, vegetables and small fruits, thanks to the contacts we have on the territory. The same thing applies to the porcini mushrooms.
At our store you will find availability and kindness, and you will have the opportunity to taste most of our products.