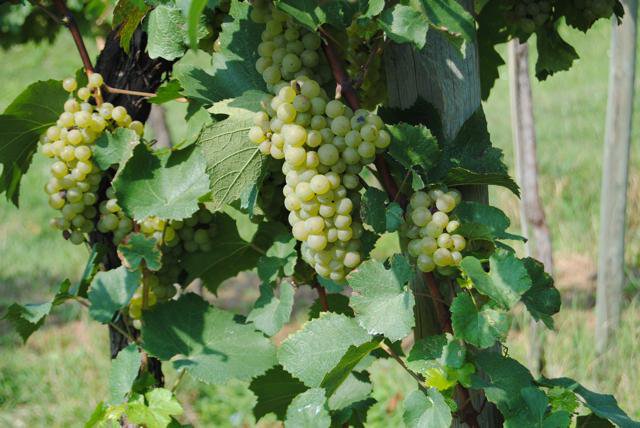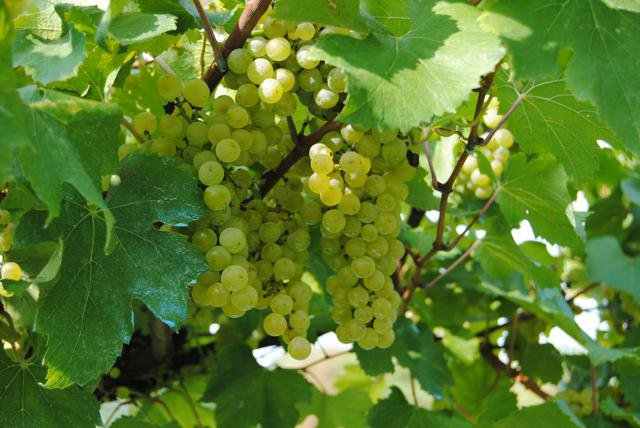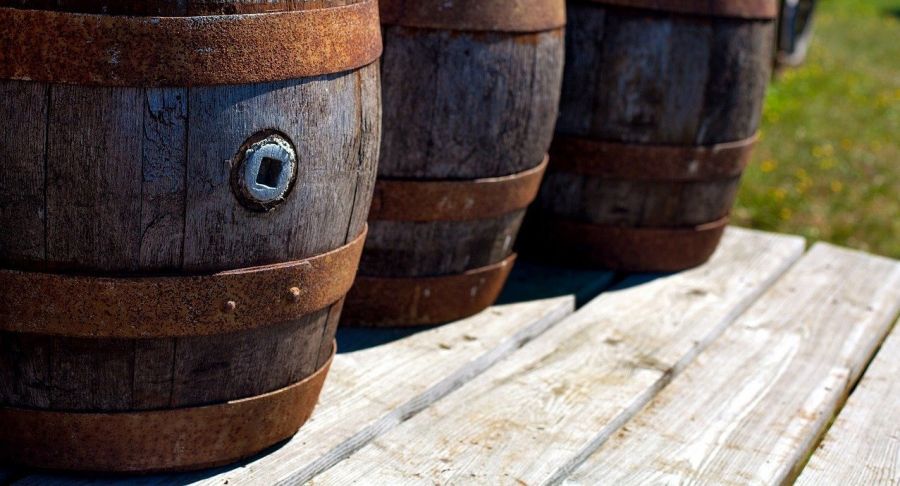 Valcalepio Moscato Passito Doc
Valcalepio Moscato Passito Doc is one of the few italian passito wines produced by an aromatic red grape vineyard: the Moscato di Scanzo, a native variety typical of the Bergamo province. It is produced by grapes strongly selected in the vineyards and put to withering for a three weeks period that in most cases ends in December, during Christmas time. It follows the red vinification with skins maceration process. The fermentation is stopped when reaches the 15 degrees and it is a really slow process due to the cold temperature and the high sugar percentage.
Valcalepio Moscato Passito Doc can be sold from the month of May of the second year following the harvest. The name Moscato Passito can be integrated to the name of one of the following towns: Gandosso, Grumello del Monte, Cenate Sotto, Torre dè Roveri, Albano Sant'Alessandro, Carobbio degli Angeli.
Its colour is strong ruby red. Its perfume is intense, persistent and characteristically aromatic. Its taste is pleasurefull , sweet, armonic and with a light almond taste. It is rich, its perfume is intense, ethereous and with withered rose, sage and acacia honey tunes. The minimum sugar percentage is 17%. It perfectly couples dry pastry and aged cheeses (e.g. gorgonzola). Its best organoleptic characteristics can be felt when tasted at room temperature.