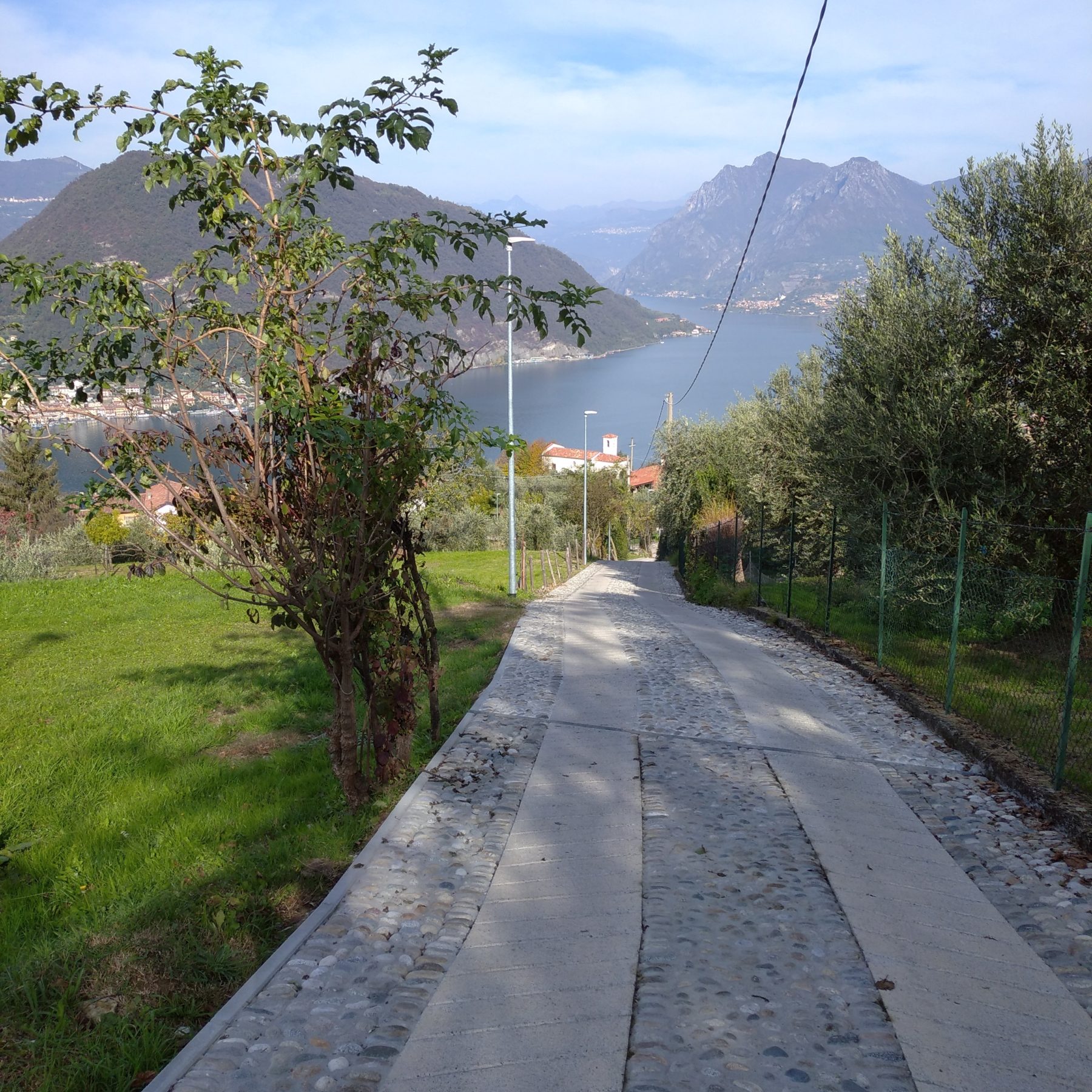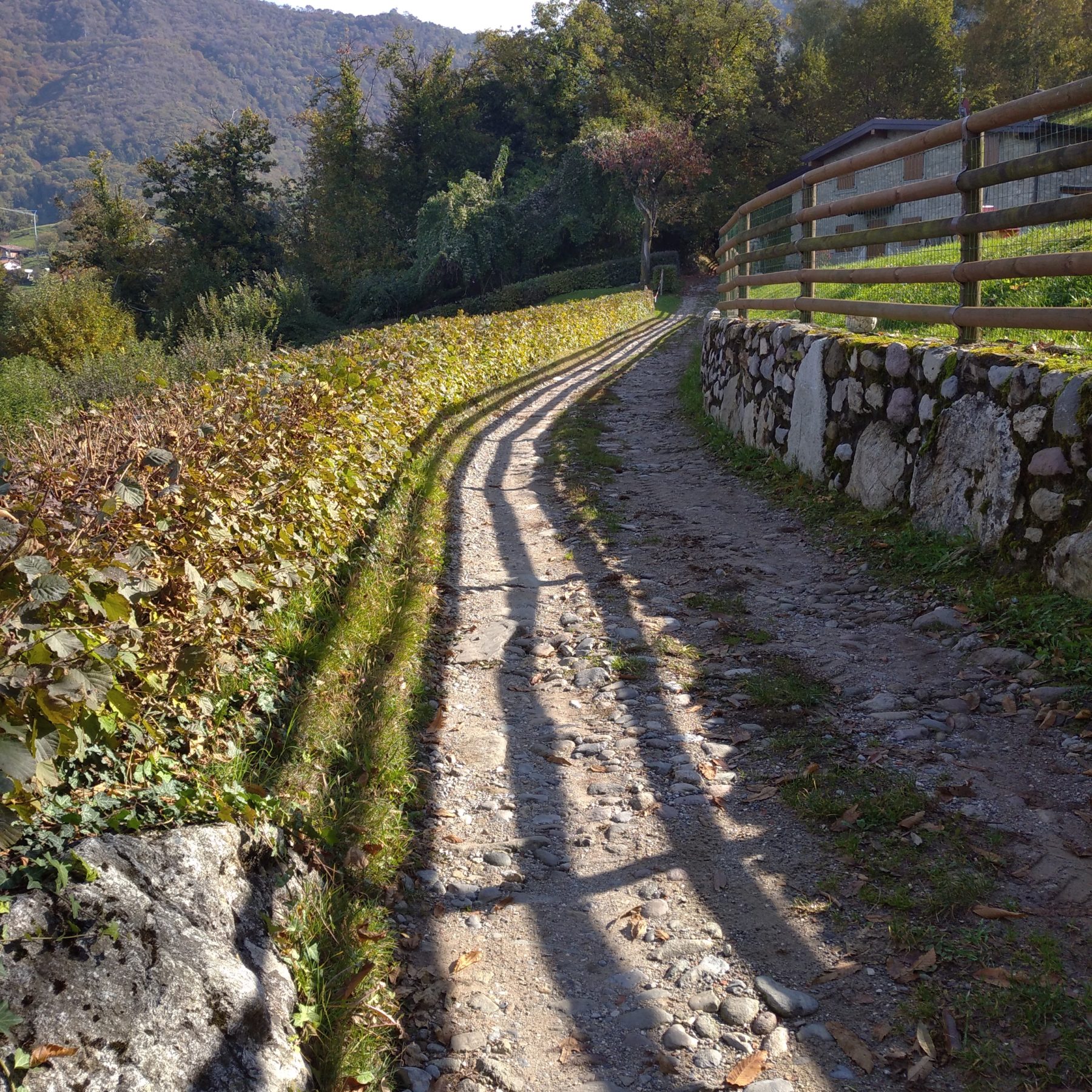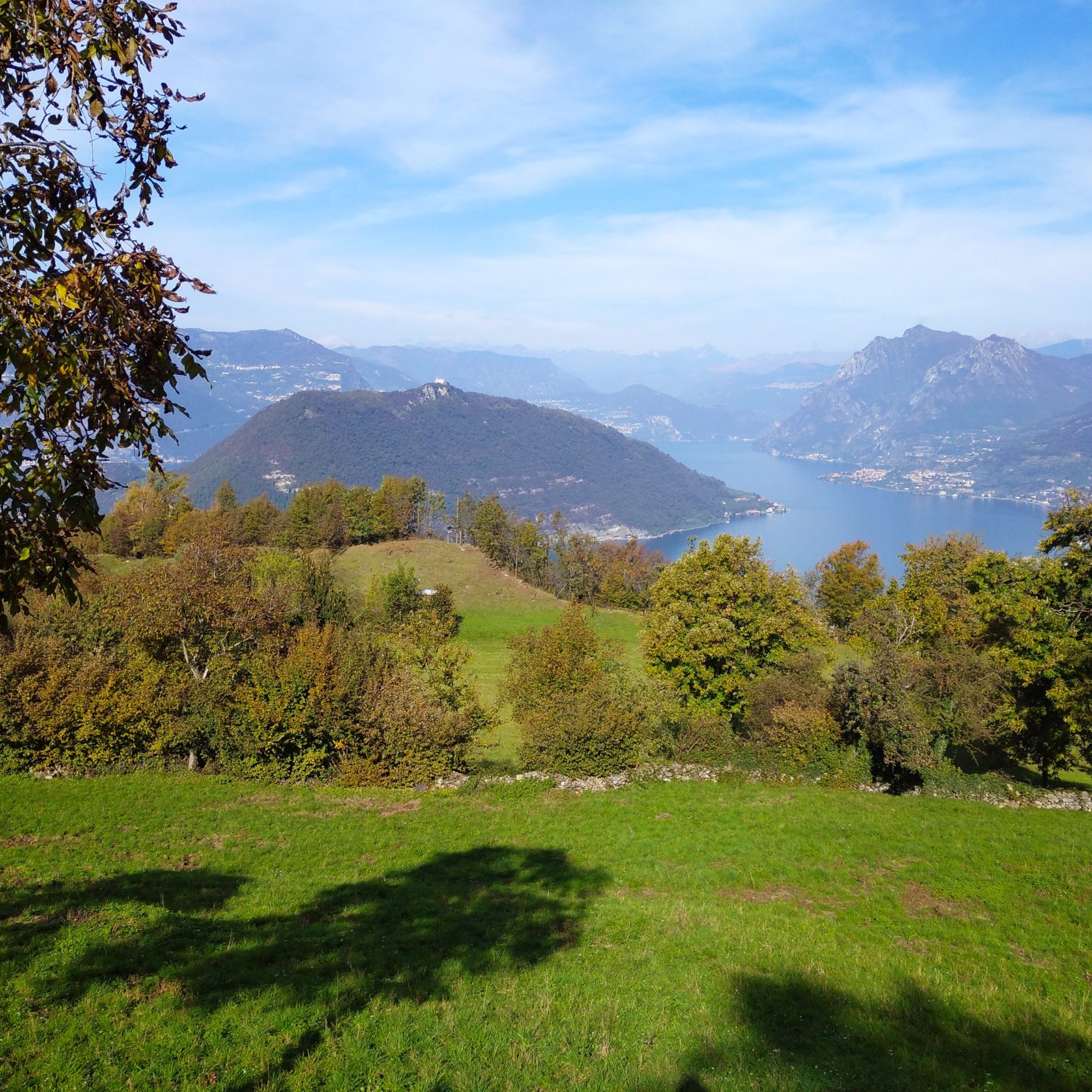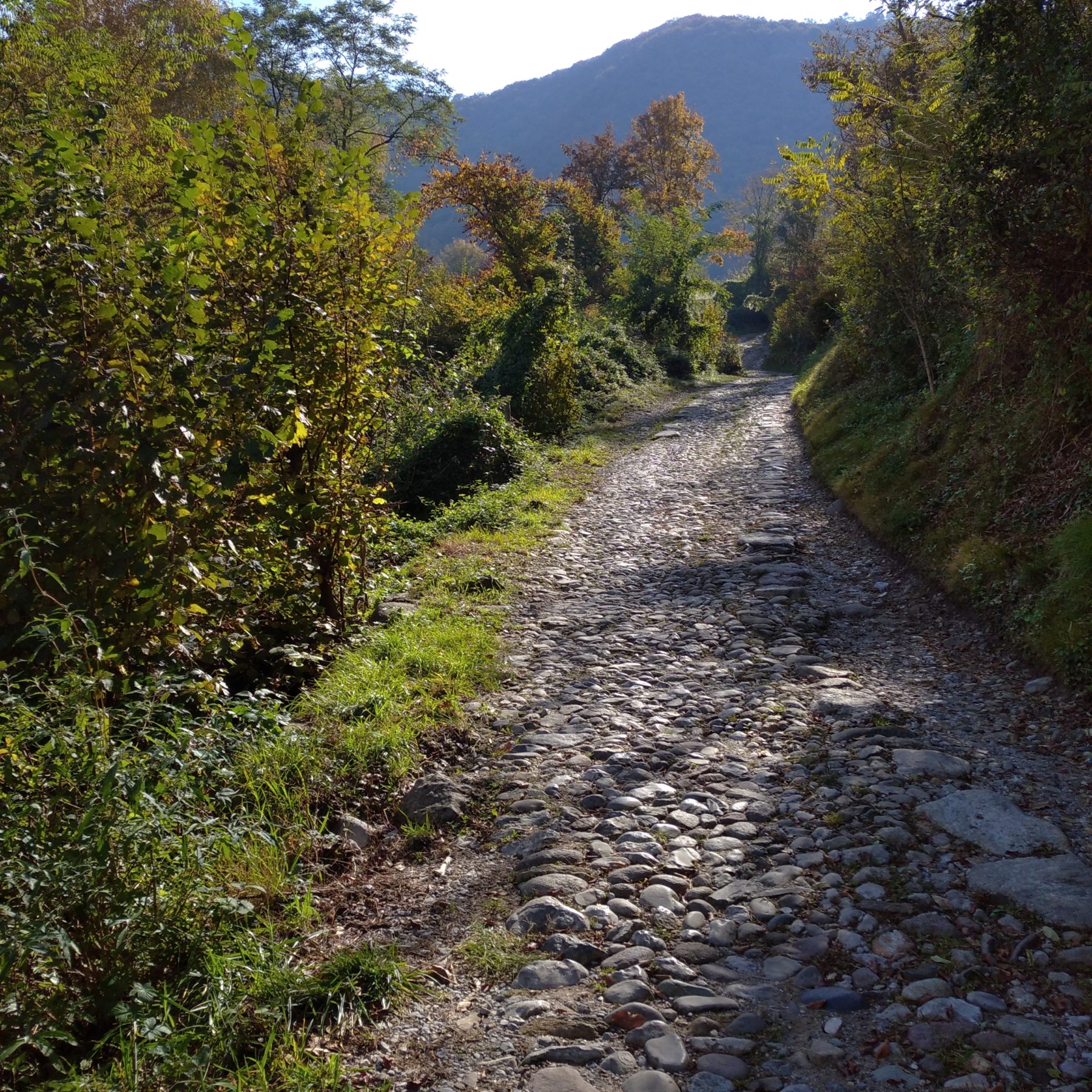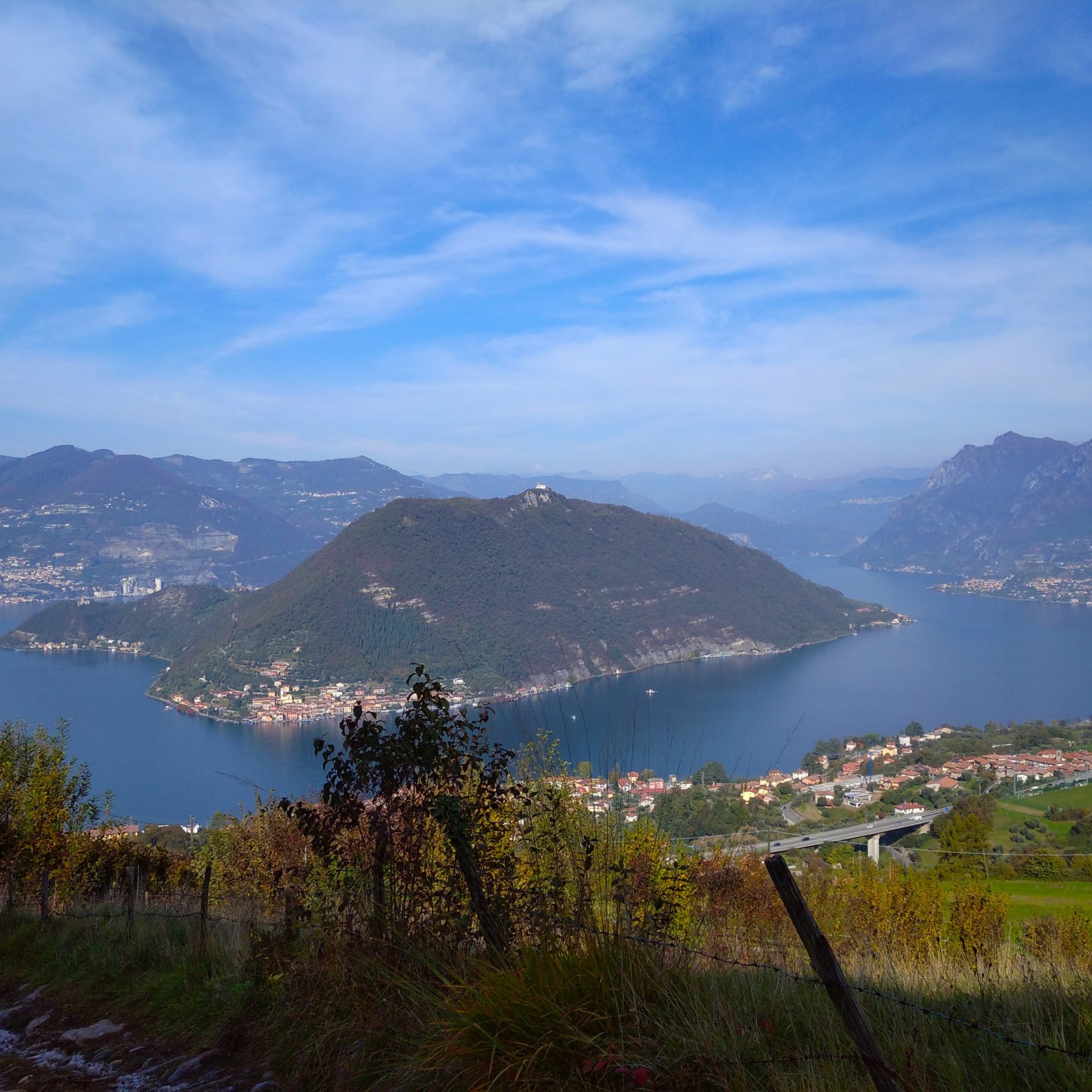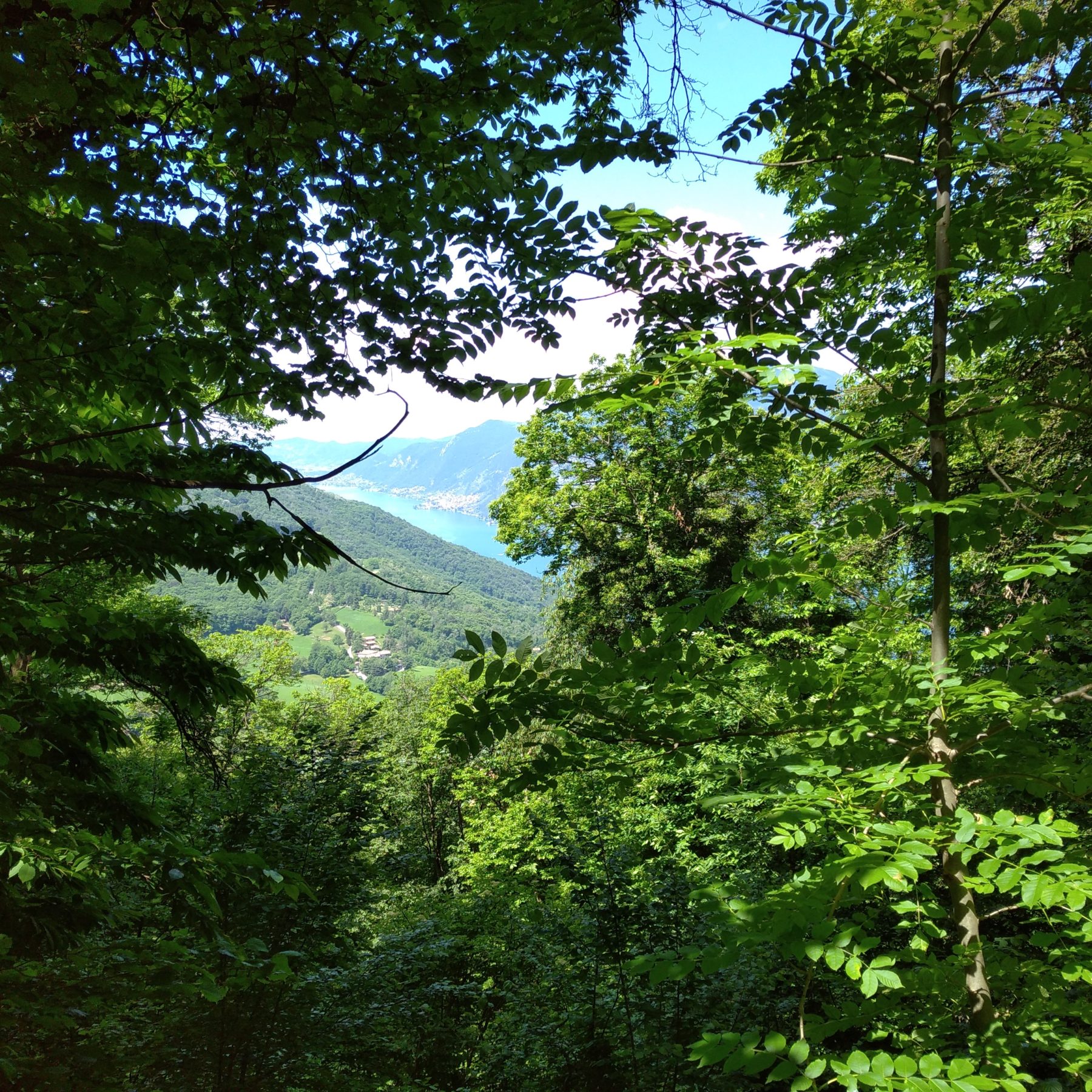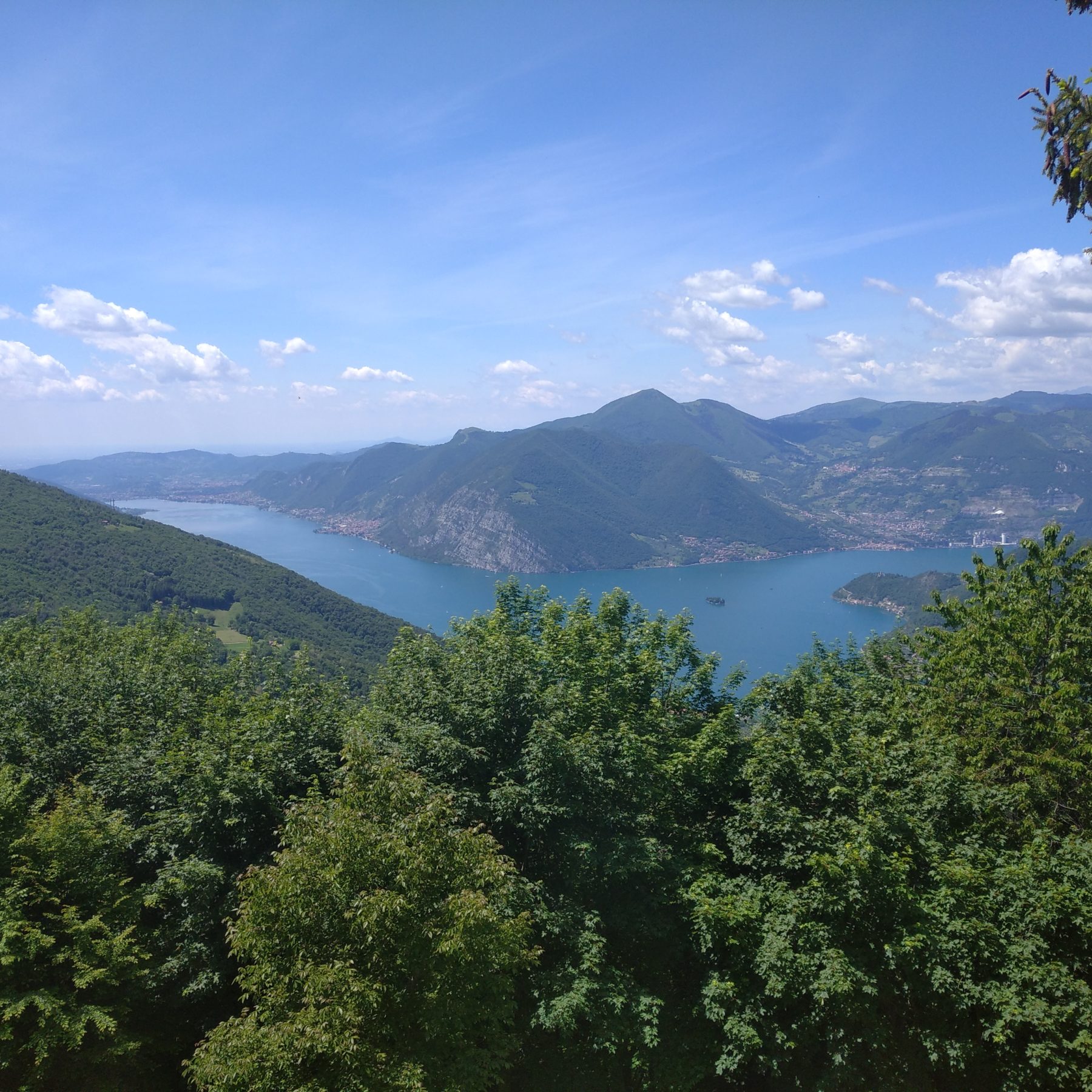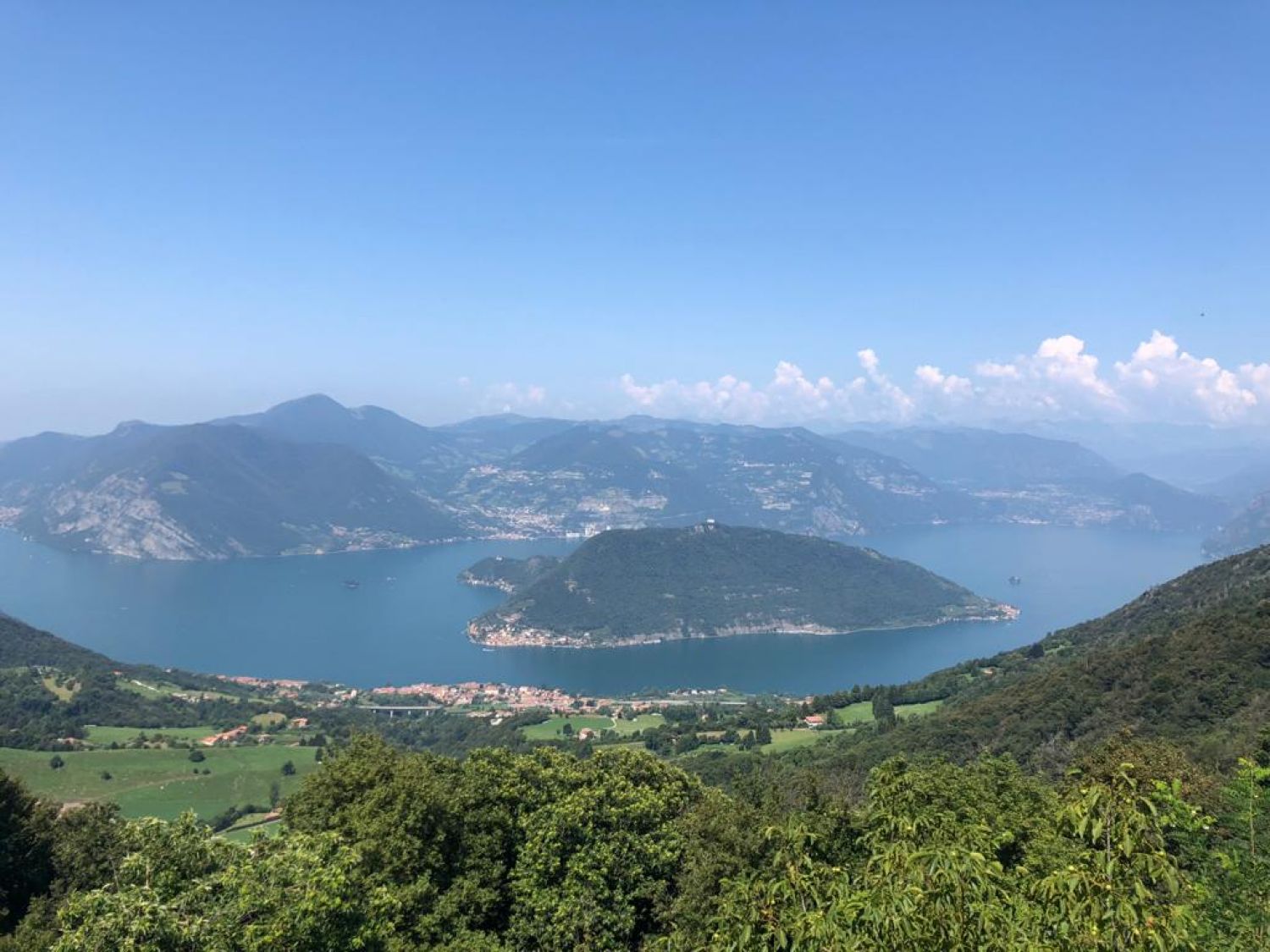 Trekking from Sulzano to Santa Maria del Giogo
Sulzano is a small village nestled between lake and mountain. From the historical center it is possible to follow the itinerary indicated as "Percorso rosso" (red route) in order to reach some of the most suggestive panoramic points of the territory: the Sanctuary of Santa Maria del Giogo.
Starting from the parish church, continue uphill in Via Diaz, and continue until you reach a mule track in the direction of Nistisino. In Nistisino, keep left always following the signs and continue on the path up to Santa Maria.
Return variant:
For the descent from the church of Santa Maria del Giogo continue further following the blue and white tracks of the "3V" path to the "Colmi" locality from which to enjoy a breathtaking view.
The route then returns to Nistisino thus completing a ring. From Nistisino retrace the same route taken on the outward journey to reach the historic center of Sulzano.
Book now:
Trust the experience of: