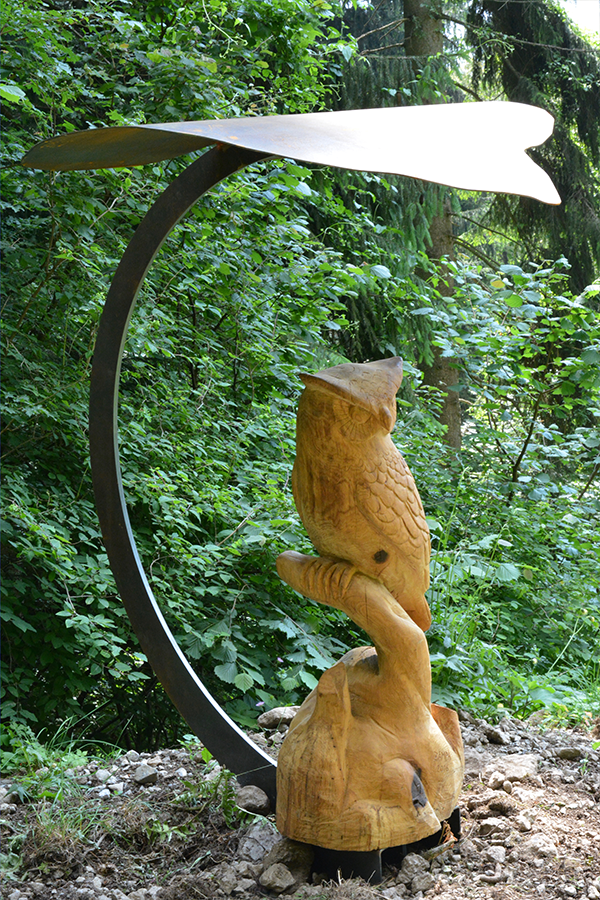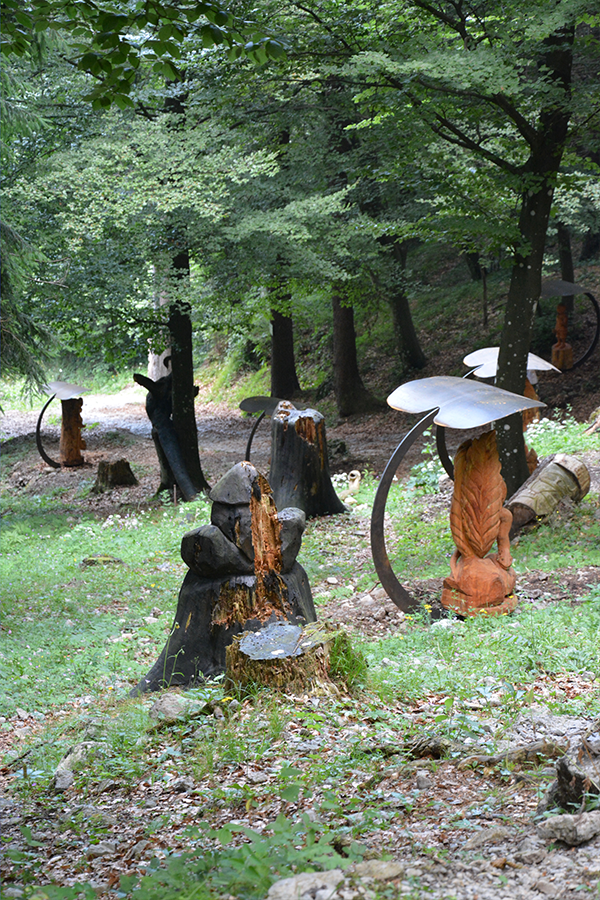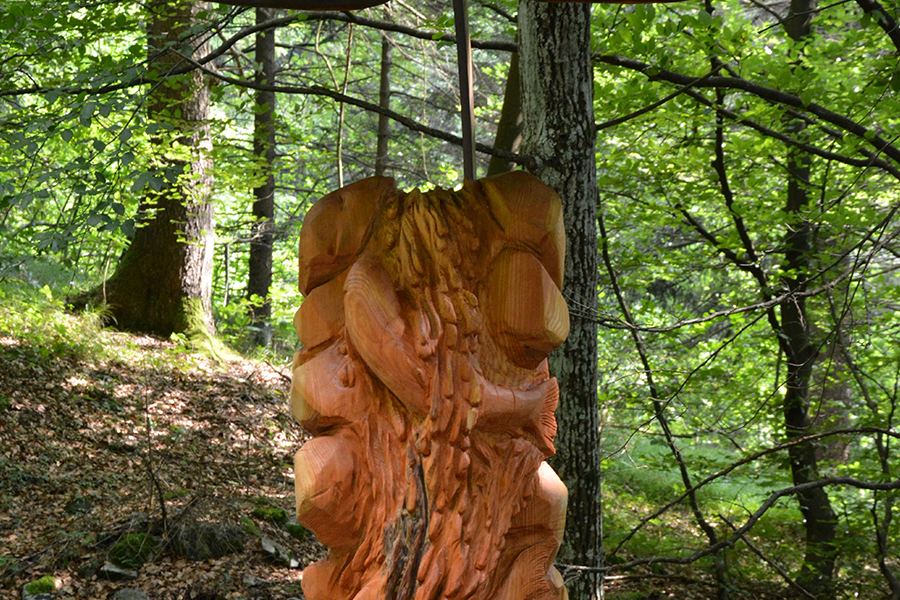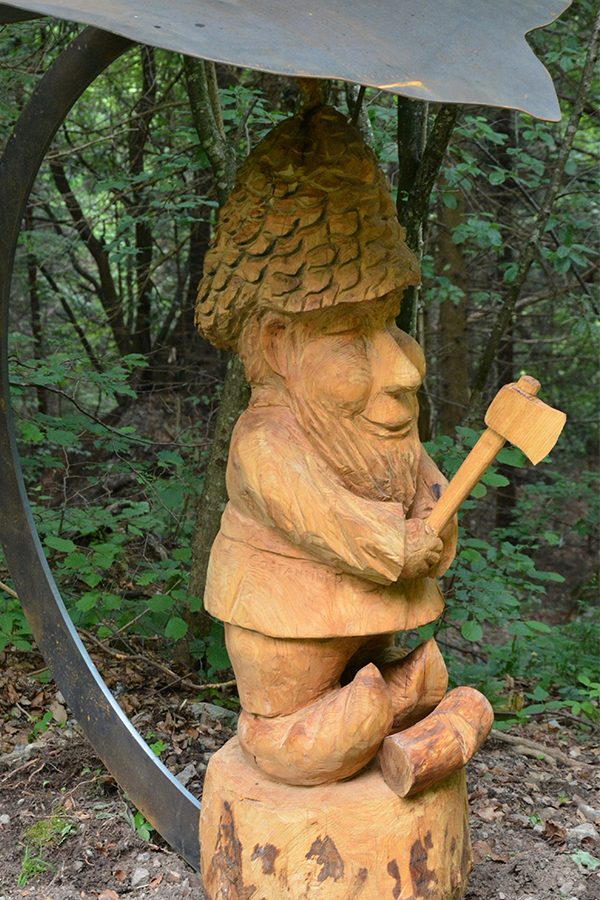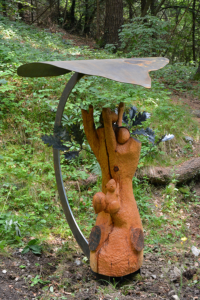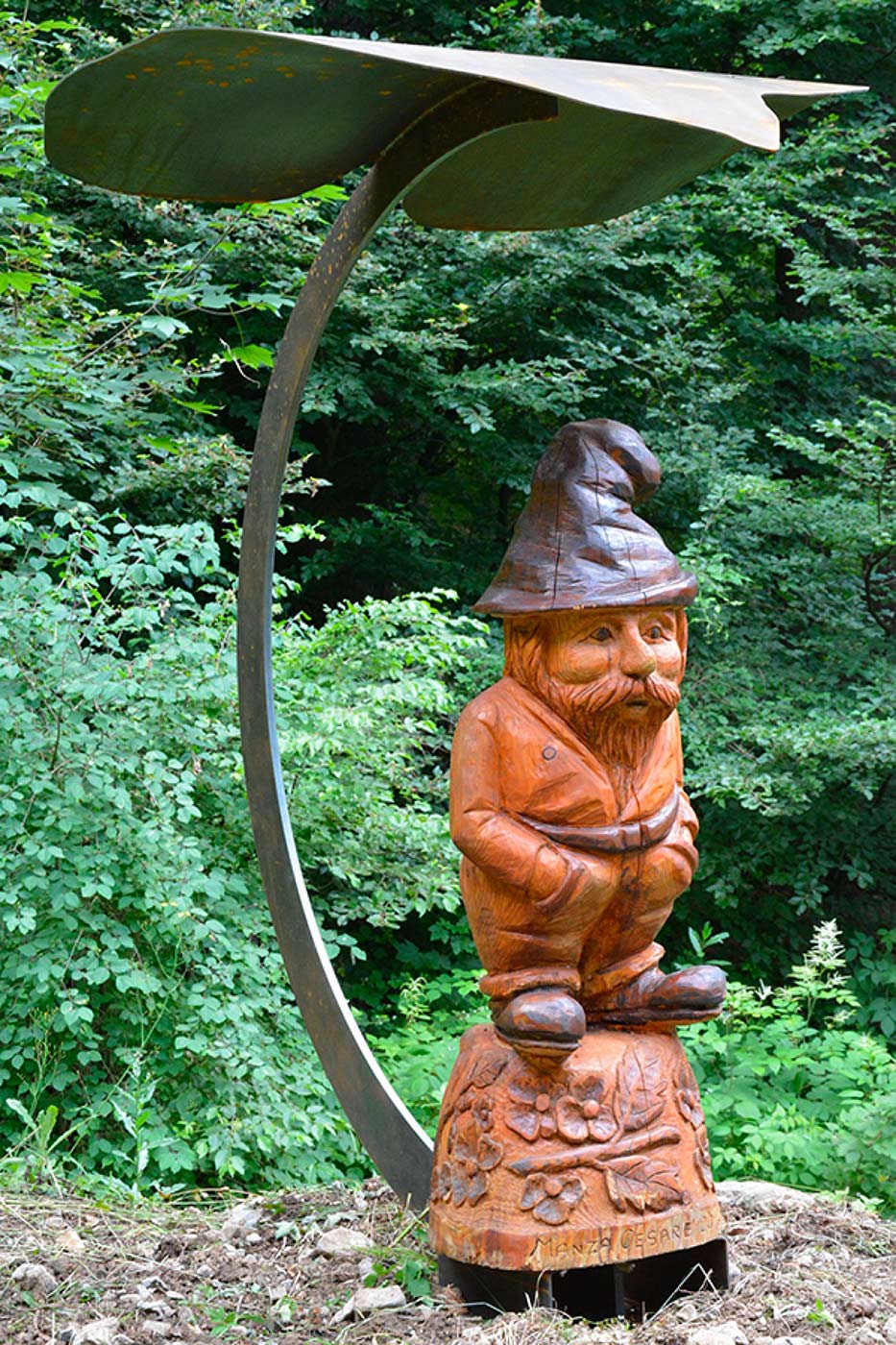 "The funny figures of the gnomes suddenly appear alongside the path, they are not frightened by the rain or the sun, too hot, from wind or snow; in any case, there are always trees in the forest to protect them. "
After having reached the village of Zone, follow the road signs "Bosco degli Gnomi" to the parkings. There starts the 227 path to Monte Guglielmo which, crossing meadows and shady areas, leads you to the first wooden imaginary figures. After about a 20 minutes walk you will arrive into the "Bosco degli gnomi" which develops uphill. Wooden tables and benches are at your disposal. Return to own steps. Shady place.
Halfway there is a detour to the Pedrini's cave.
Book now:
Trust the experience of: