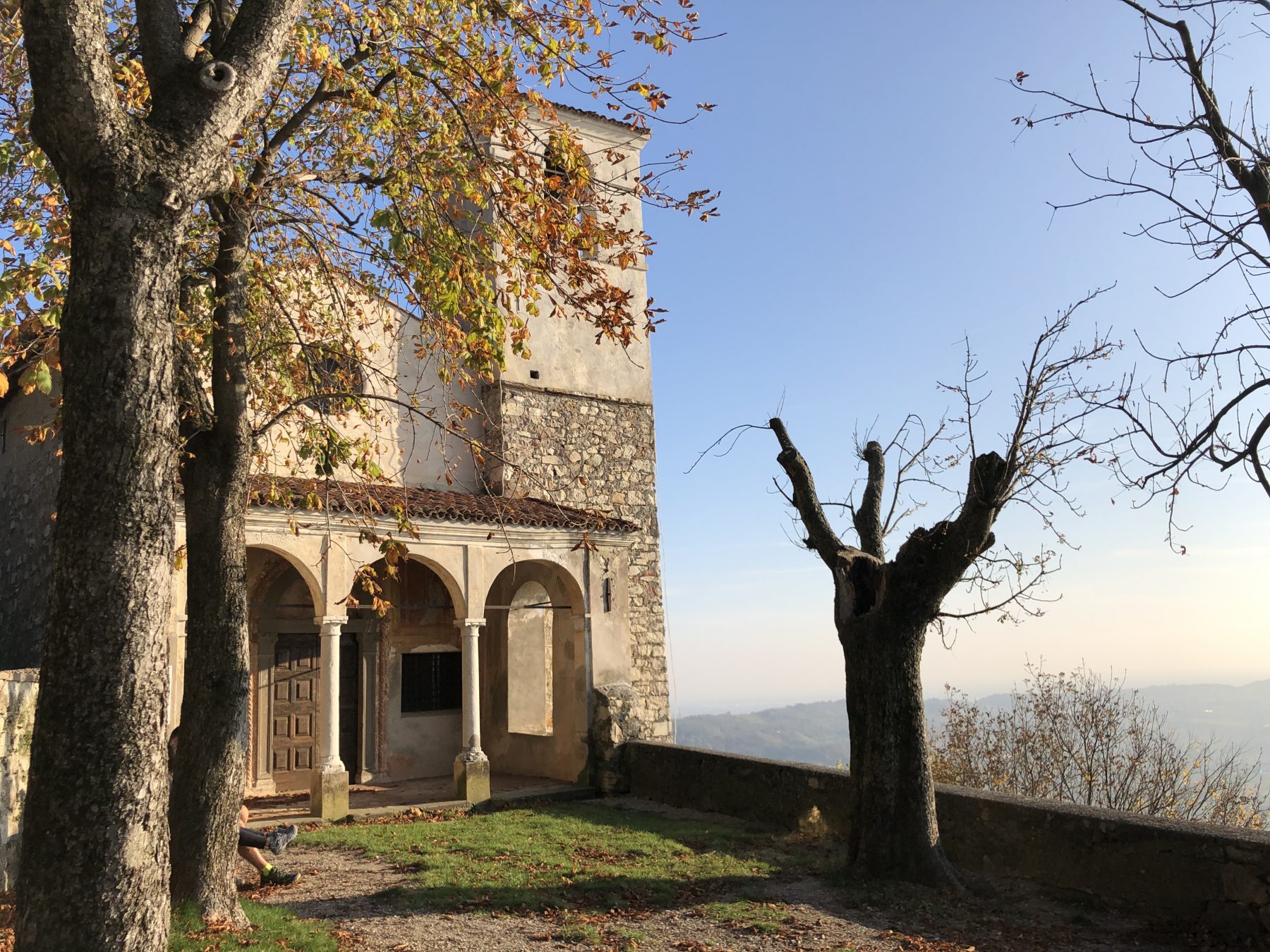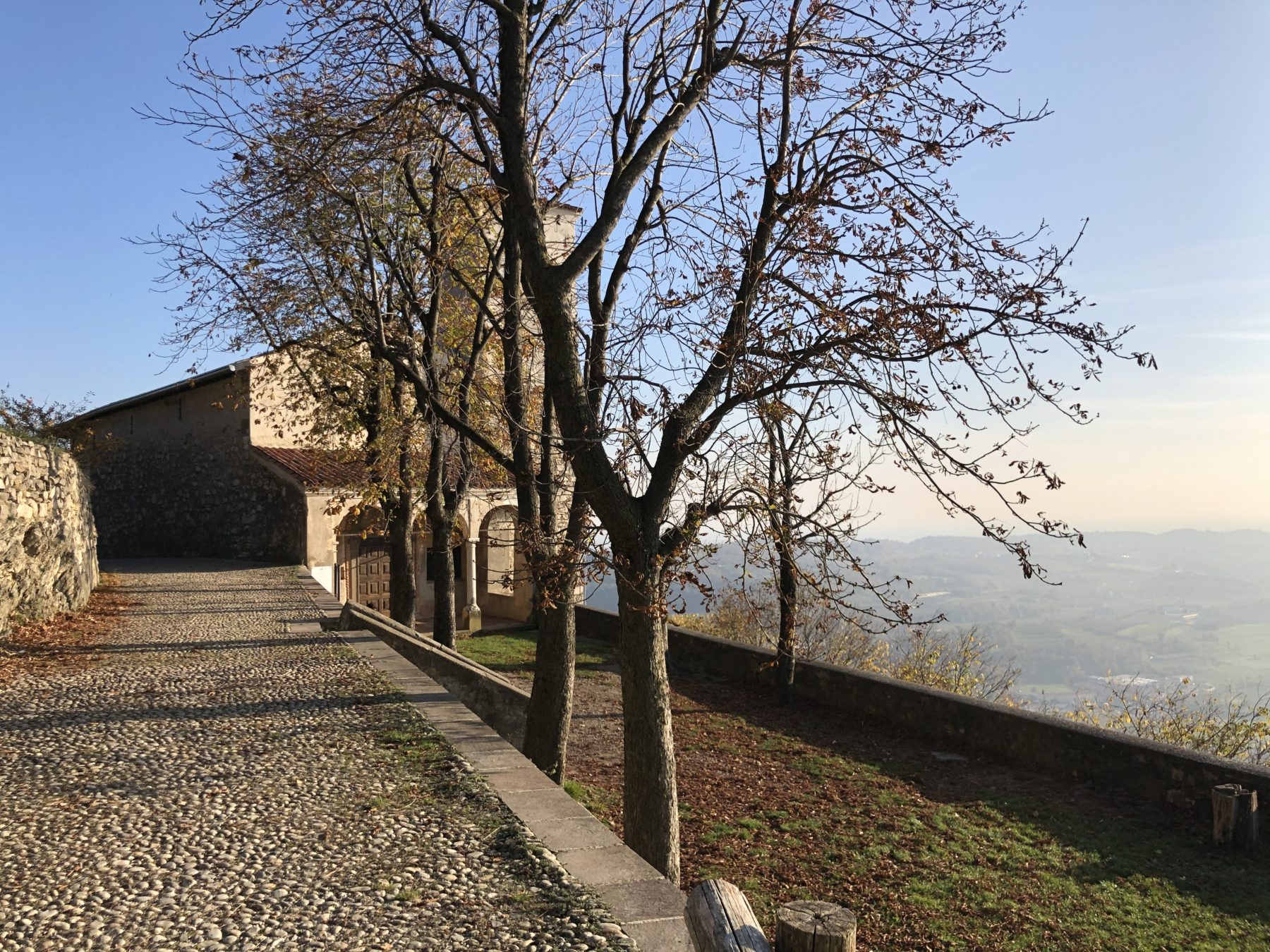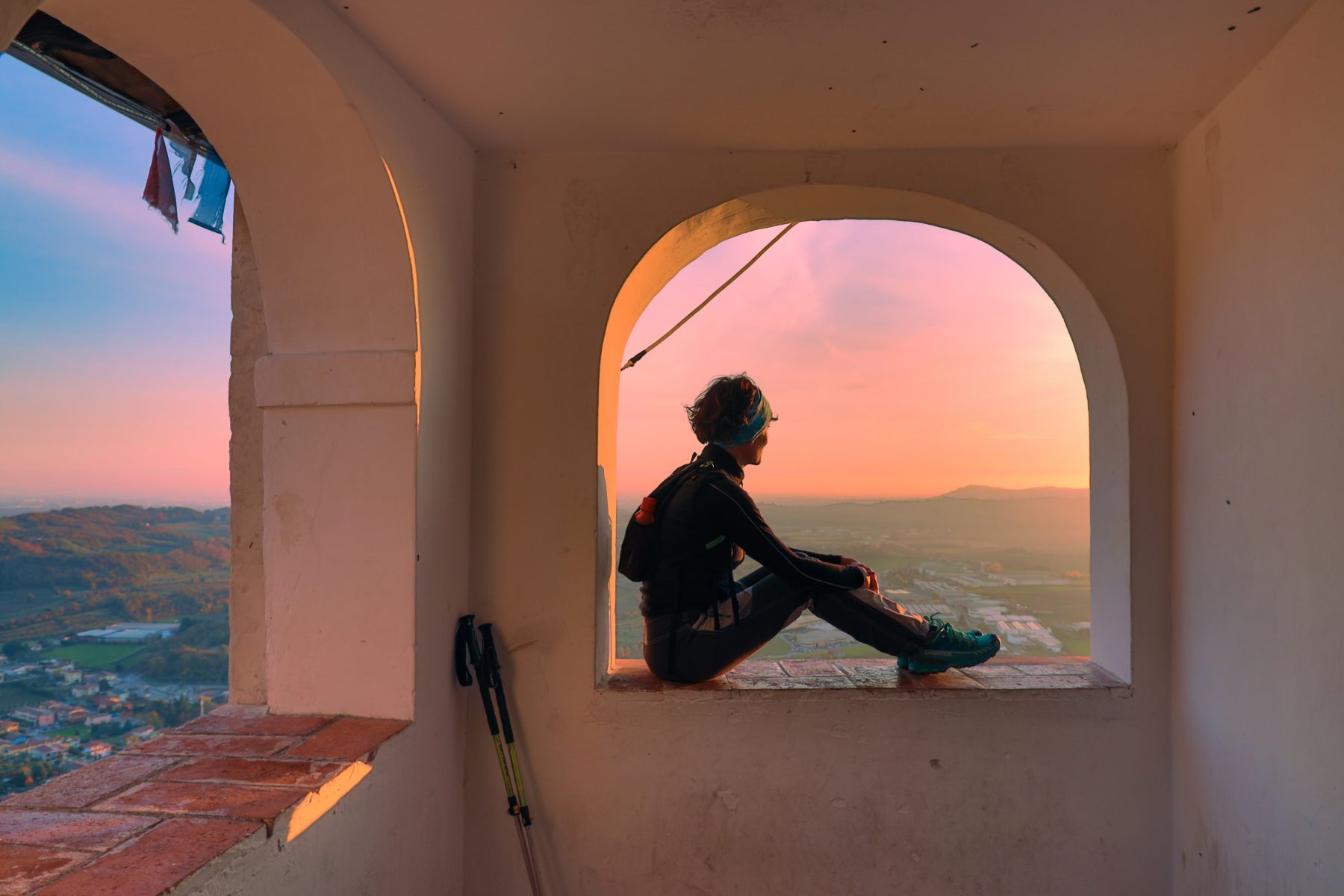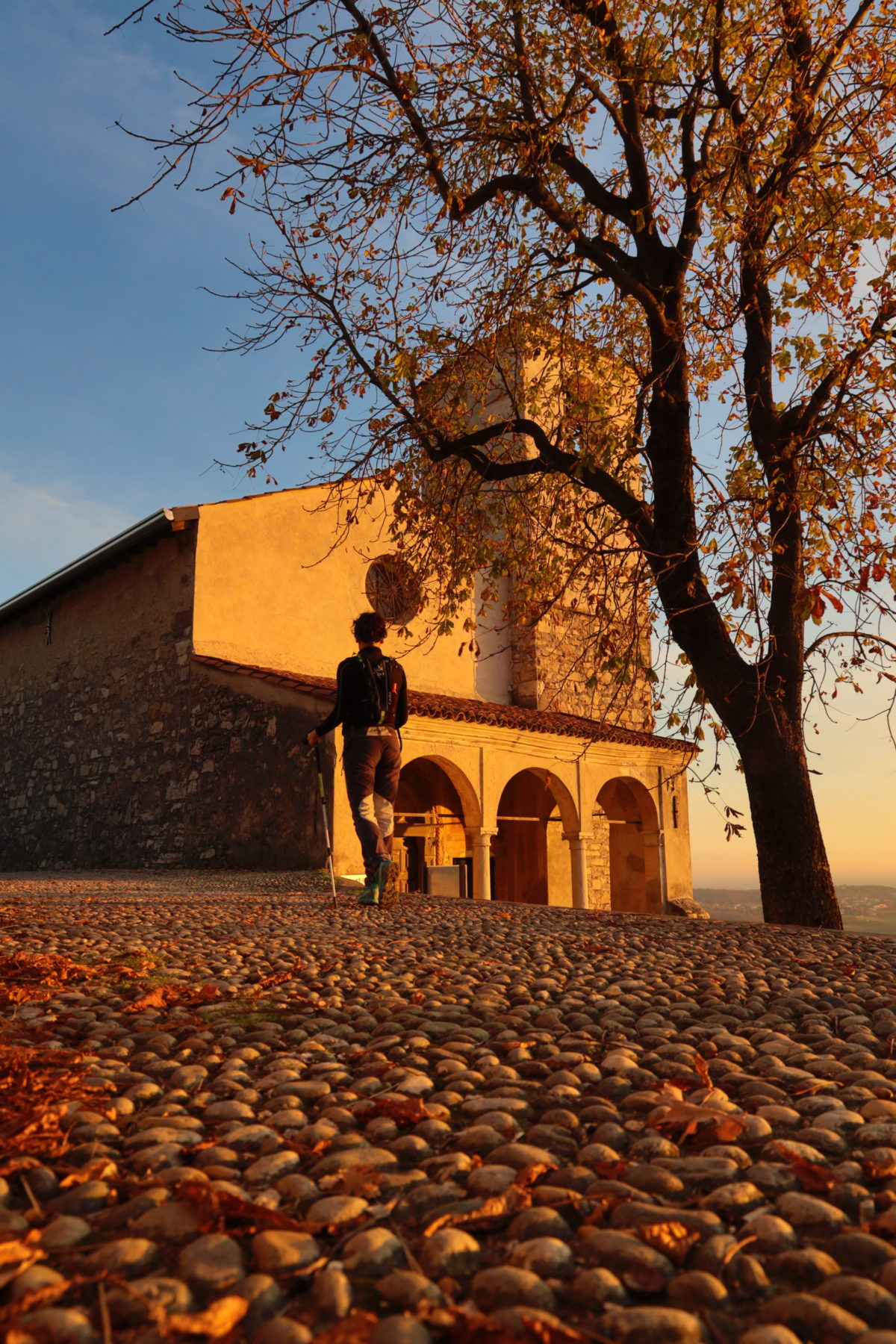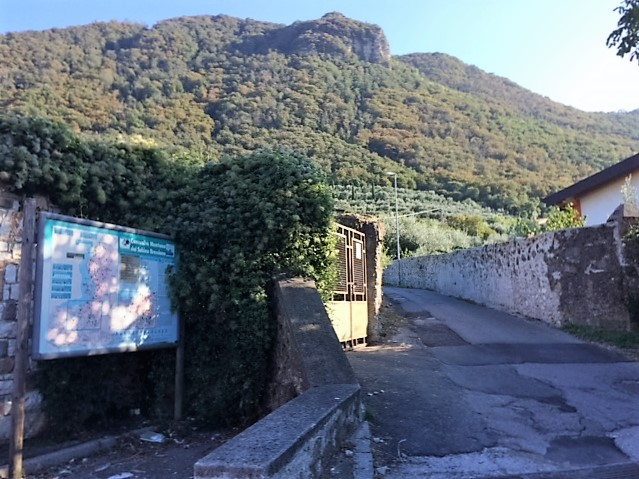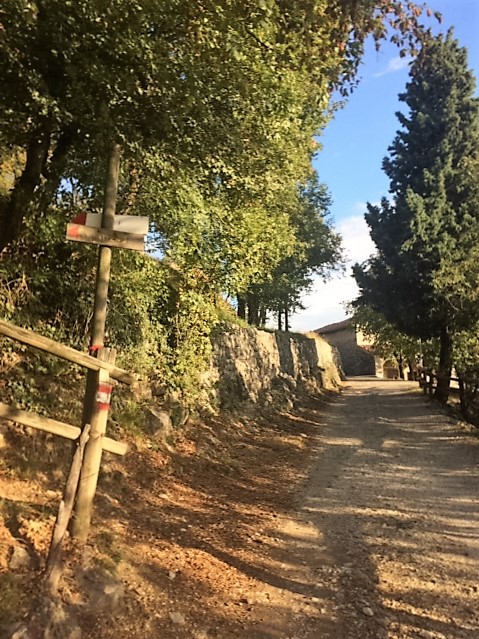 Trail from Iseo to the Church of the Madonna del Corno
Short and easy itinerary to reach the Madonna del Corno in Provaglio d'Iseo, one of the best observation points on the Torbiere del Sebino Nature Reserve and the Franciacorta hills.
DE – Kurze und einfache Route zur Madonna del Corno im Provaglio d'Iseo, einem der besten Punkte, um die Torbiere del Sebino (Torfmoore) und die Hügel von Franciacorta von oben zu beobachten.
The trail / der Weg
The starting point of the trail is from the car park to the right of the Agip gas station, in via Roma. The path goes up to the left of the car park, where the crossroad II of via Roma is located and where the signs, now almost illegible, of the paths 243 and 245 are positioned. After a first paved stretch, near the Forest farmhouse the road becomes a upaved and in 40 minutes it reaches the Church of the Madonna del Corno (Provaglio d'Iseo, 427 m), whose terrace is a fabulous panoramic point on the Torbiere Nature Reserve and Franciacorta.
DE – Die Route beginnt vom Parkplatz rechts von der Agip-Tankstelle in via Roma. Der Weg steigt links vom Parkplatz an, wo sich die Querstraße II der via Roma und wo die fast unleserlichen Schilder der Wege 243 und 245 befinden. Die Straße wird zu einem nicht asphaltierten Weg und erreicht in 40 Minuten die Madonna del Corno Kirche (Provaglio d'Iseo, 427 m), deren Terrasse ein fabelhafter Panoramapunkt des Naturschutzgebiets Torbiere del Sebino und des Franciacortas Gebiets ist.
Book now:
Trust the experience of: