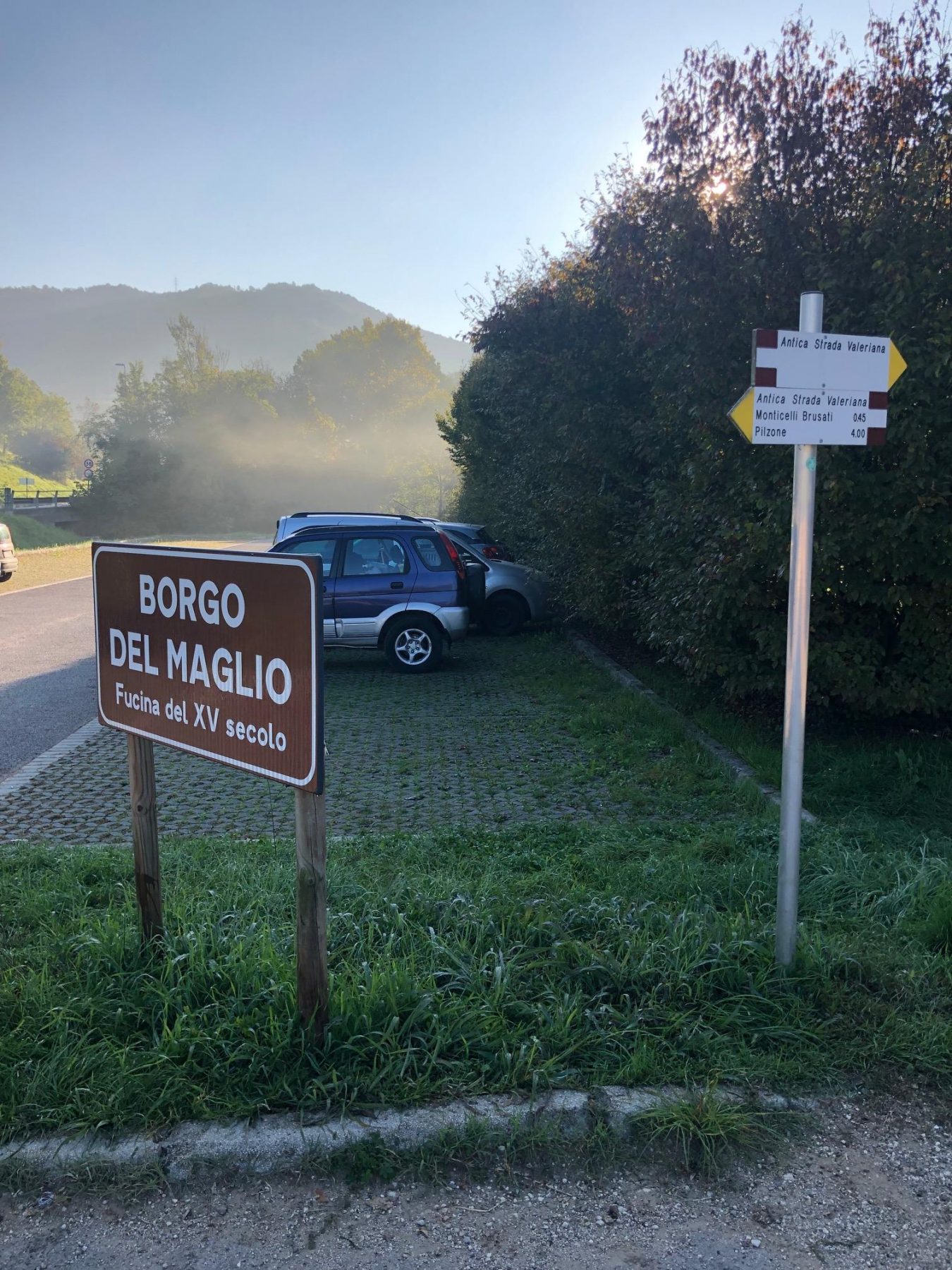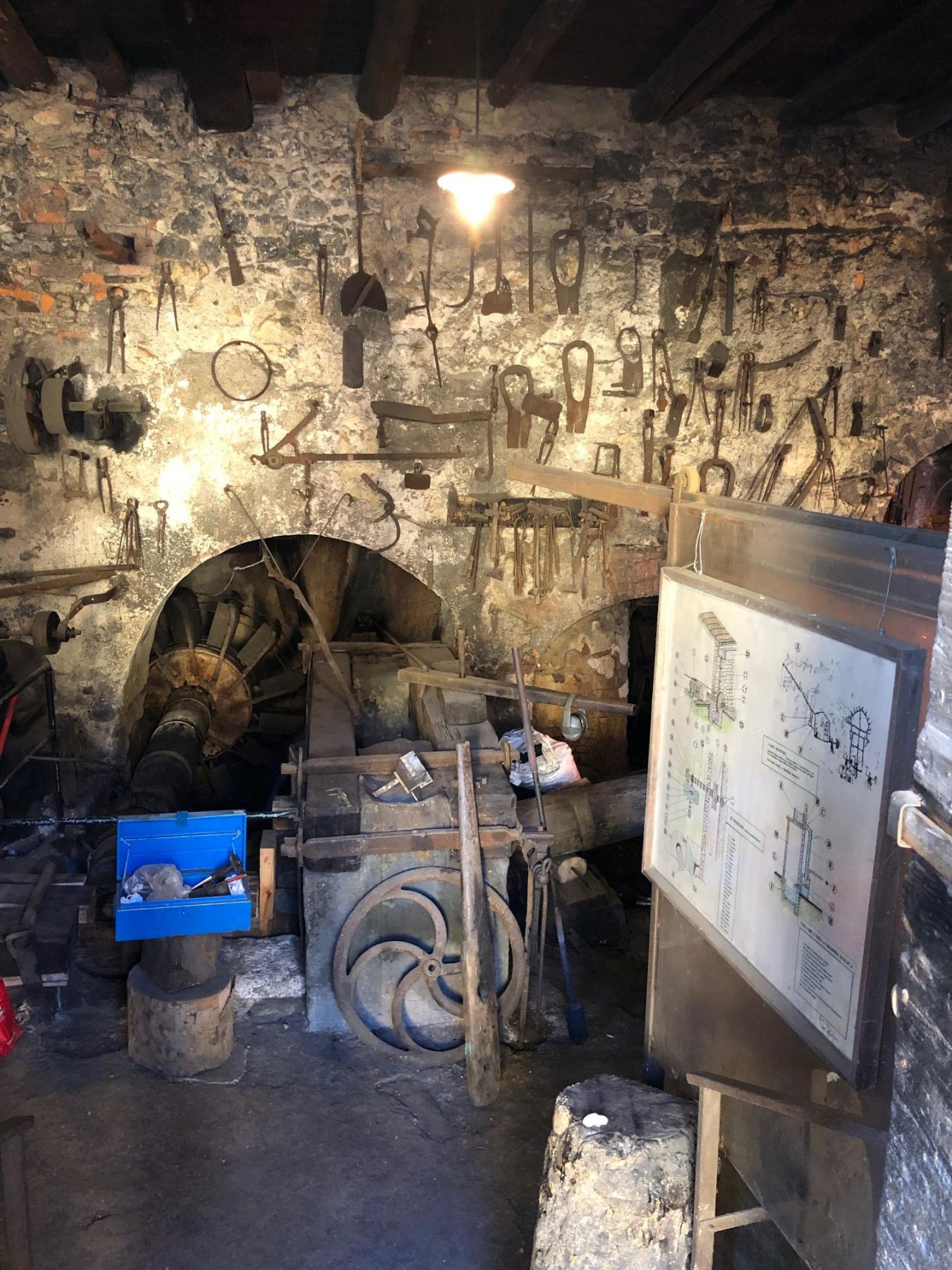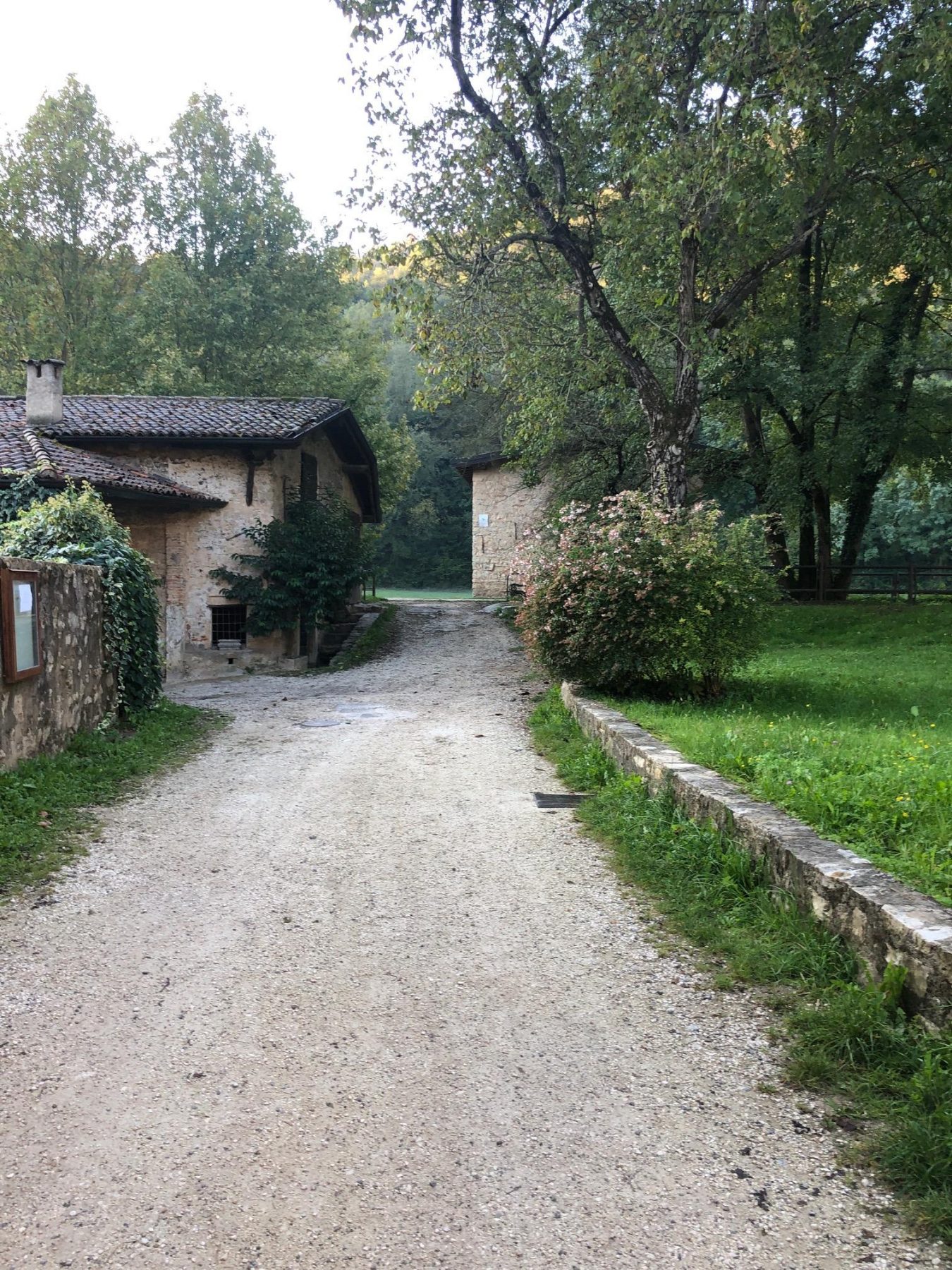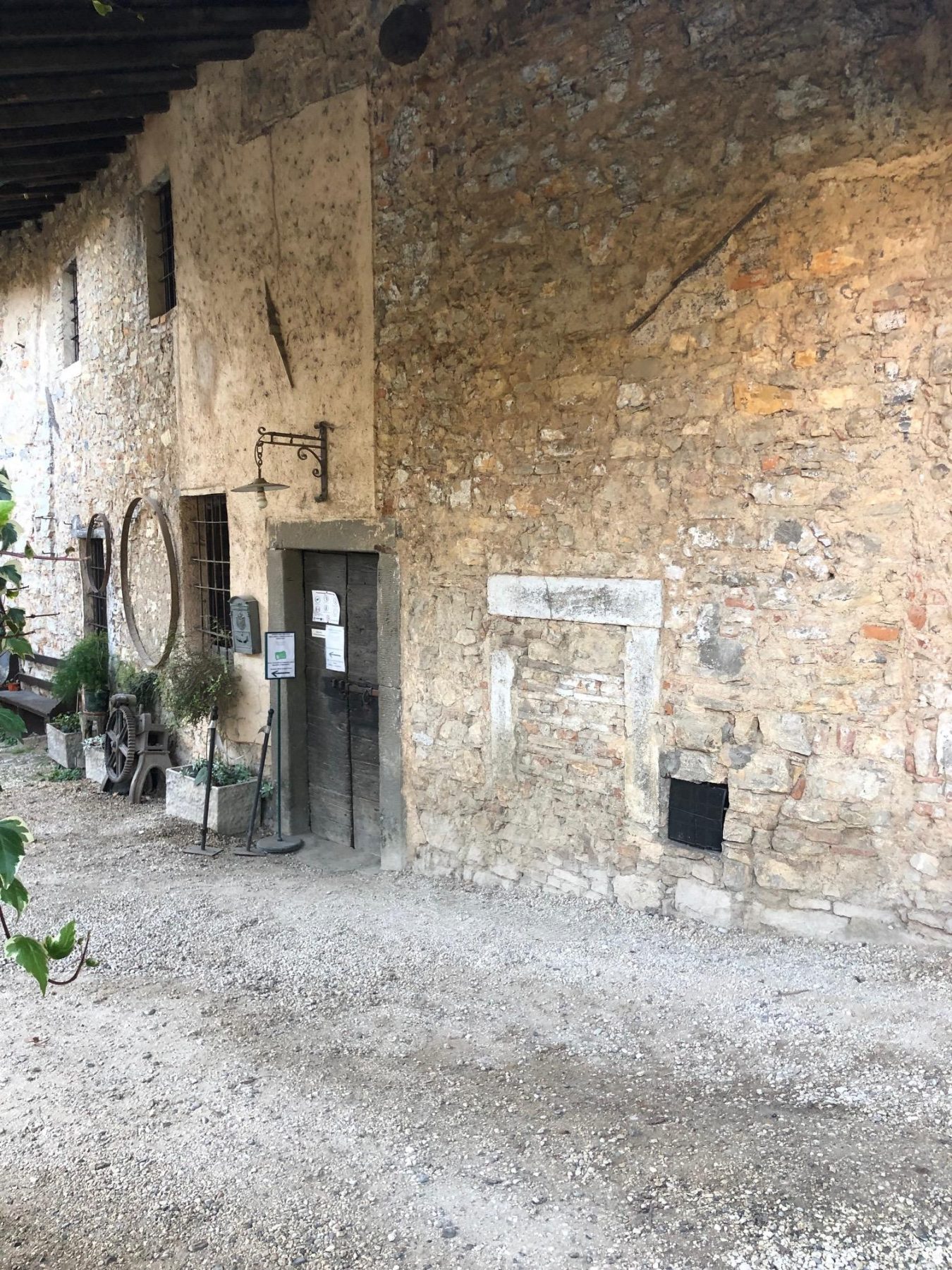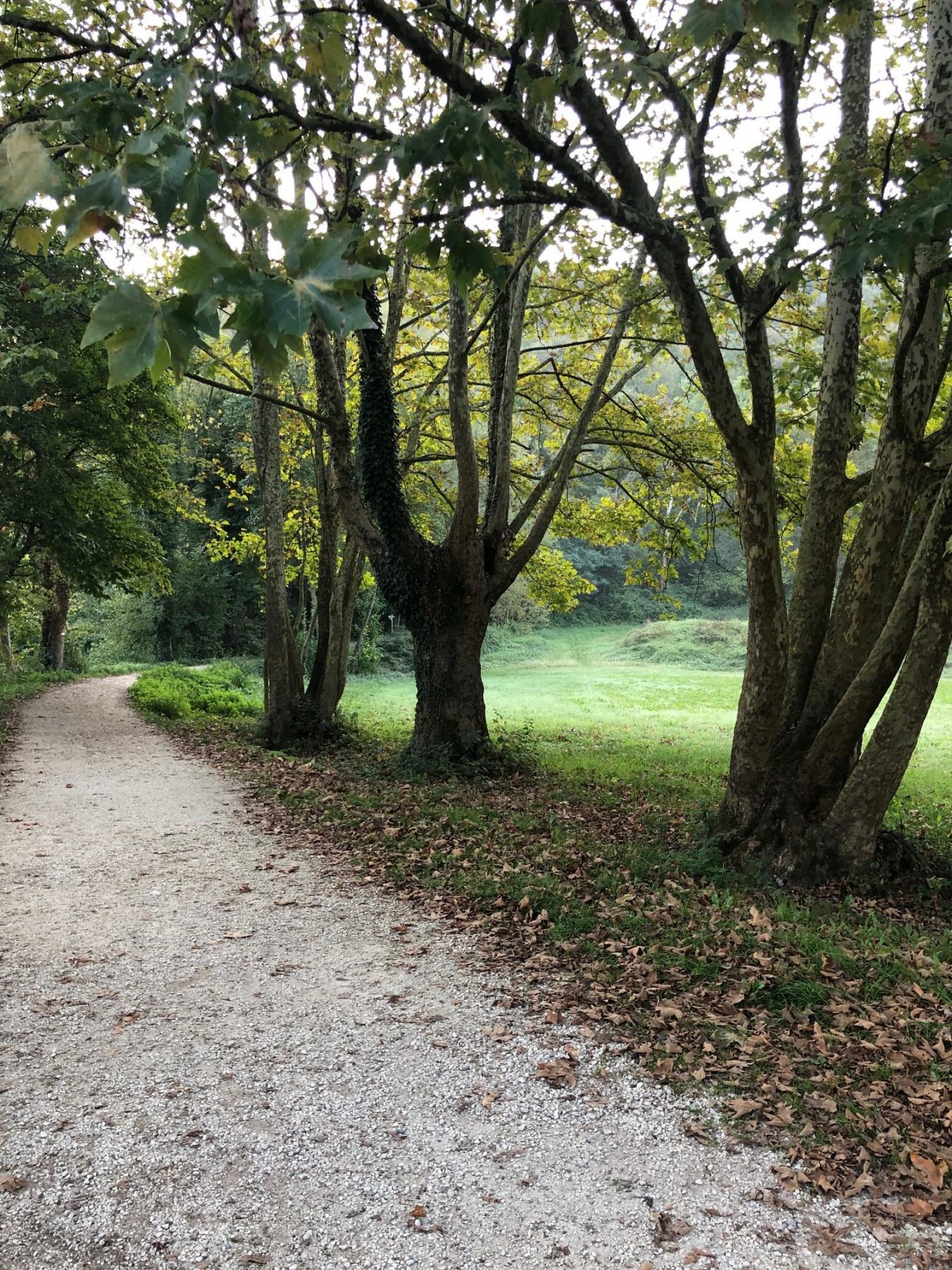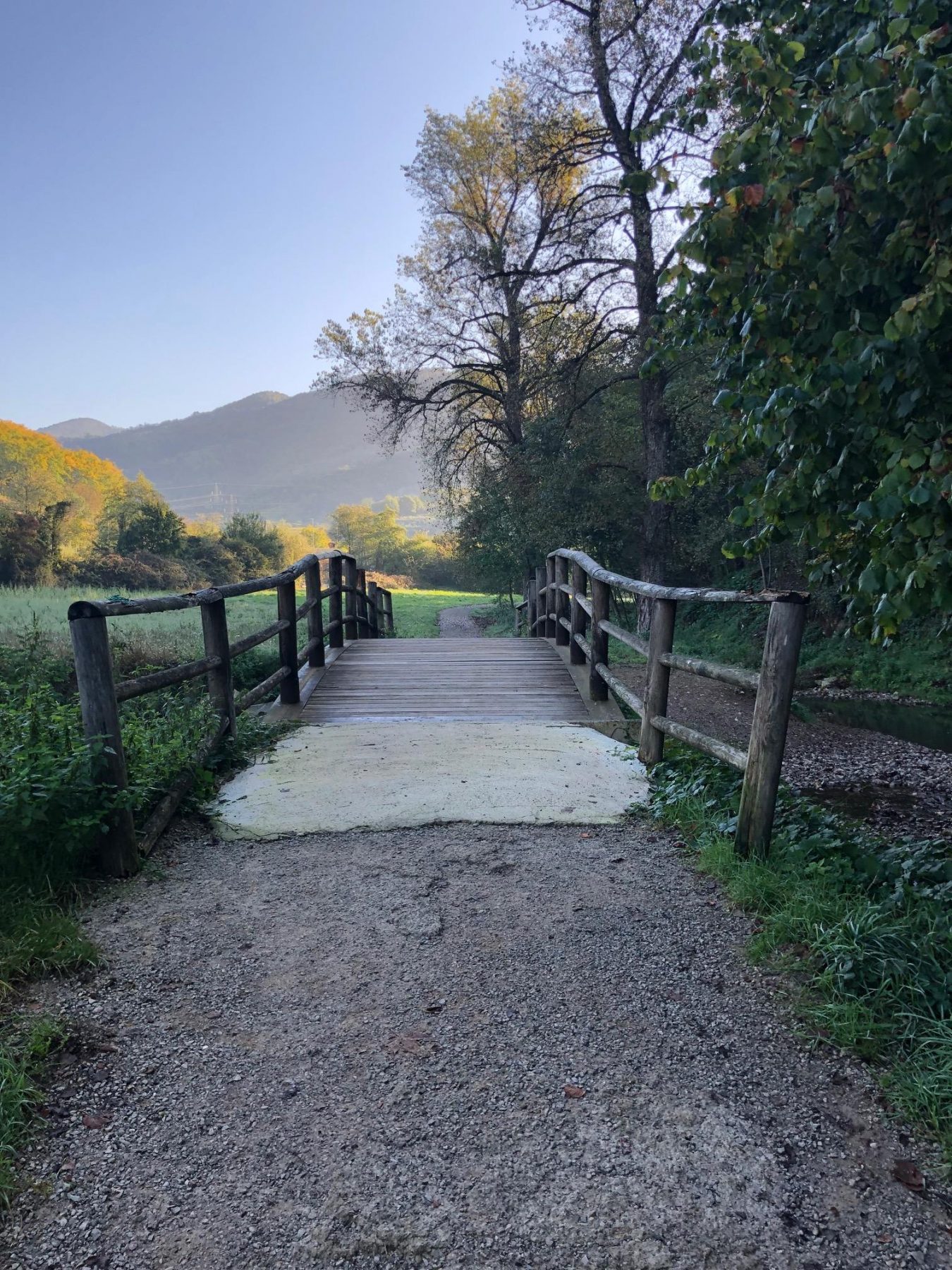 The Borgo del Maglio is an evocative nucleus of rural buildings that illustrate the heritage of culture and experience accumulated over the centuries by the skill and passion of the artisans.
It is also known as Maglio Averoldi, from the name of an ancient family of producers of agricultural tools. The forge, dating back to the 15th century, is characterized by a water wheel that moves the mallet and allows visitors to watch iron working demonstrations.
Two museums are present: the Il Maglio Averoldi Museum with the forge and the Pietro Malossi House Museum, with a large and varied private collection of cultural assets, from weapons to furniture through to prints and paintings.
La prenotazione è vivamente consigliata per evitare lunghe attese o assembramenti. L'accesso avviene attraverso il pagamento di un biglietto: 5 € adulti; 3 € under 18 e over 60; ingresso gratuito per i bambini sotto i 3 anni, i disabili, gli abitanti di Ome e i residenti nei comuni aderenti al Sistema Museale di Valle Trompia.
Reservations are strongly recommended to avoid long waits. Access through the payment of a ticket: € 5 adults; 3 € under 18 and over 60; free admission for children under 3 years old, disabled people, inhabitants of Ome and residents of the municipalities belonging to the Valle Trompia Museum System.
Click here to purchase your ticket.
Reservations close one day before the date chosen for the visit. It is necessary to arrive at the ticket office 15 minutes before the chosen time of entry.
Text Municipality of Ome.