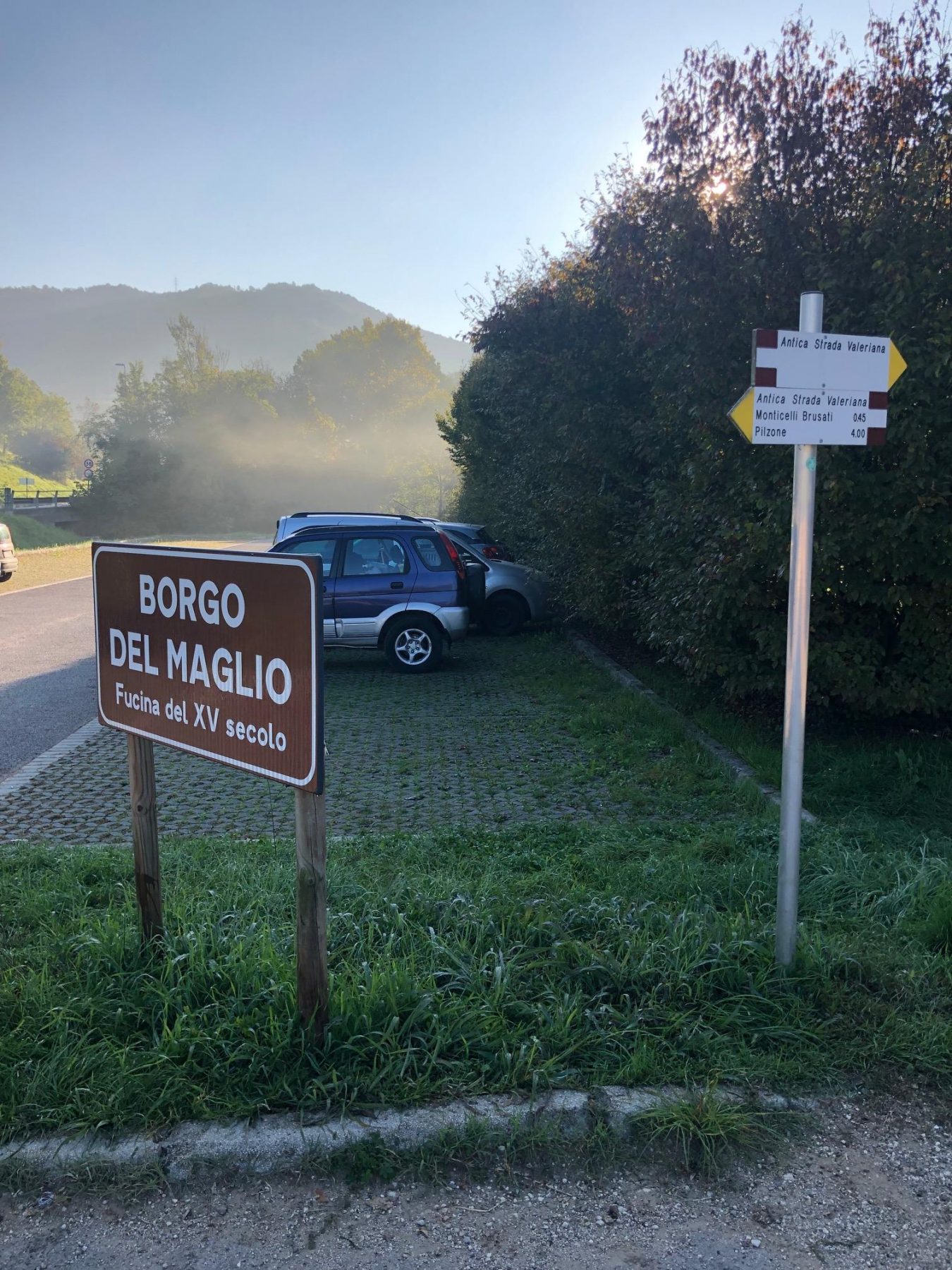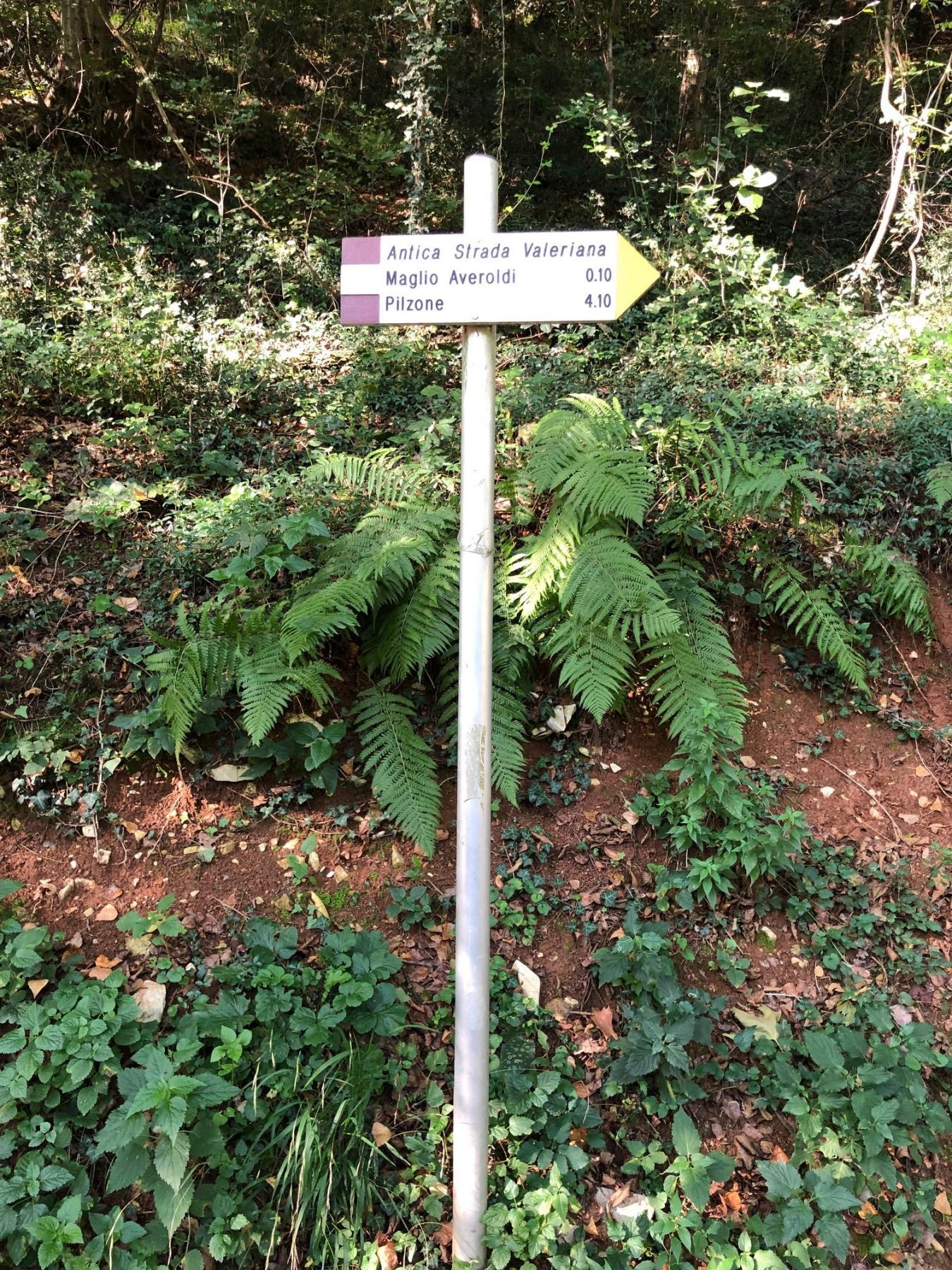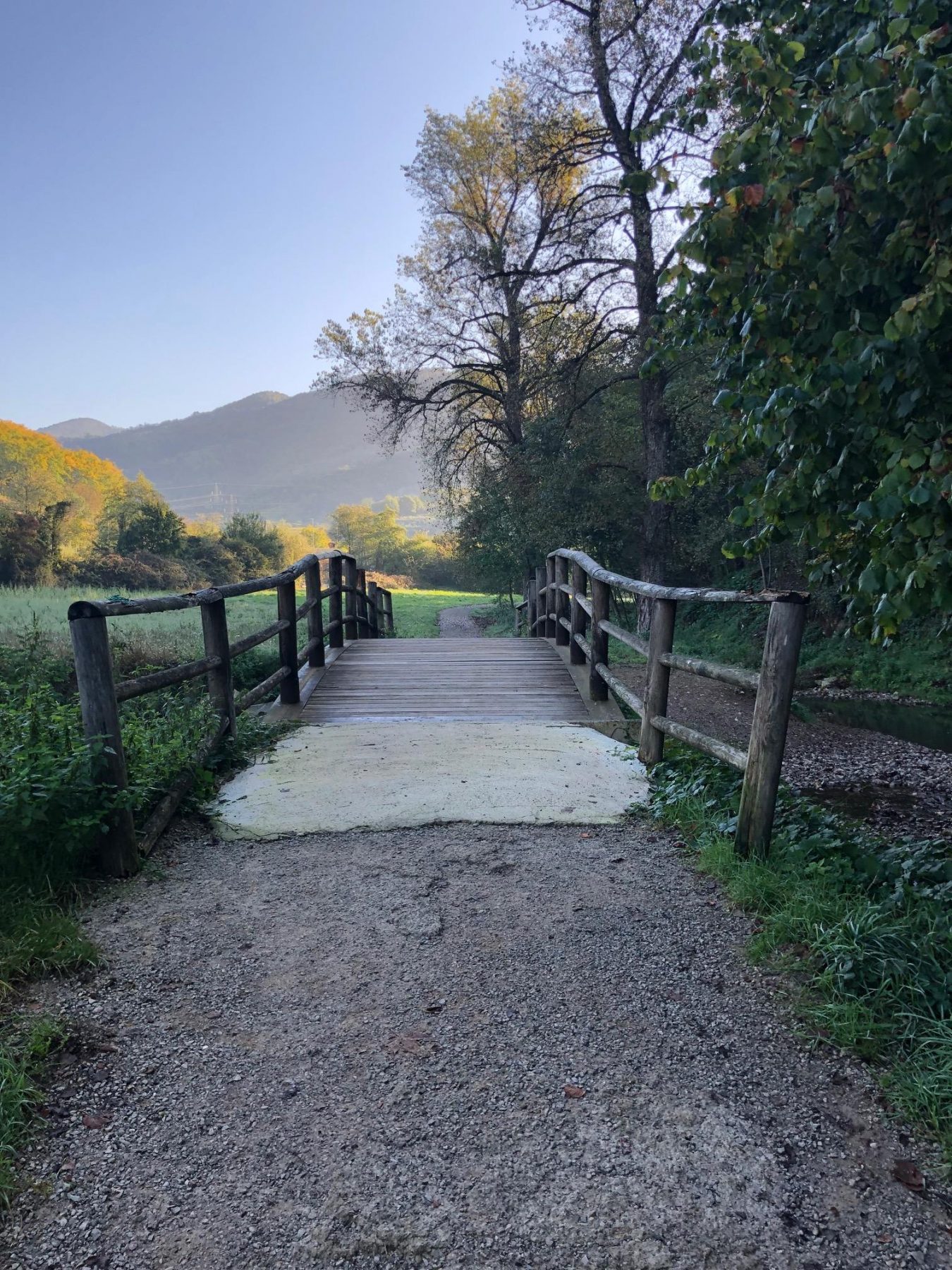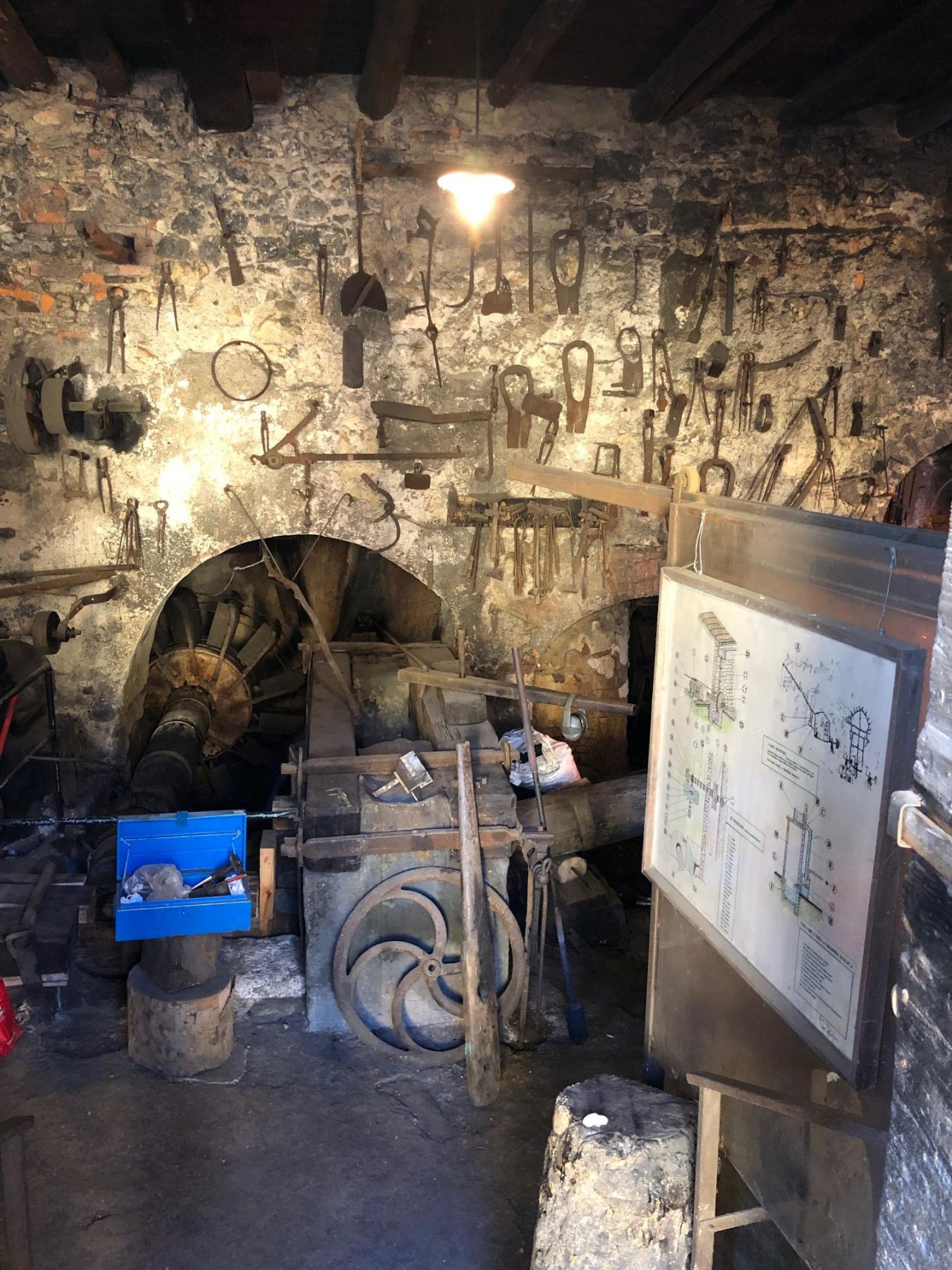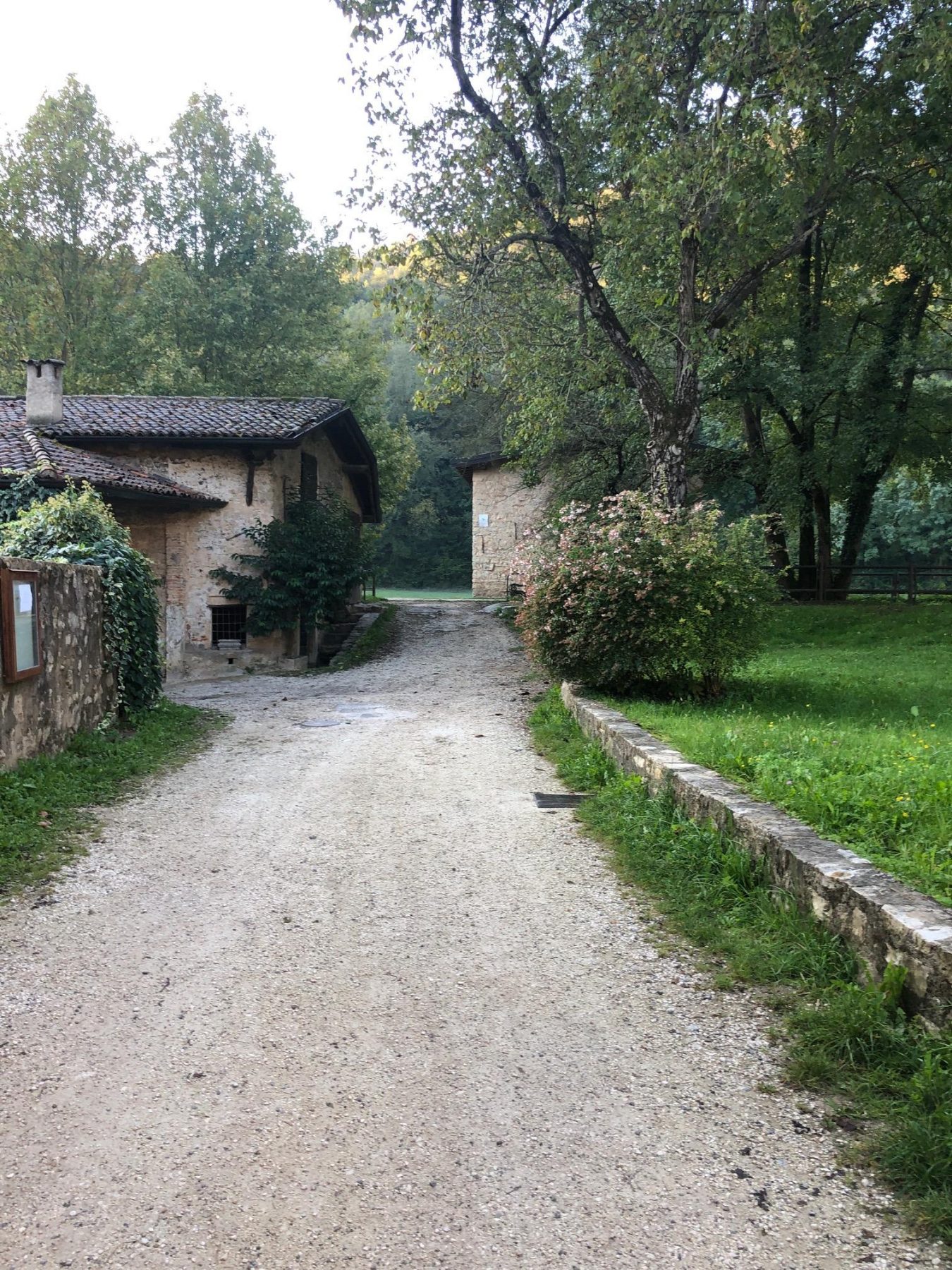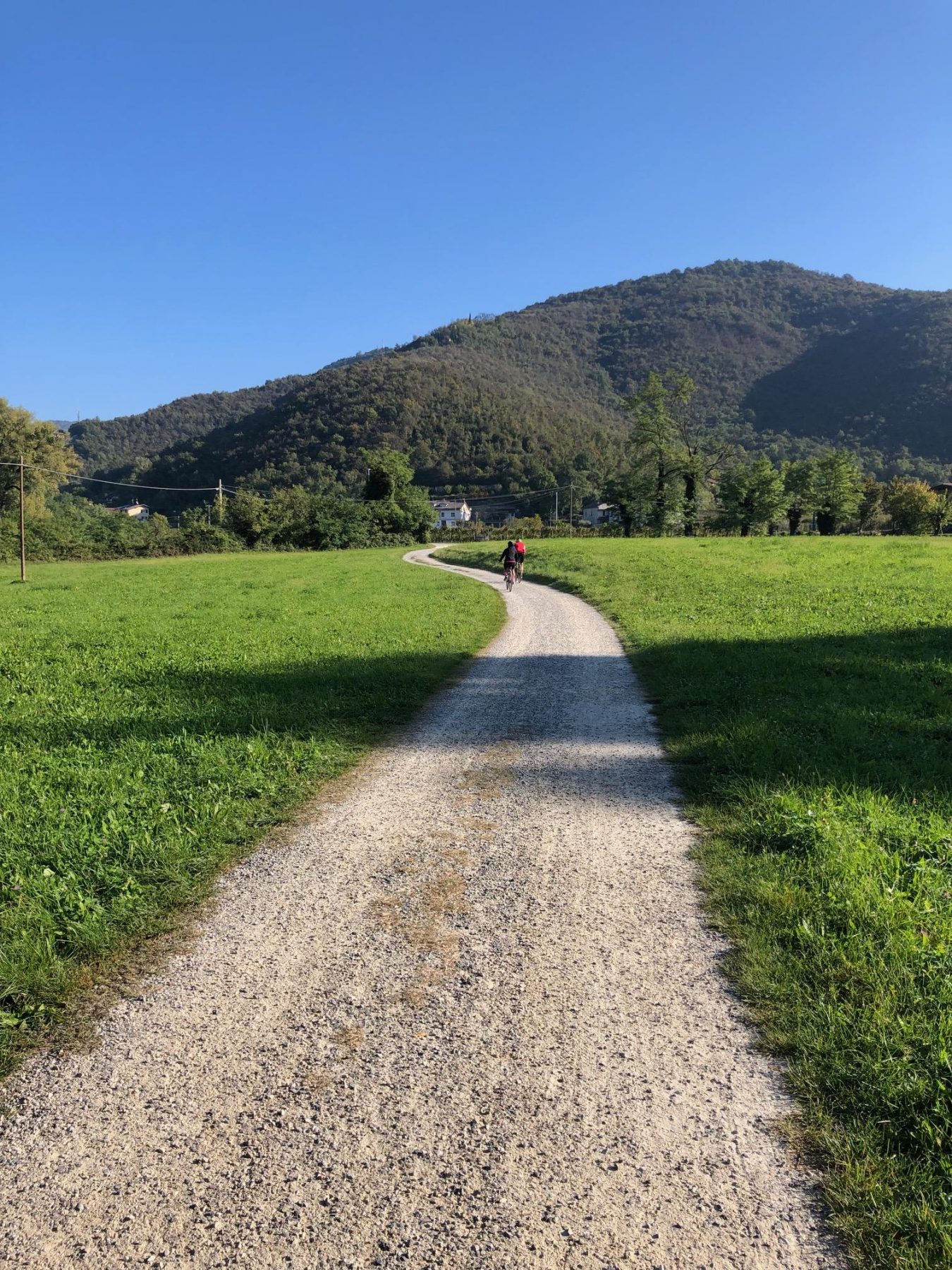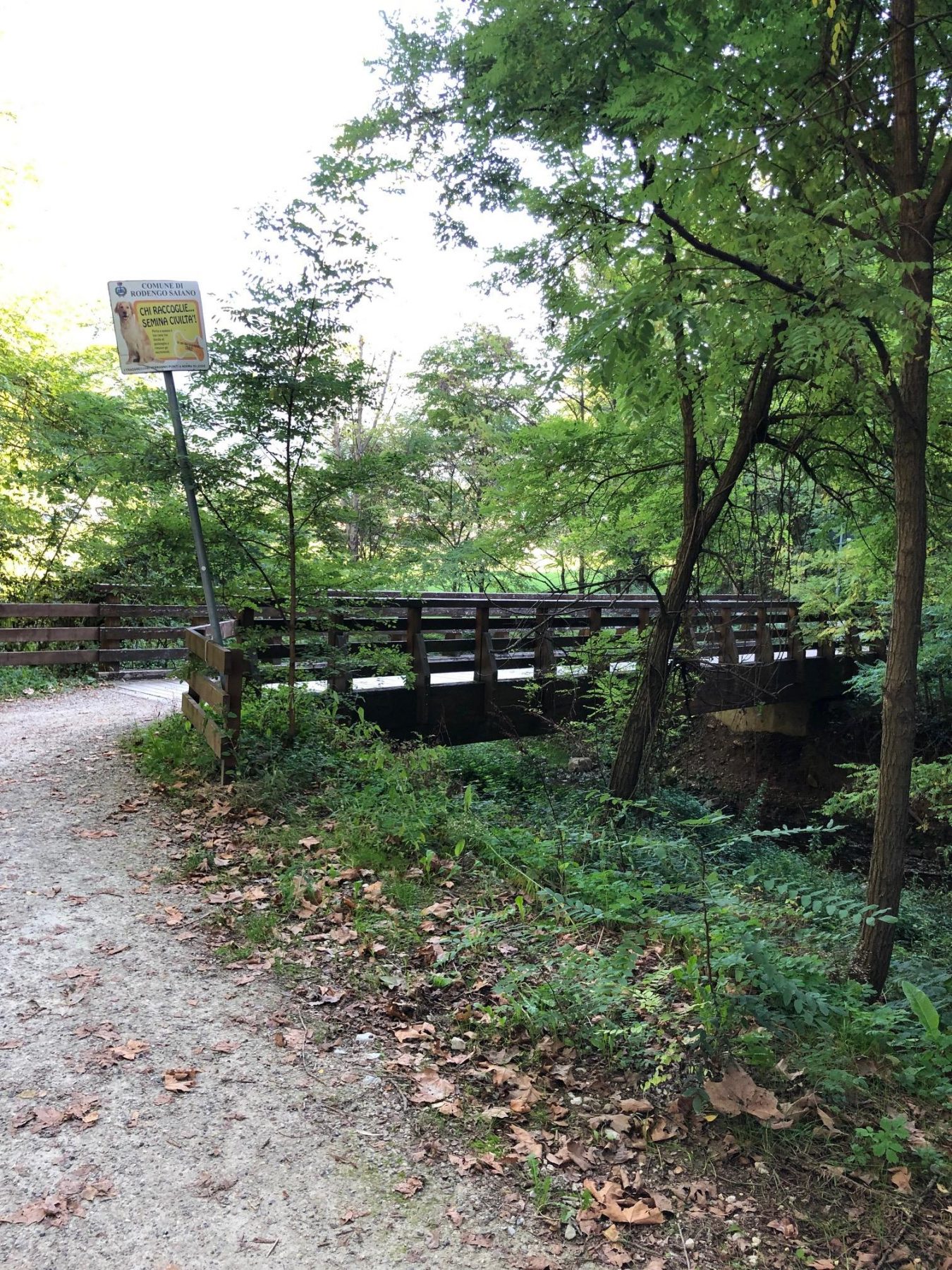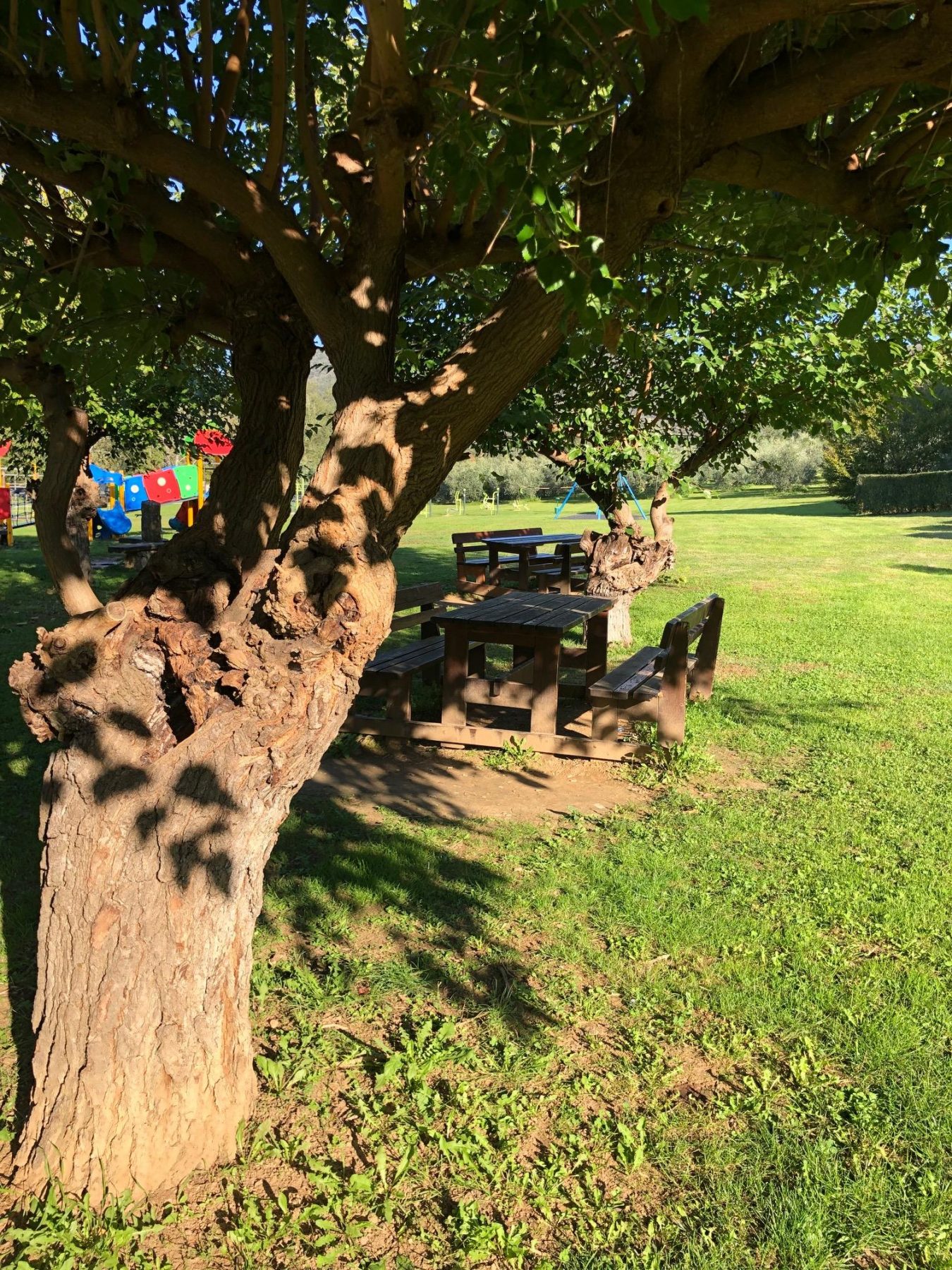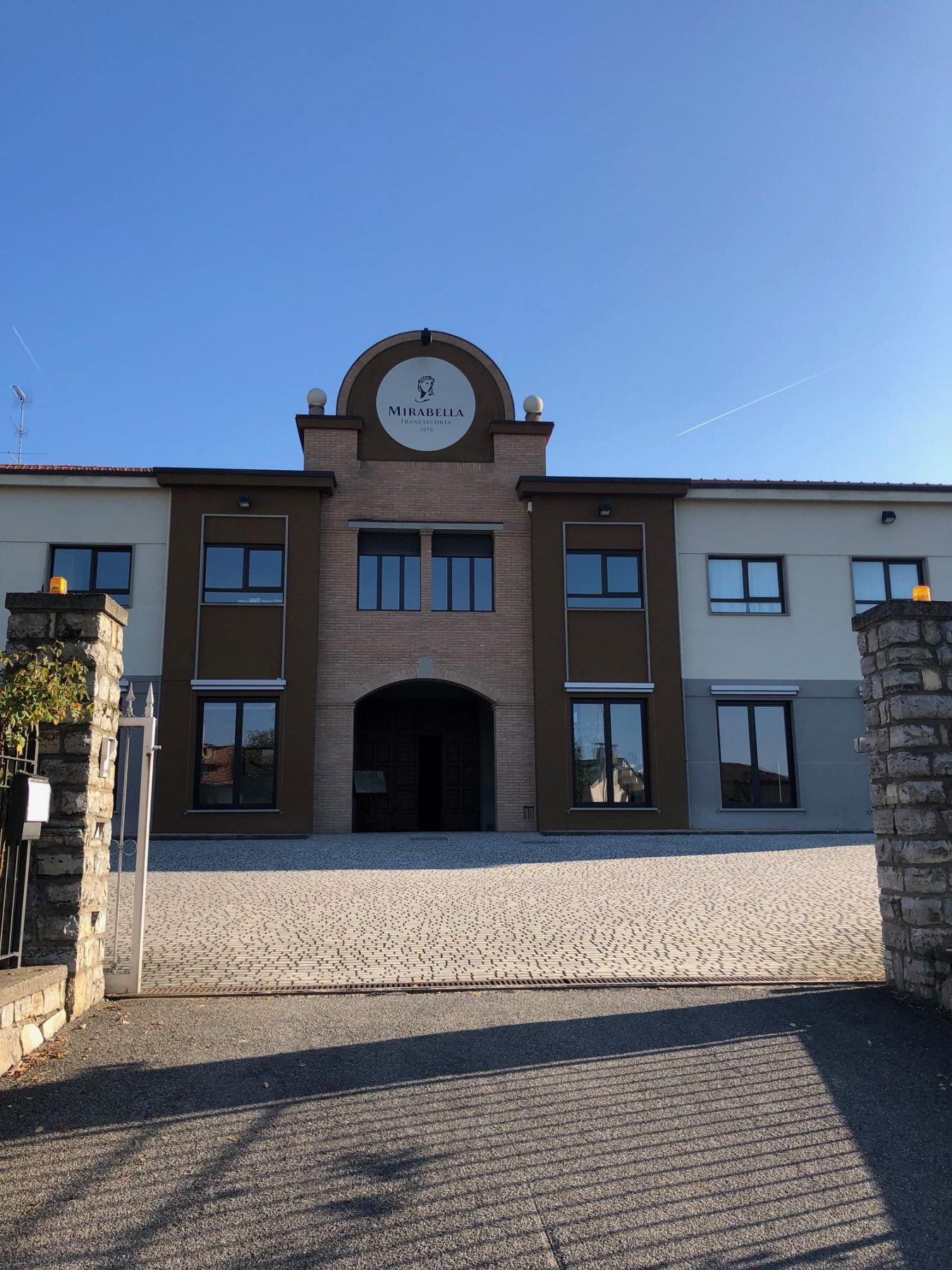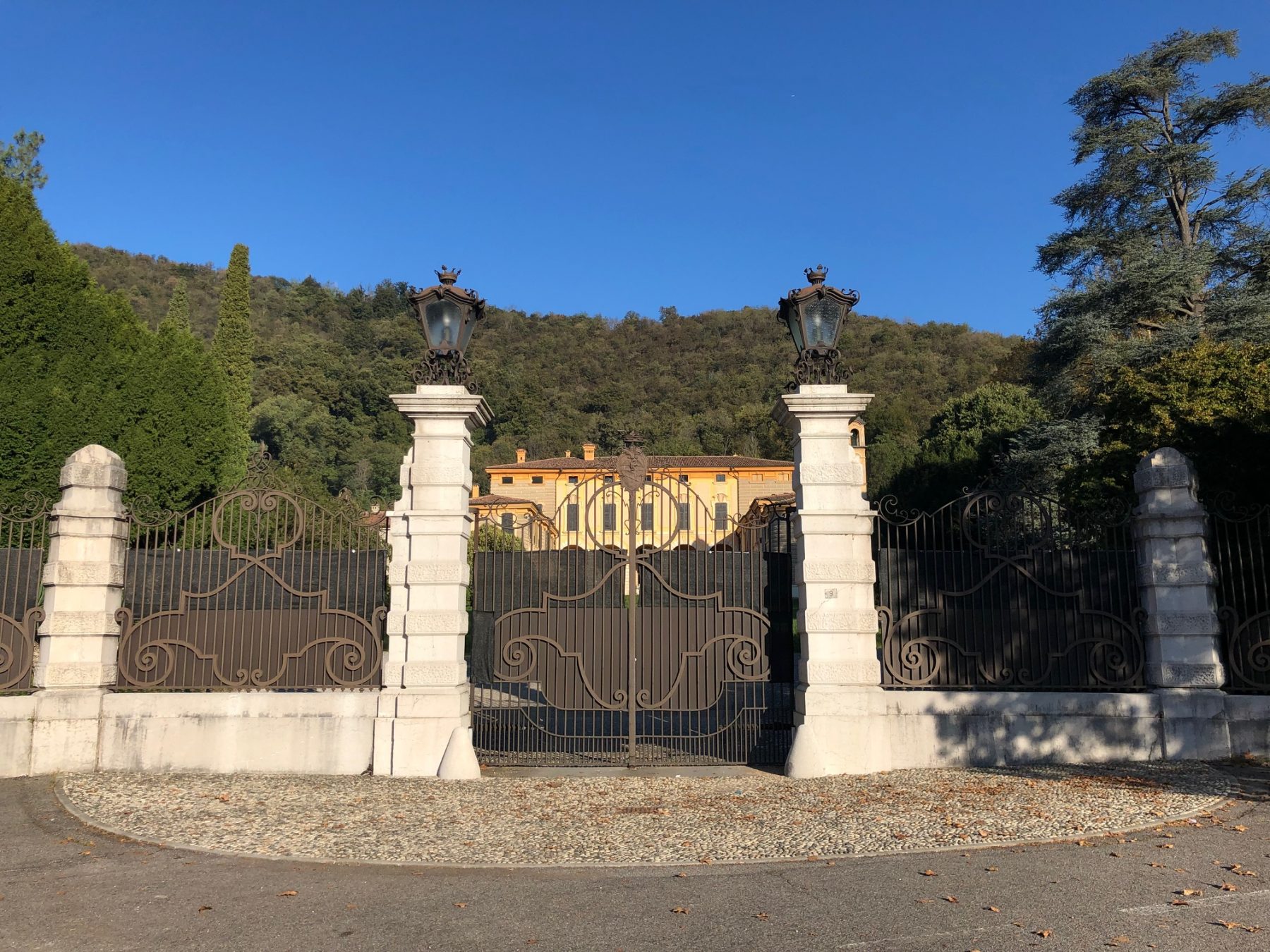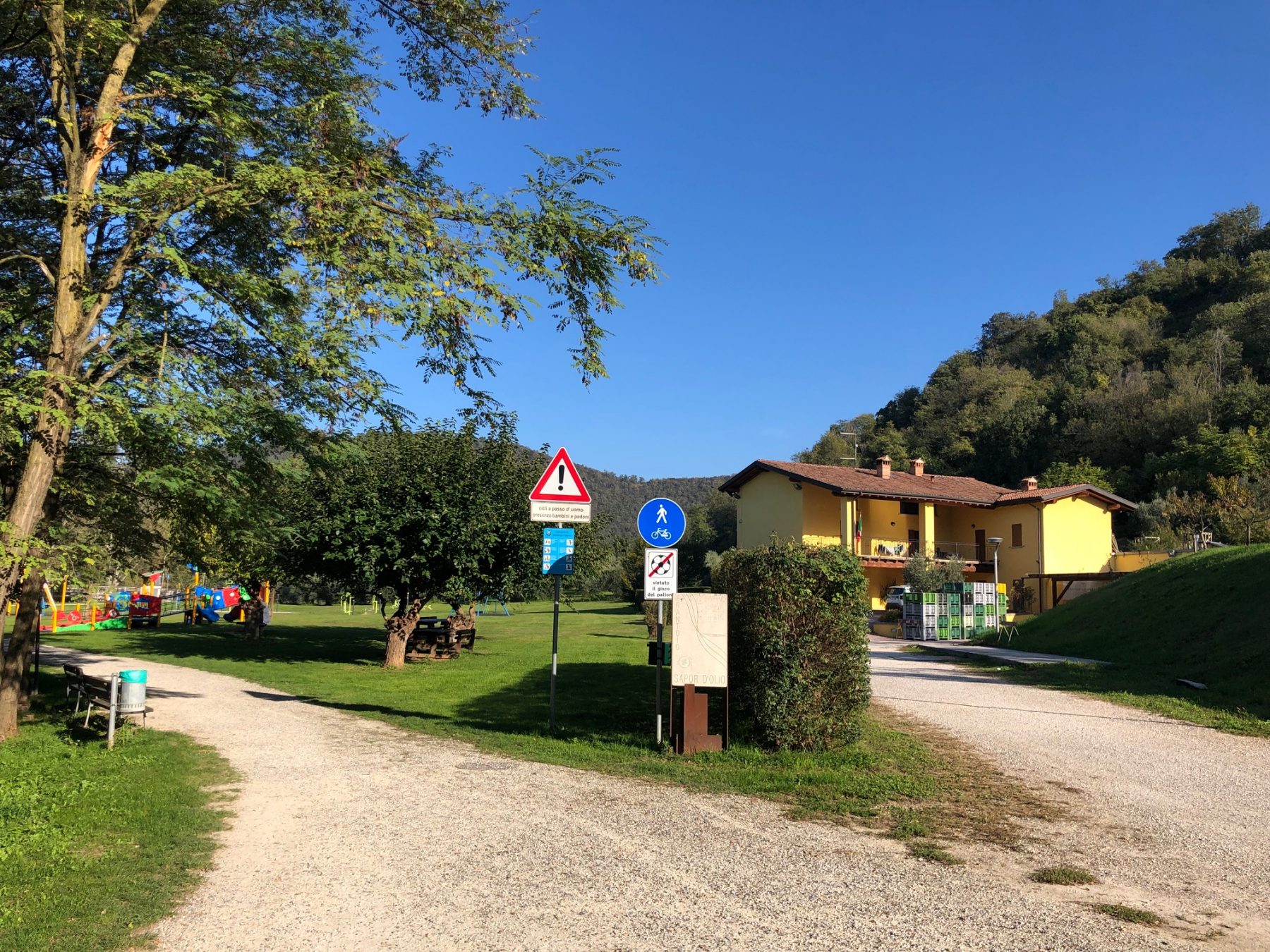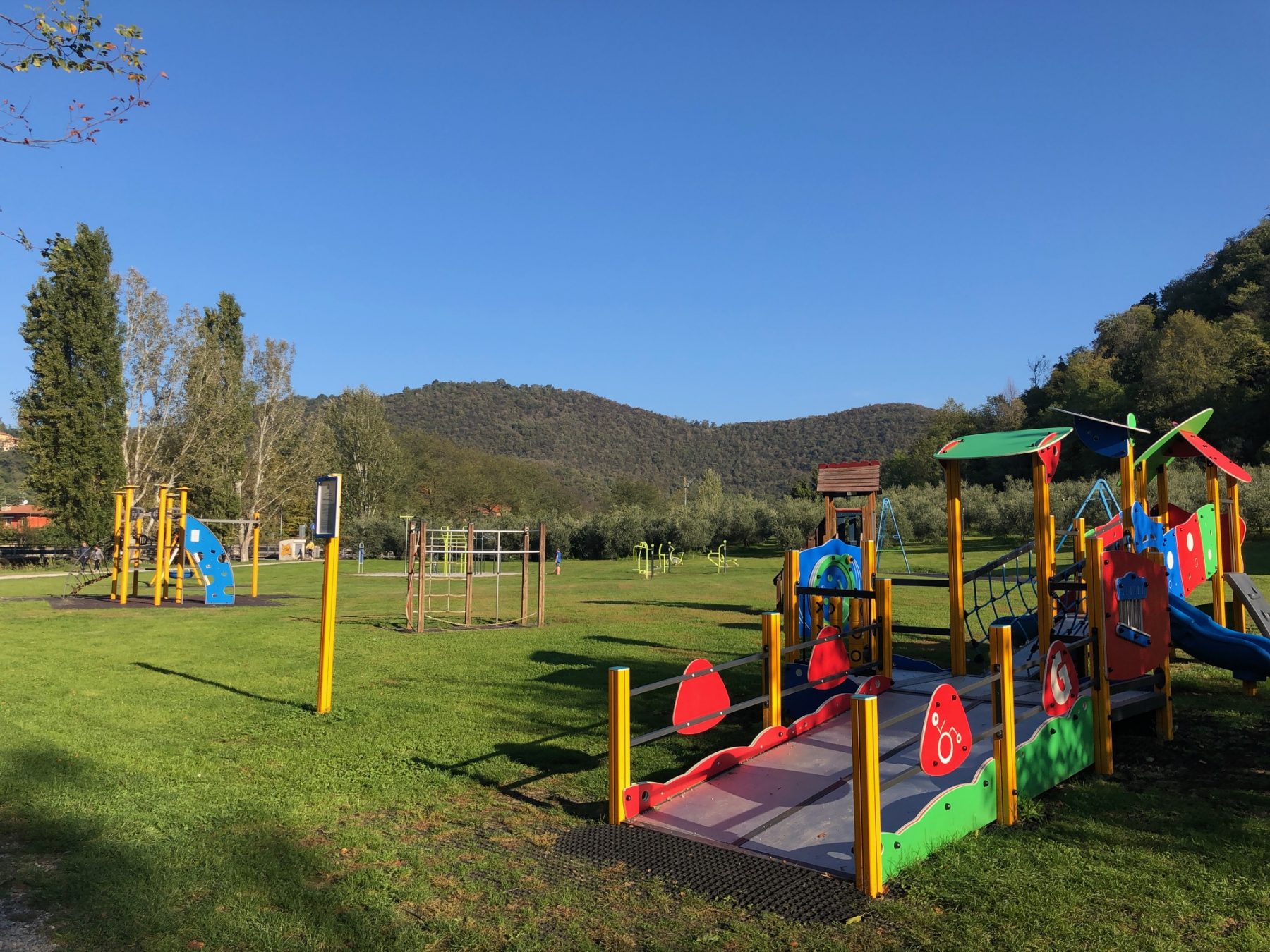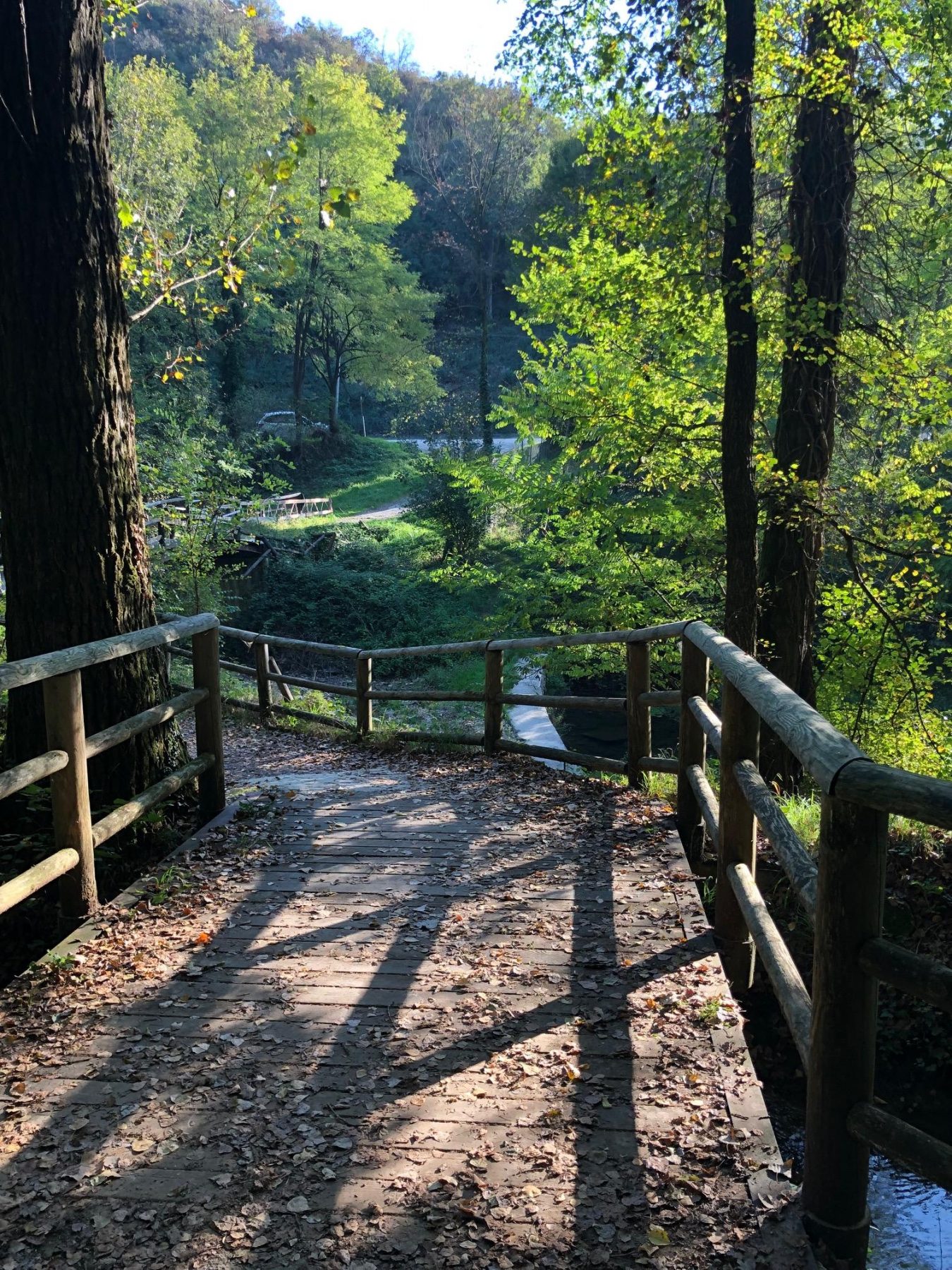 From Borgo del Maglio in Ome to the Oil Mill Park in Rodengo Saiano
Easy walk suitable for everyone, especially families, from the Maglio in Ome to the Oil Mill Park in Rodengo Saiano or vice versa.
DE – Leichte Wanderung für alle, insbesondere für Familien, vom Maglio in Ome zum Ölmühlenpark in Rodengo Saiano oder umgekehrt.
The trail / der Weg
The itinerary begins at the Maglio in Ome. After passing the characteristic Borgo del Maglio (open on Sunday morning from 10 am to 12 pm and from 3 to 5 pm), turn left and take the path in the woods that runs alongside and intertwines the Gandovere stream, until you reach the first group of houses of Rodengo Saiano. Continue straight along via Corneto, where the 18th century Villa Fenaroli appears majestic on the right. Along a long wall, you reach the Mirabella winery on the left, cross the roundabout and continue again in the direction of Rodengo Saiano. After about twenty meters, cross the road at the opposite side of a concrete bridge; cross a field and turn right onto the cycle-pedestrian path that leads in about 10 minutes to Rodengo's Oil Mill Park with sports equipment, children playground and picnic tables. For the return it is advisable to take the cycle-pedestrian path until you cross via Valzina, cross the provincial road in correspondence with via Corneto and immerse yourself again in the woods and return to the Maglio.
The itinerary can also be followed in the opposite direction, by parking in Rodengo Saiano in via Santo Stefano, before the oil mill.
DE – Die Route beginnt am Maglio in Ome. Nachdem man den charakteristischen Borgo del Maglio passiert hat (geöffnet am Sonntagmorgen von 10 bis 12 Uhr und von 15 bis 17 Uhr), biegt man links ab und nimmt den Waldweg, der neben dem Gandovere-Bach verläuft, bis man die erste Gruppe von Häusern von Rodengo Saiano erreicht. Man geht geradeaus Via Corneto entlang, wo rechts die Villa Fenaroli aus dem 18. Jahrhundert majestätisch erscheint. Entlang einer langen Mauer erreicht man links das Weingut Mirabella, überquert den Kreisverkehr und geht wieder Richtung Rodengo Saiano. Man überquert nach etwa zwanzig Metern die Straße auf der gegenüberliegenden Seite einer Betonbrücke; dann muss man ein Feld überqueren und rechts auf den Rad-Fußweg abbiegen, der in ca. 10 Minuten zum Rodengos Ölmühlenpark mit Sportgeräten, Kinderspielplatz und Picknicktischen führt. Für den Rückweg ist es ratsam, den Rad-Fußweg bis zur Überquerung der Via Valzina zu nehmen, die Provinzstraße in Korrespondenz mit Via Corneto zu überqueren und wieder in den Wald einzutauchen und zum Maglio zurückzukehren.
Die Route kann auch in umgekehrter Richtung verfolgt werden, indem man in Rodengo Saiano in Via Santo Stefano vor der Ölmühle parkt.
How to arrive and where to park / Anreise und Parkplätze
From Brescia: on the SP510, take the exit for Ome / Rodengo Saiano Centro / Abbazia Olivetana. First follow the signs for Ome on the SP46 and then for Monticelli Brusati to take the SP47 until you reach the Borgo del Maglio.
Free parking at the Borgo del Maglio di Ome.
DE – Von Brescia: Man nimmt auf der SP510 die Ausfahrt Ome / Rodengo Saiano Centro / Abbazia Olivetana. Man folgt zuerst den Schildern nach Ome auf der SP46 und dann nach Monticelli Brusati, um die SP47 zu nehmen, bis man Borgo del Maglio erreicht.
Kostenlose Parkplätze am Borgo del Maglio di Ome.
Book now:
Trust the experience of: